The Greenest Thumb! 2006 Smackdown
Final Voting at 4pm on Monday, July 10th, 2006! Award post is here.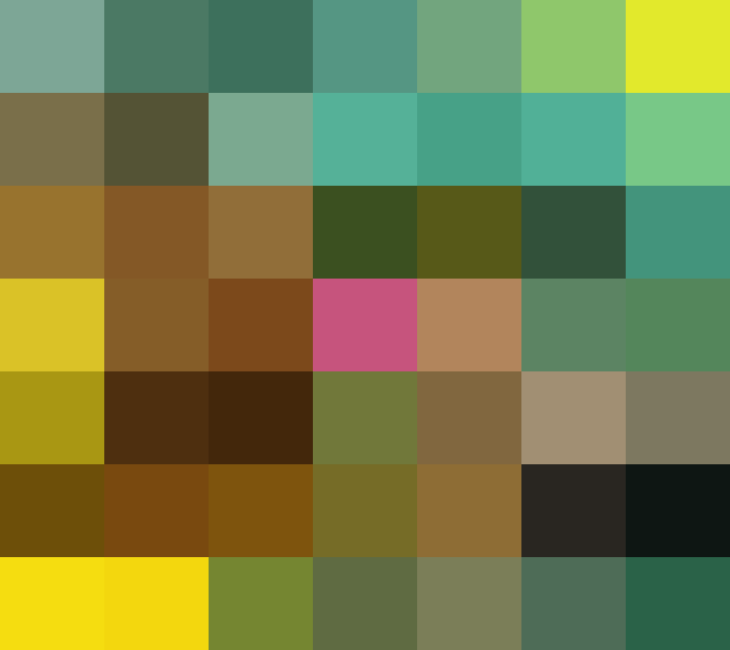 It's the final day of our deadly garden smackdown. And we couldn't have a more exciting runoff, because our top three finishers are completely different from one another and exemplify the ultimate in three different genres.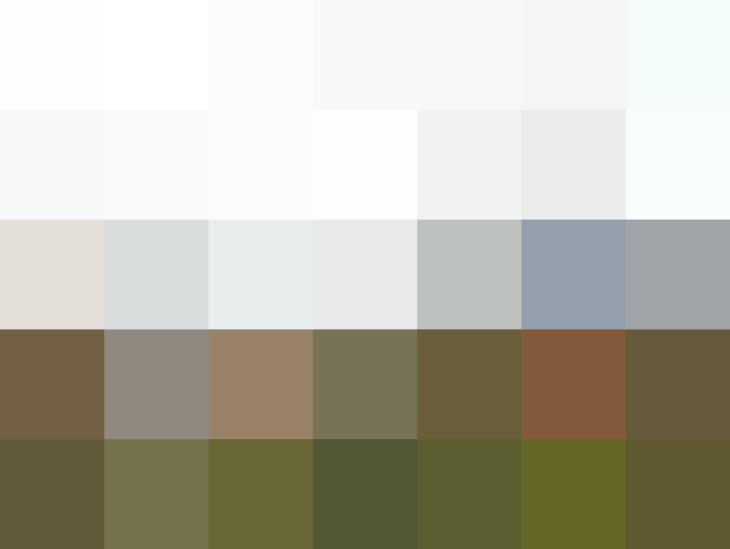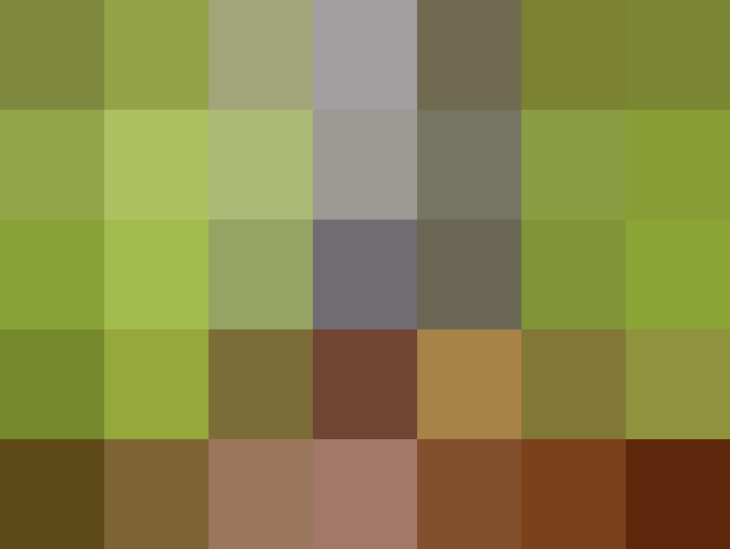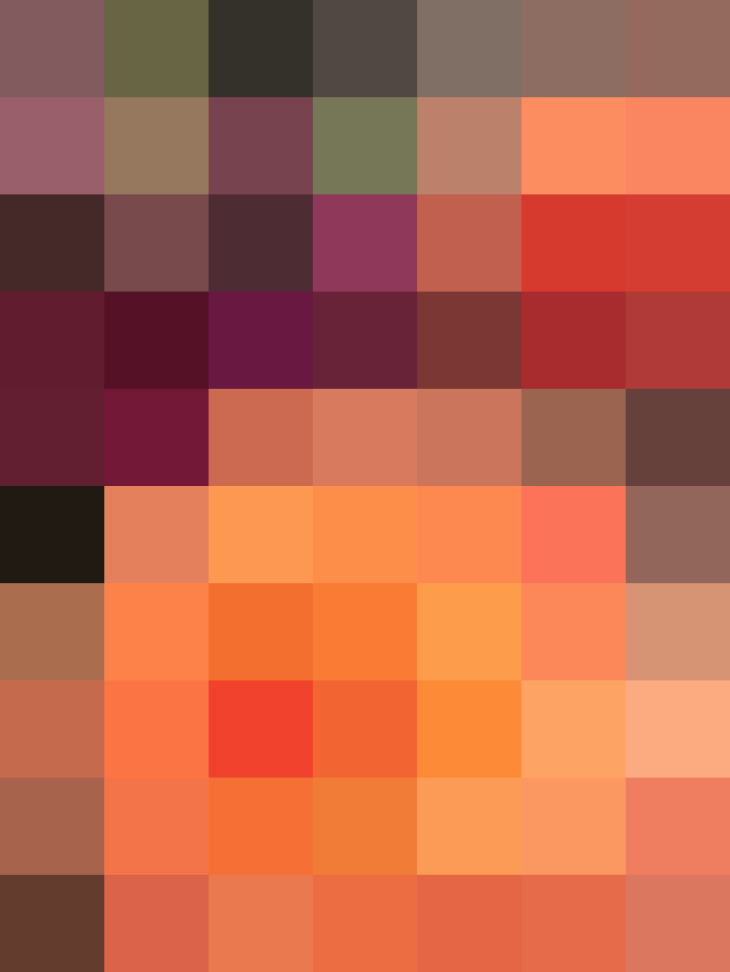 Published: Jul 10, 2006