The Greenest Thumb! Garden Contest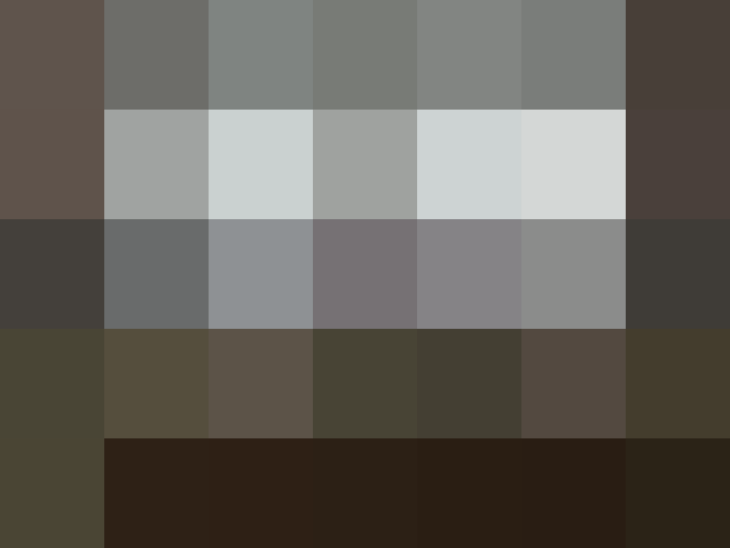 Send us pix of your most flowerness-ness!
We've recieved a few, but we're going to bug you some more. Take pix this weekend. We're looking for submissions from those who have managed to eek out some green in our otherwise drab urban landscape. We're looking for inspiring flowerboxes, roof gardens, planters and even full on back yards.
Show us what you've got and don't worry if the season is early, we're going to take submissions until June 19th!
For example, take a look at Margaret's First Time from last year. This was grown right in the heart of Clinton Hill.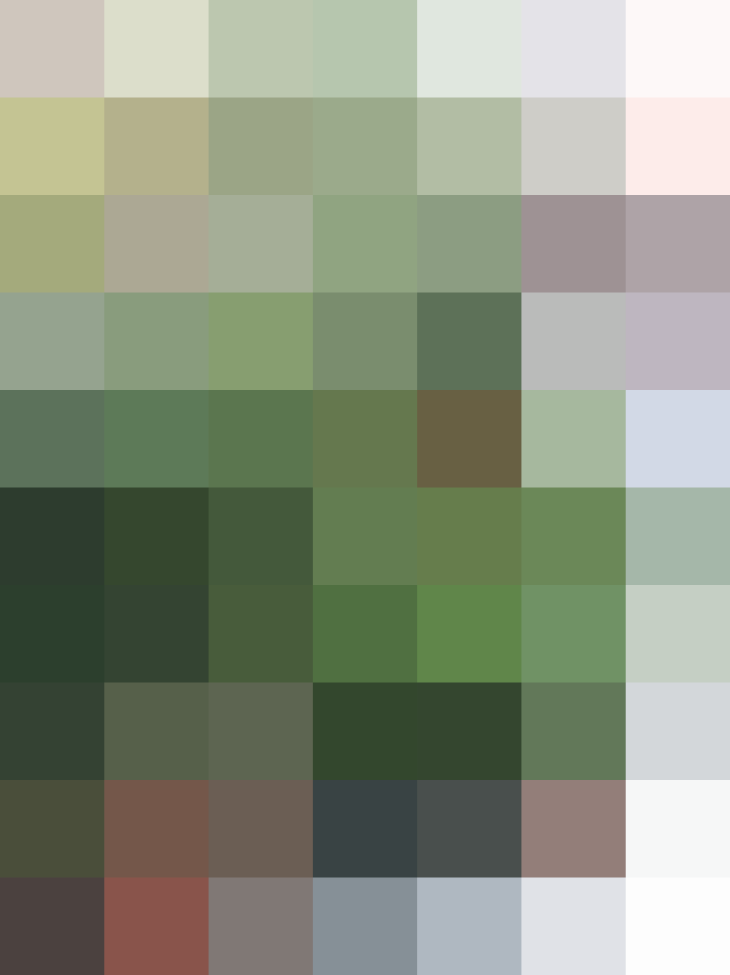 What: The Greenest Thumb! Garden Contest
Prizes: Gift certificates to our favorite local garden resource for 1st, 2nd and 3rd place.
Who: For all NYC Metro area residents
How: send in 3 good pix, name, location and size of garden along with
• brief description of what's in it
• your favorite gardening resource
to editor (at) apartmenttherapy (dot) com
Deadline: Final deadline is Monday, June 19th
Published: Jun 9, 2006