NY House Tour: Songyun and Jae's Nooks, Crannies, and Niches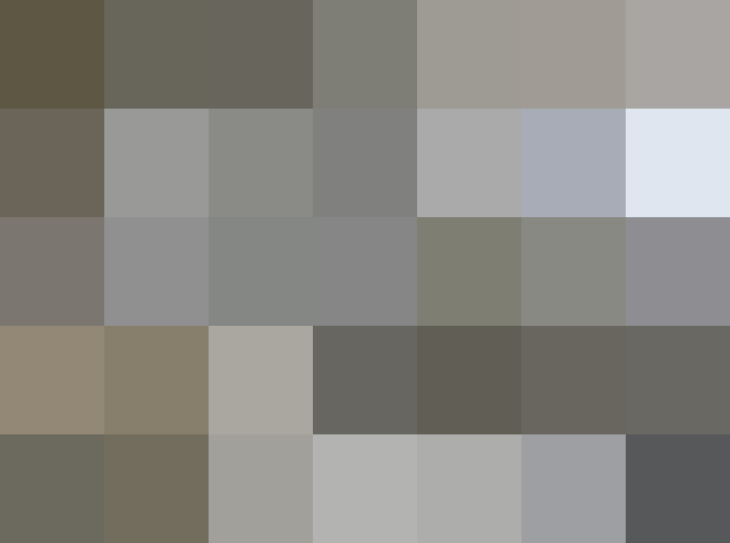 Name: Songyun and Jae
Location: Upper East Side
Size: 1000 sqft
Favorite: Shoe Closet, Shower, Place to put one's keys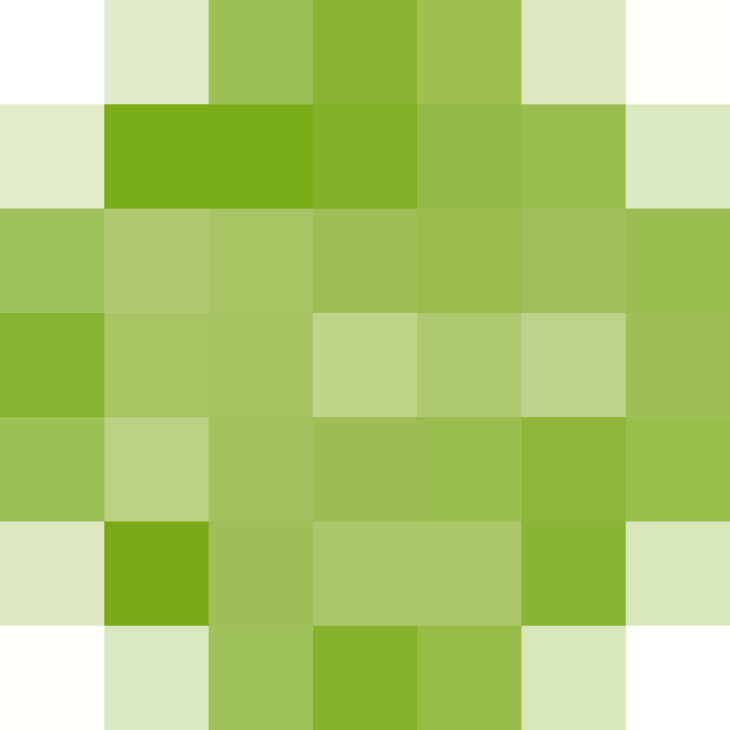 "We specifically asked our broker for a place that needed a lot of work," says Songyun. She and Jae were ready for the challenge, and if you take a look at the before and after photos, you will see that they achieved great things…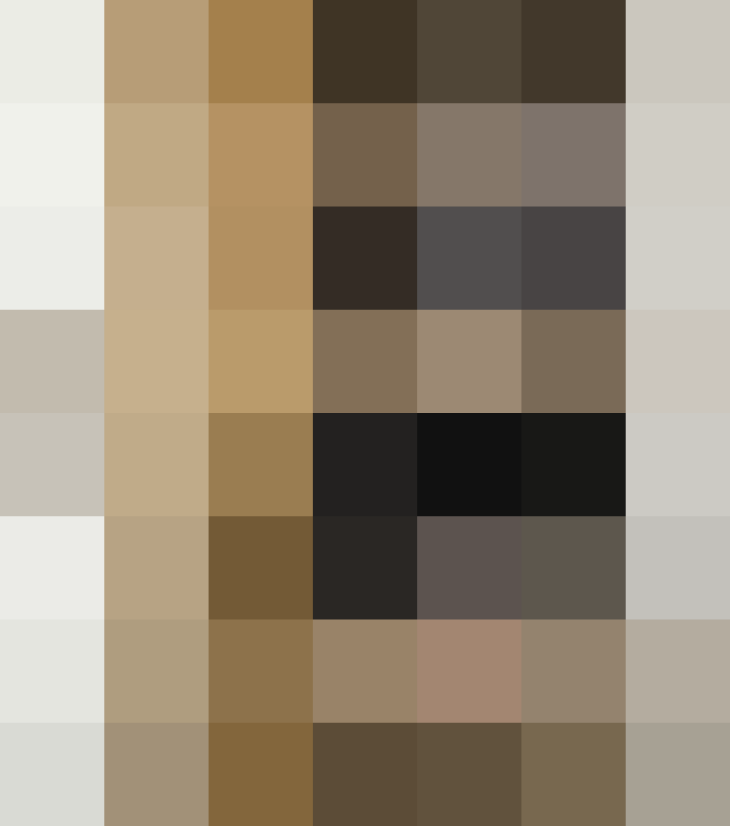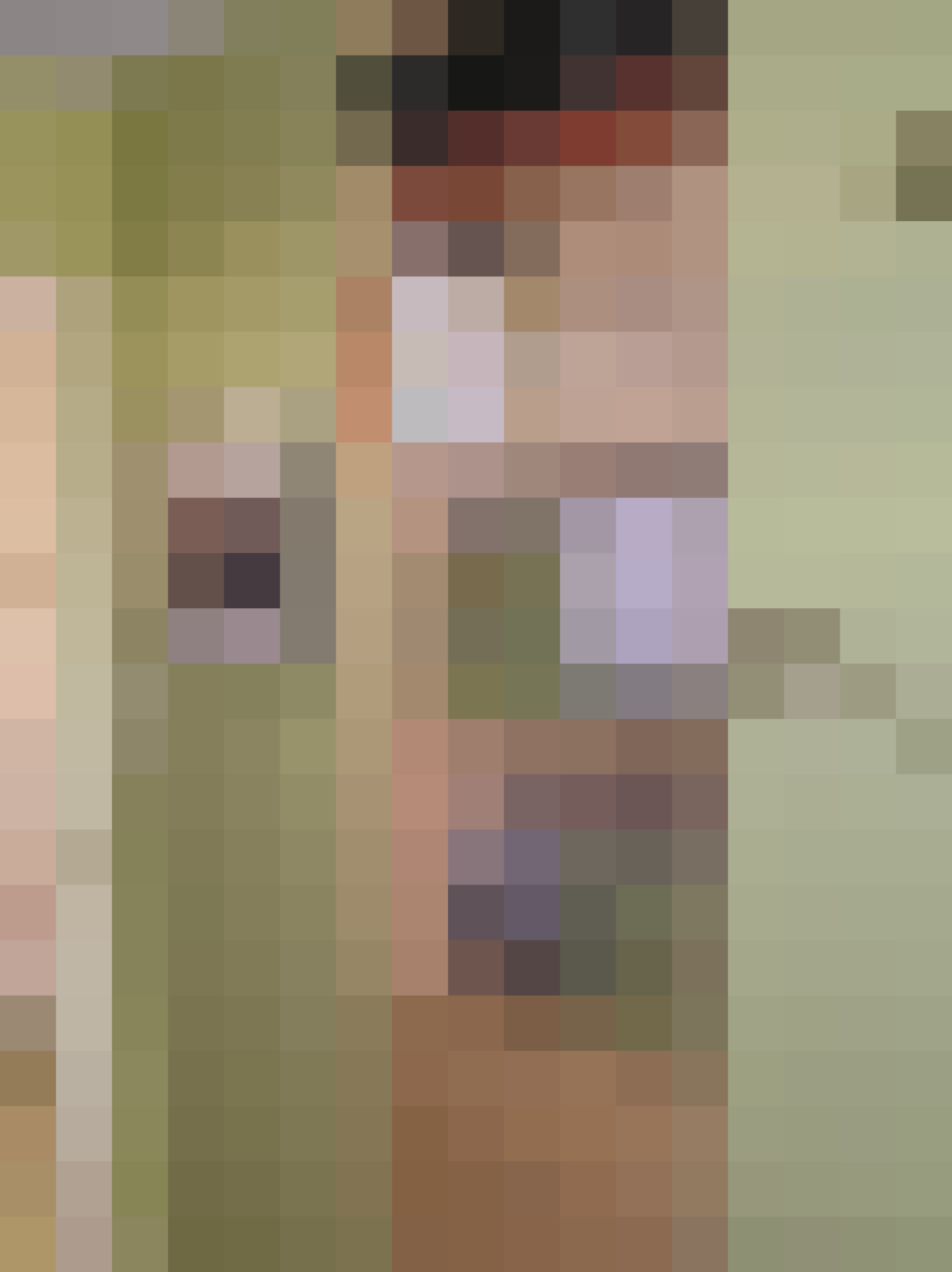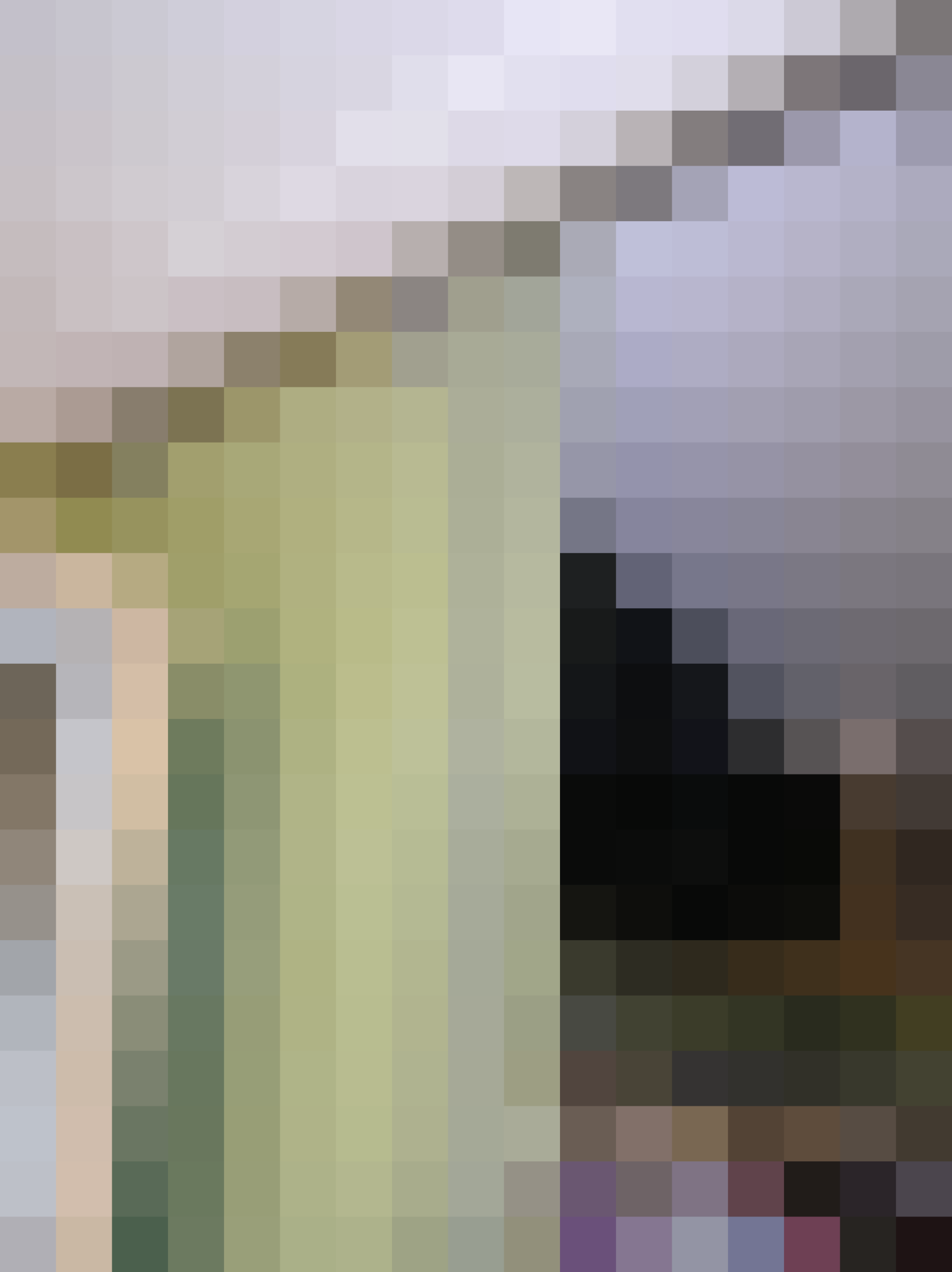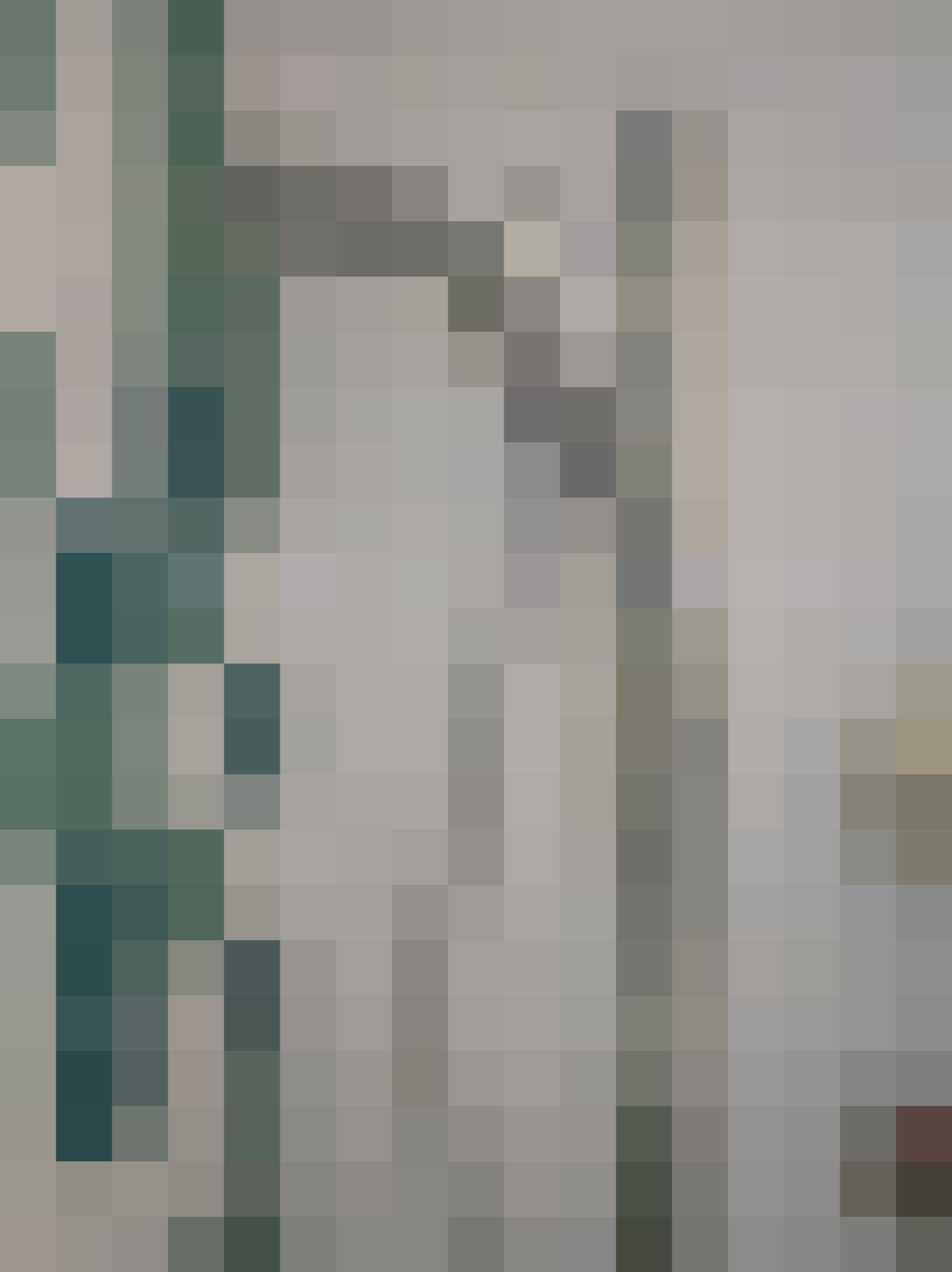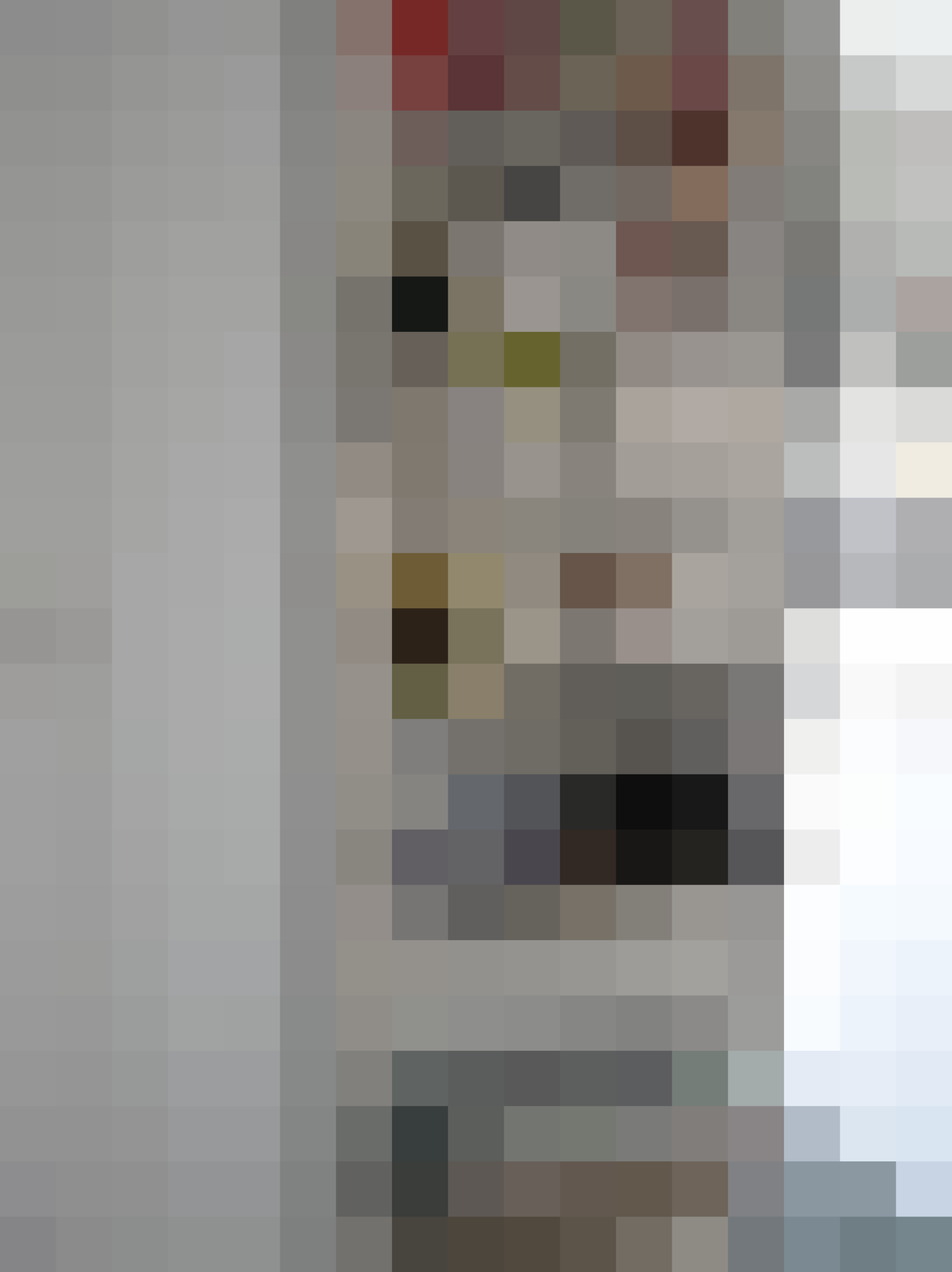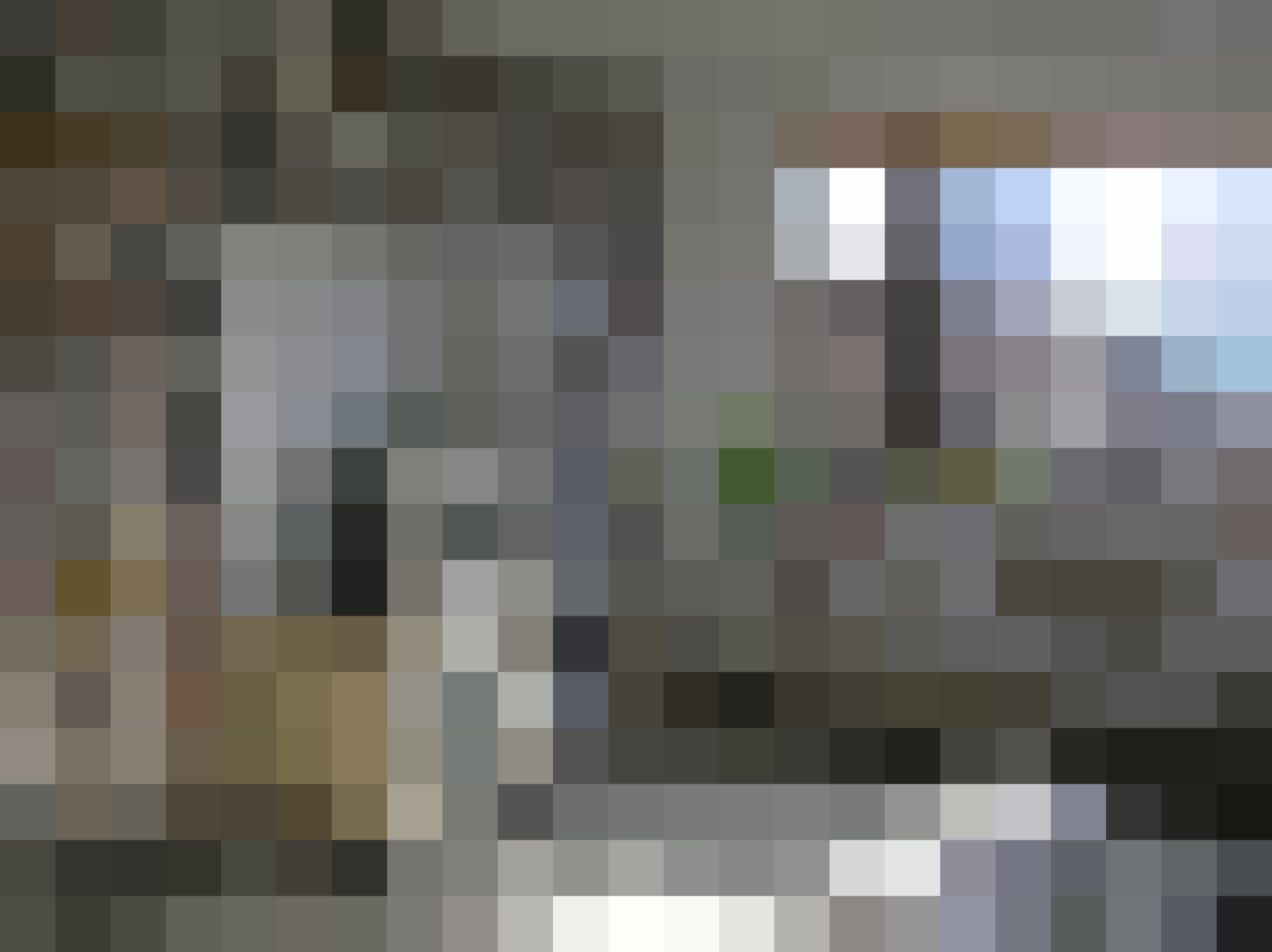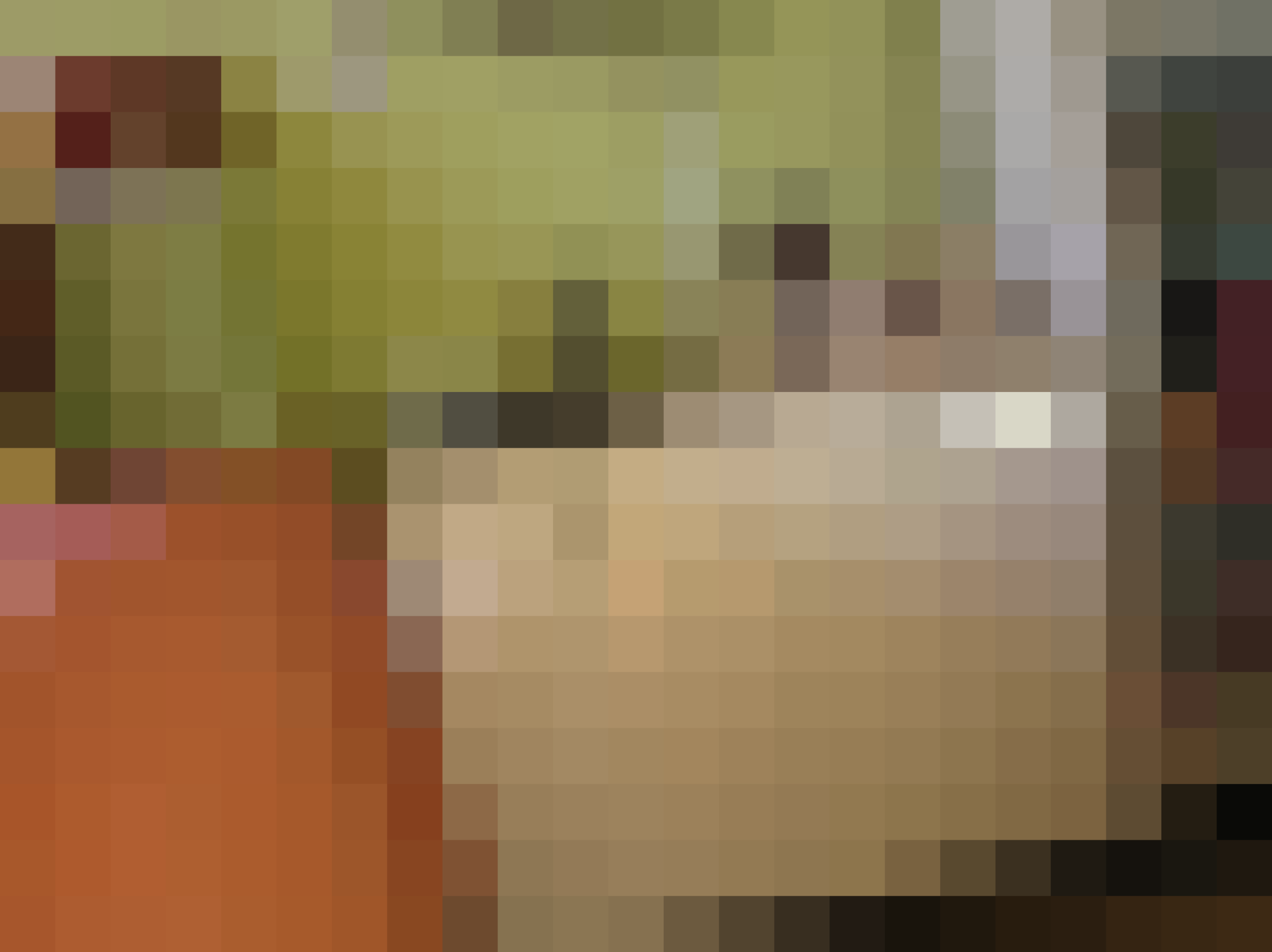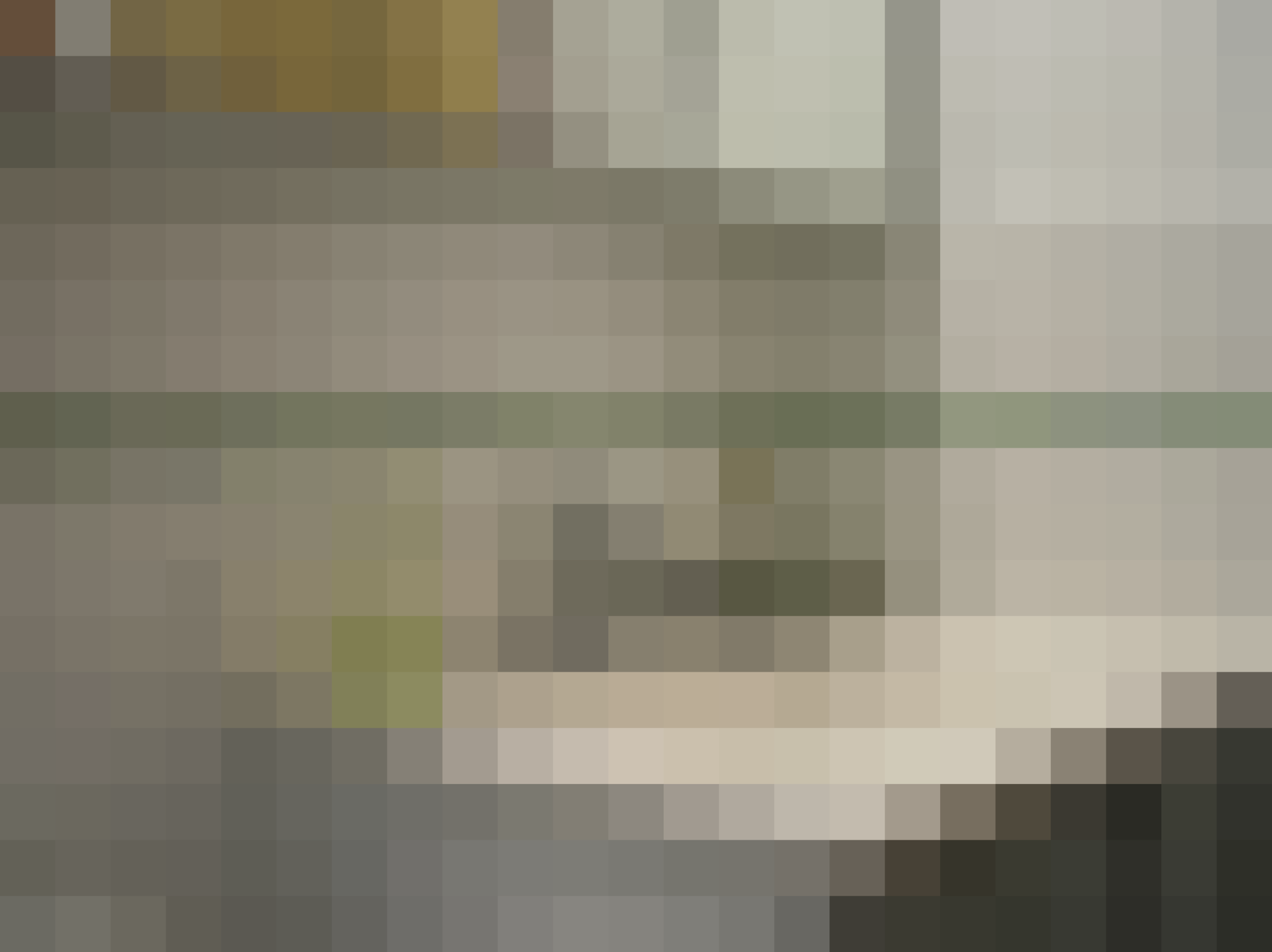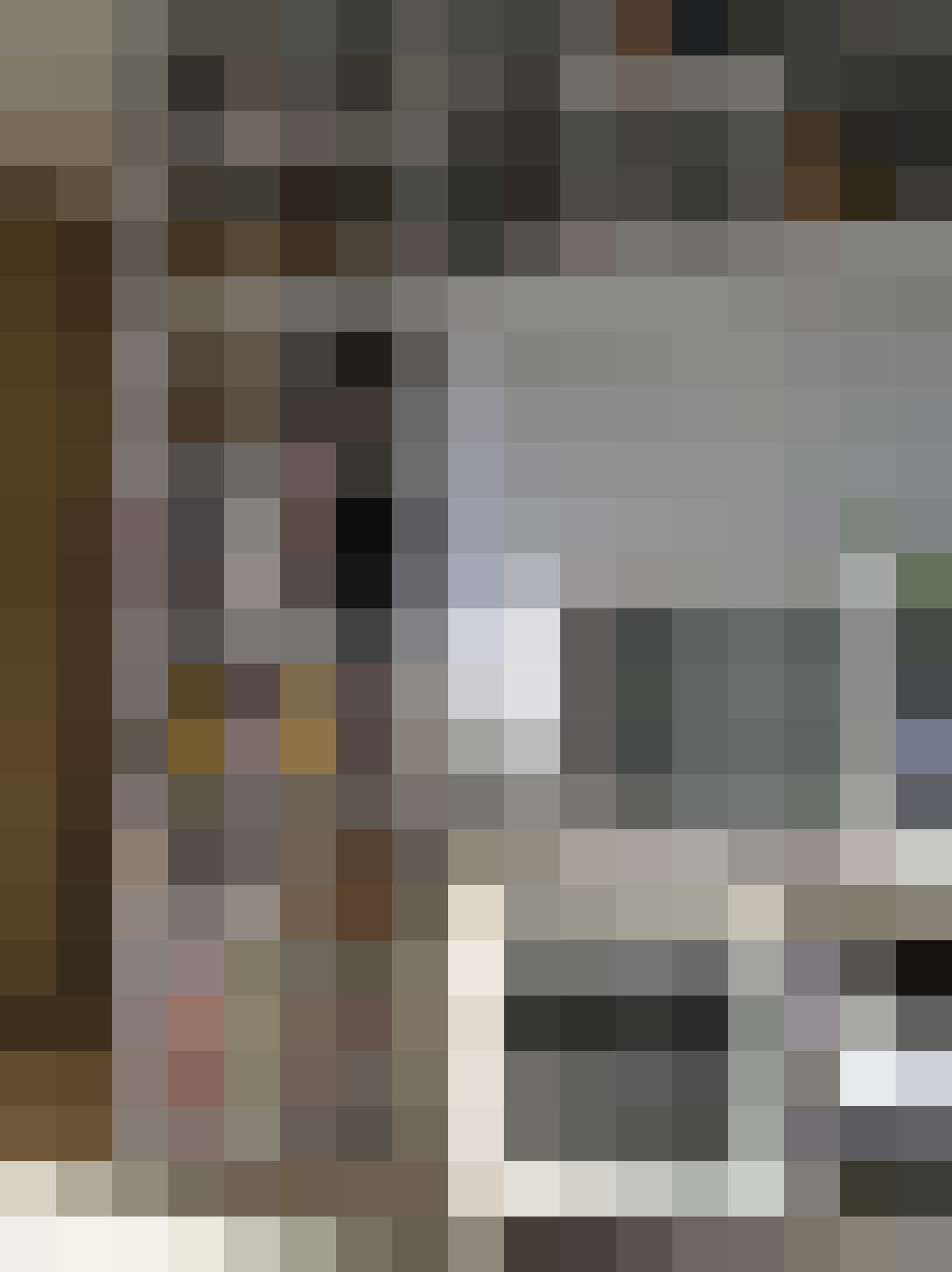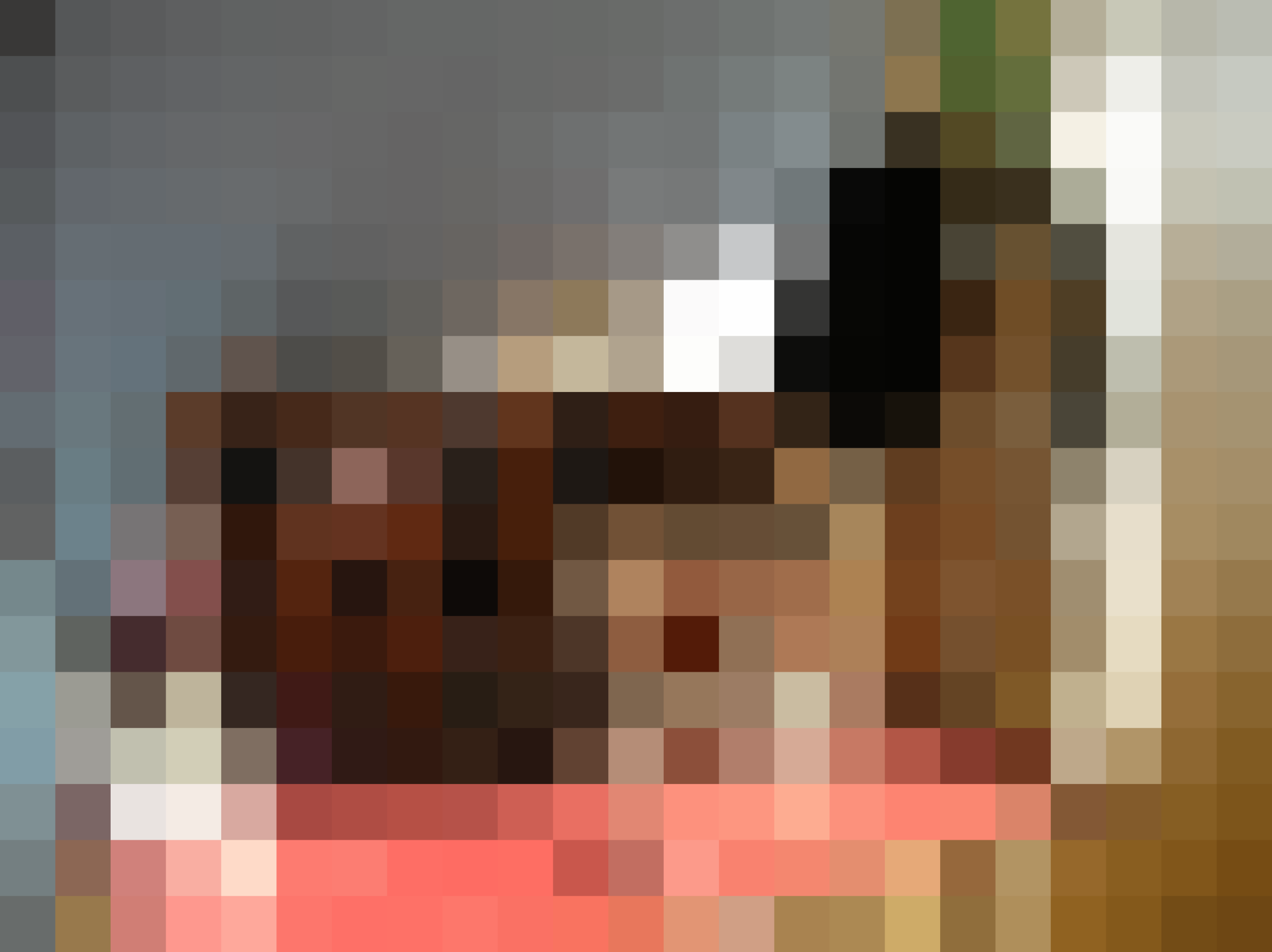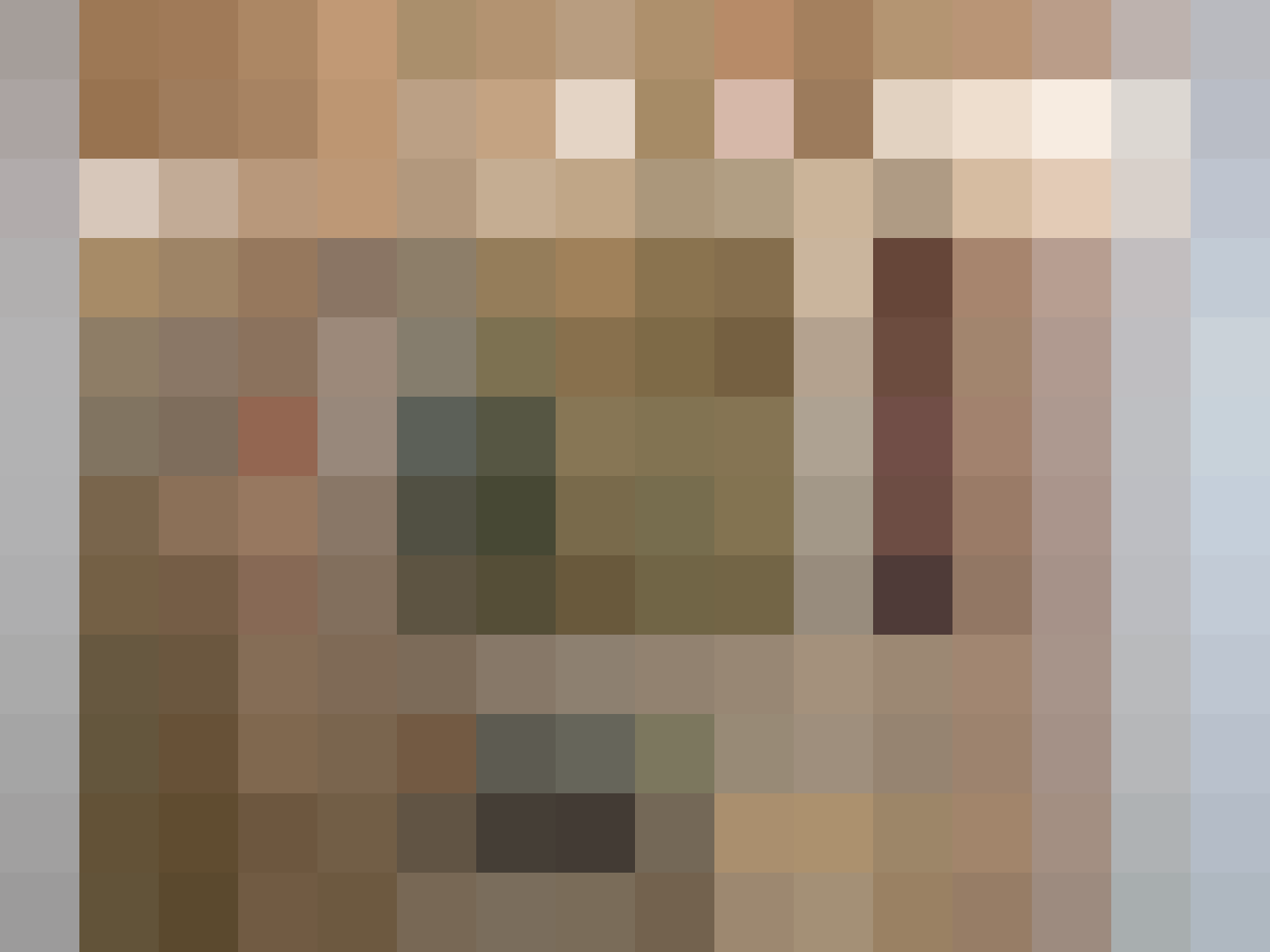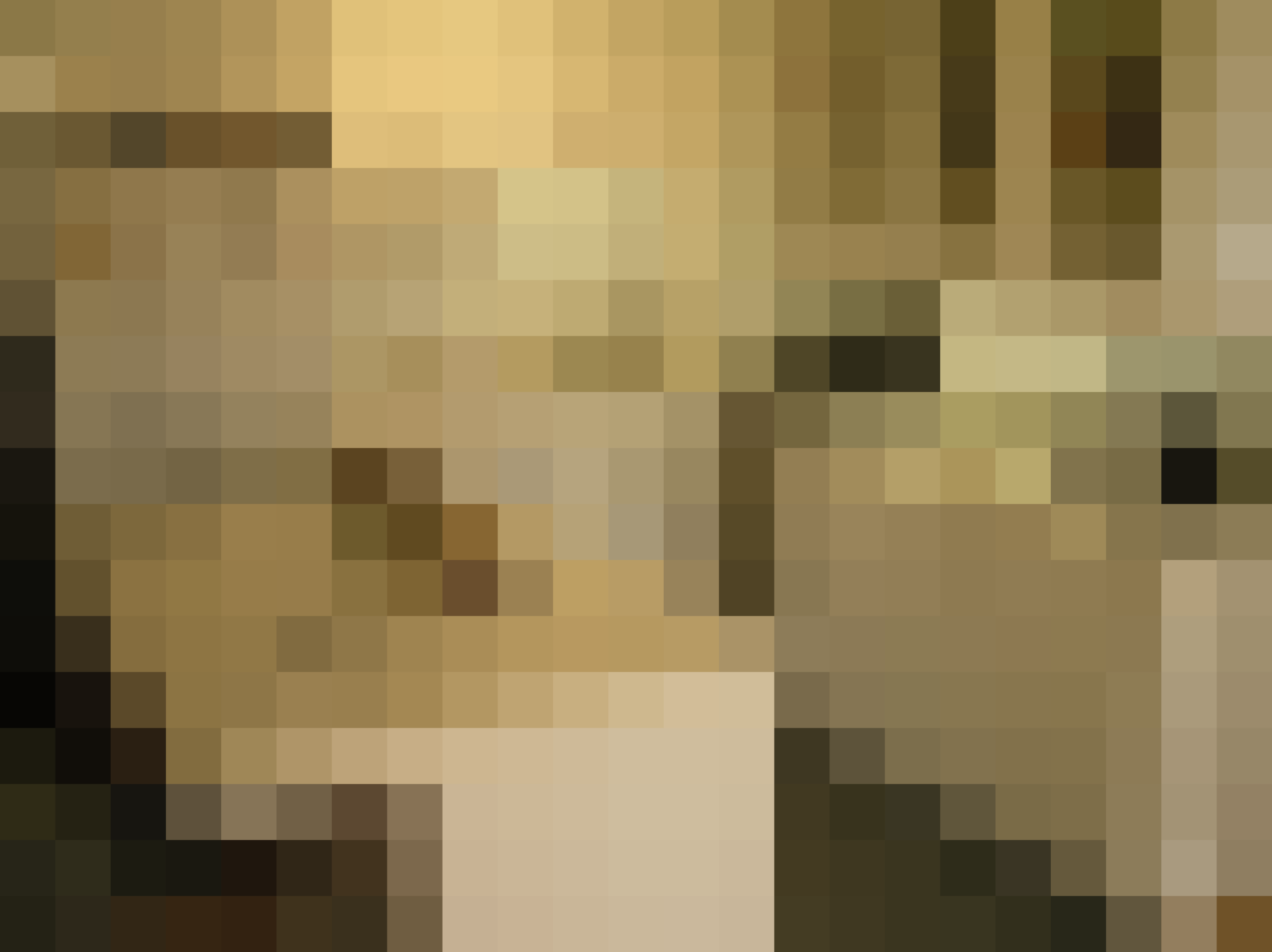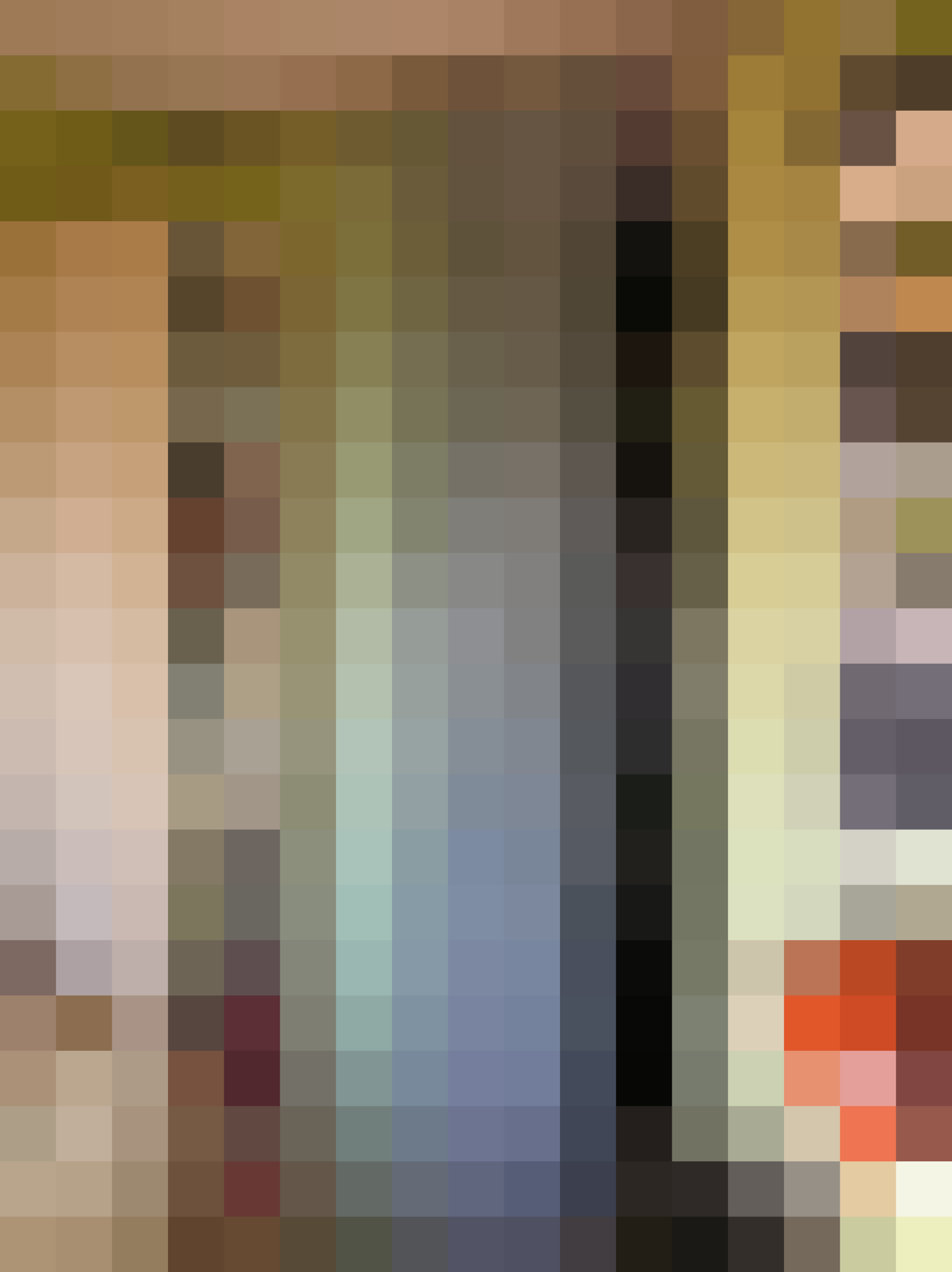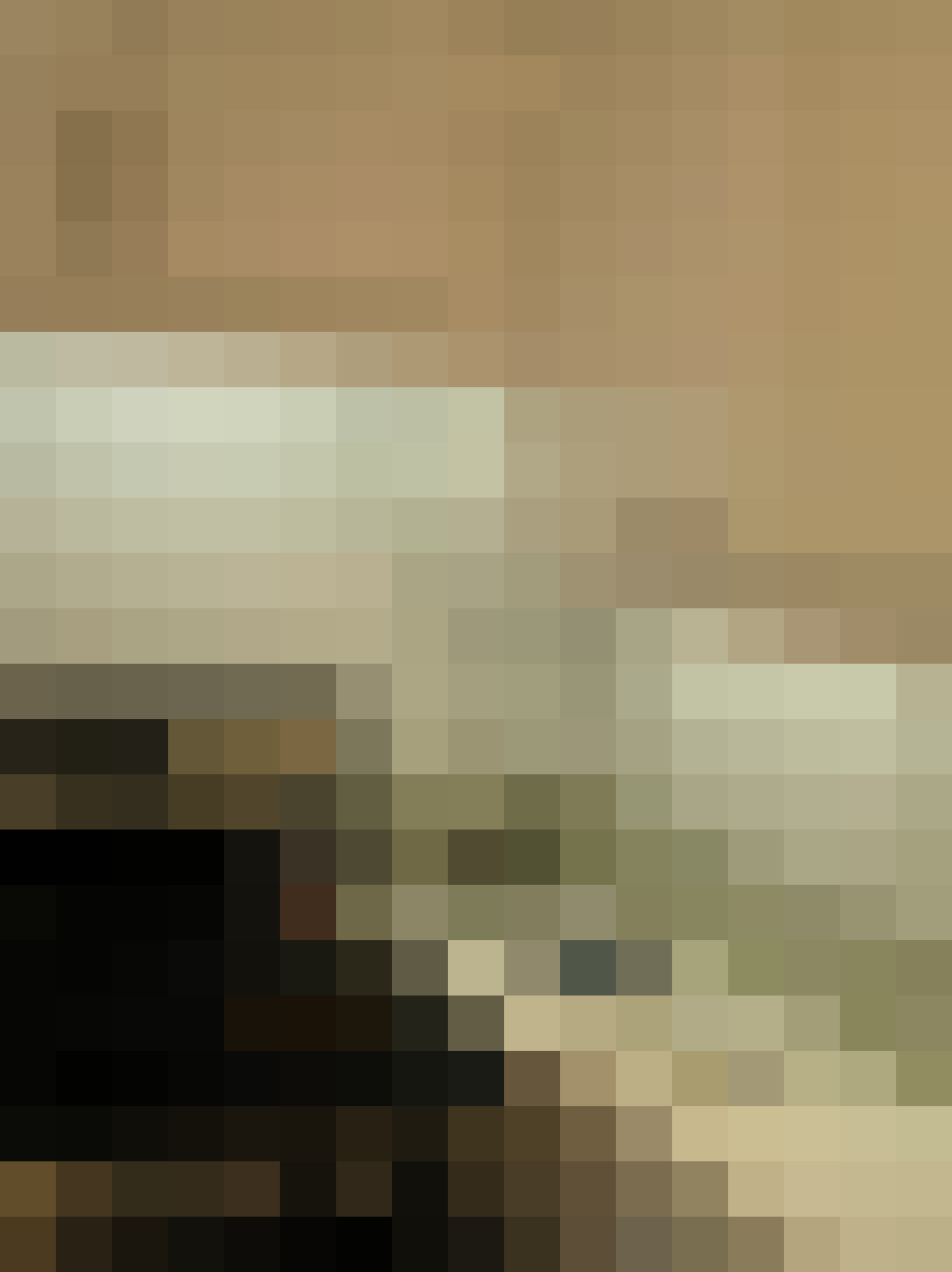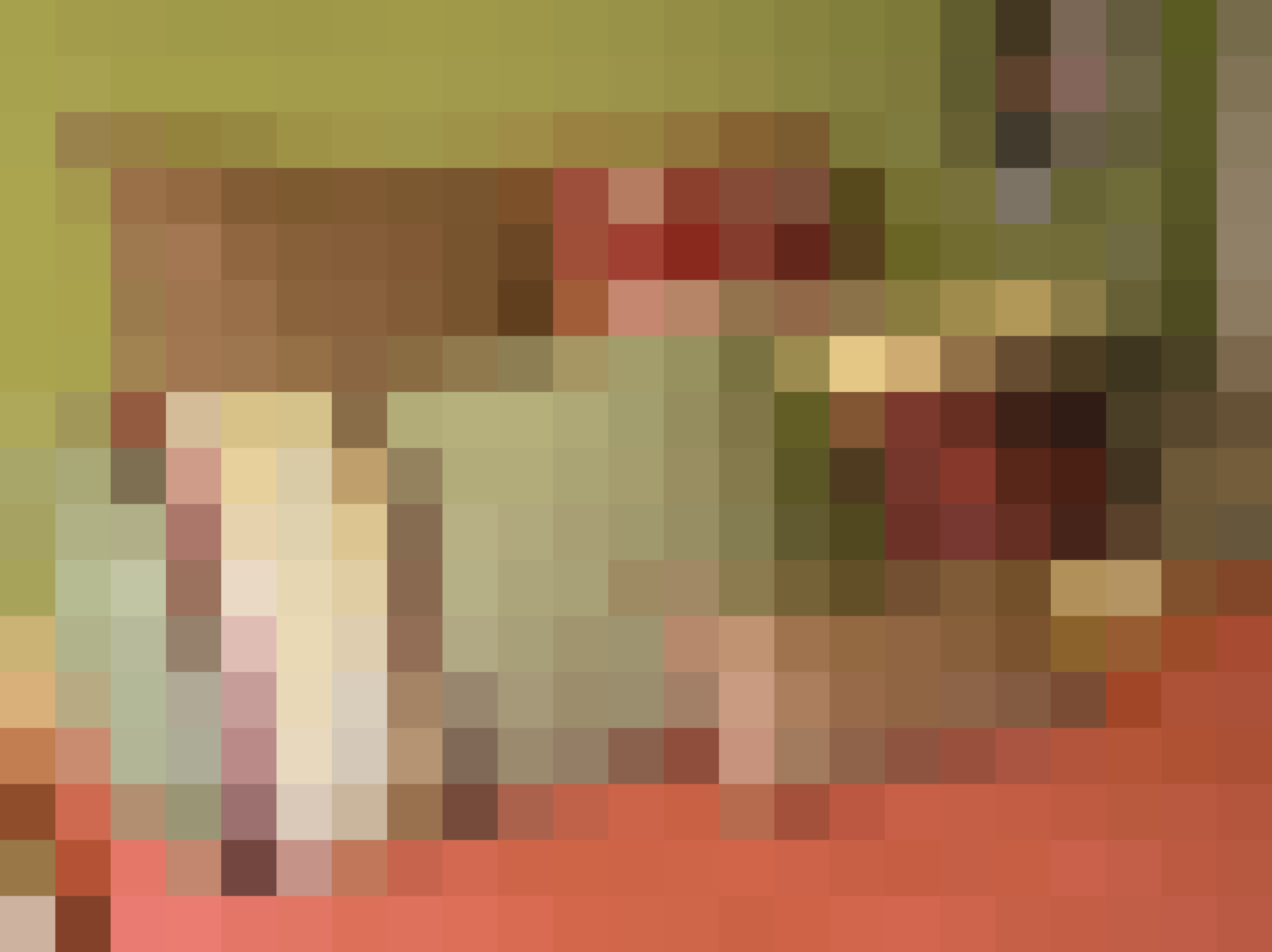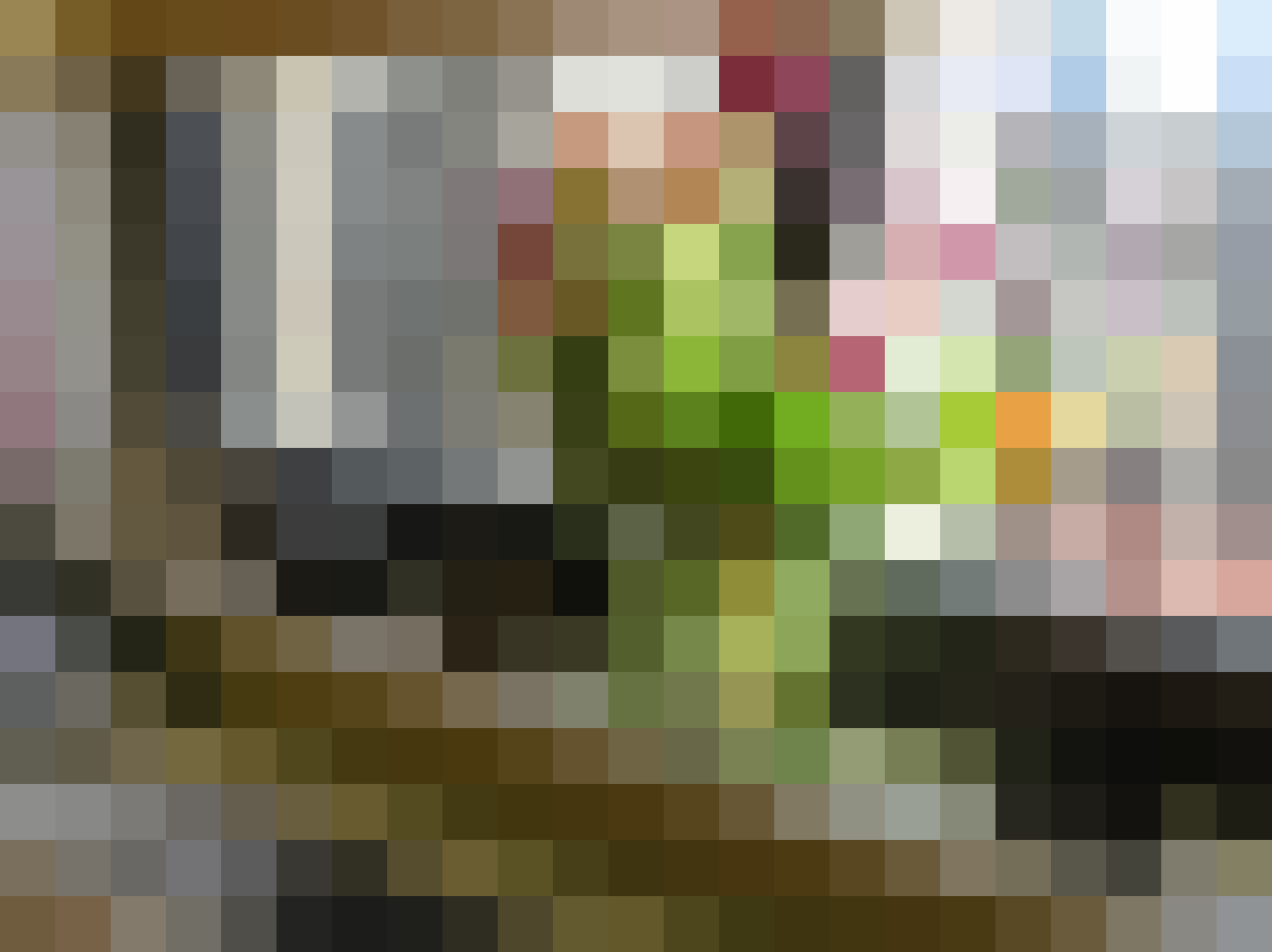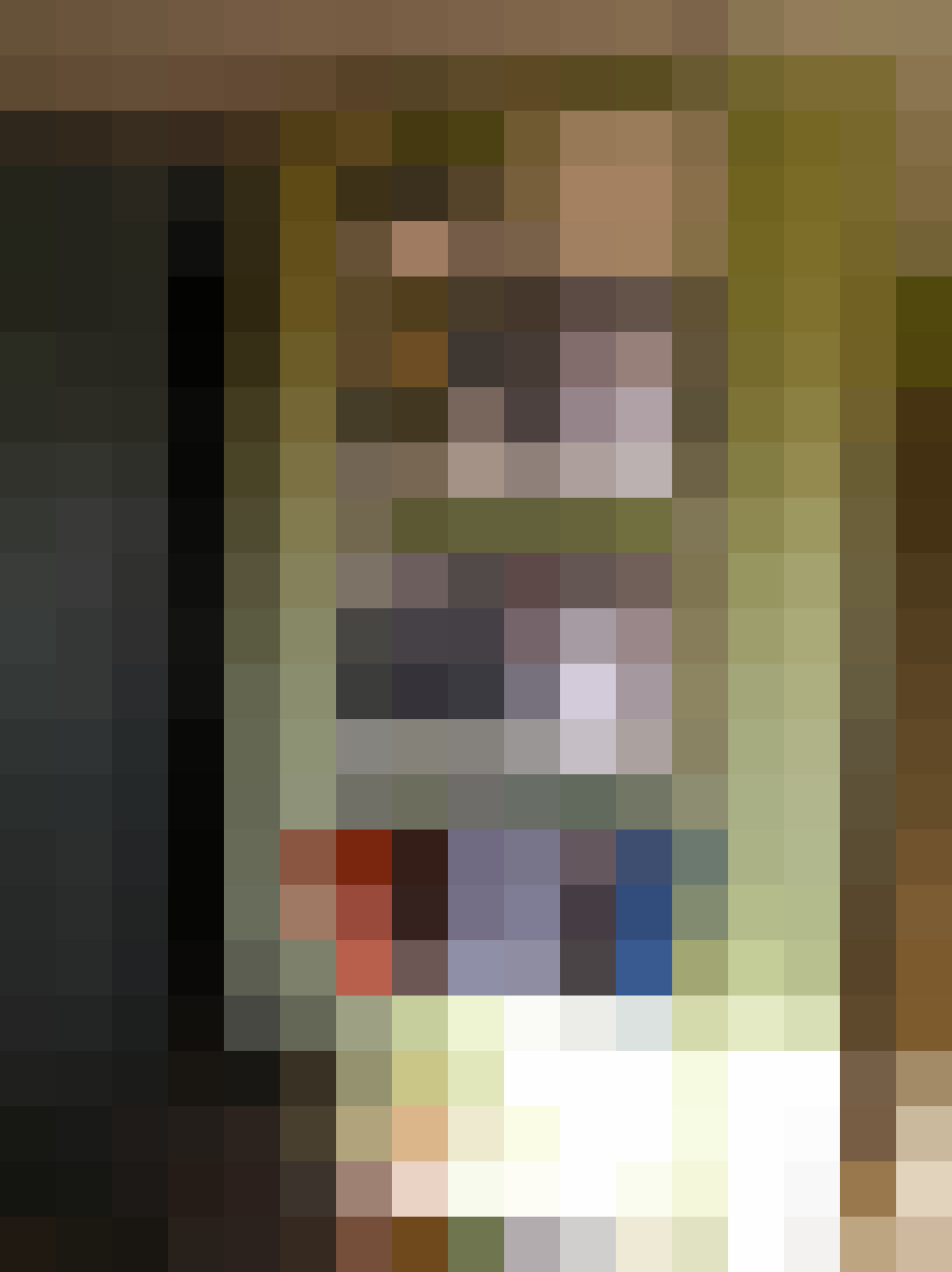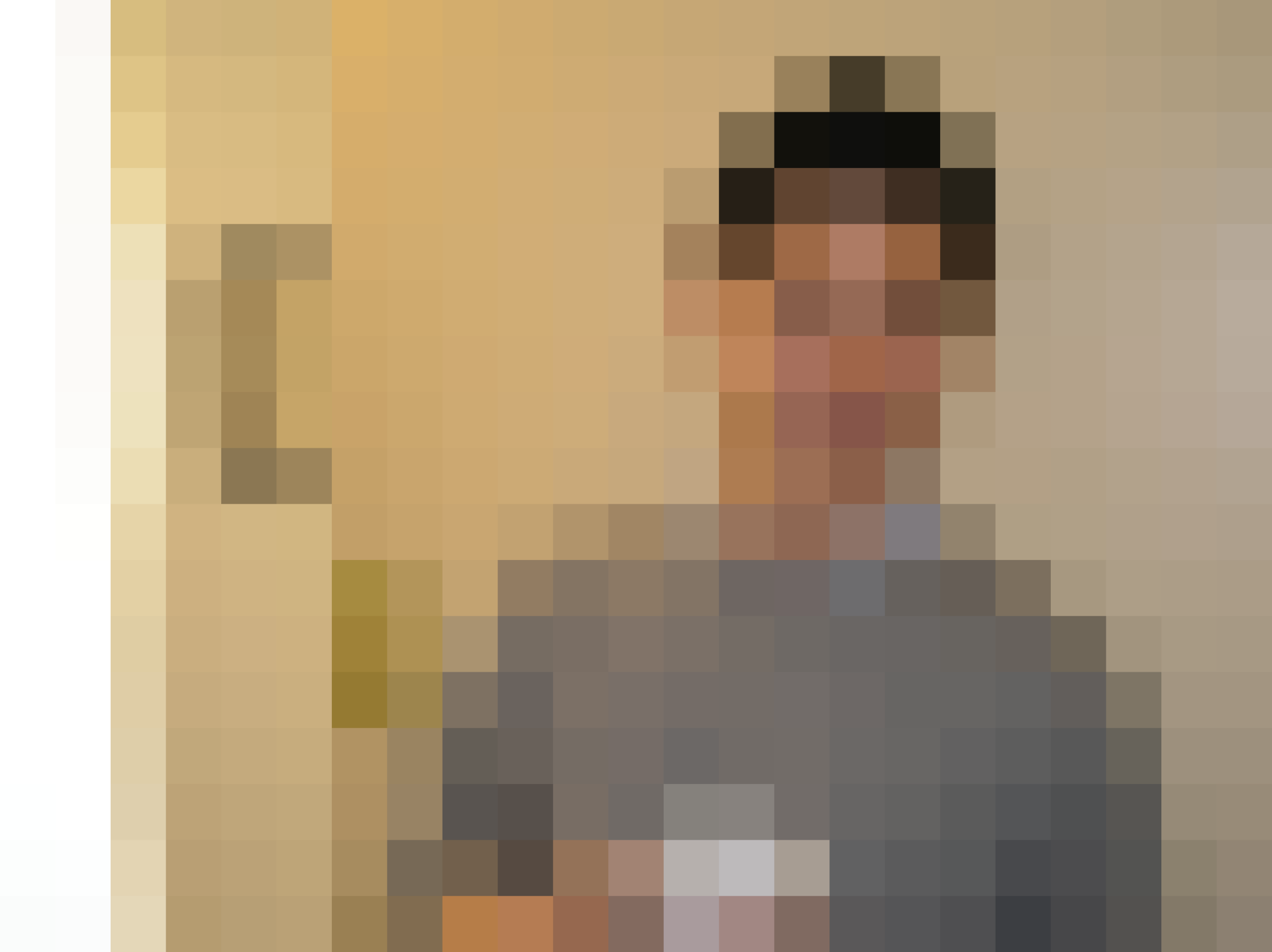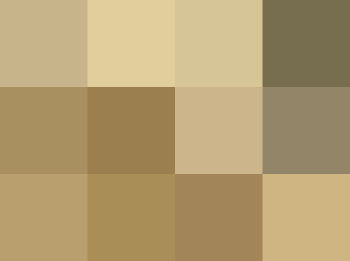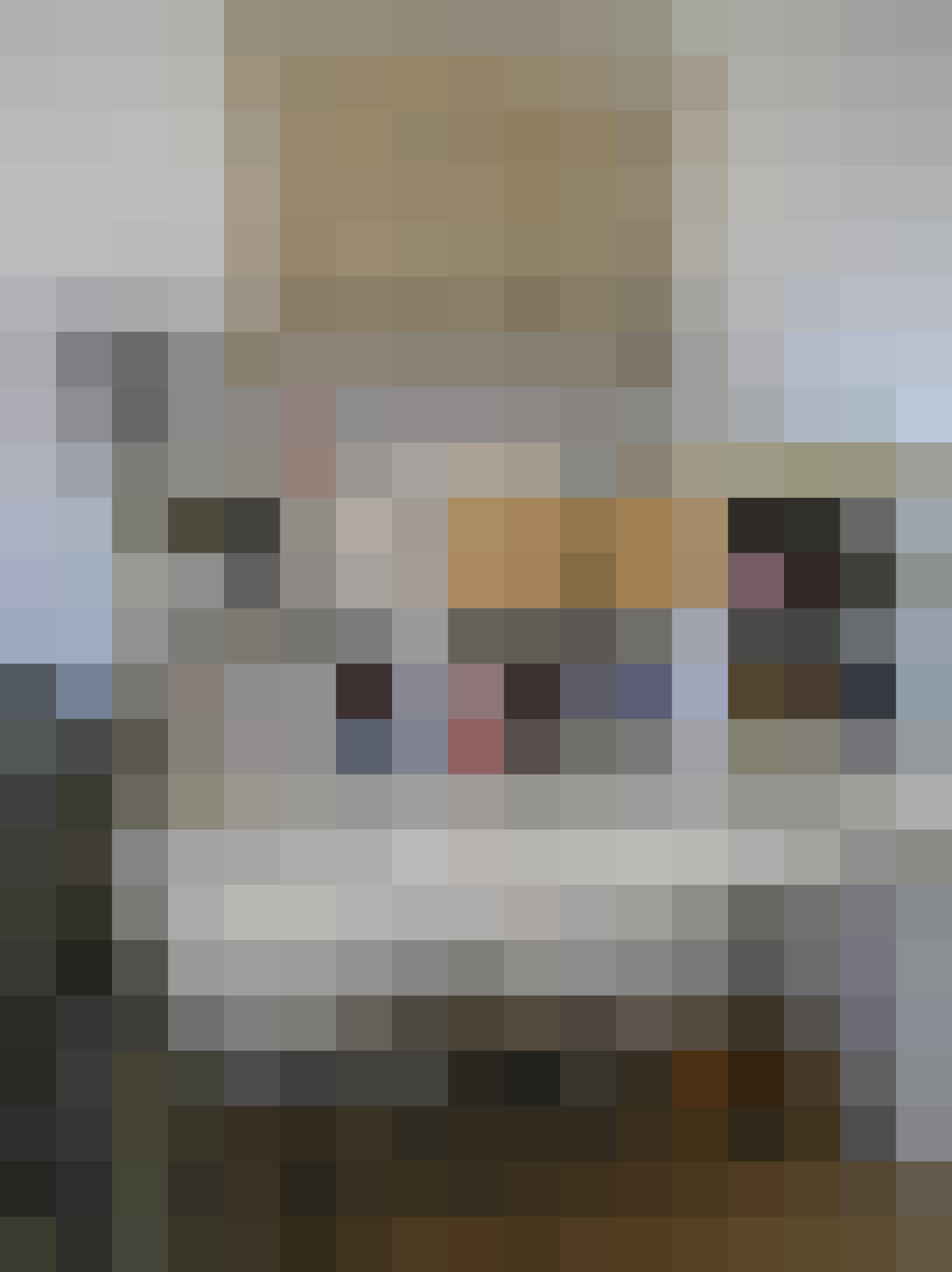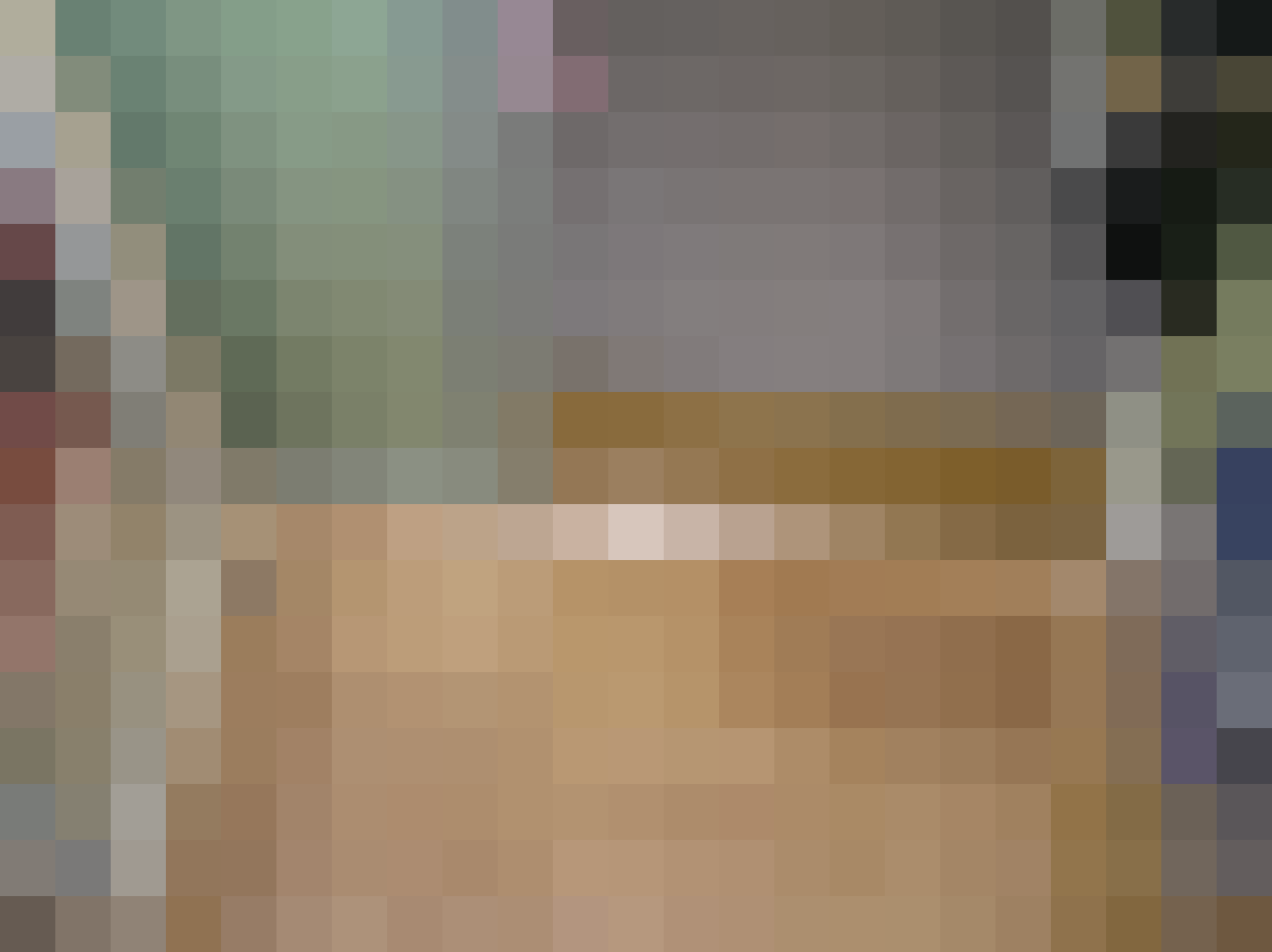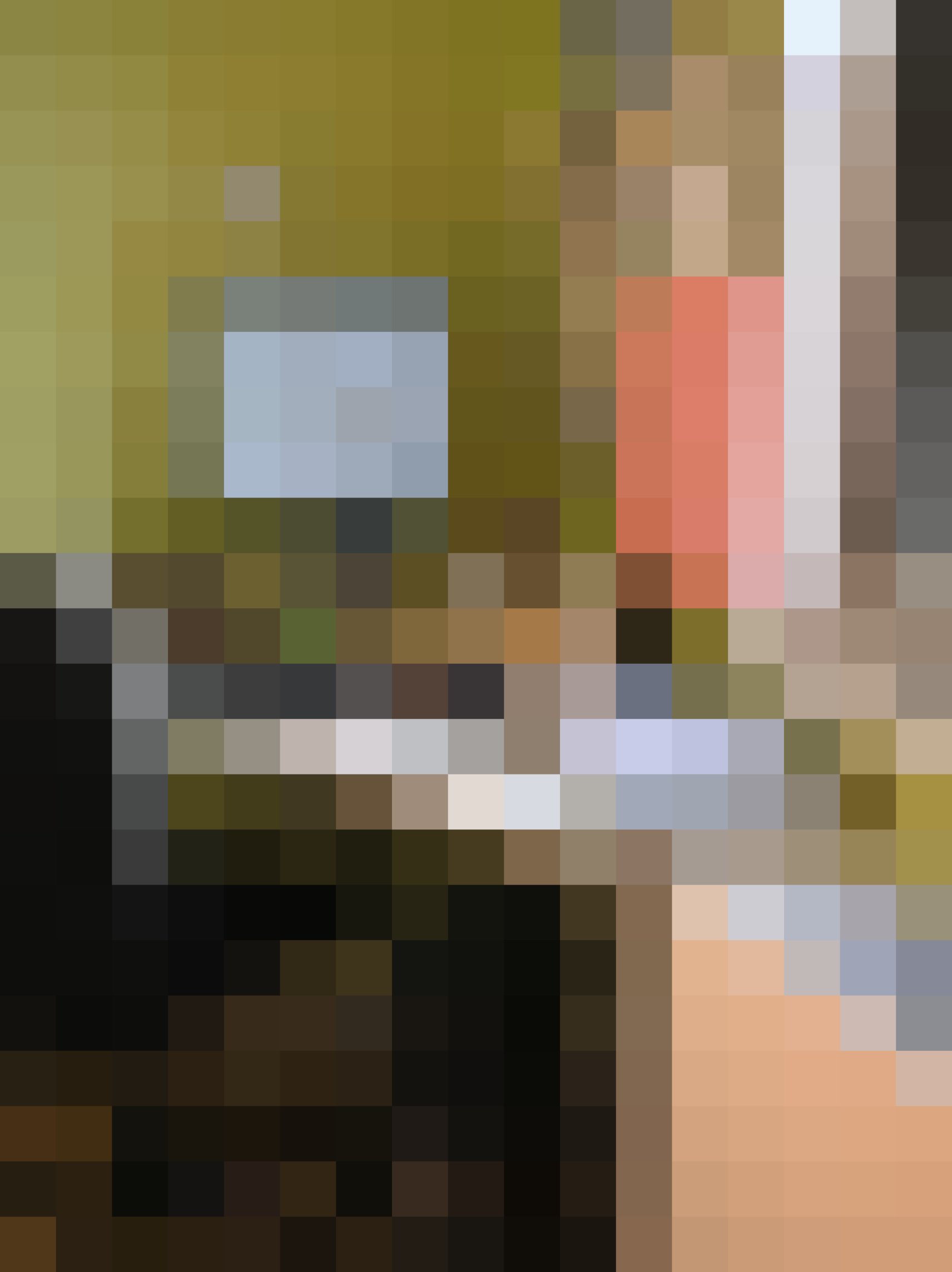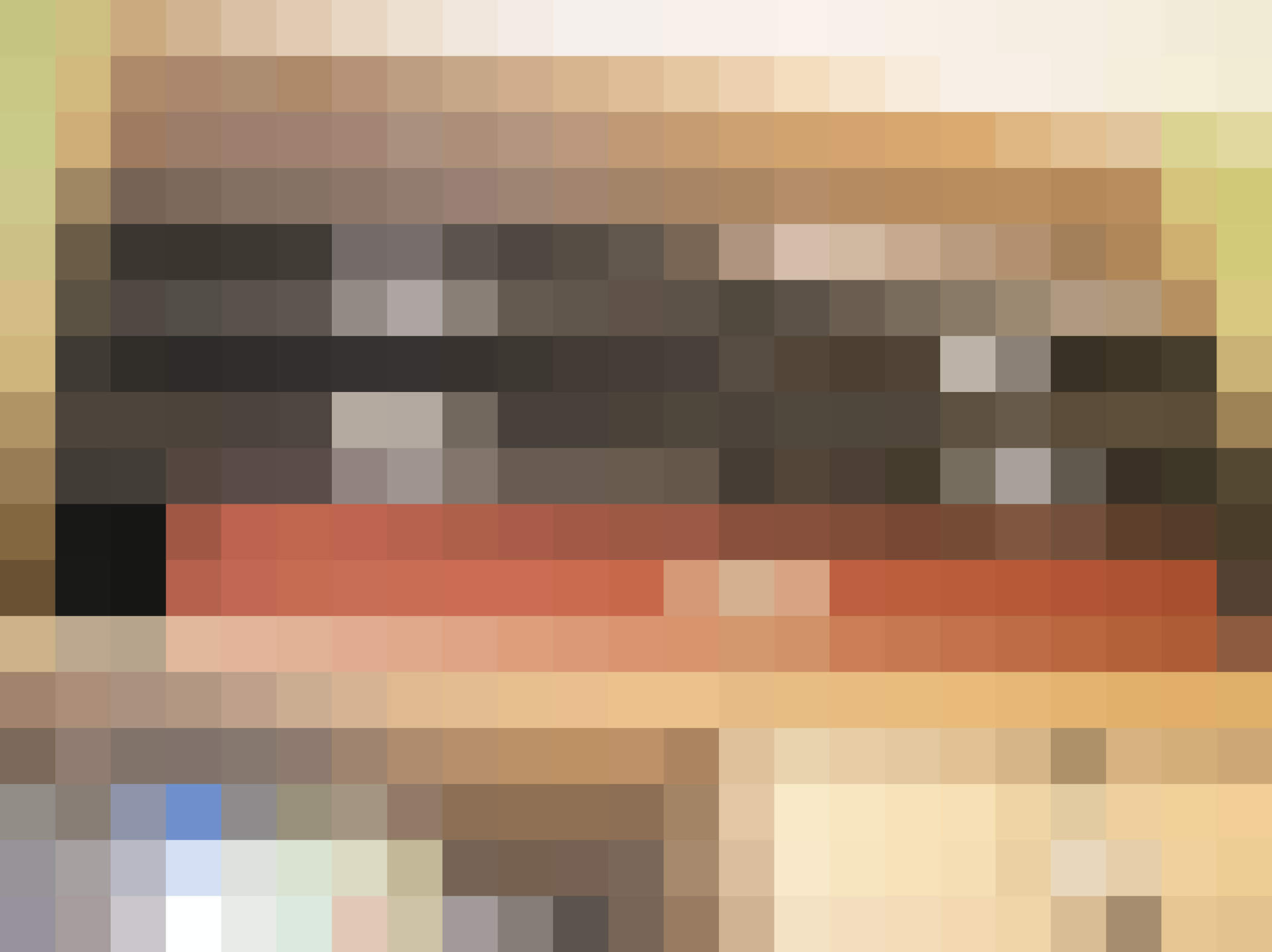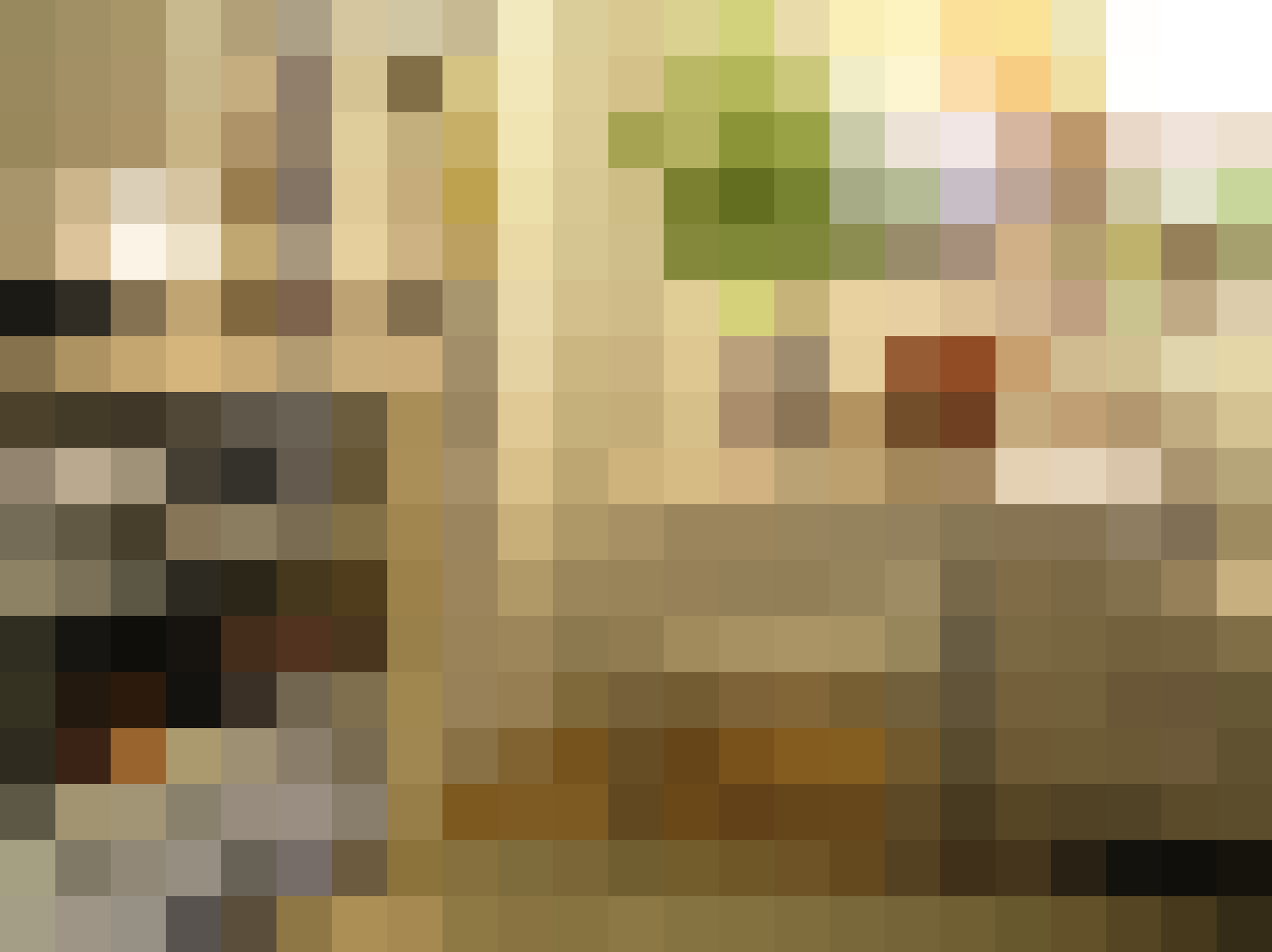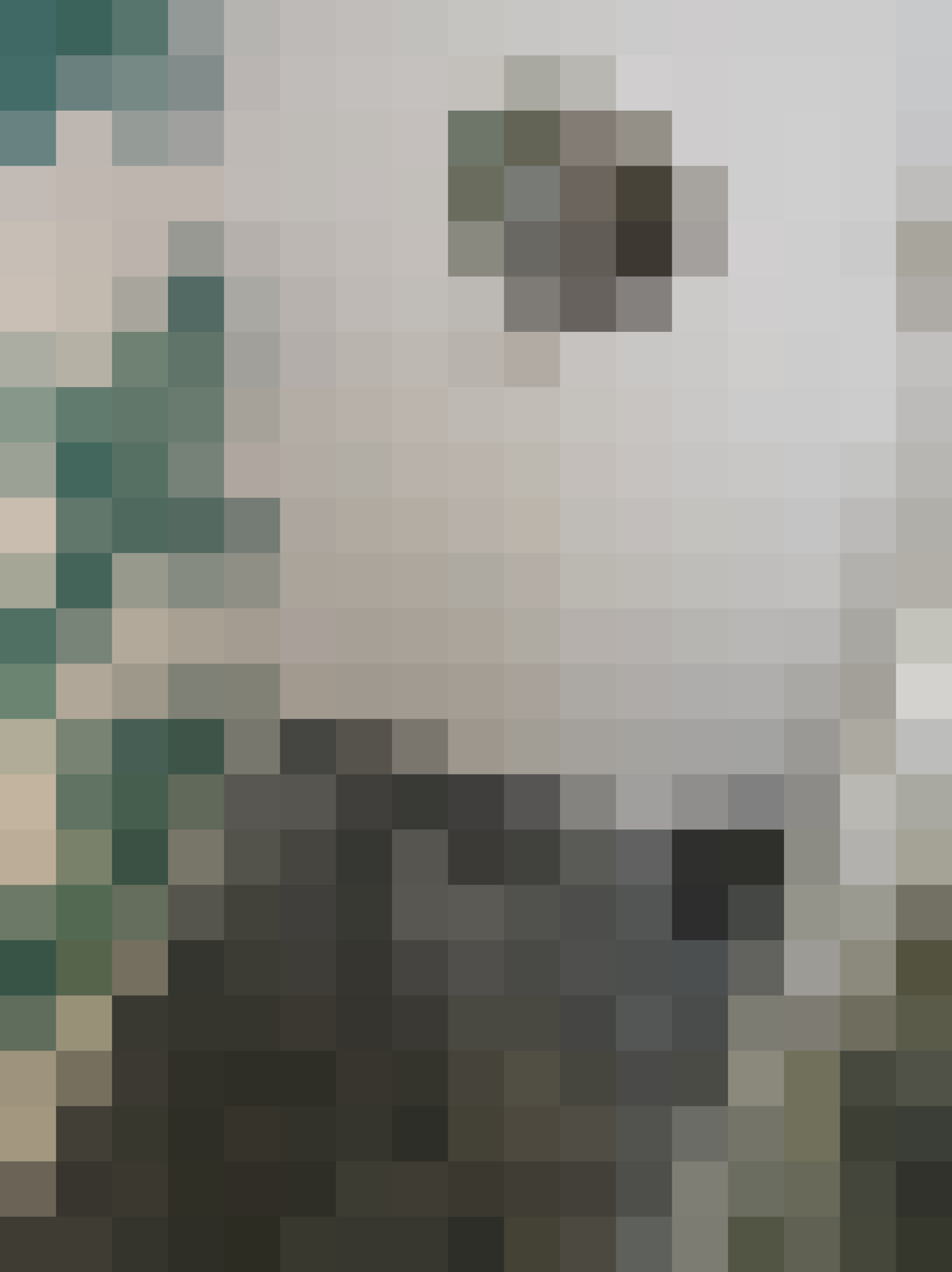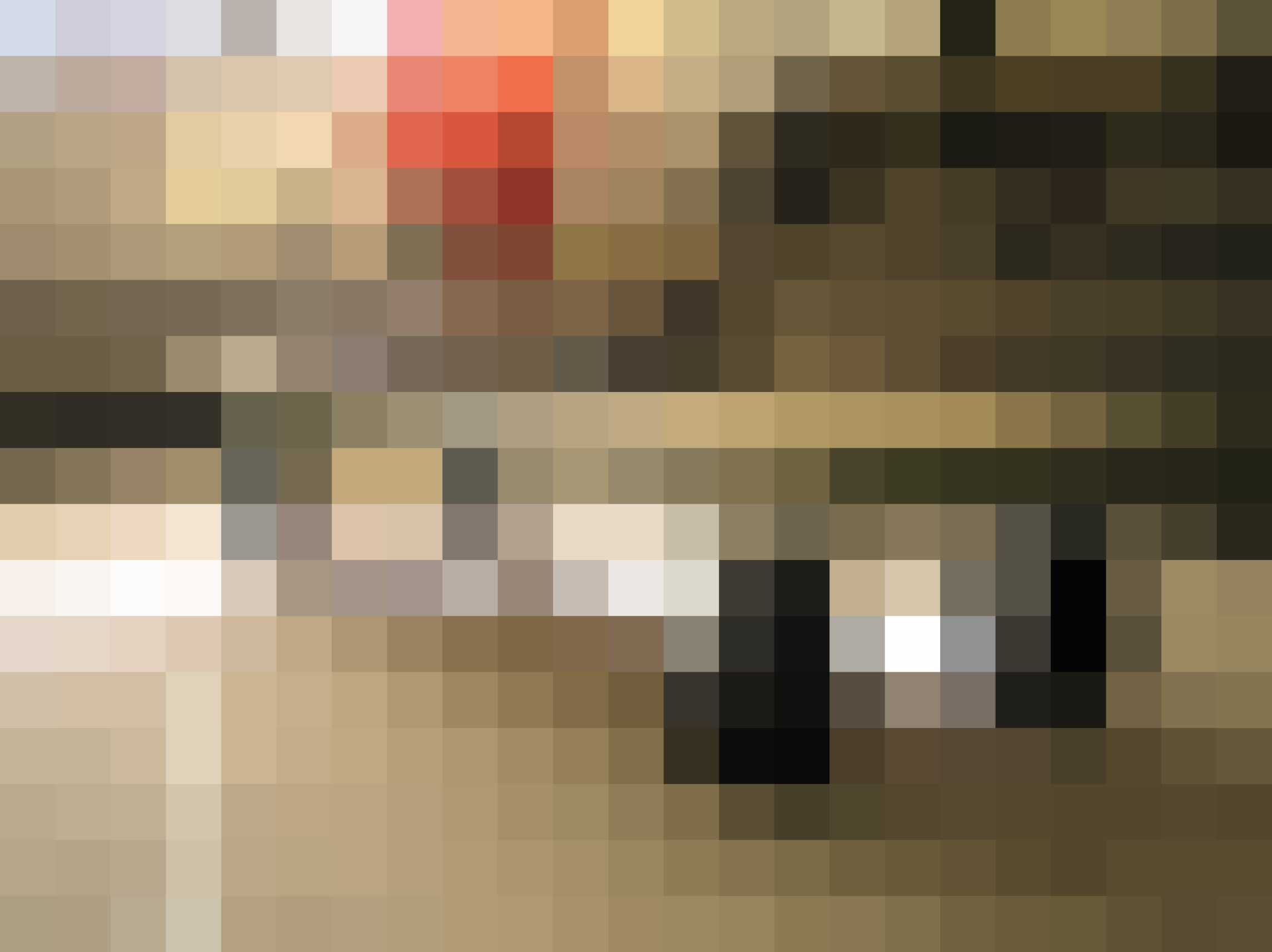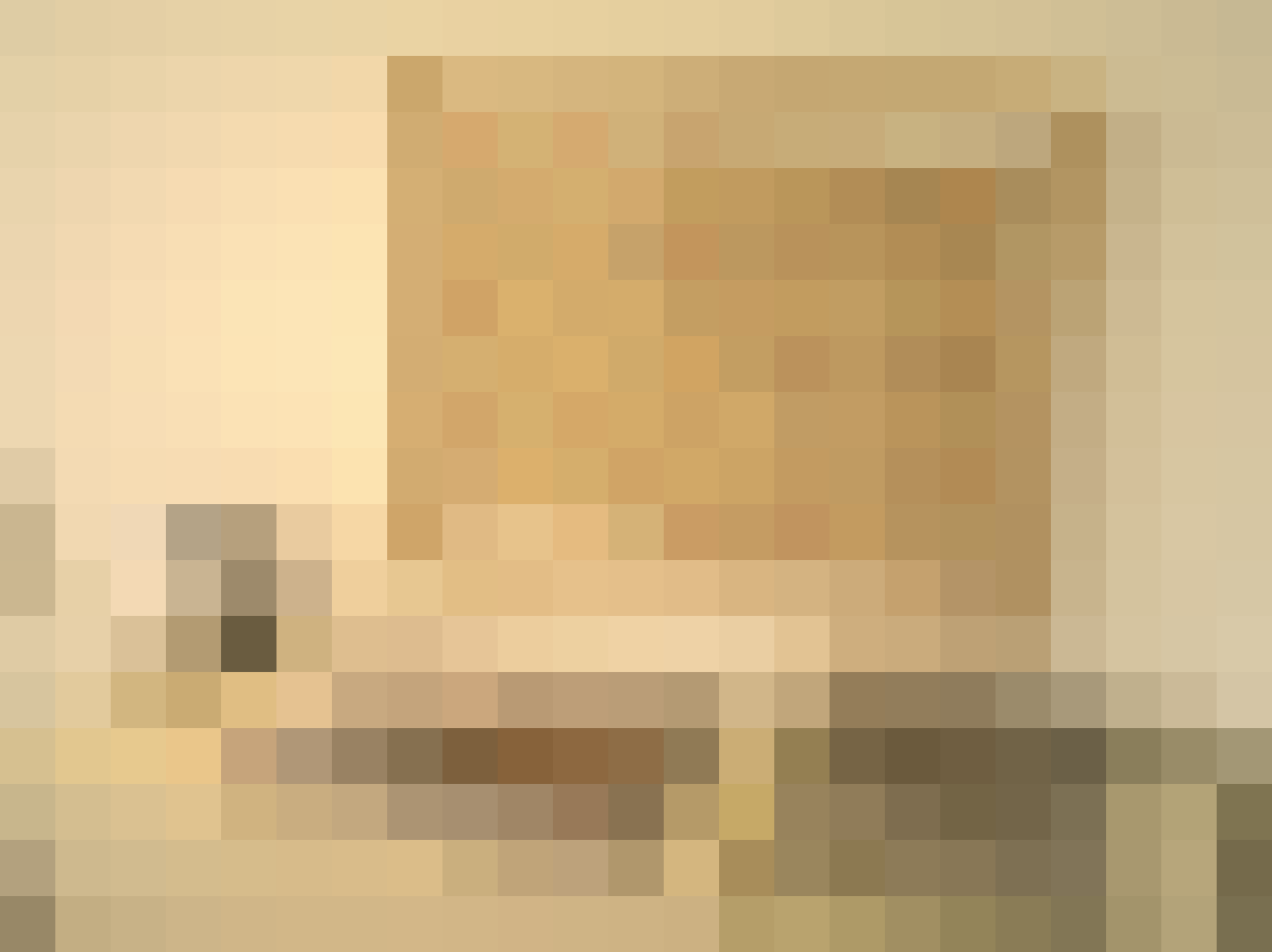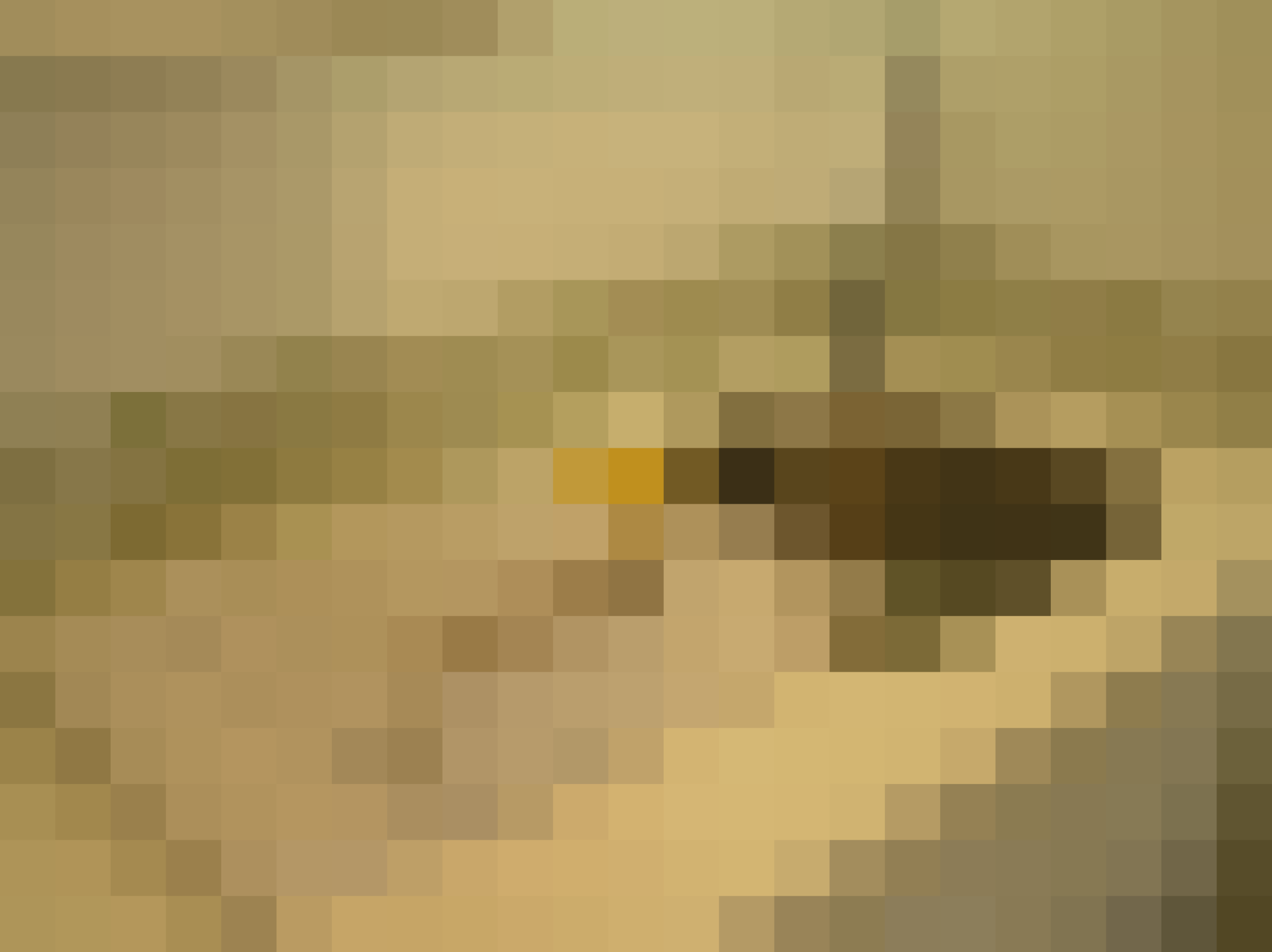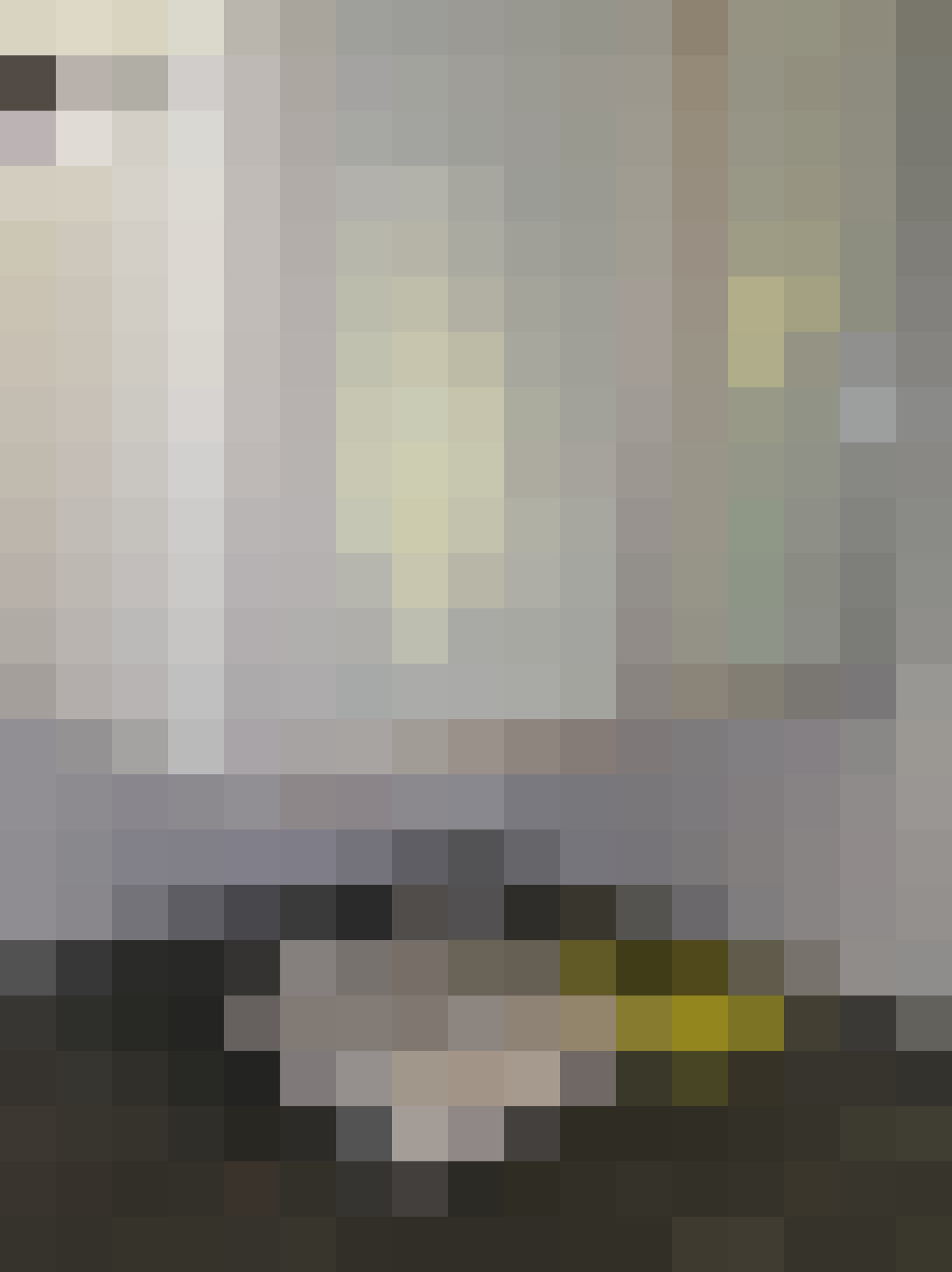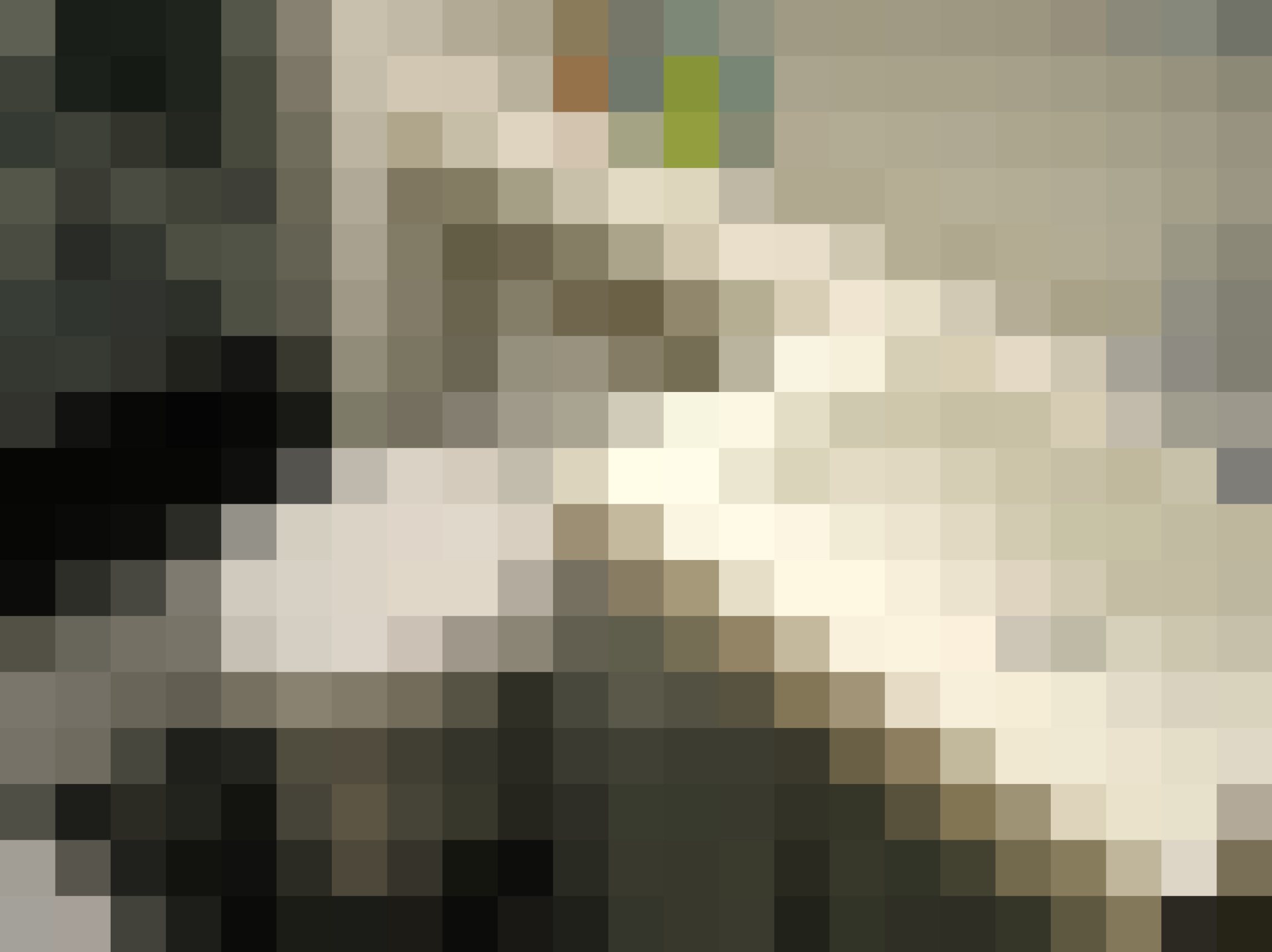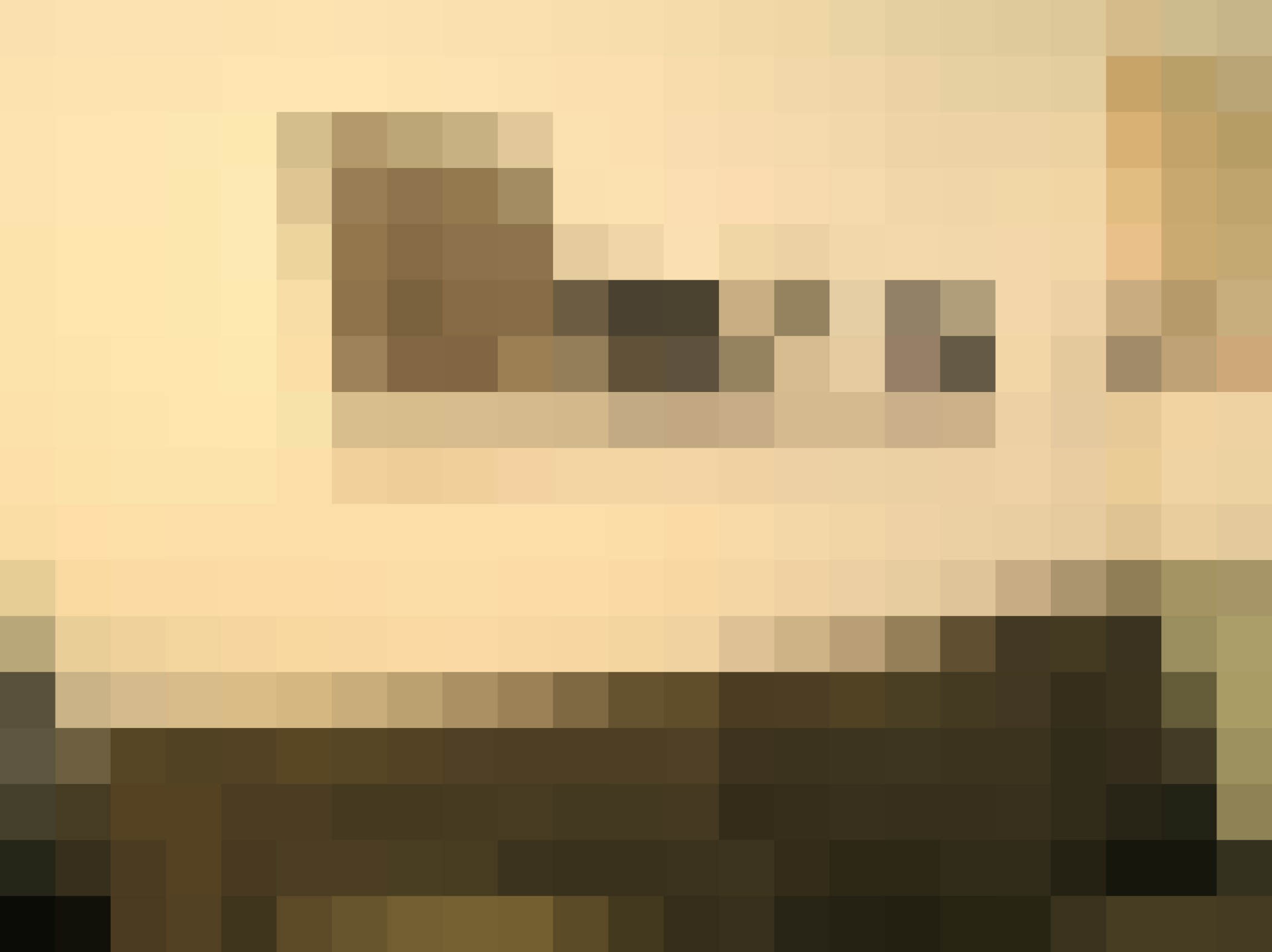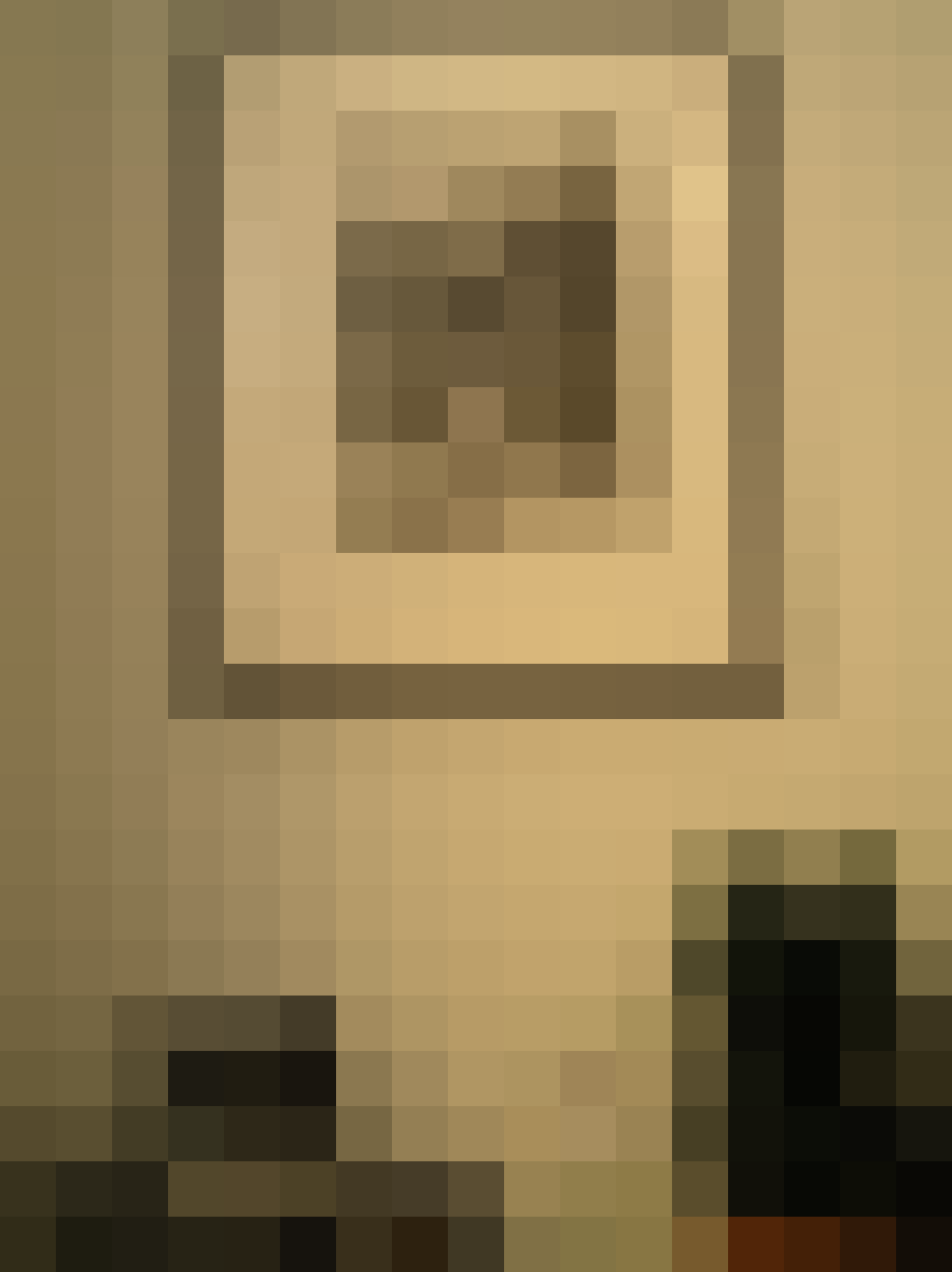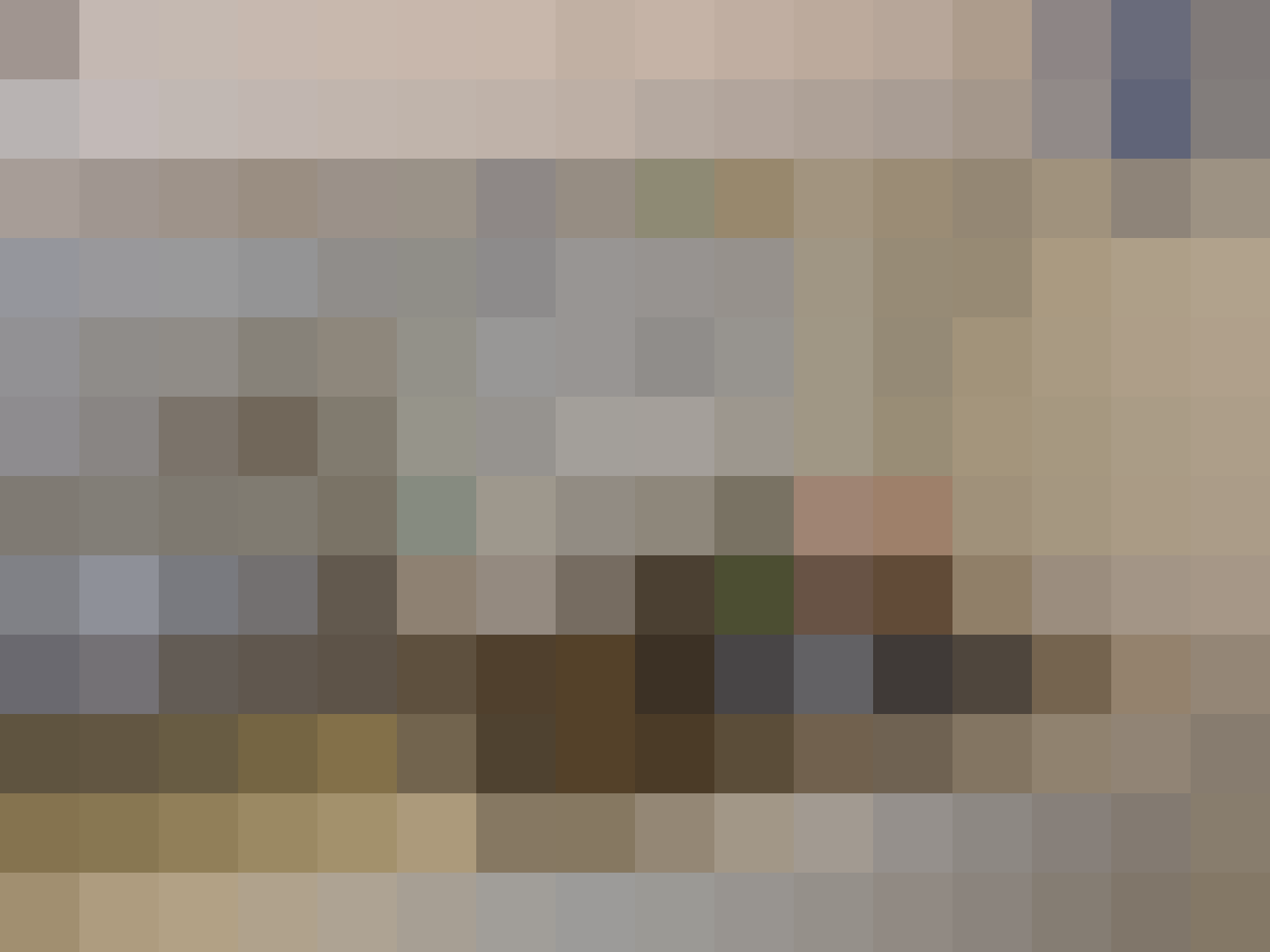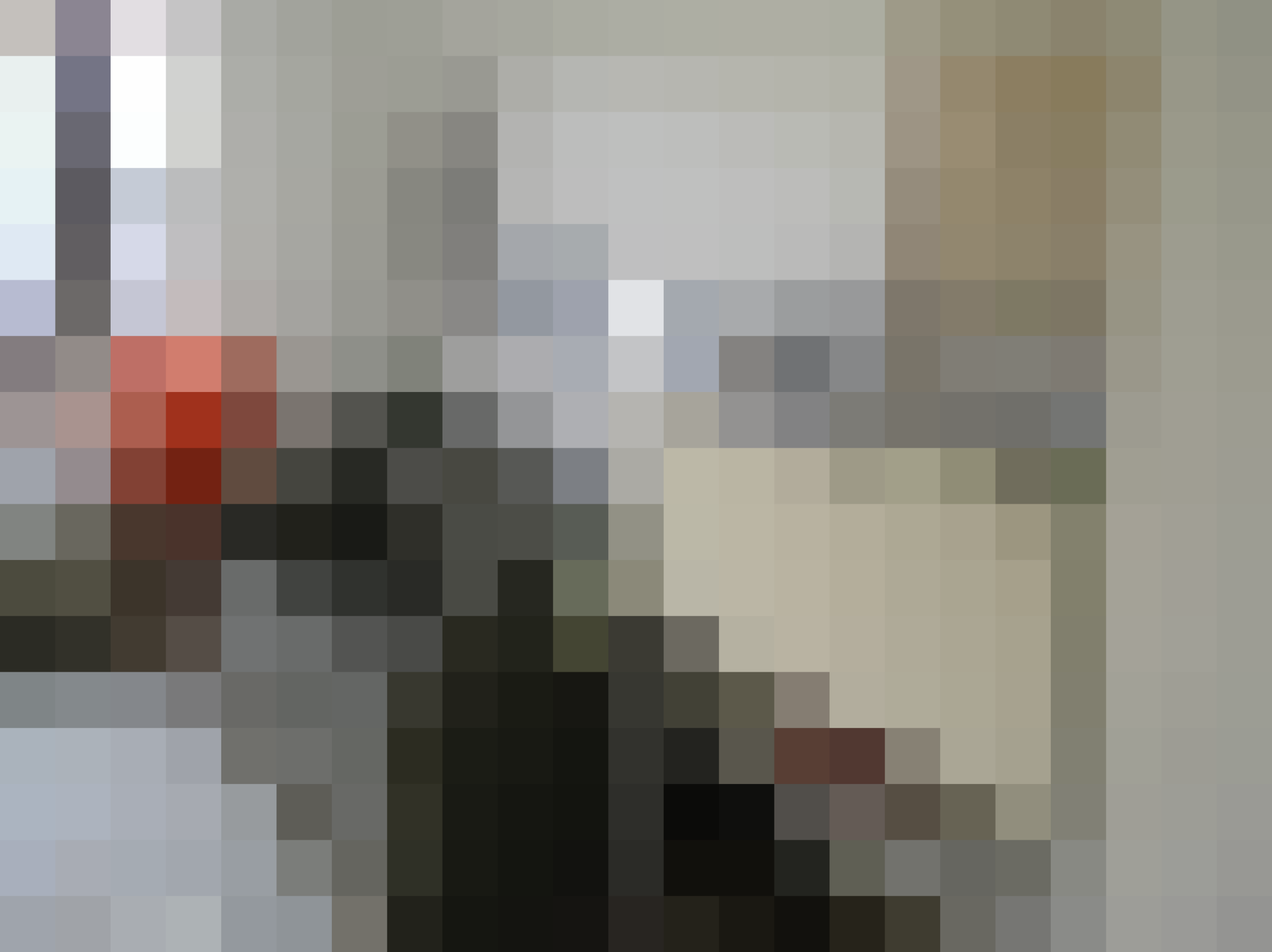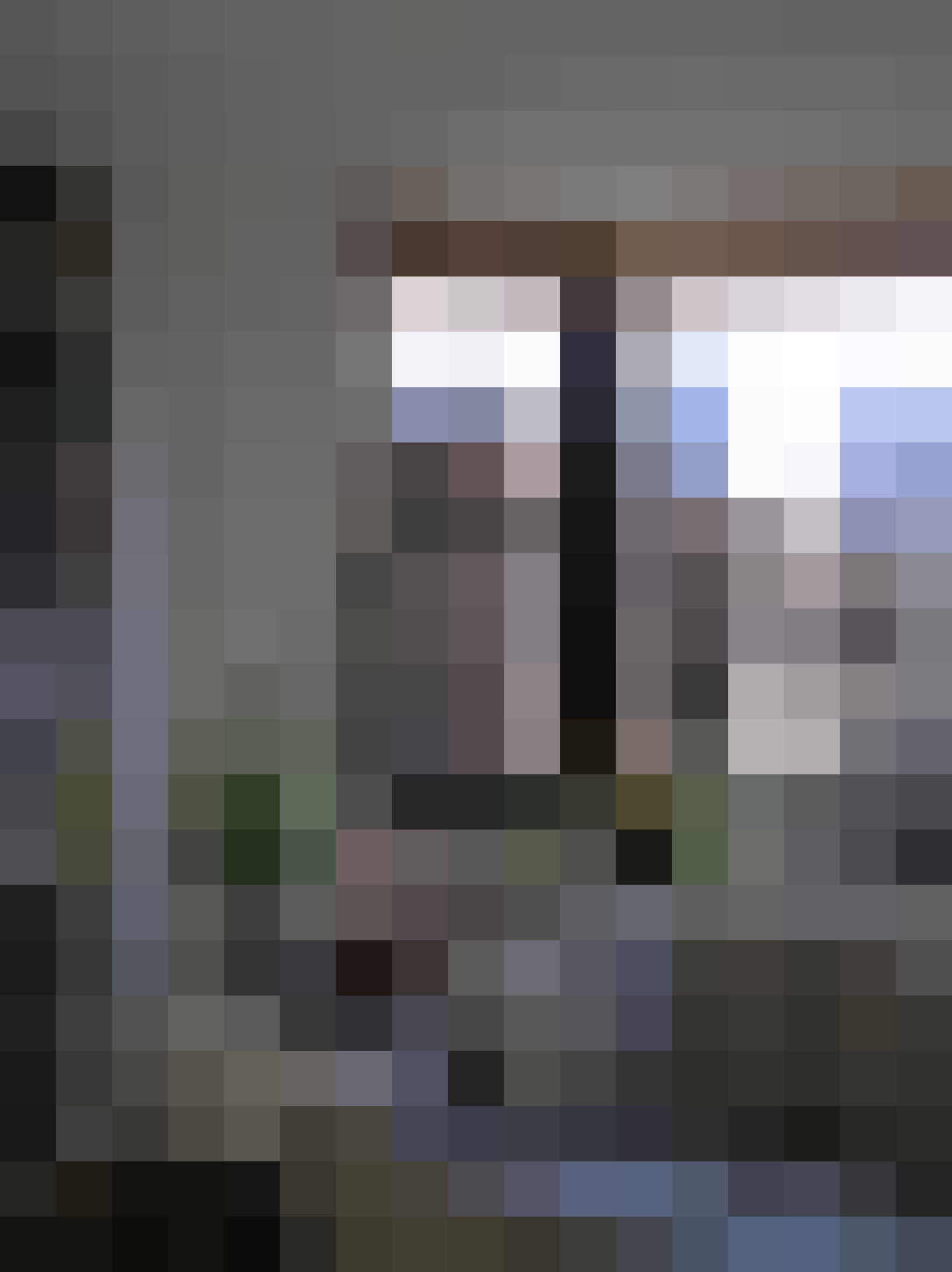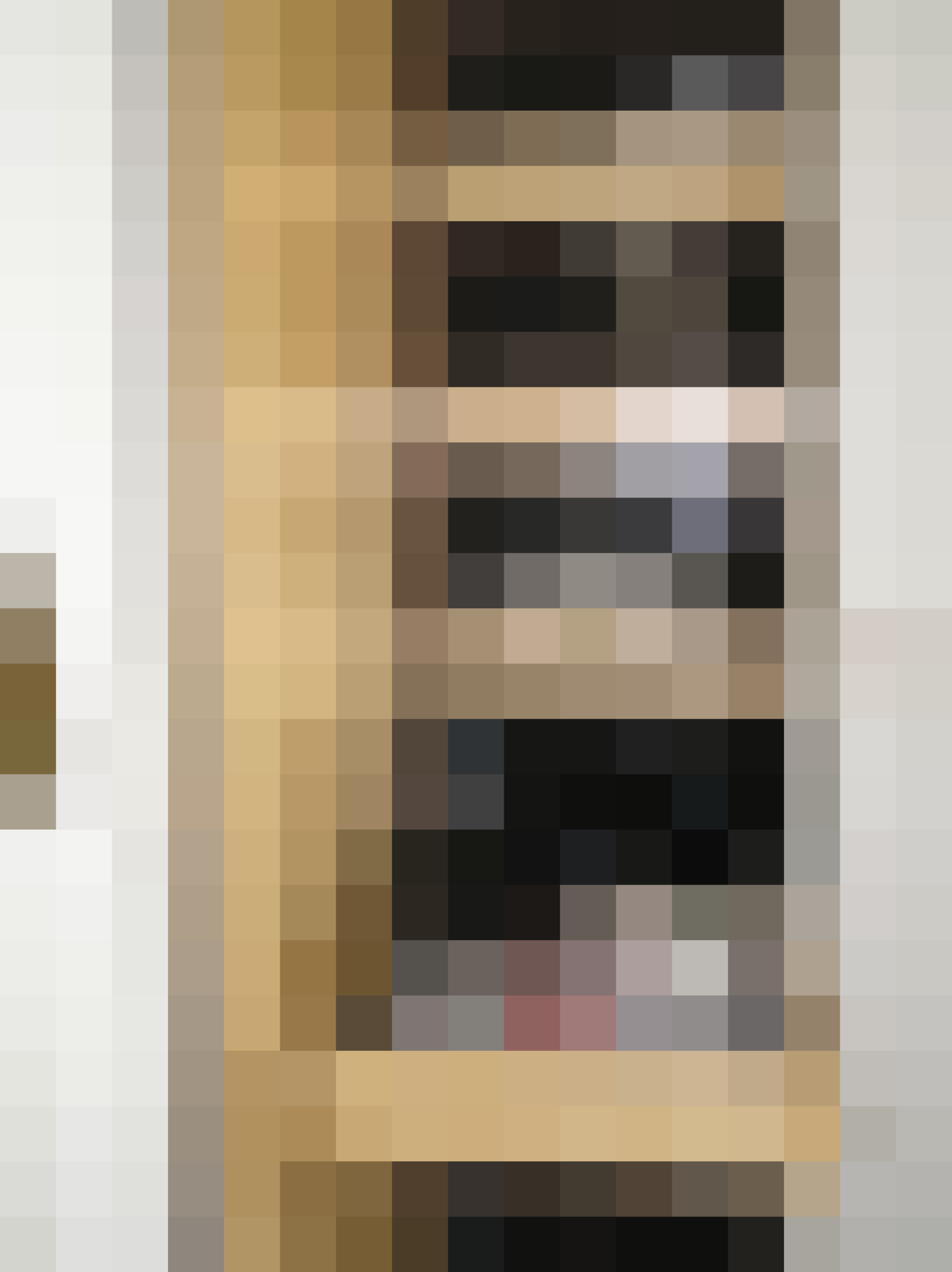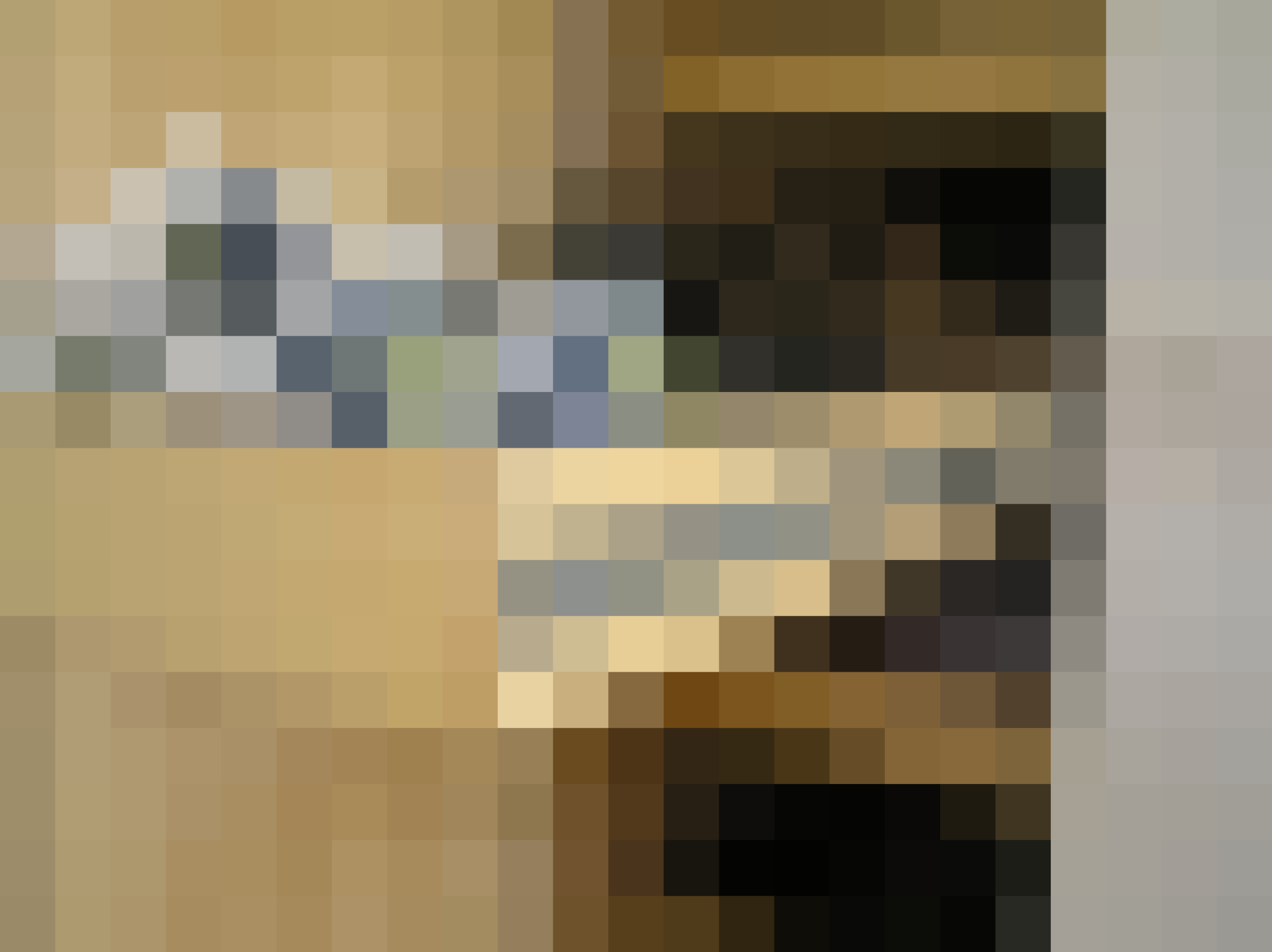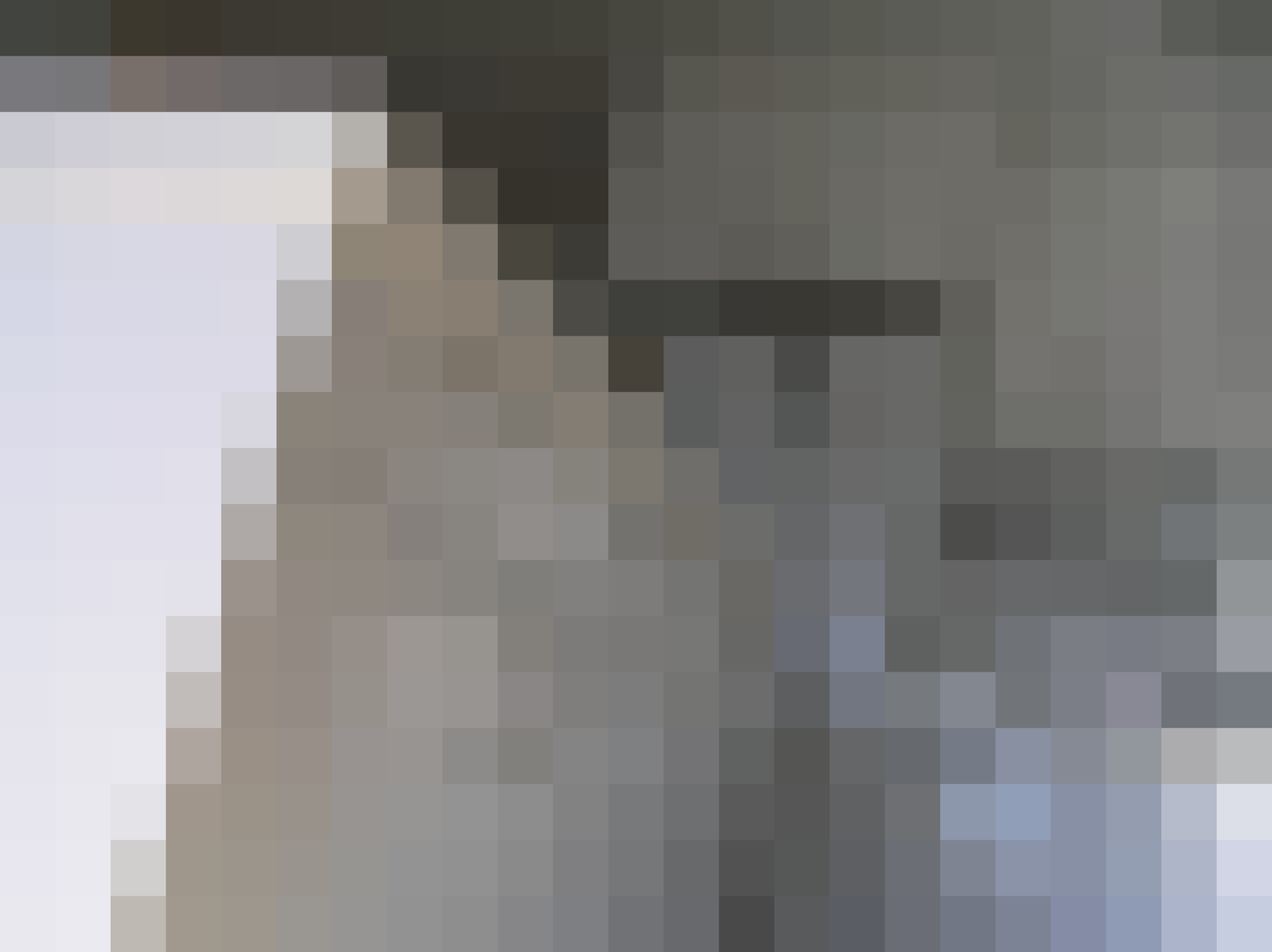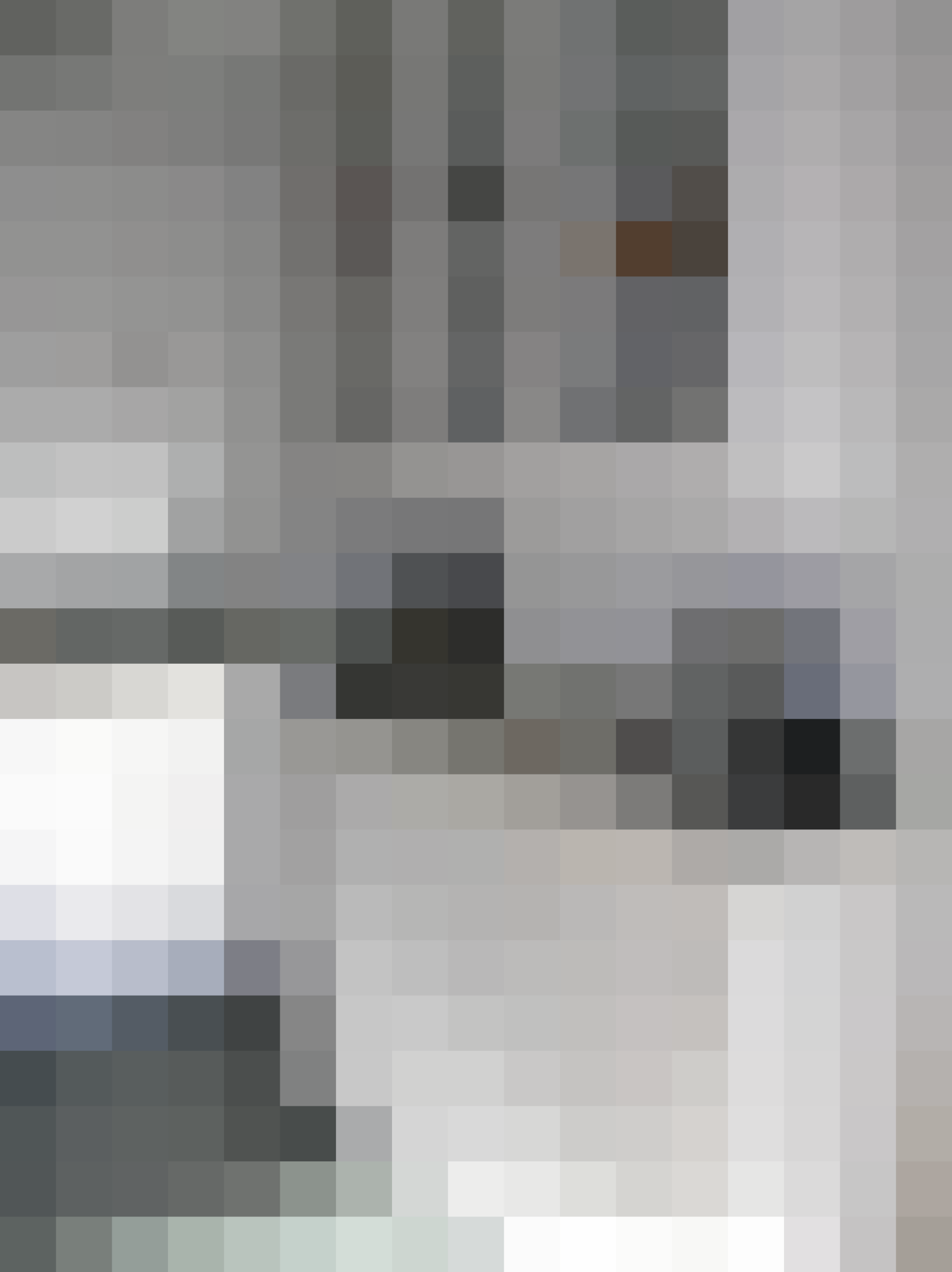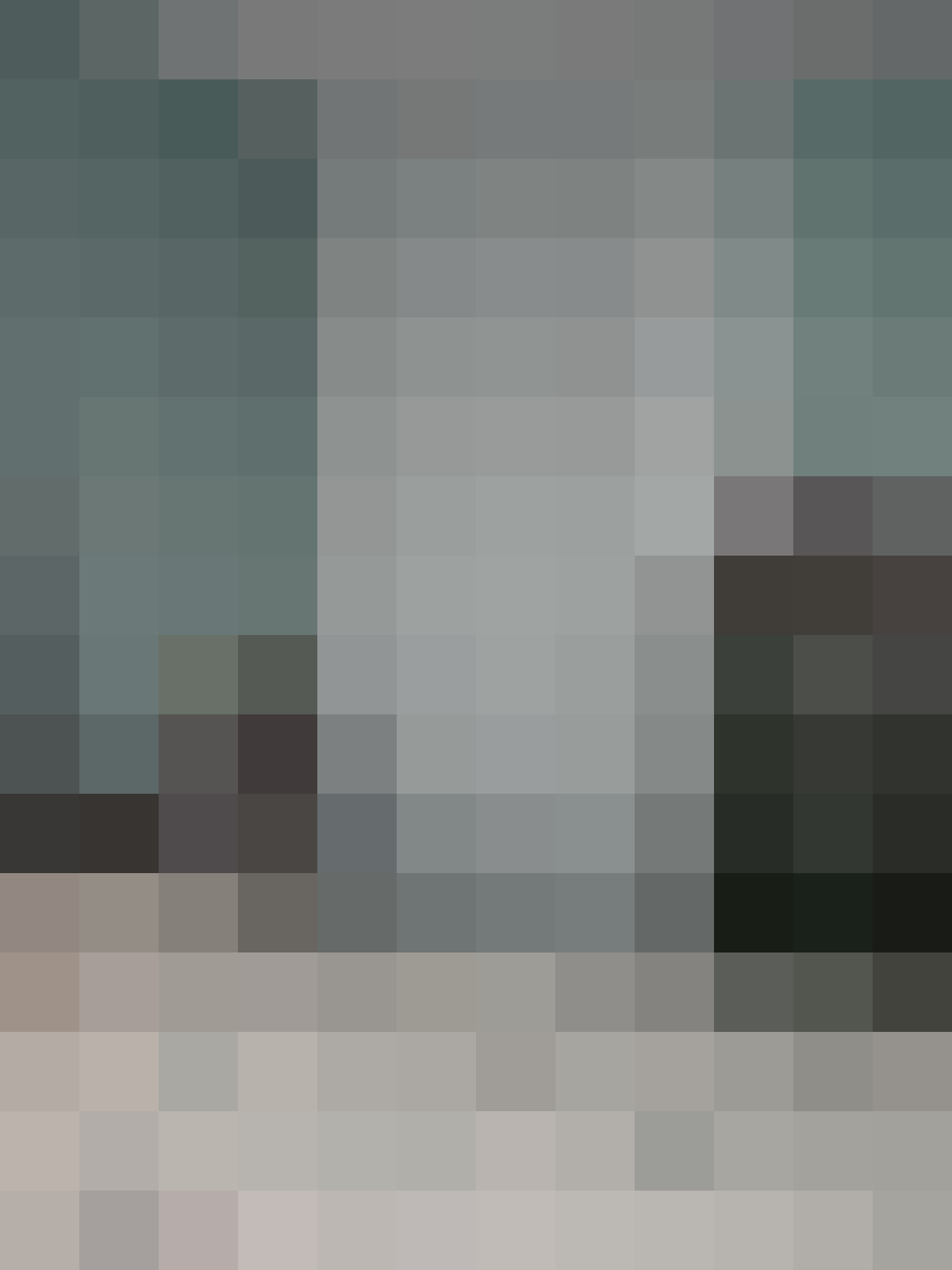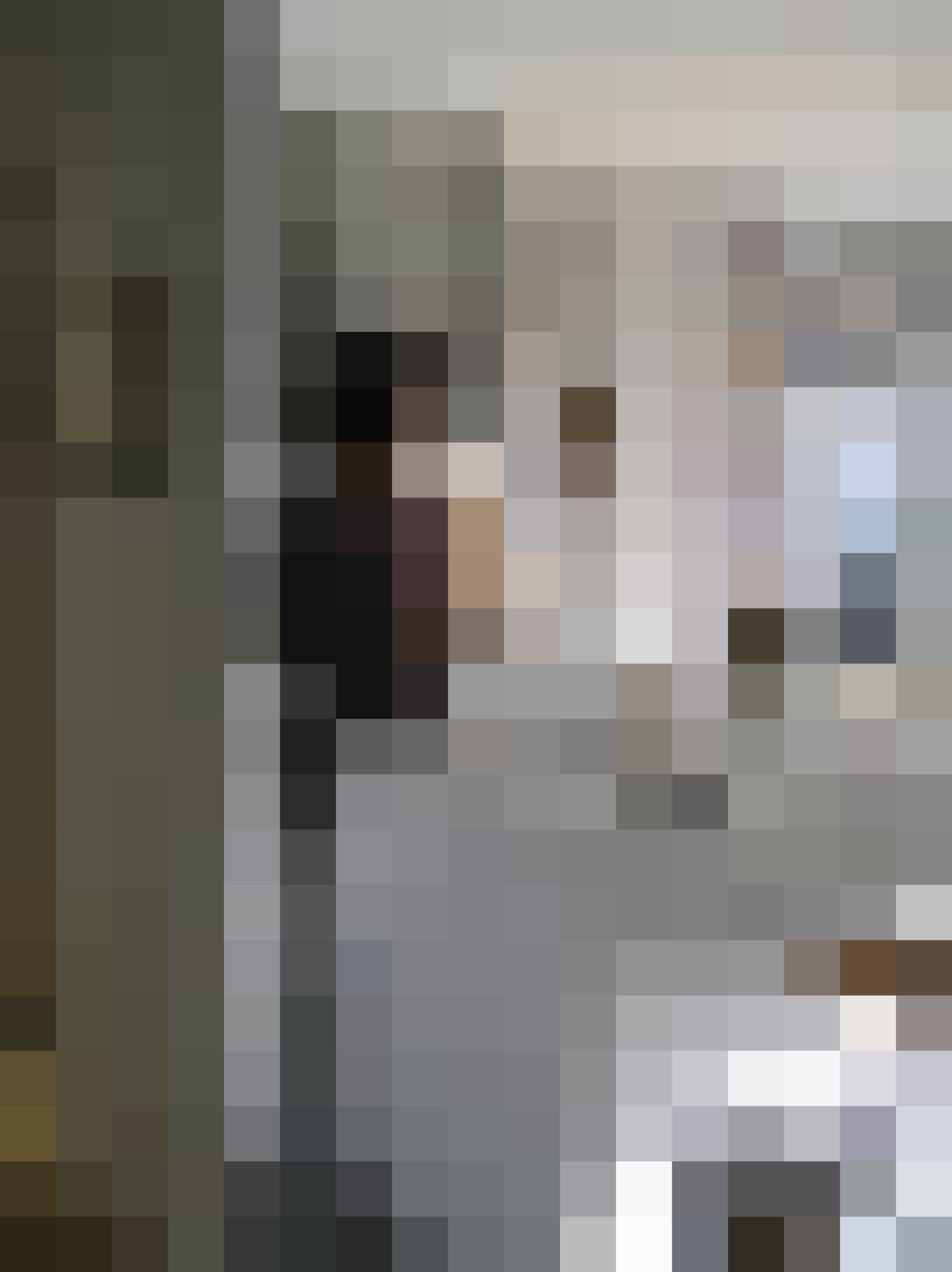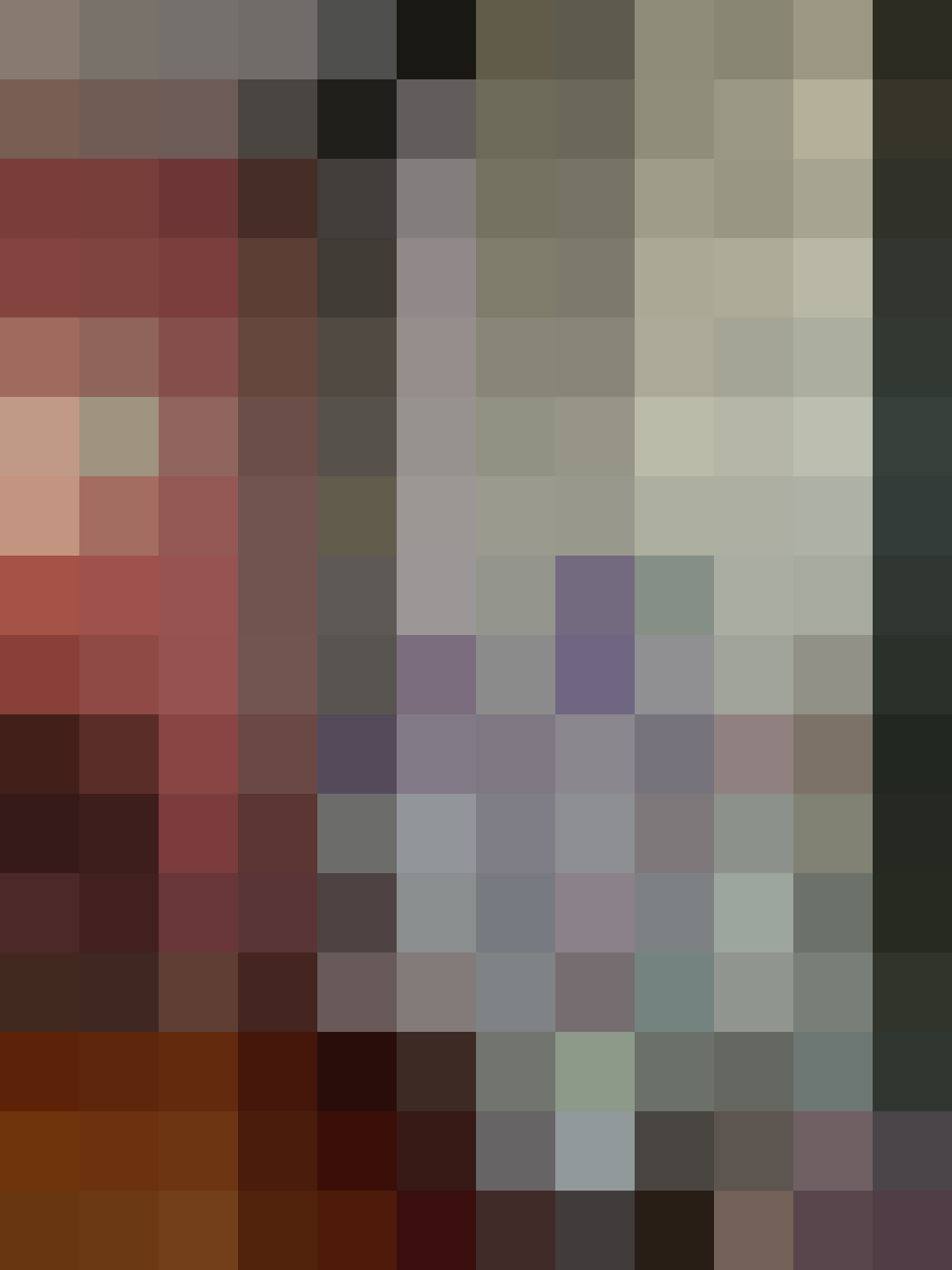 They closed on this upper east side 2 bedroom apartment in January of 2004 (Songyun's sister lives in the second bedroom). The neighborhood was not their first choice but offered the most space at the best deal with the most potential for appreciation in value. An interior designer/architect, Jae claims that he and his wife enjoyed the renovation process and are about to start all over again if they can find another good deal!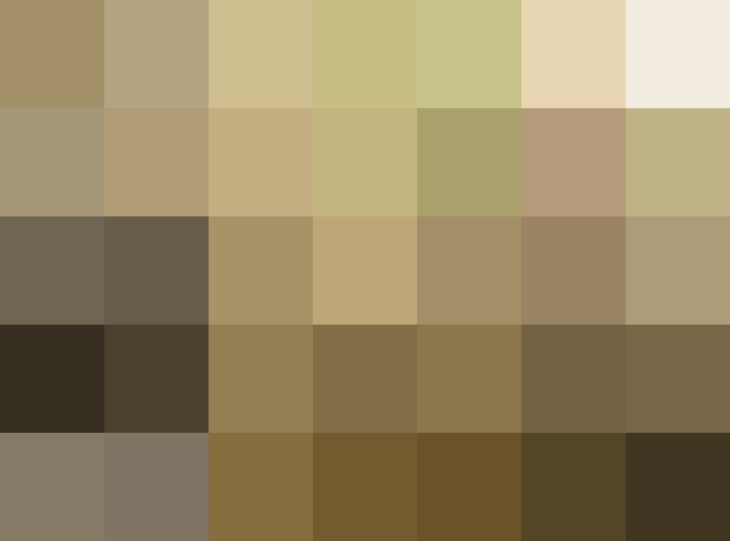 The entire transformation of the apartment occurred over the course of 3 months and was handled by a female general contractor in Flushing, Queens. At every step of designing the space and choosing the materials, the goal was to maximize space by way of a minimal budget. Many corners were cut thanks to IKEA and its Canadian counterpart, EQ3. In addition, they saved a lot of money by using their contractor's suppliers in Queens, picking up and bringing home all the materials themselves.
Inside Out Video.
Take a walk through the apartment.
At the same time, however, Jae was not afraid to make major structural changes to the apartment. Continuing a line established in the kitchen, Jae decided to reduce the size of the master bedroom in favor of lengthening 2 closets and creating an 18″ wide built in nook for shelving. In the kitchen, he took over part of the original living room space to create an open plan with an island/bar/prep space that would easily be the envy of many a suburban homeowner.
By building every cabinet and detail up to the ceiling, Jae and Songyun created a rather influential illusion of high ceilings. By using light colors, natural wood and lacquered white as a consistent palette, the apartment reflects light off every surface and feels huge.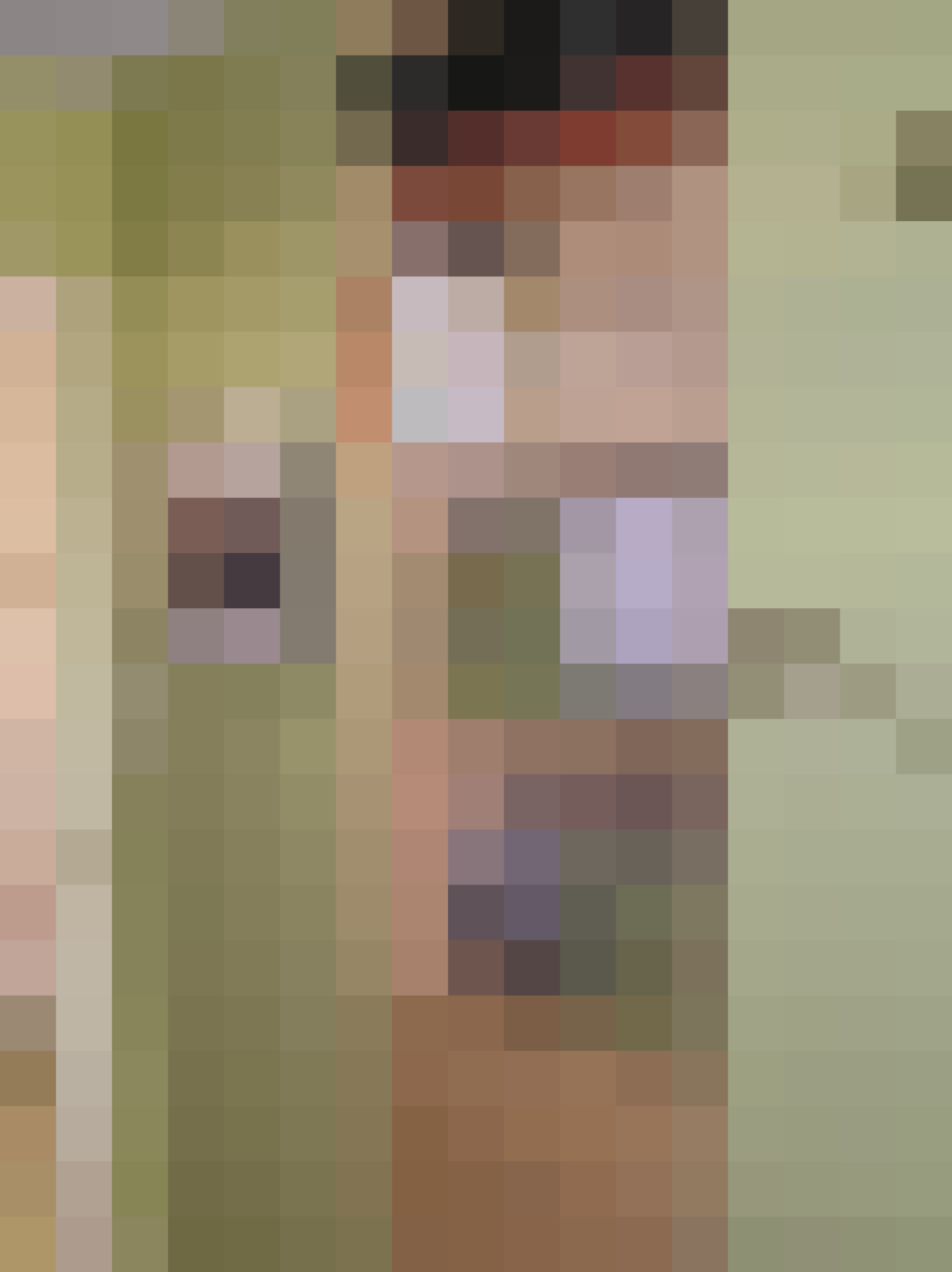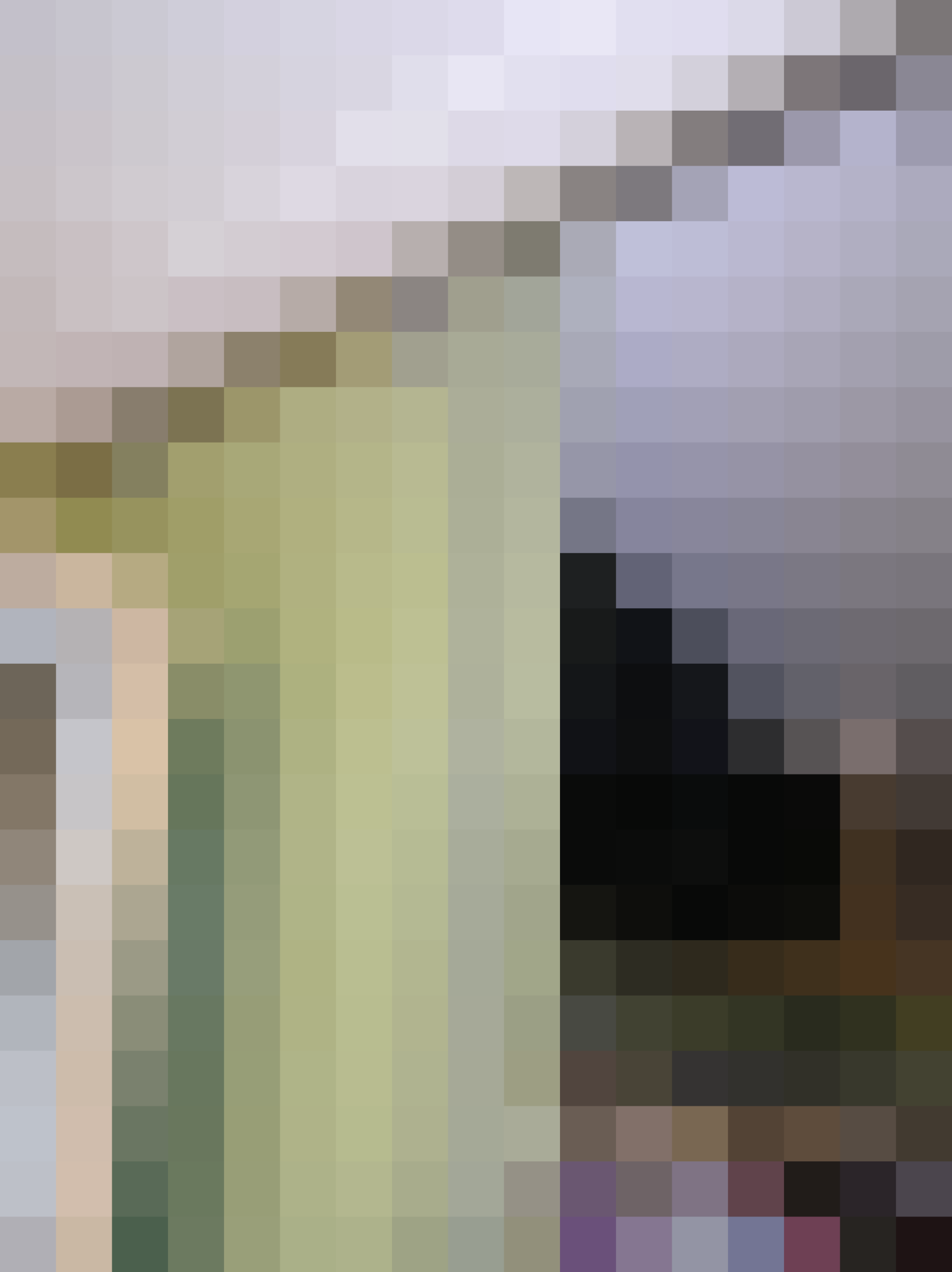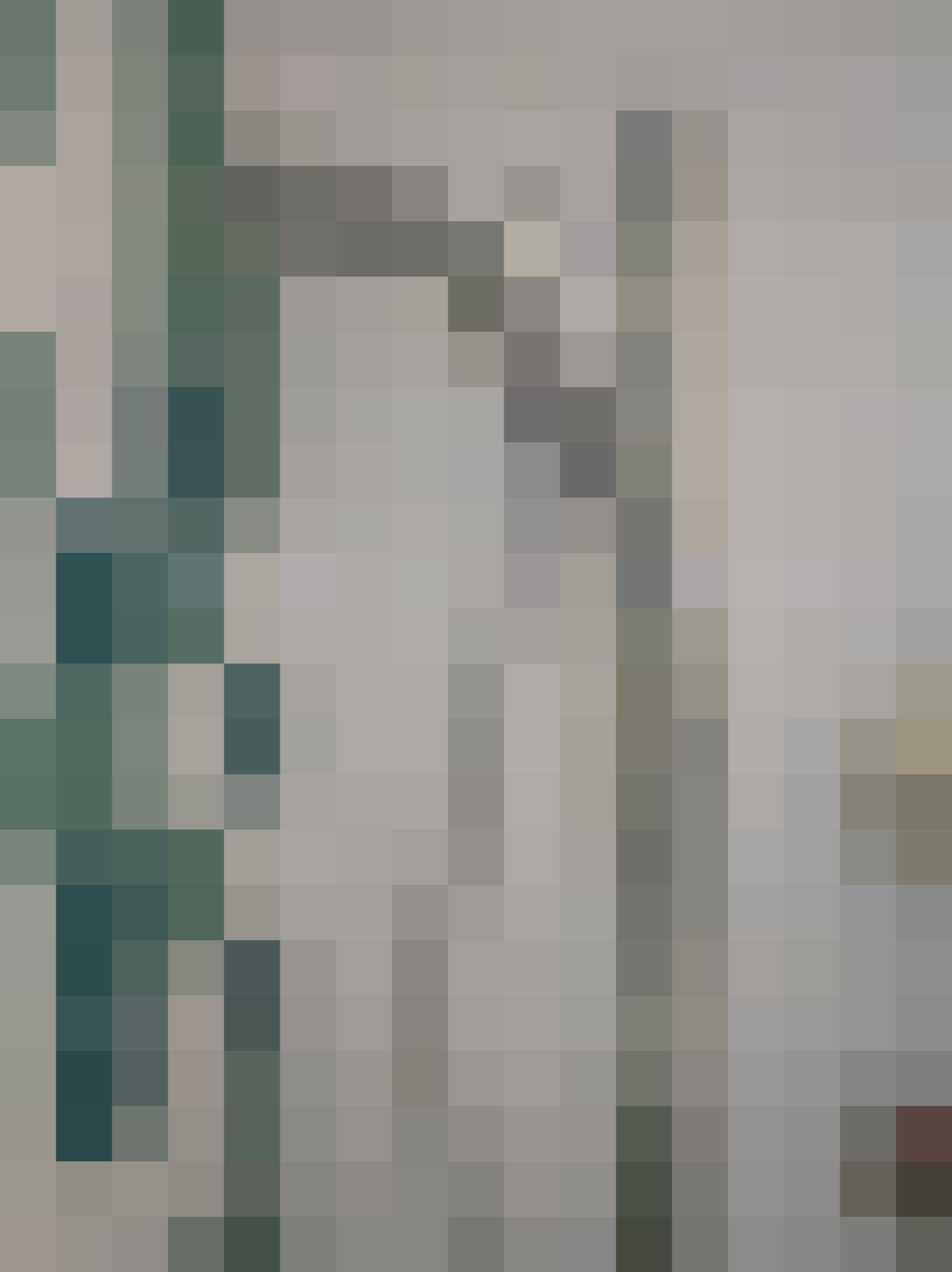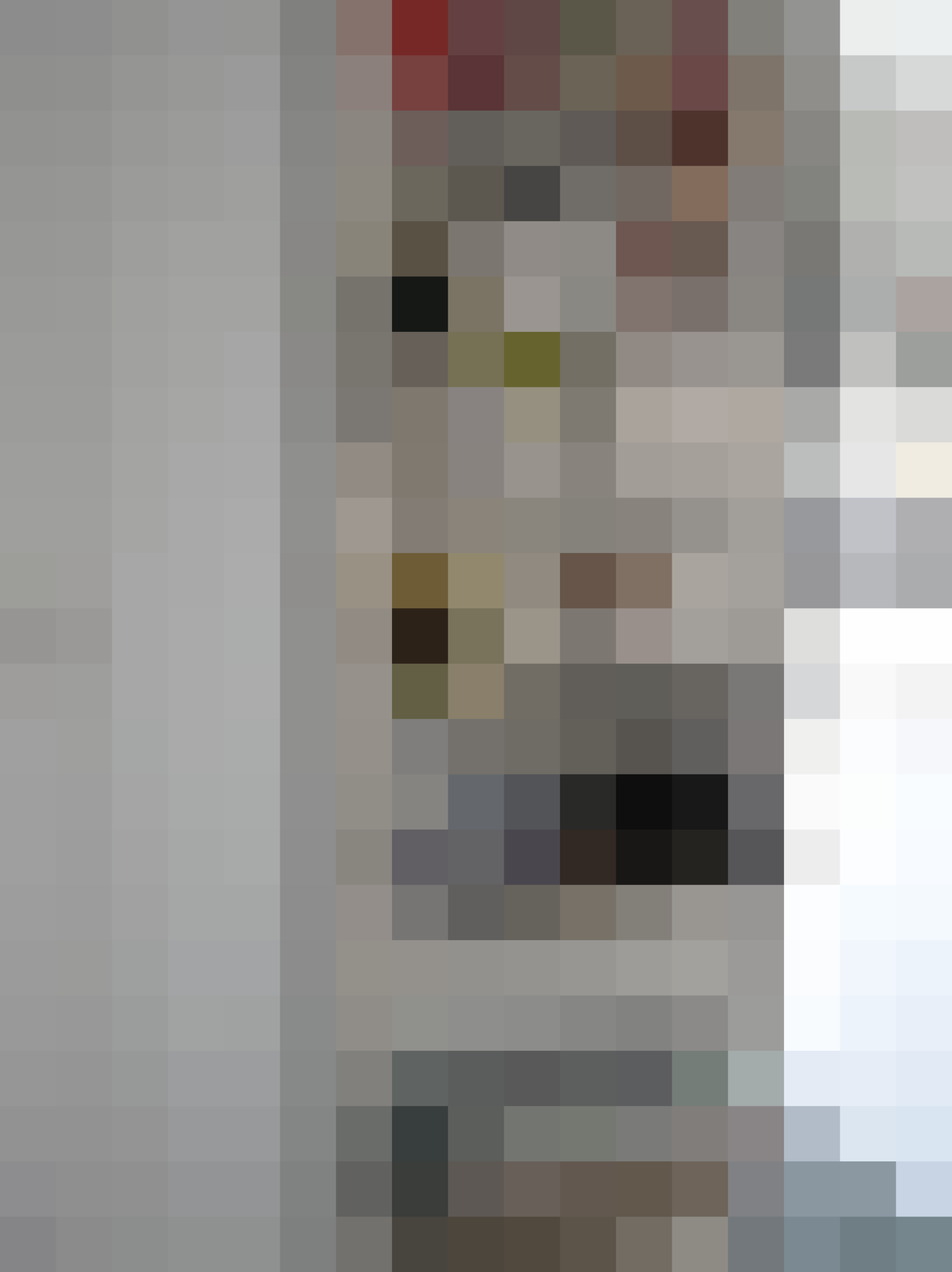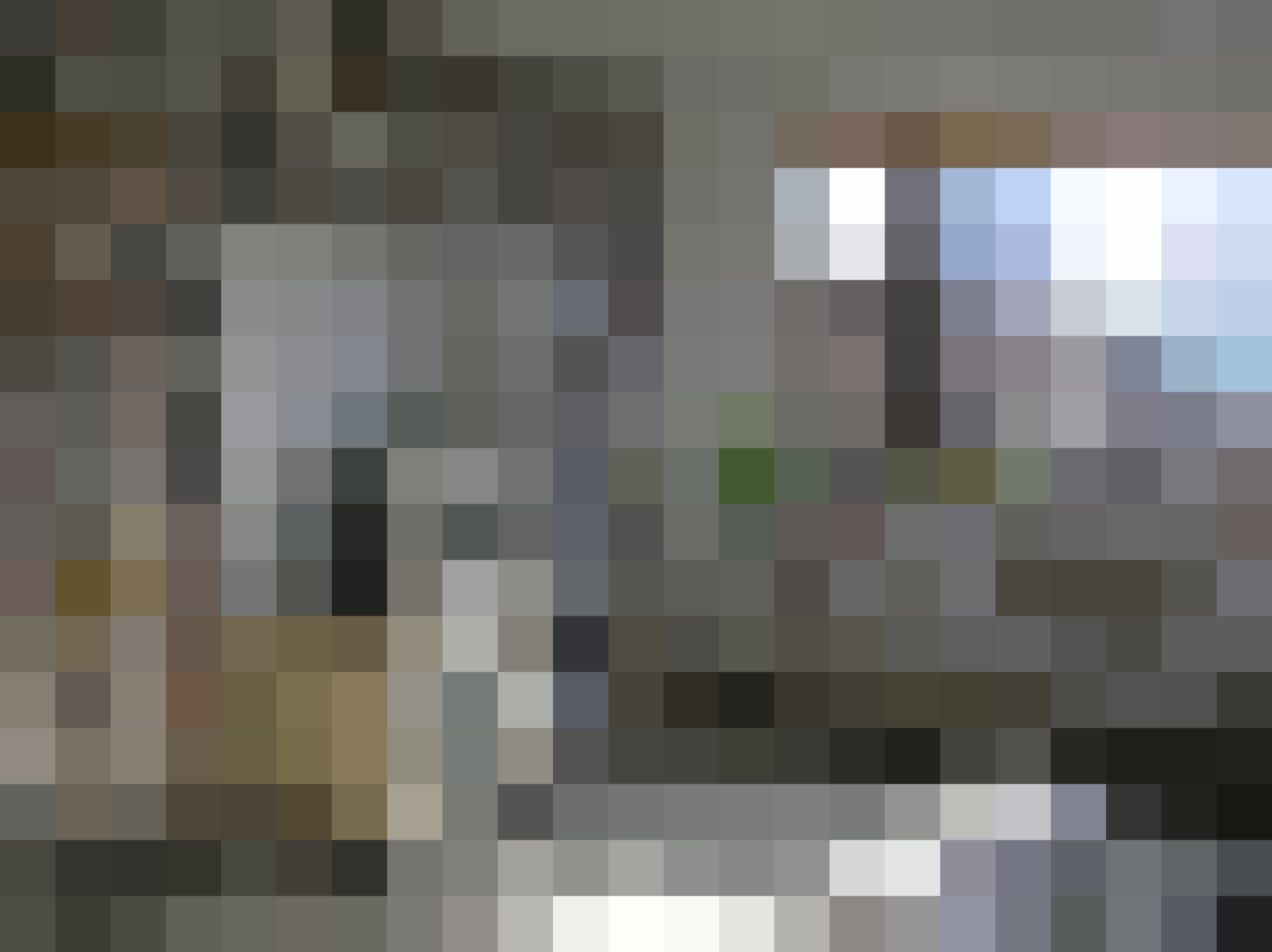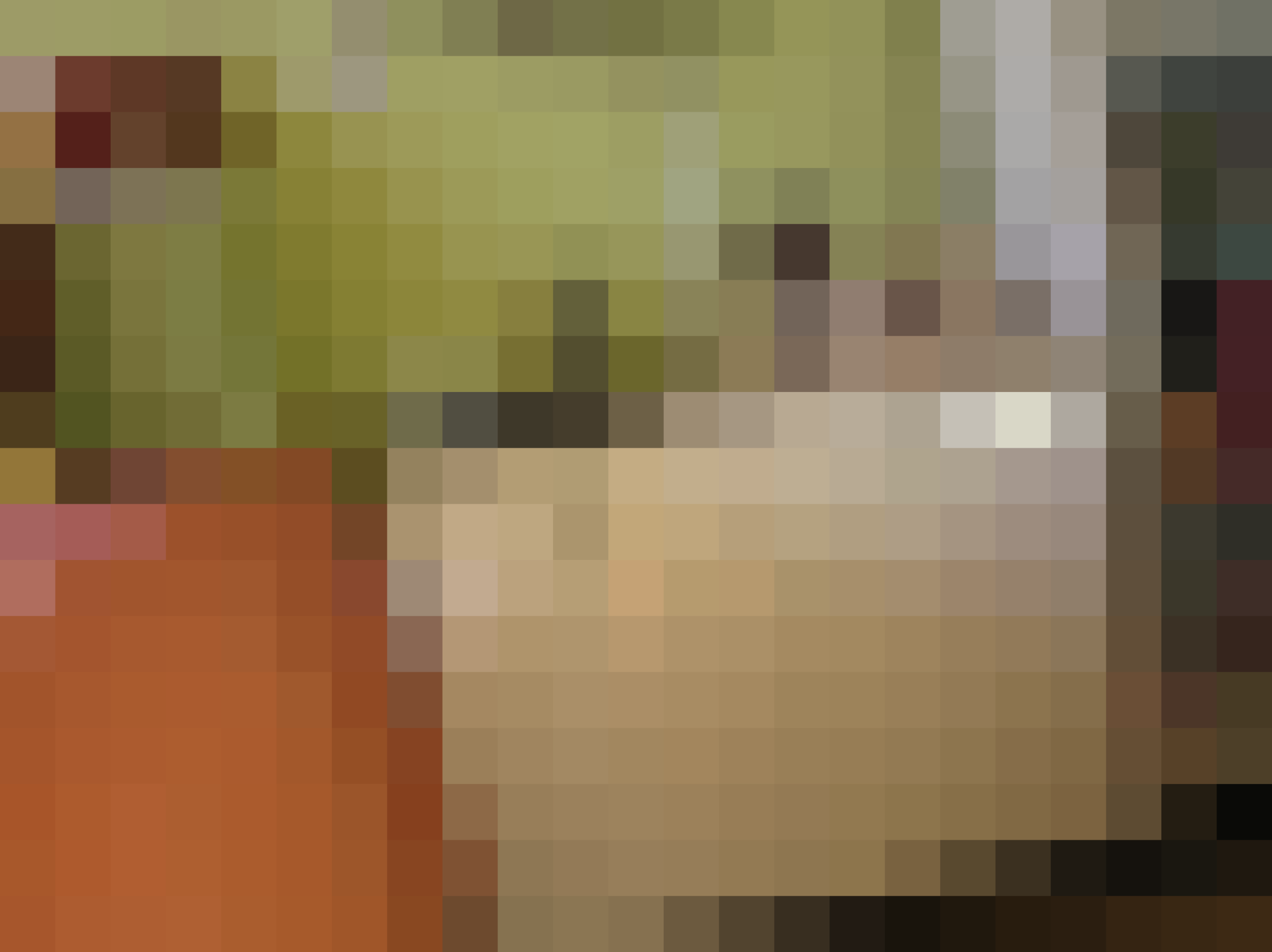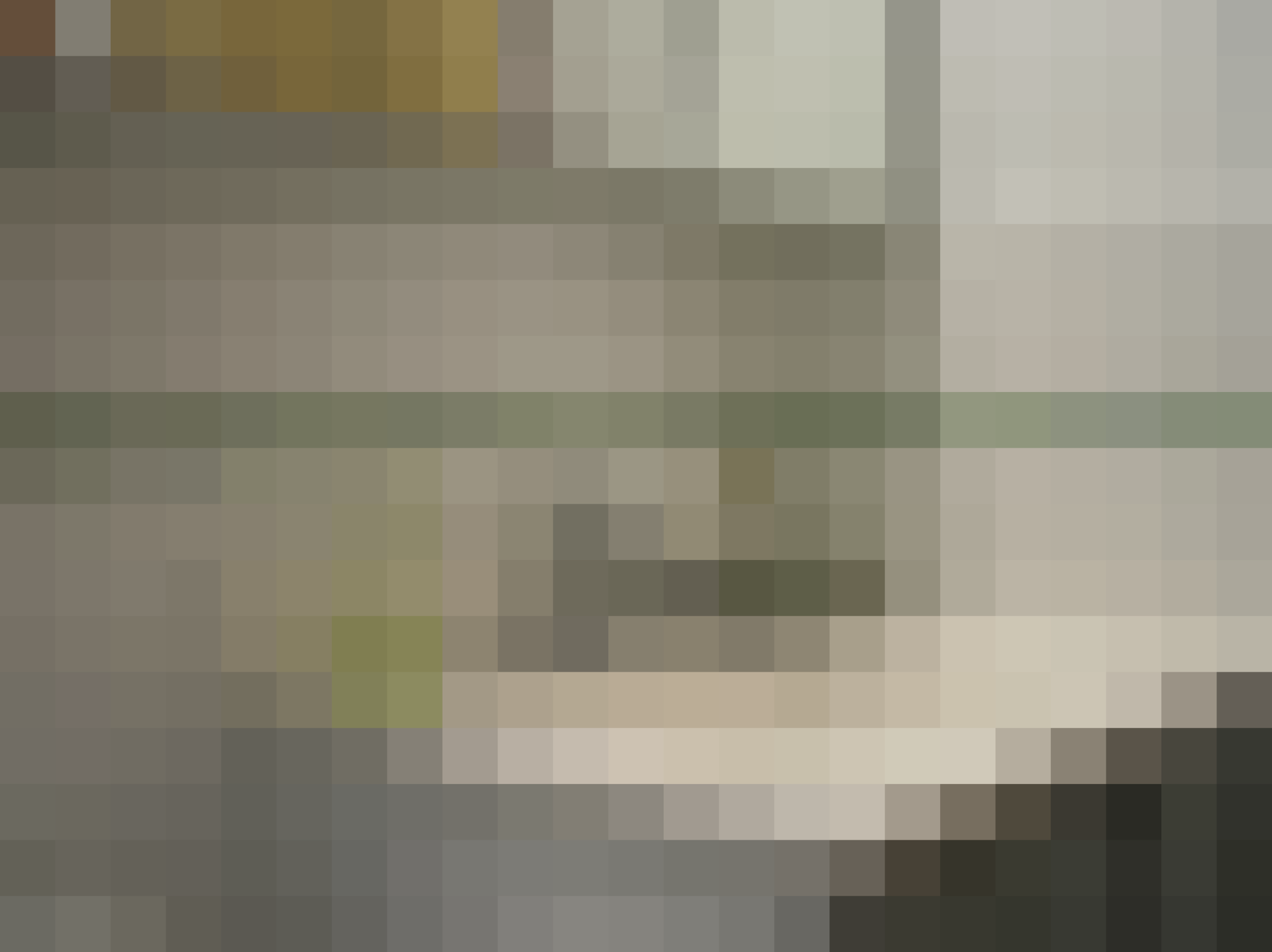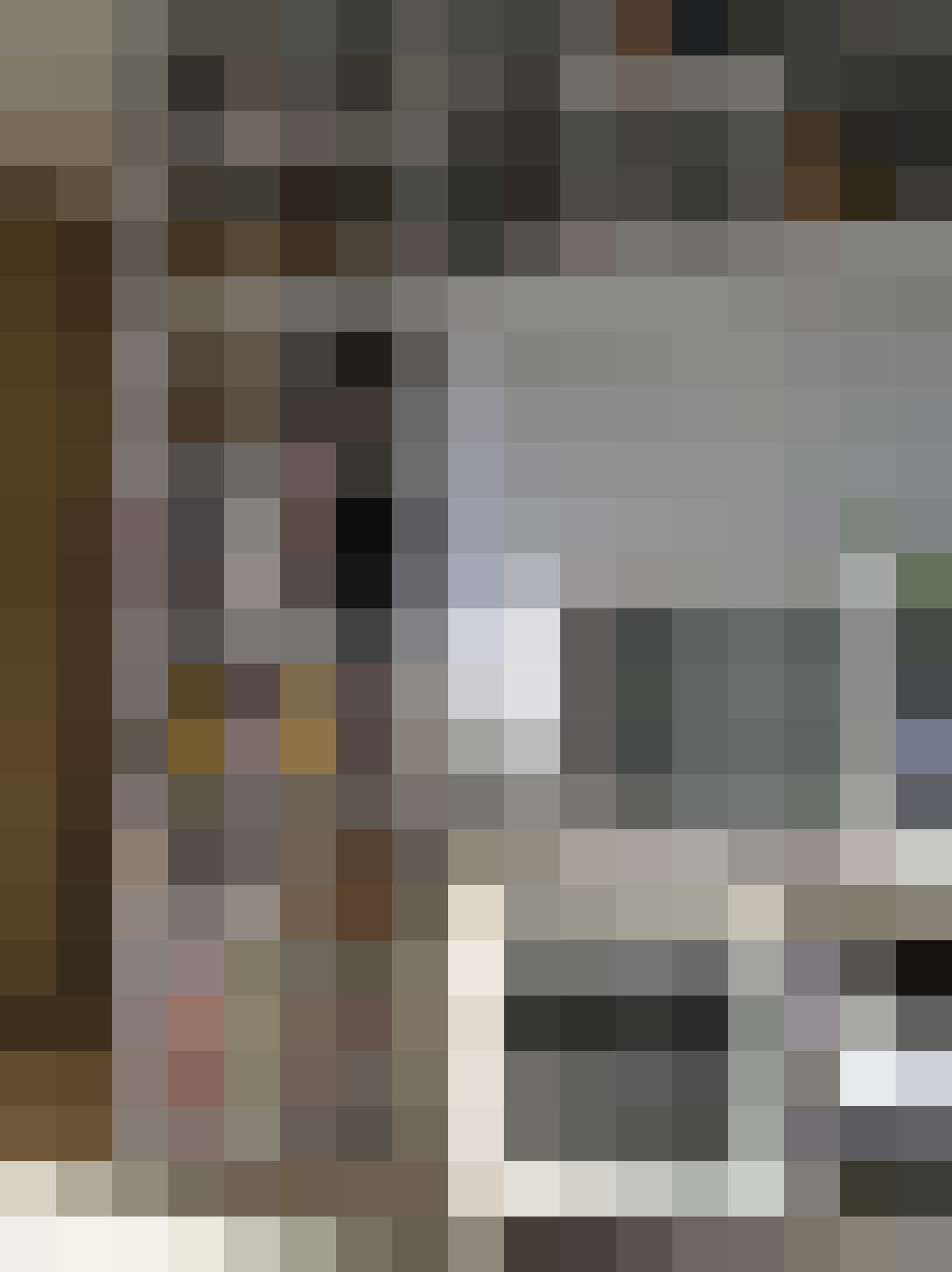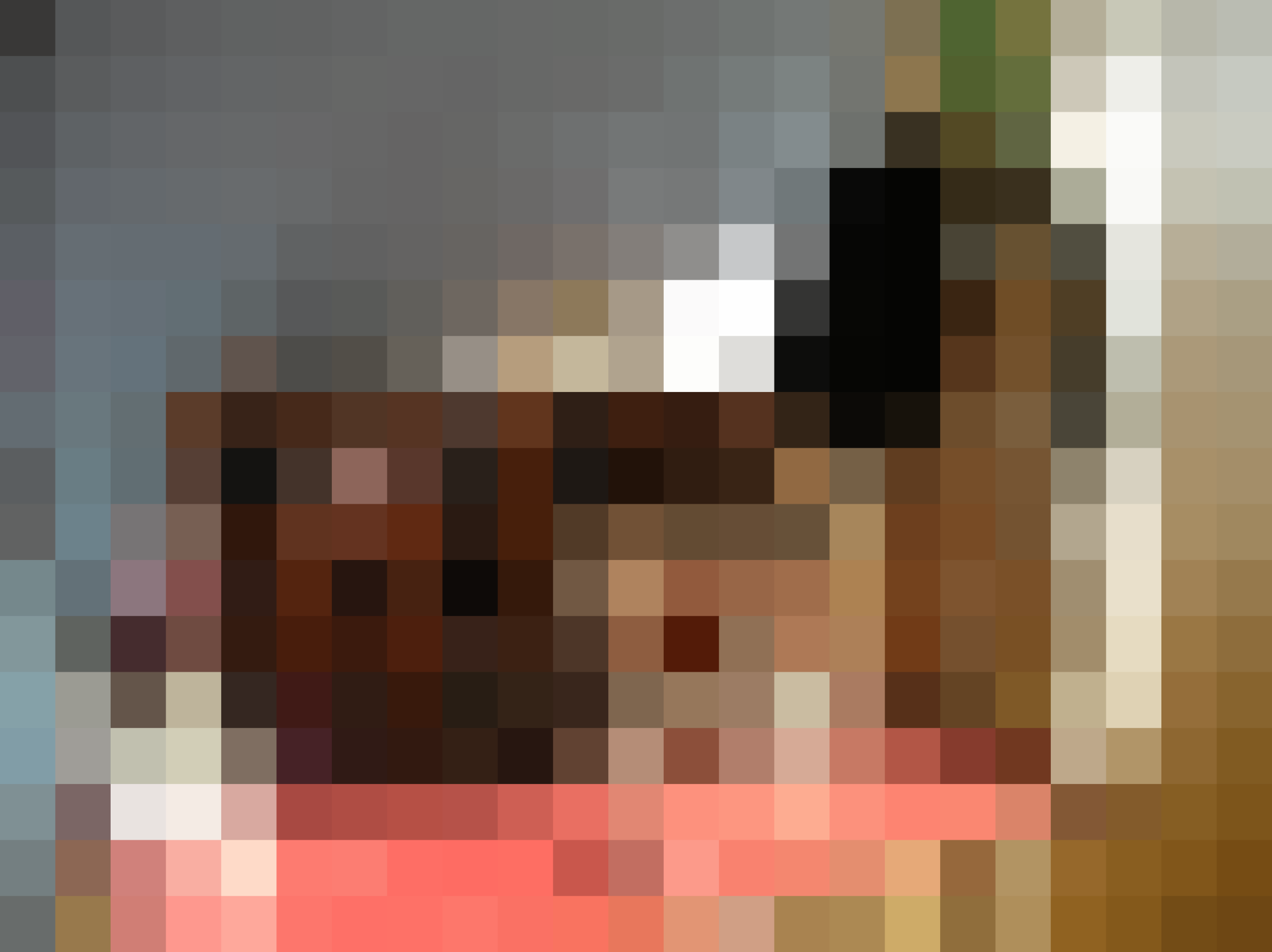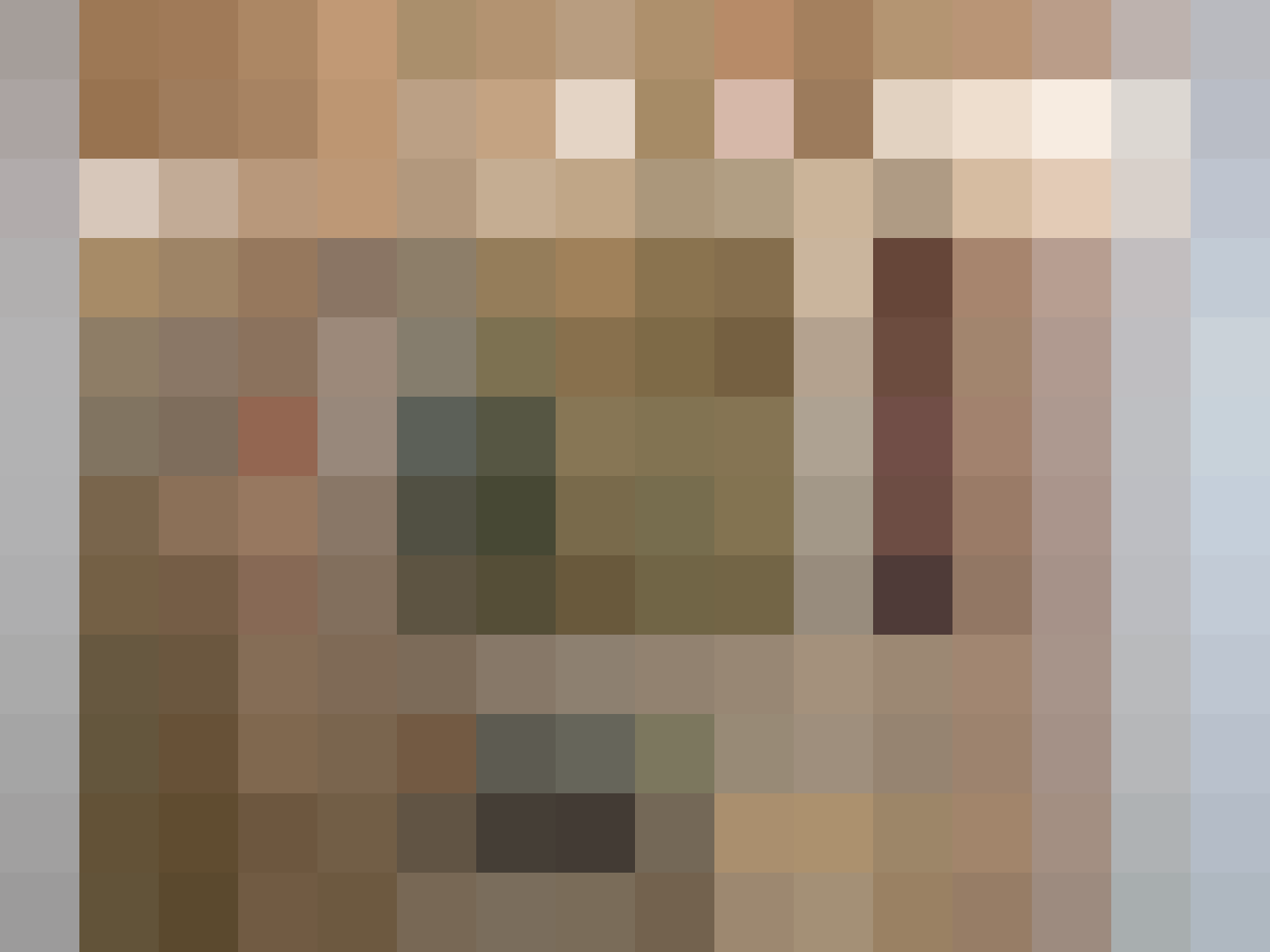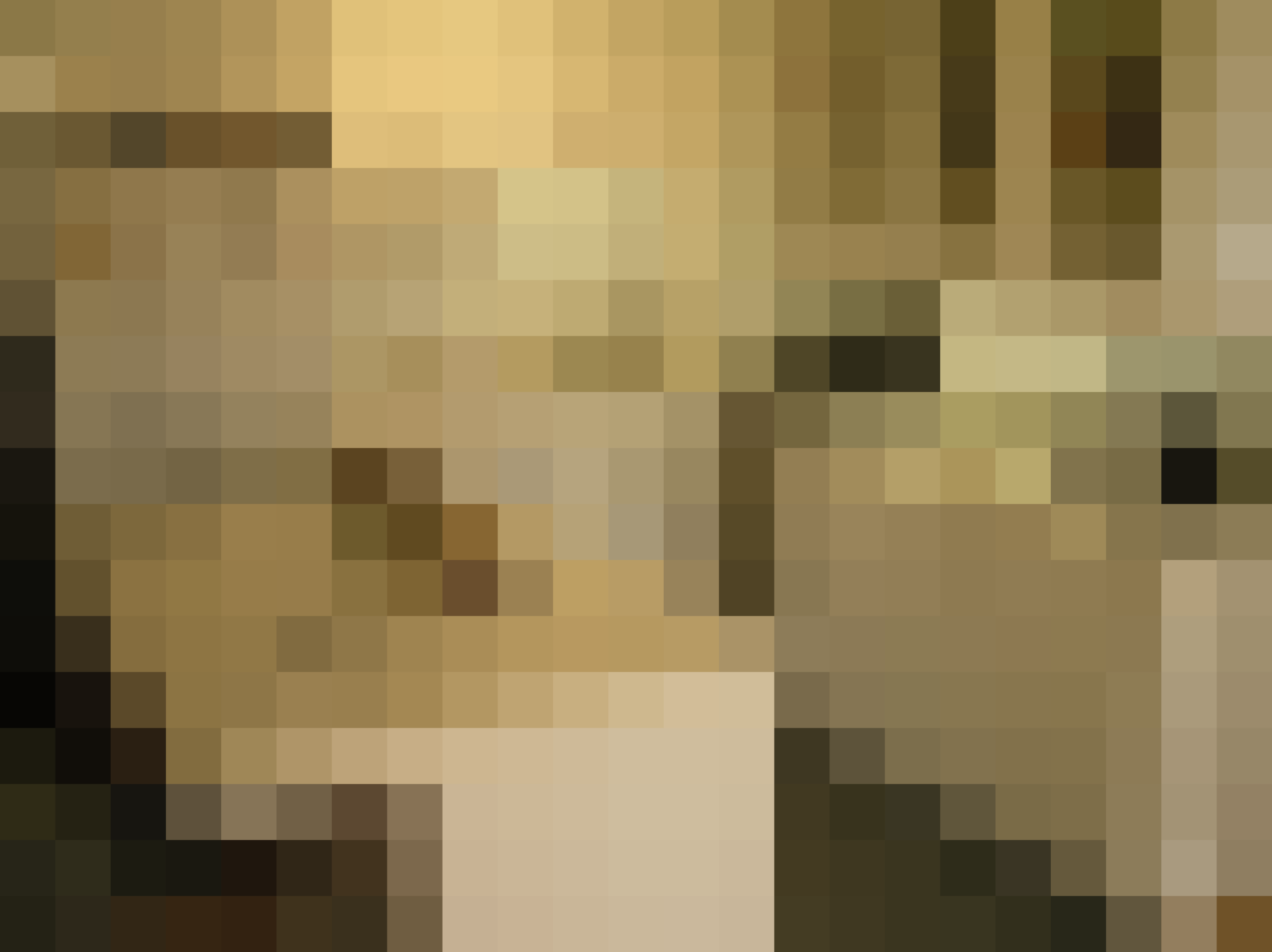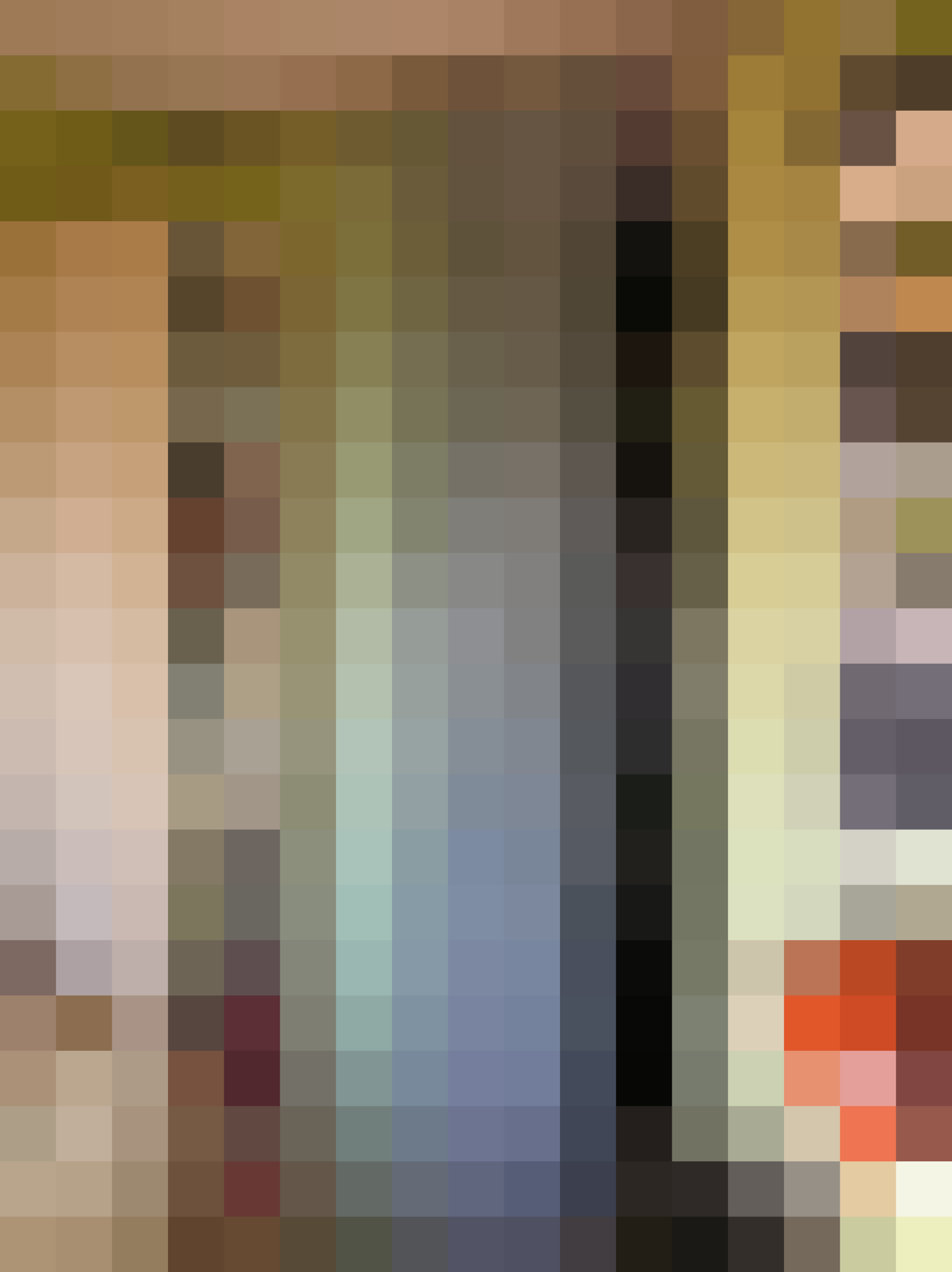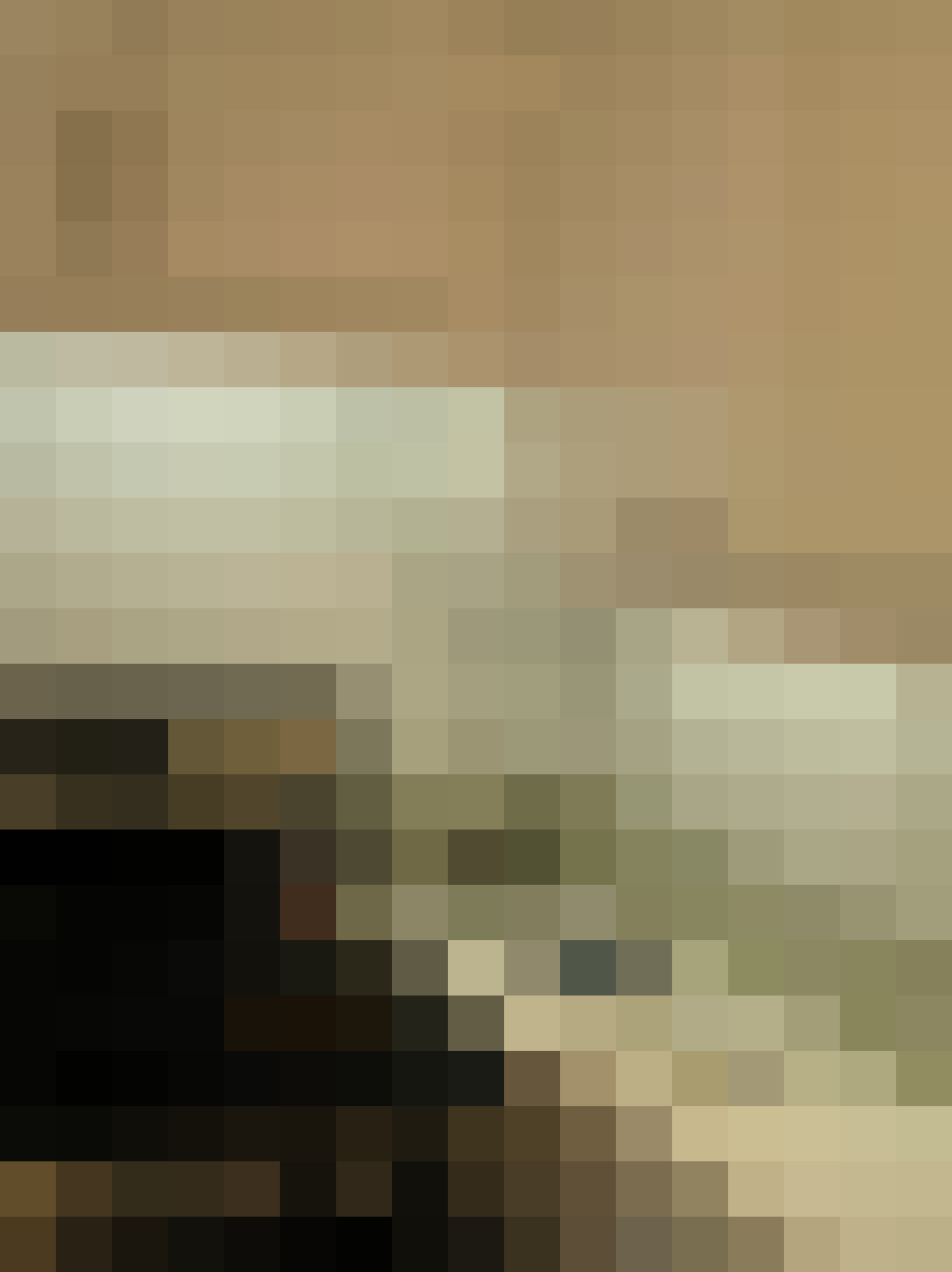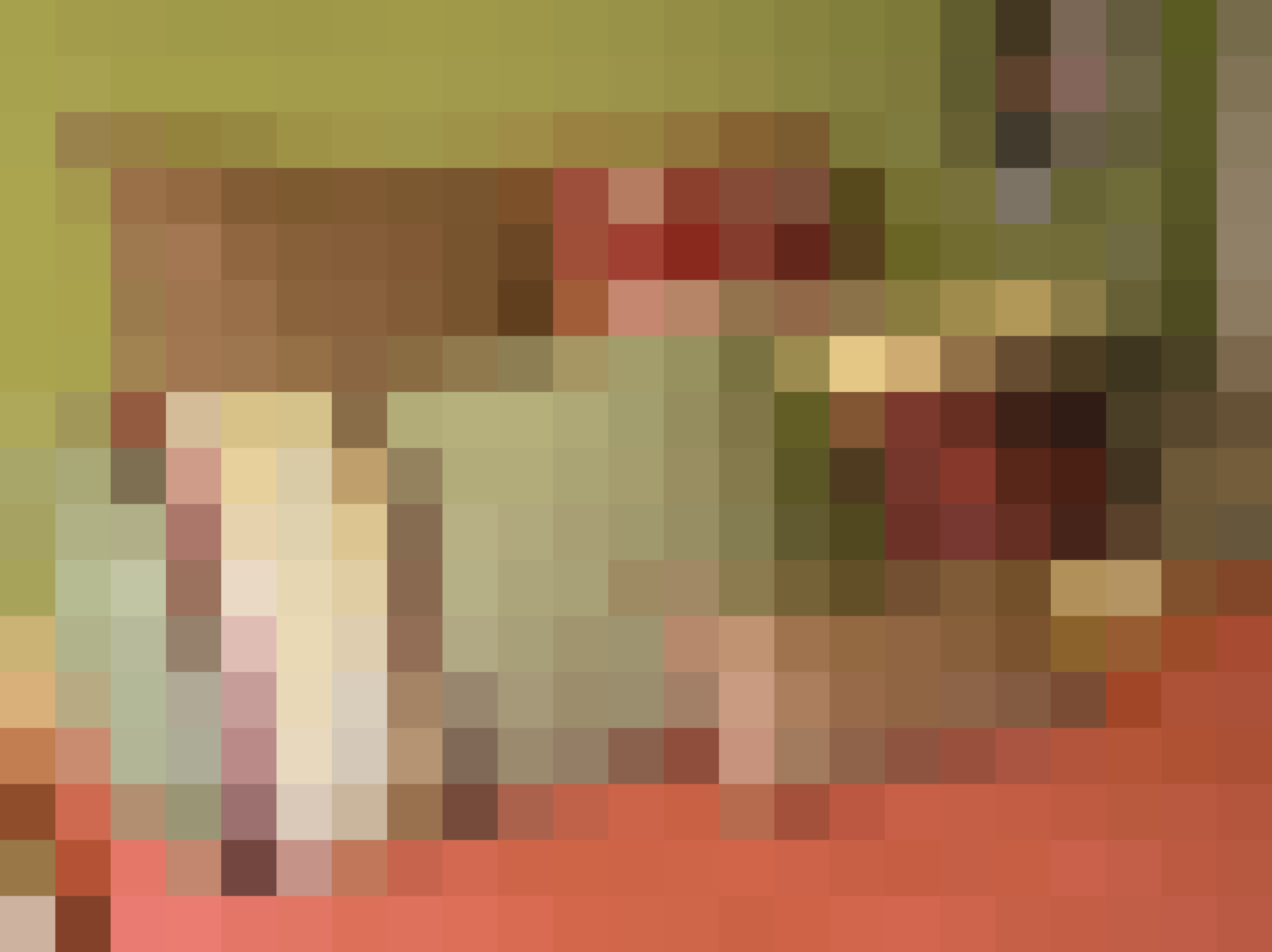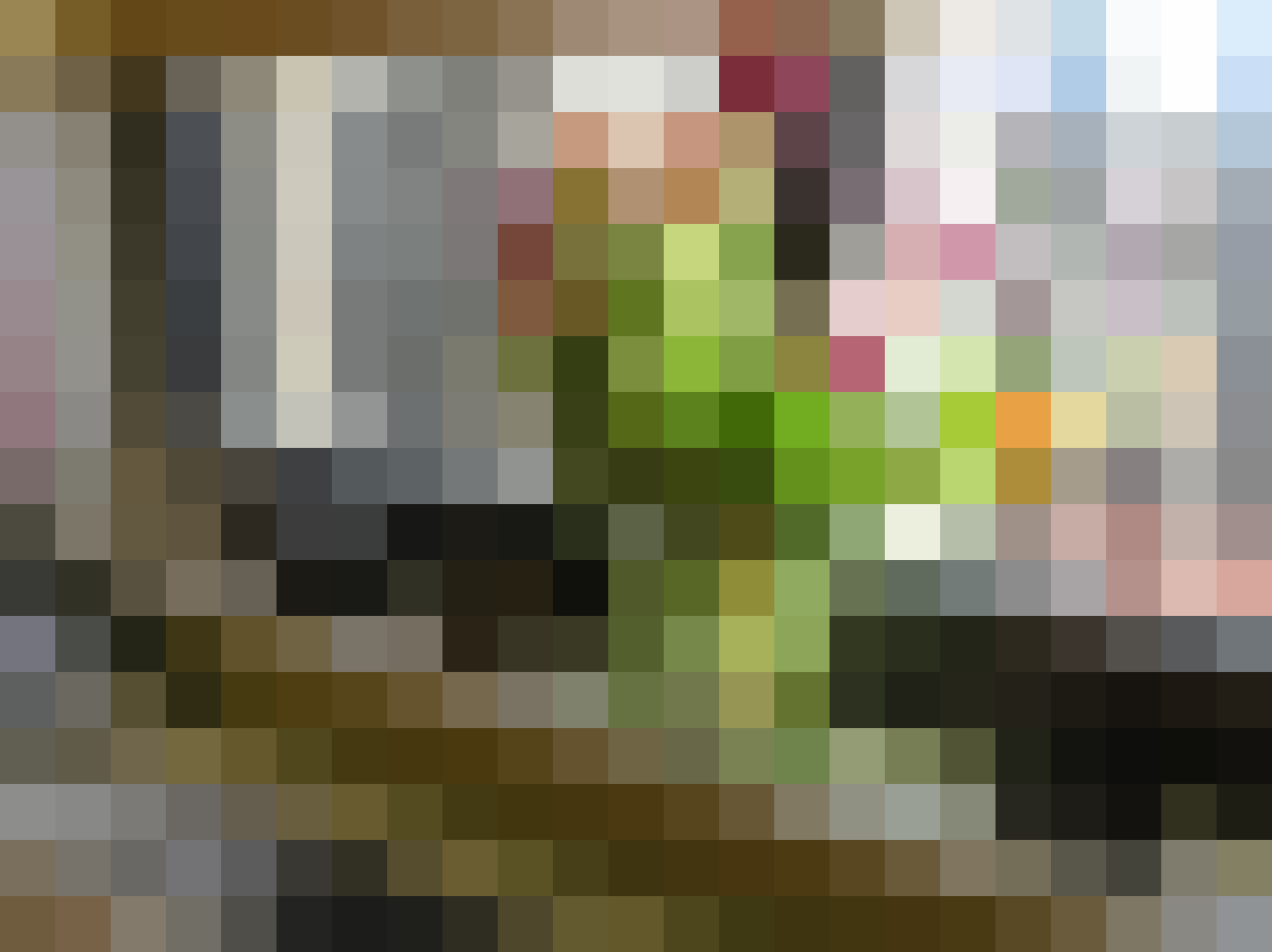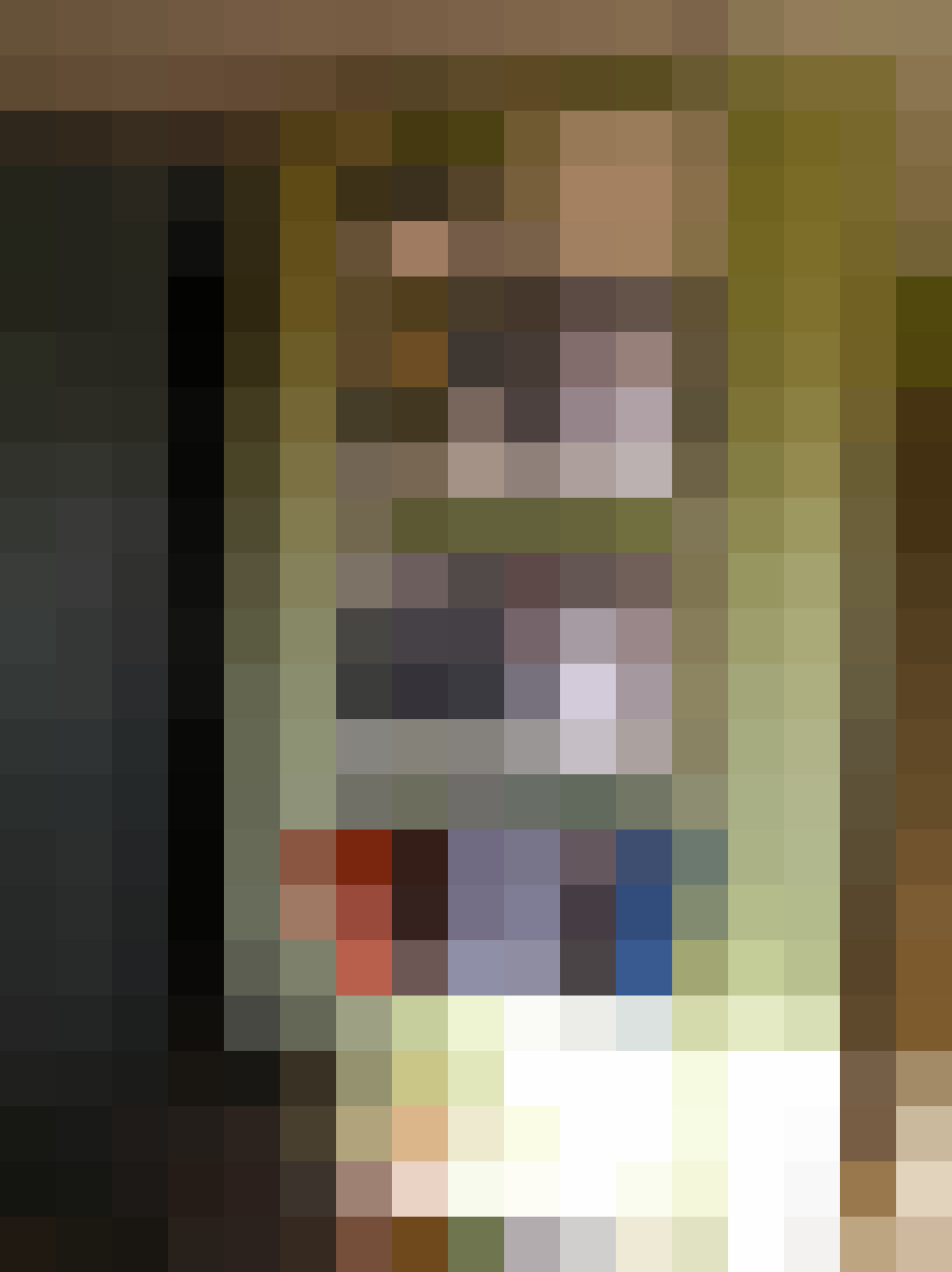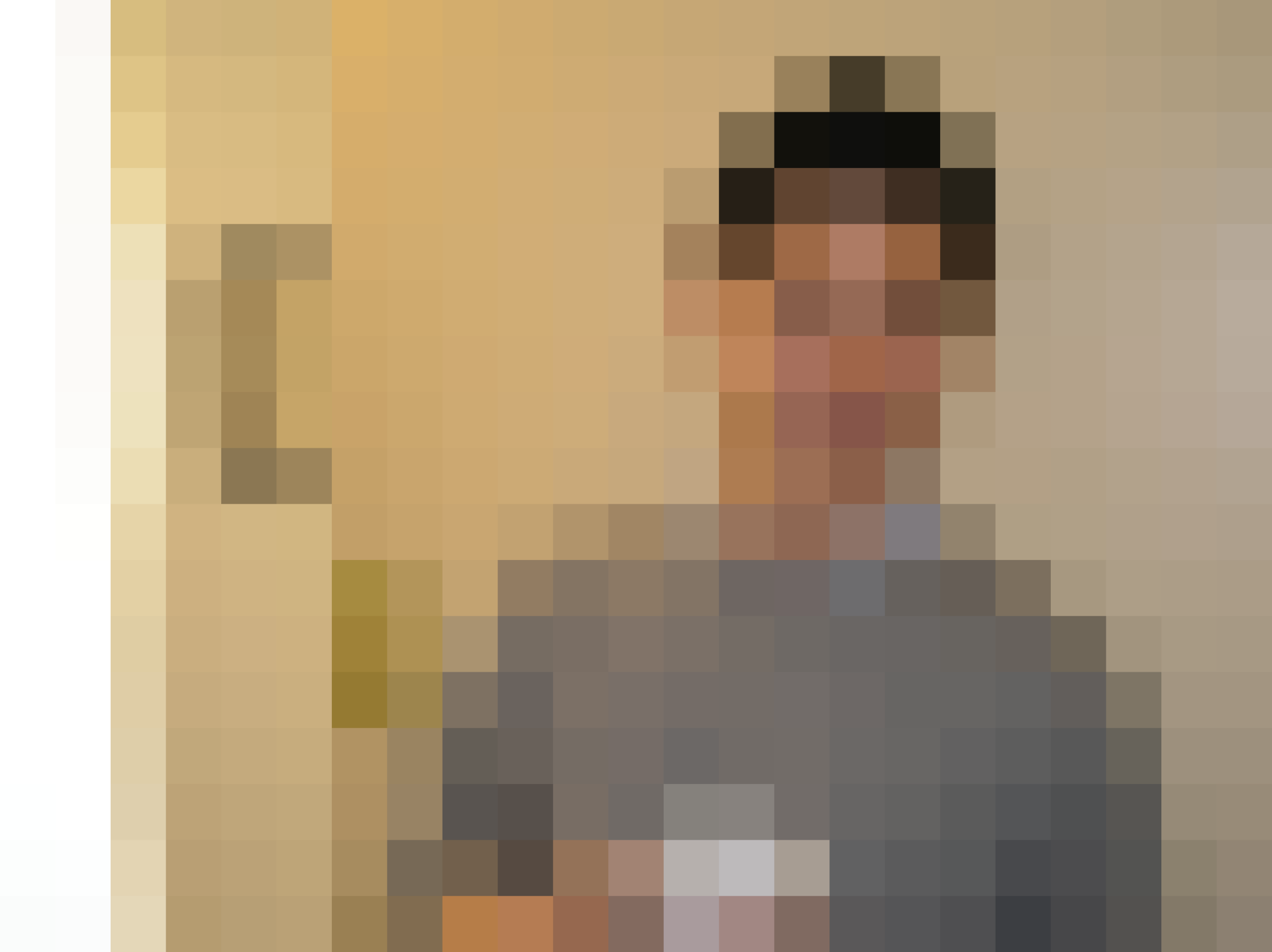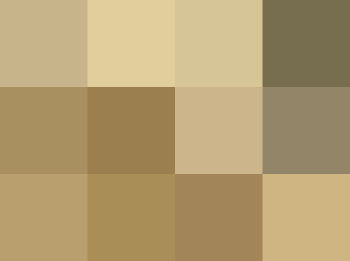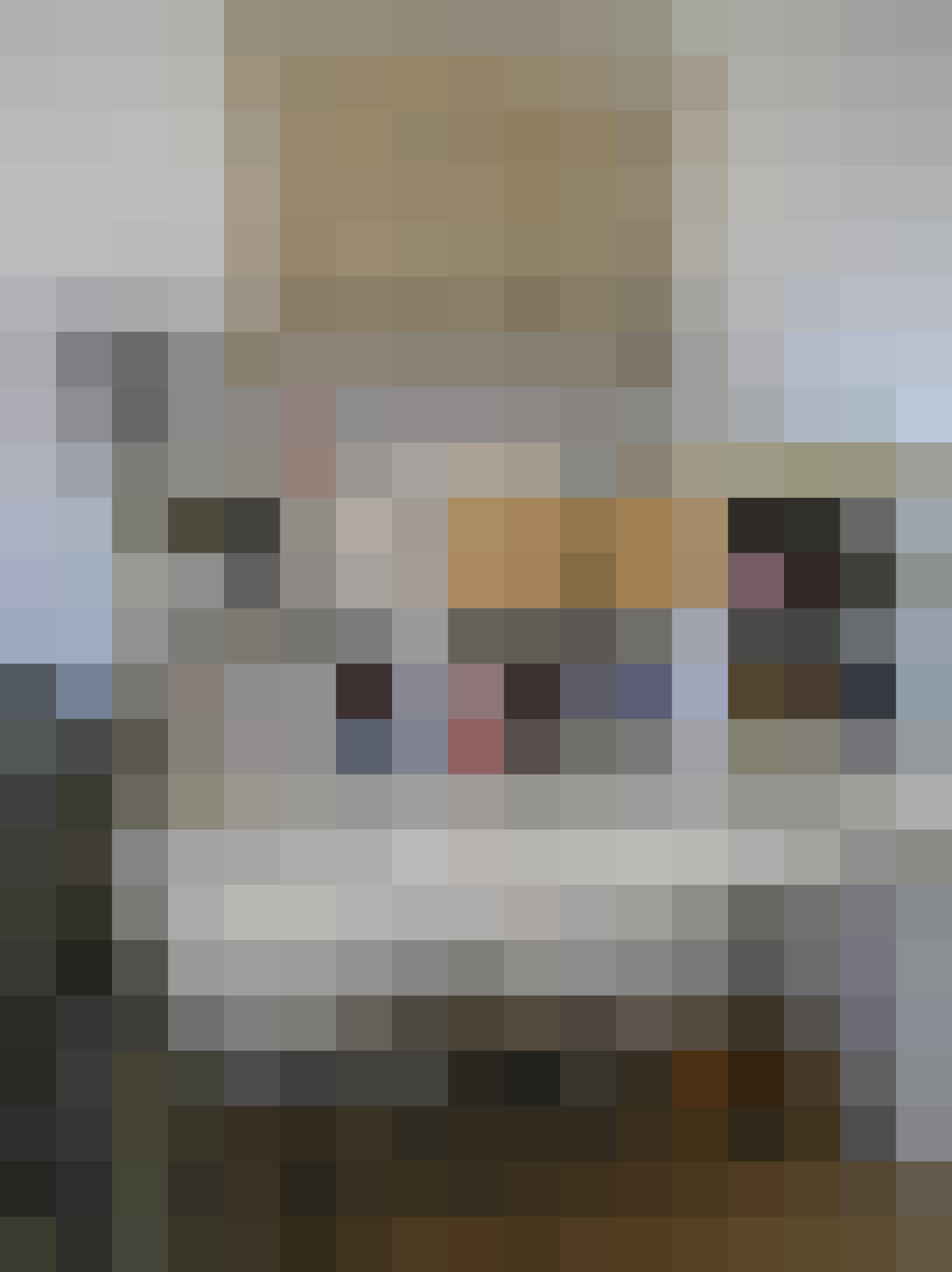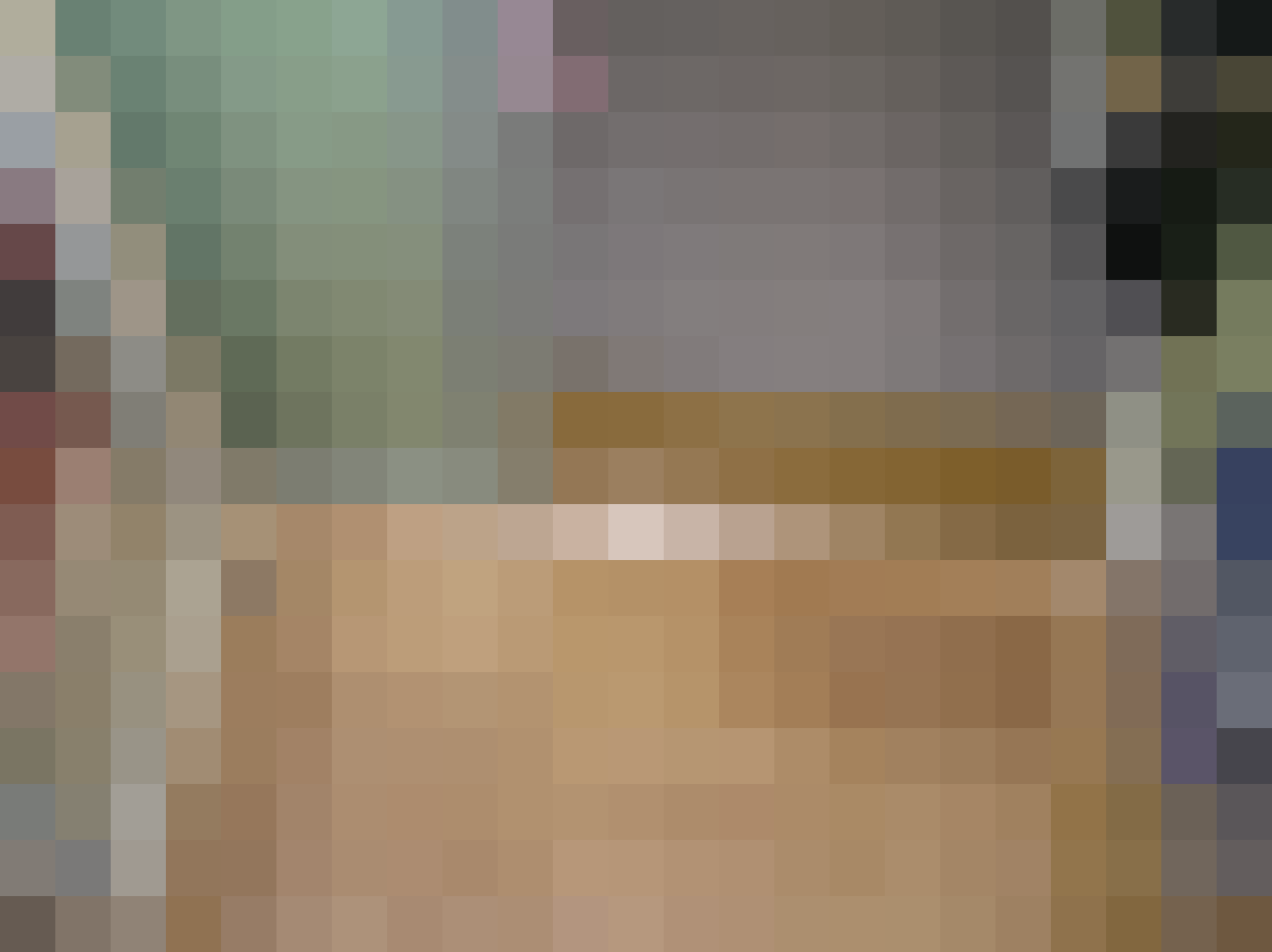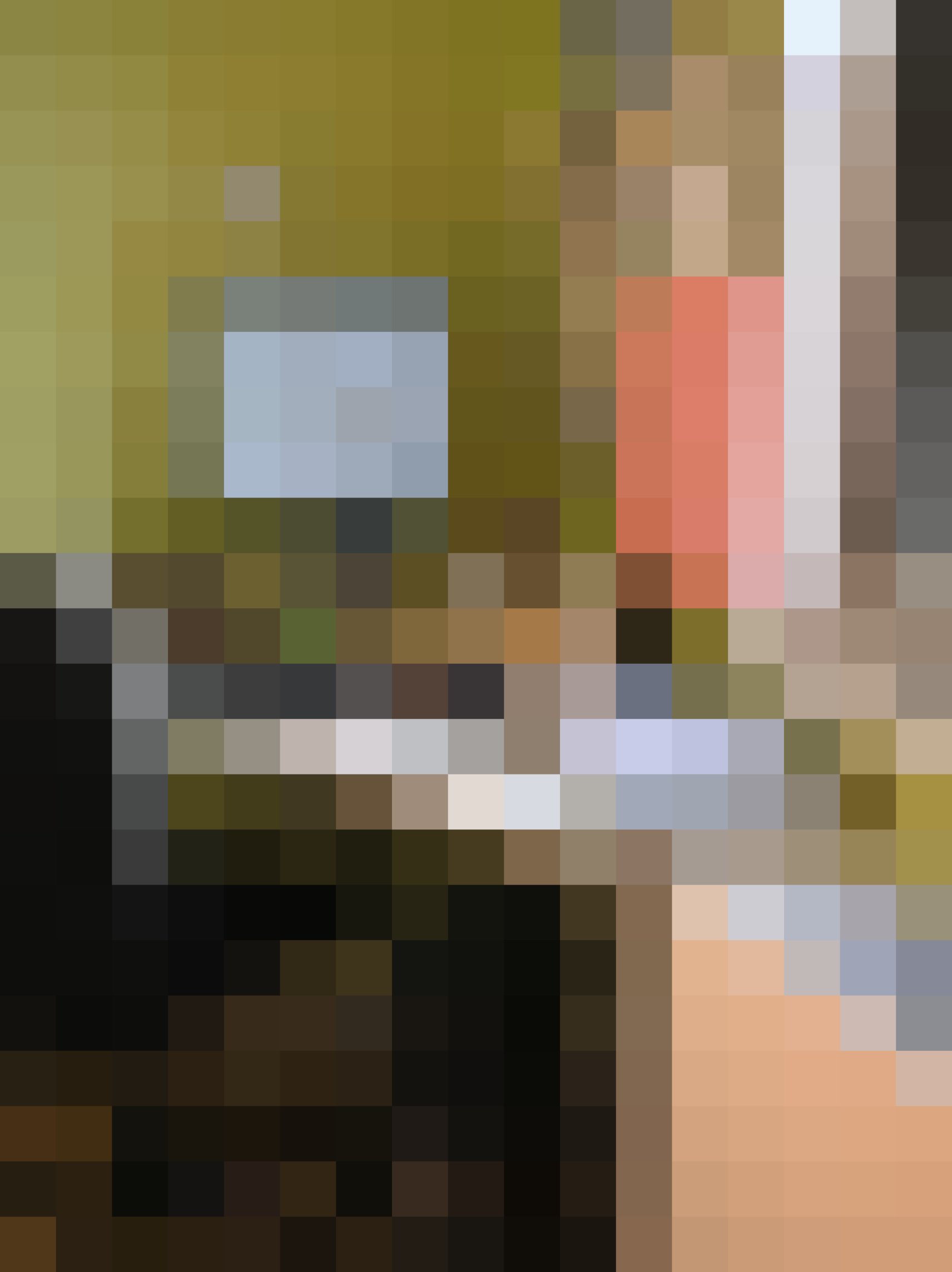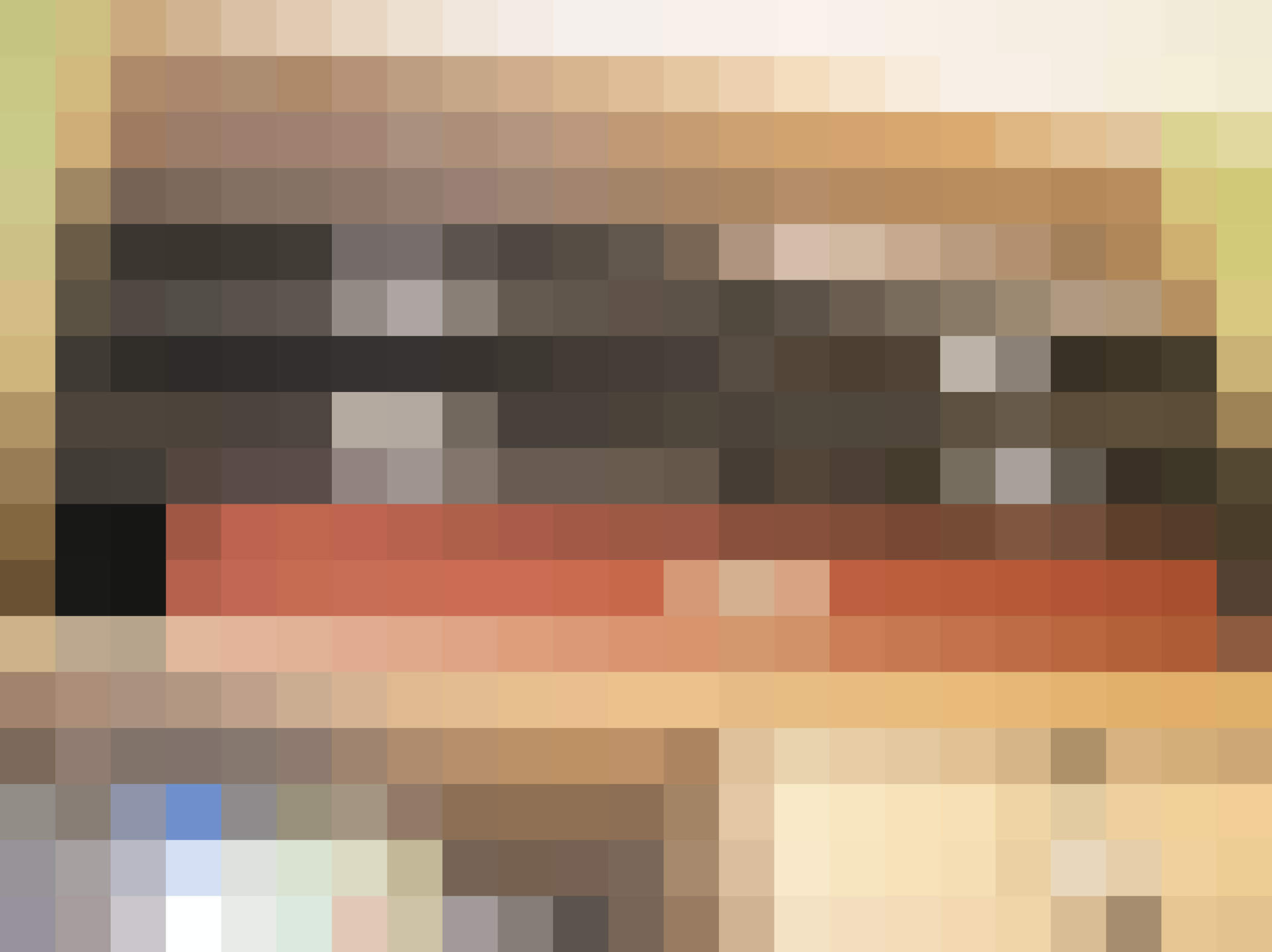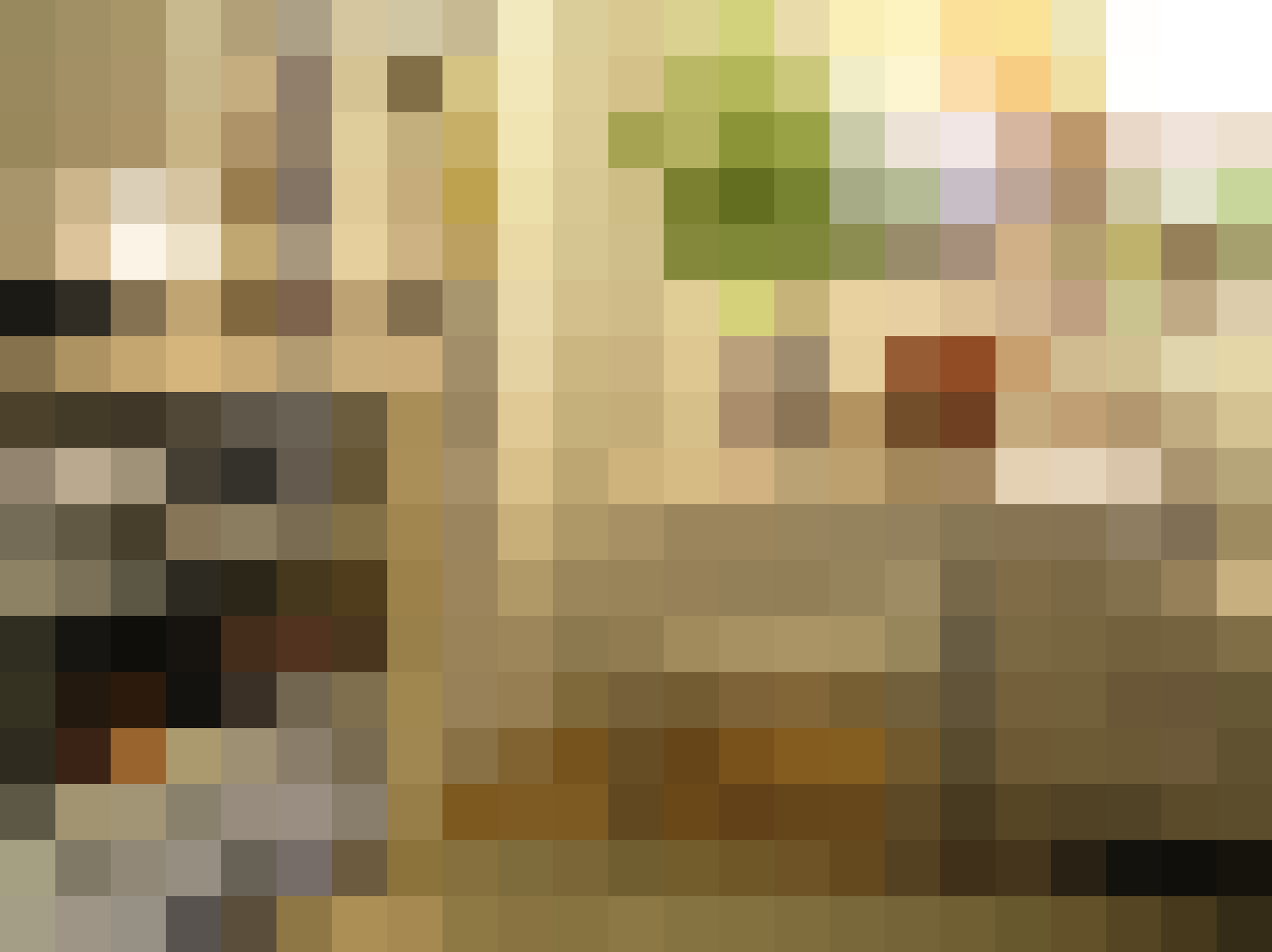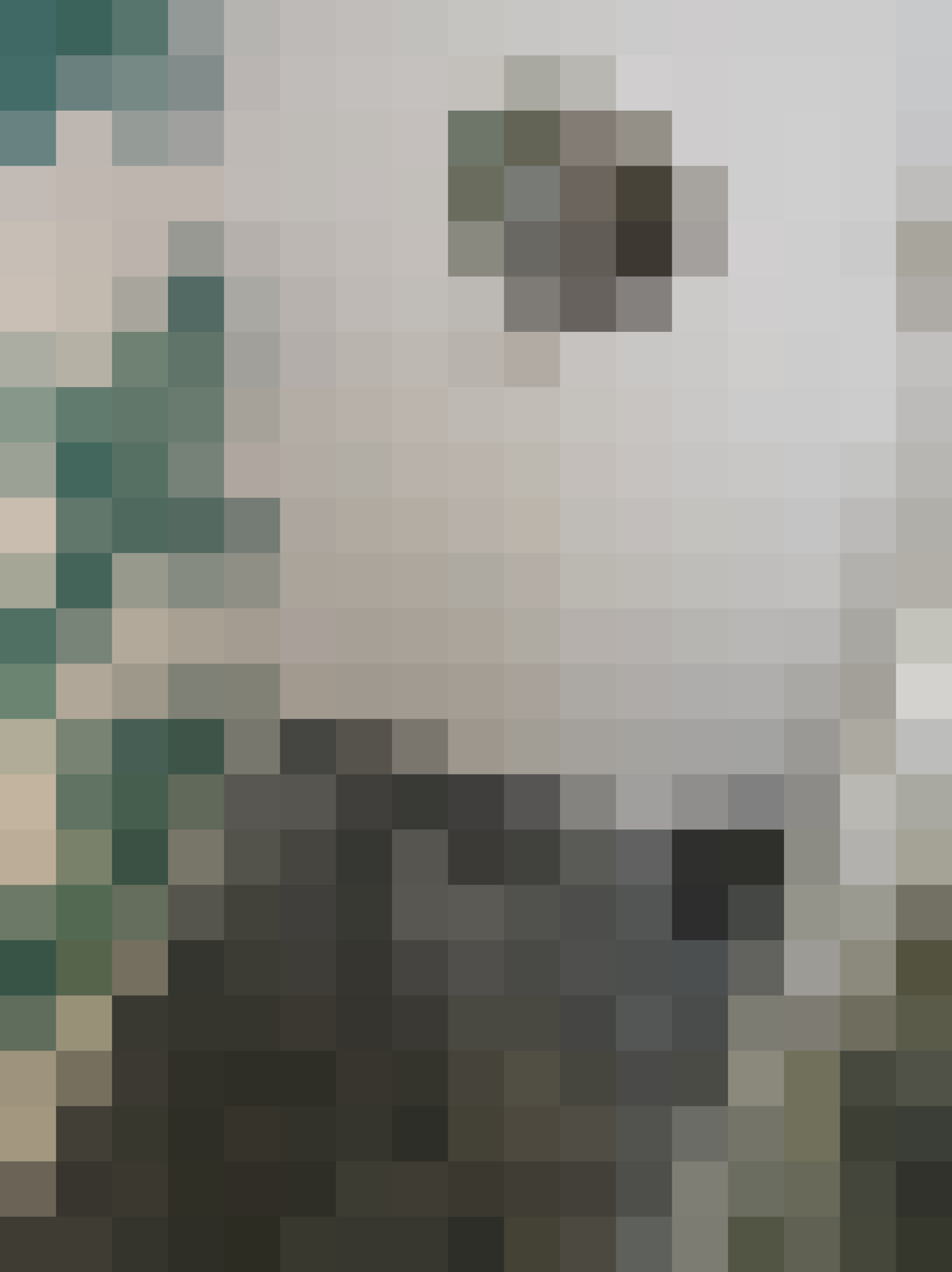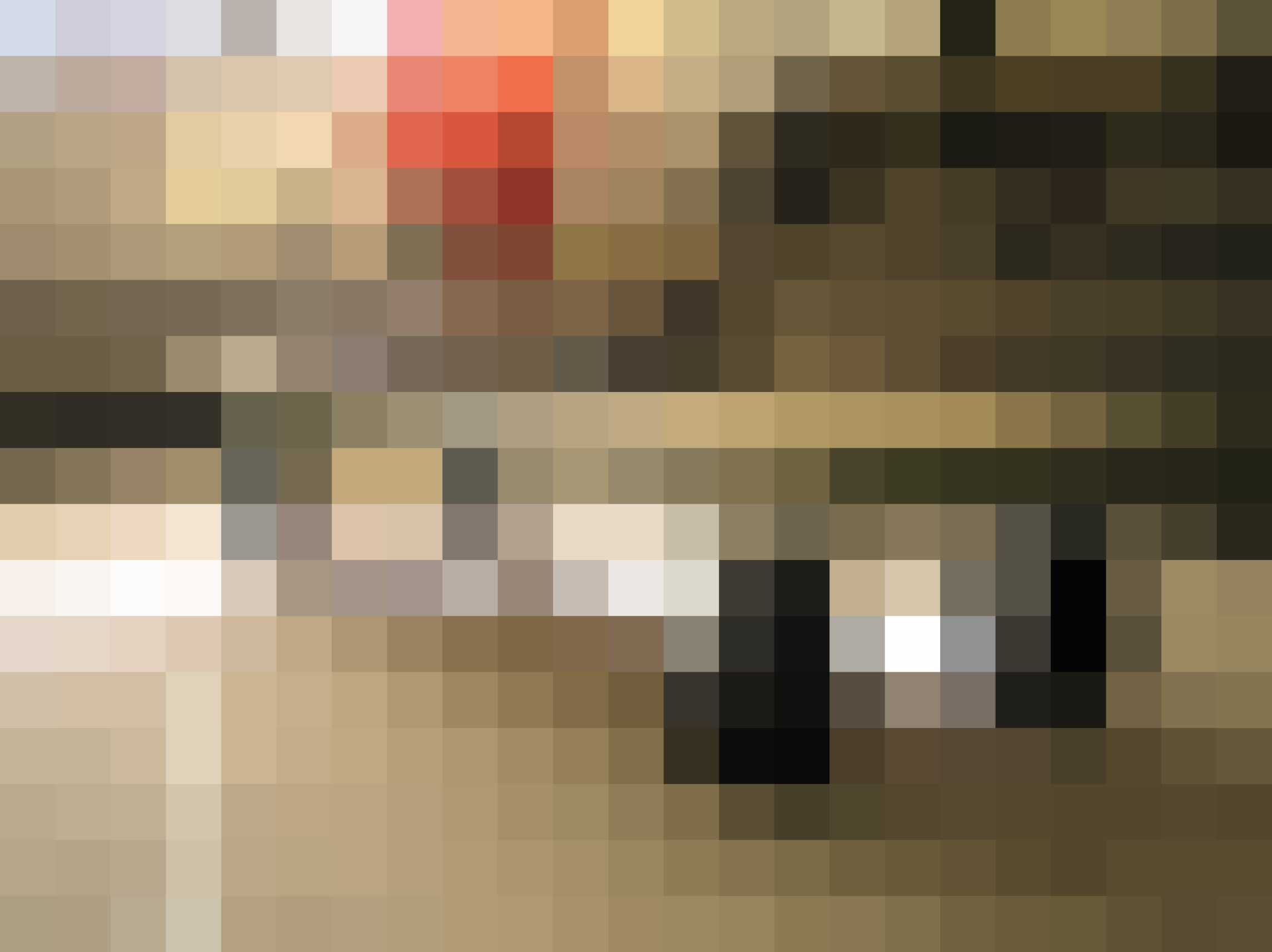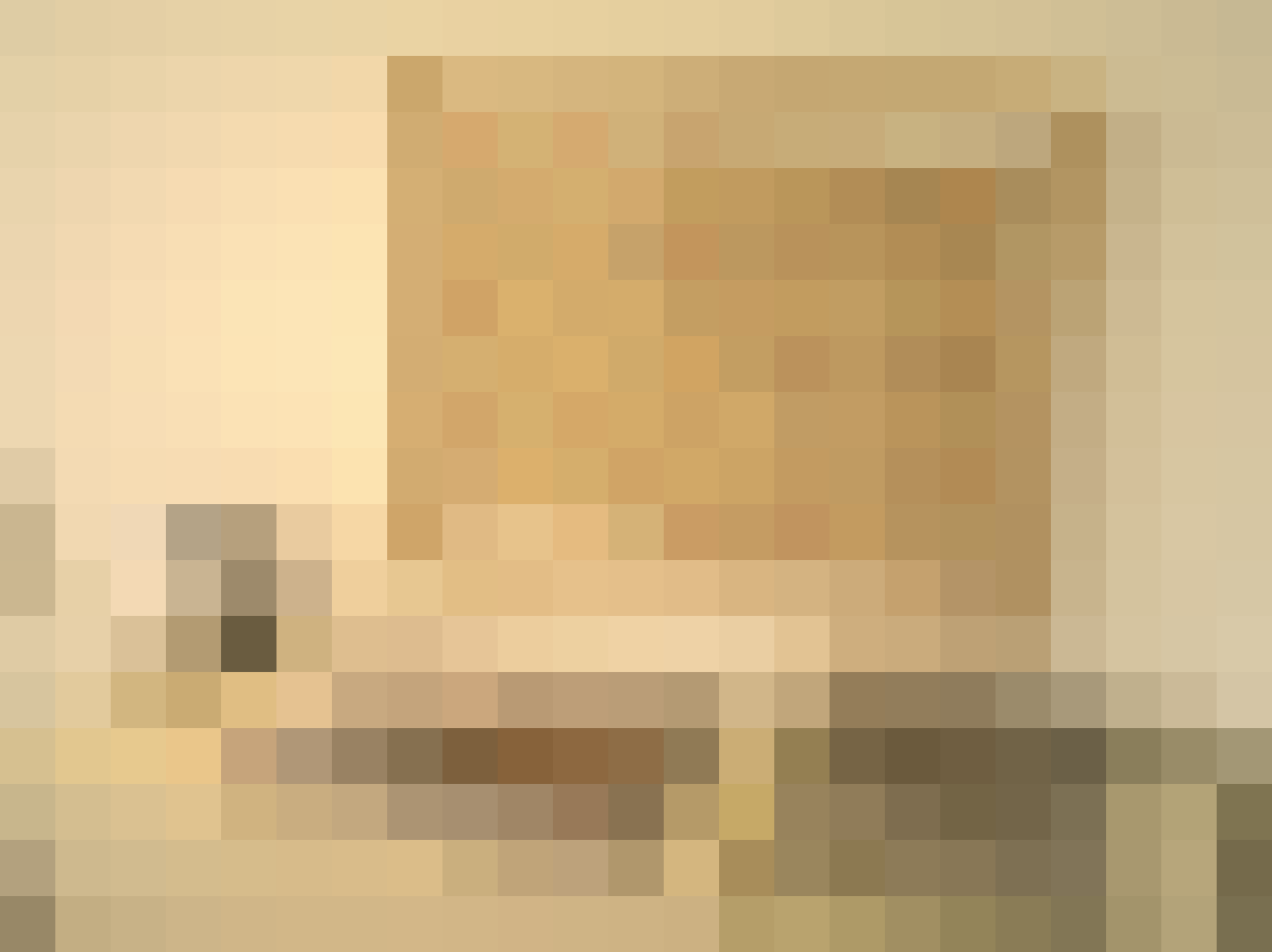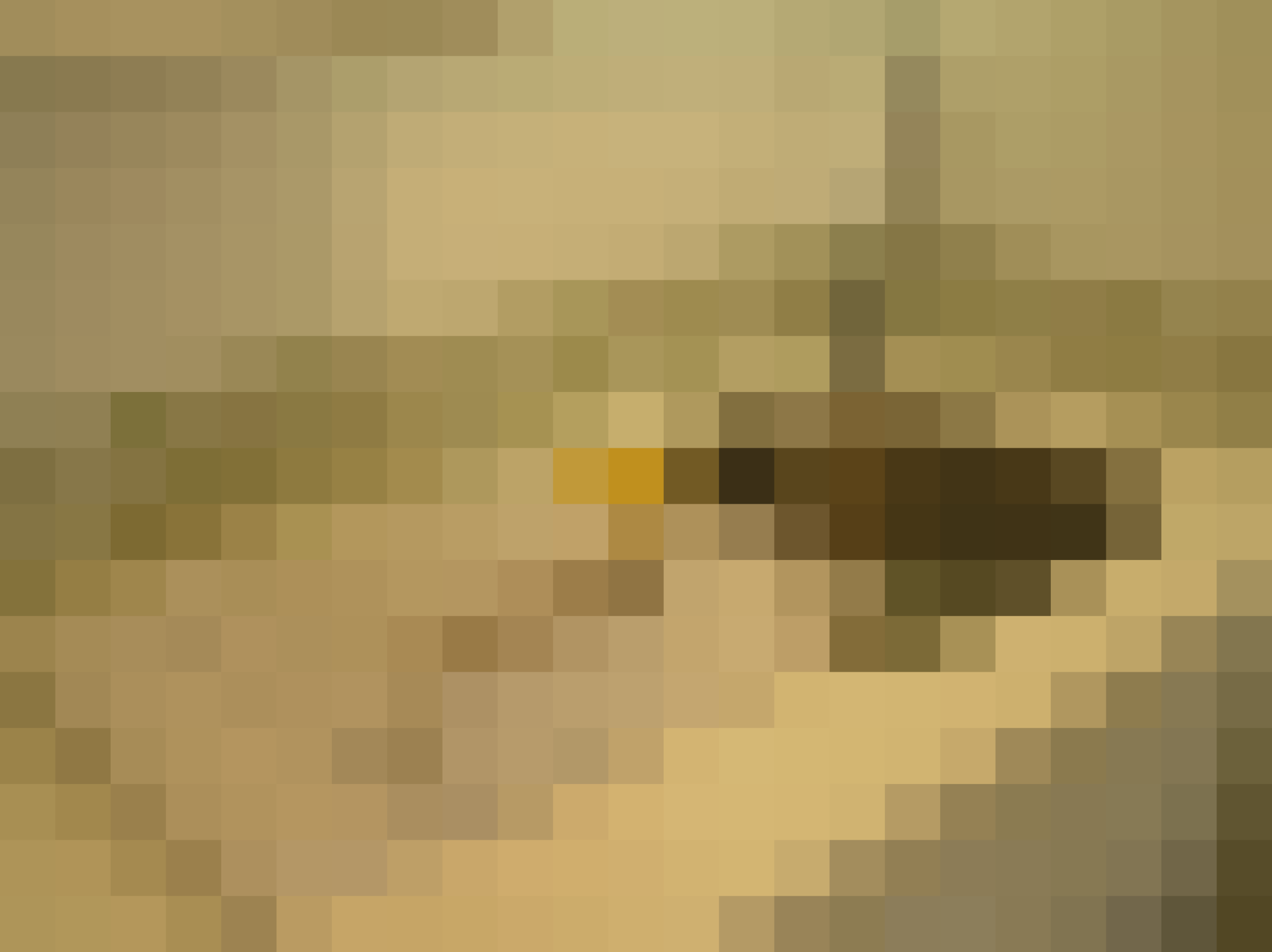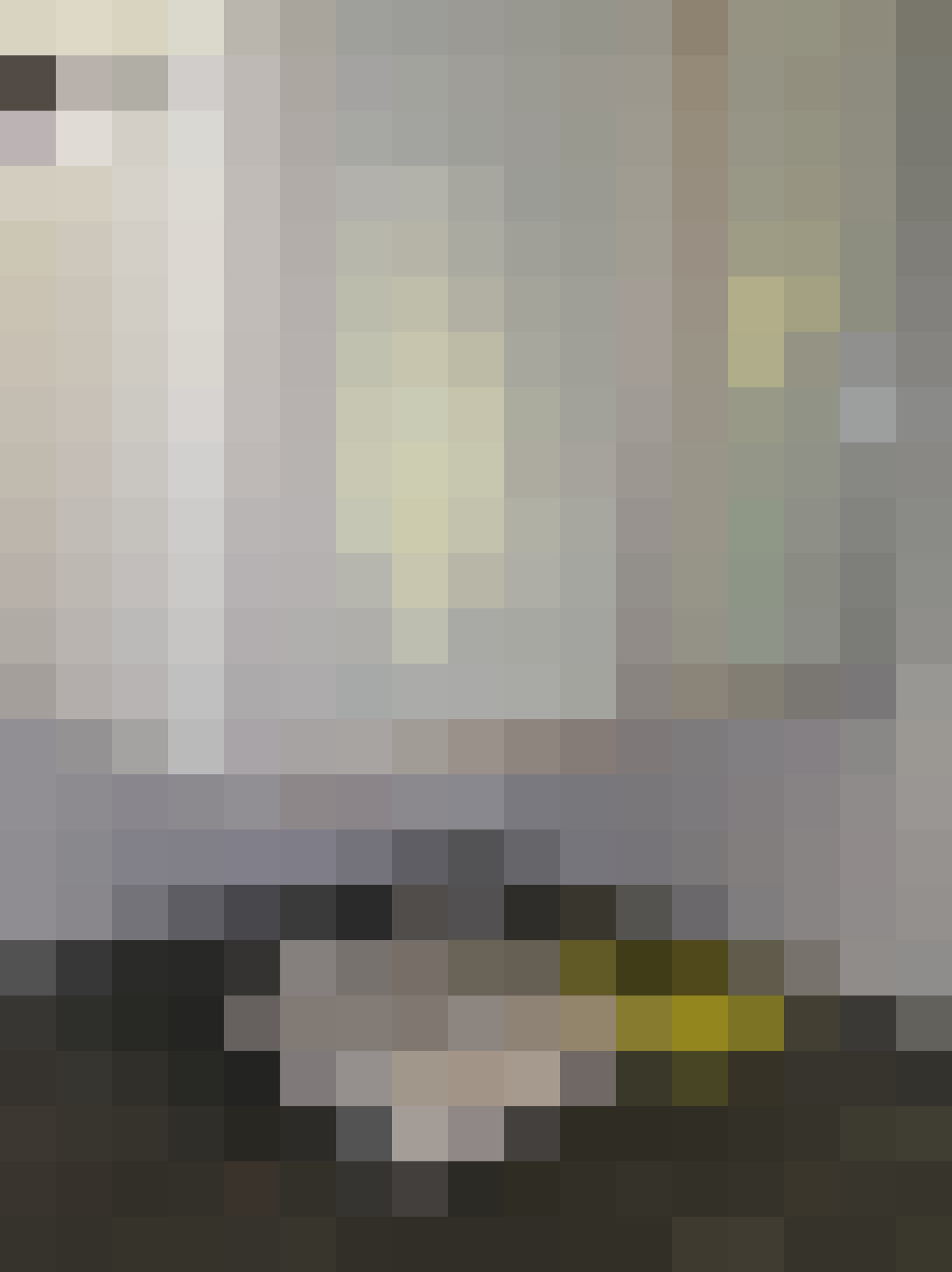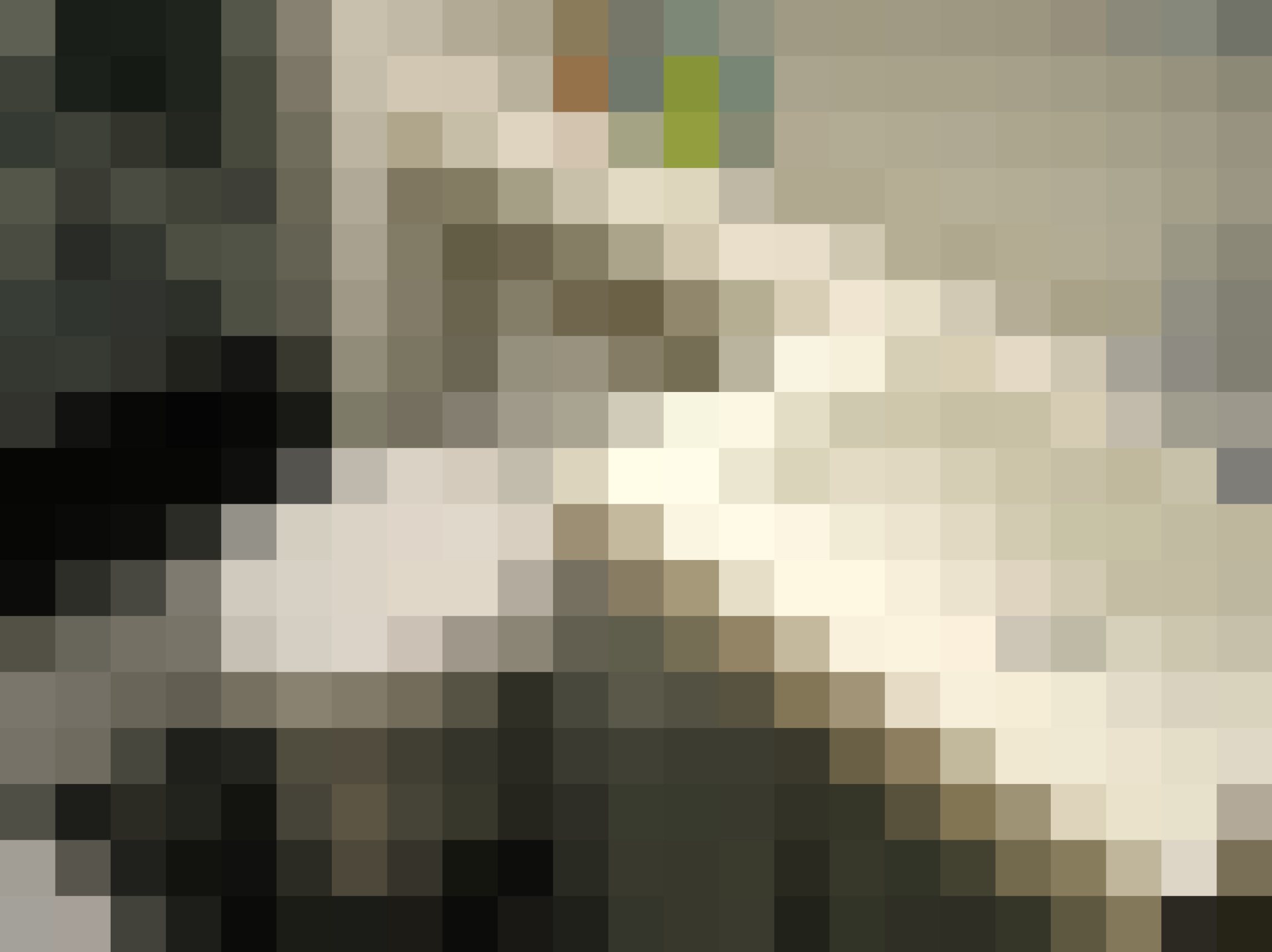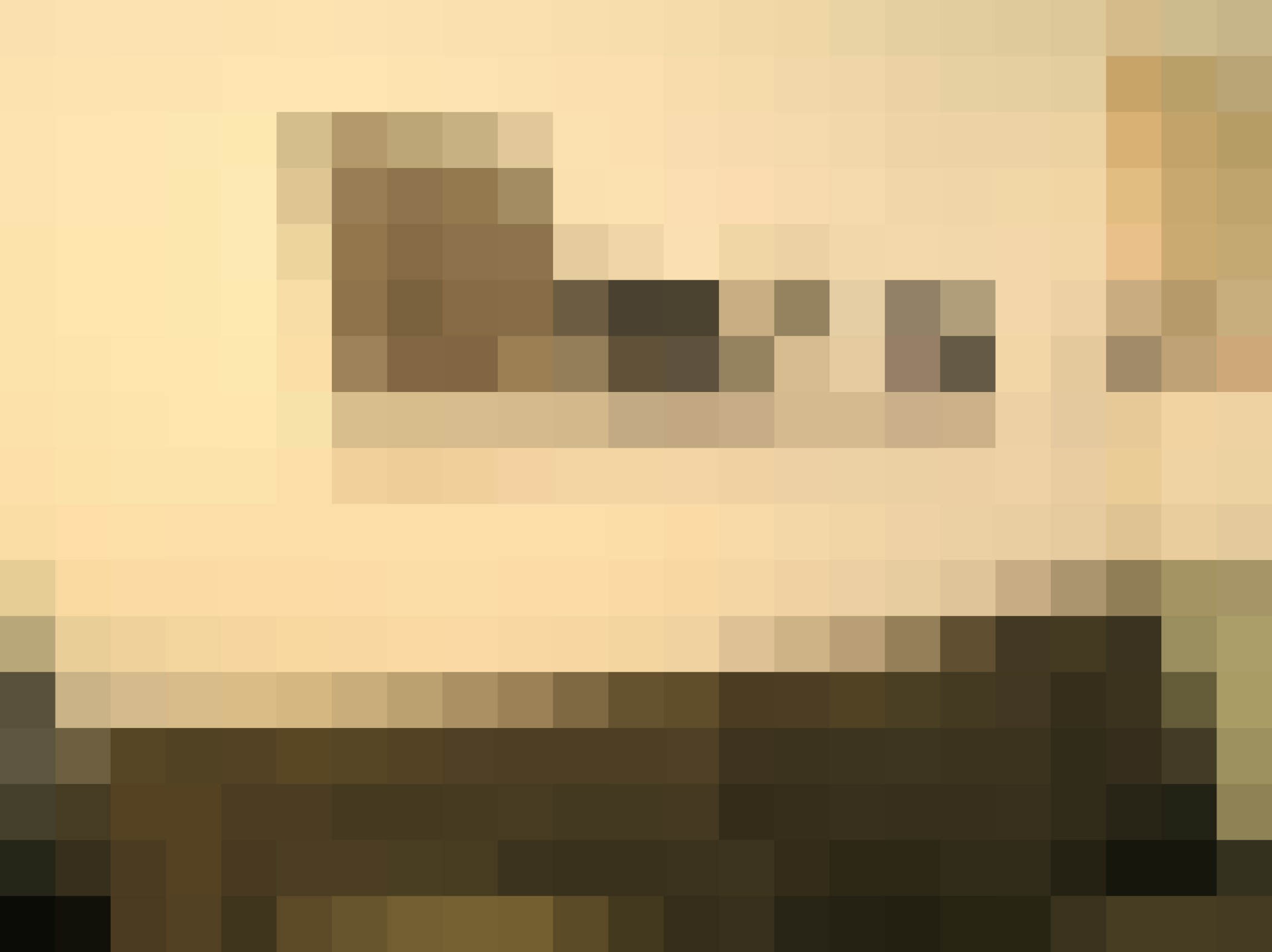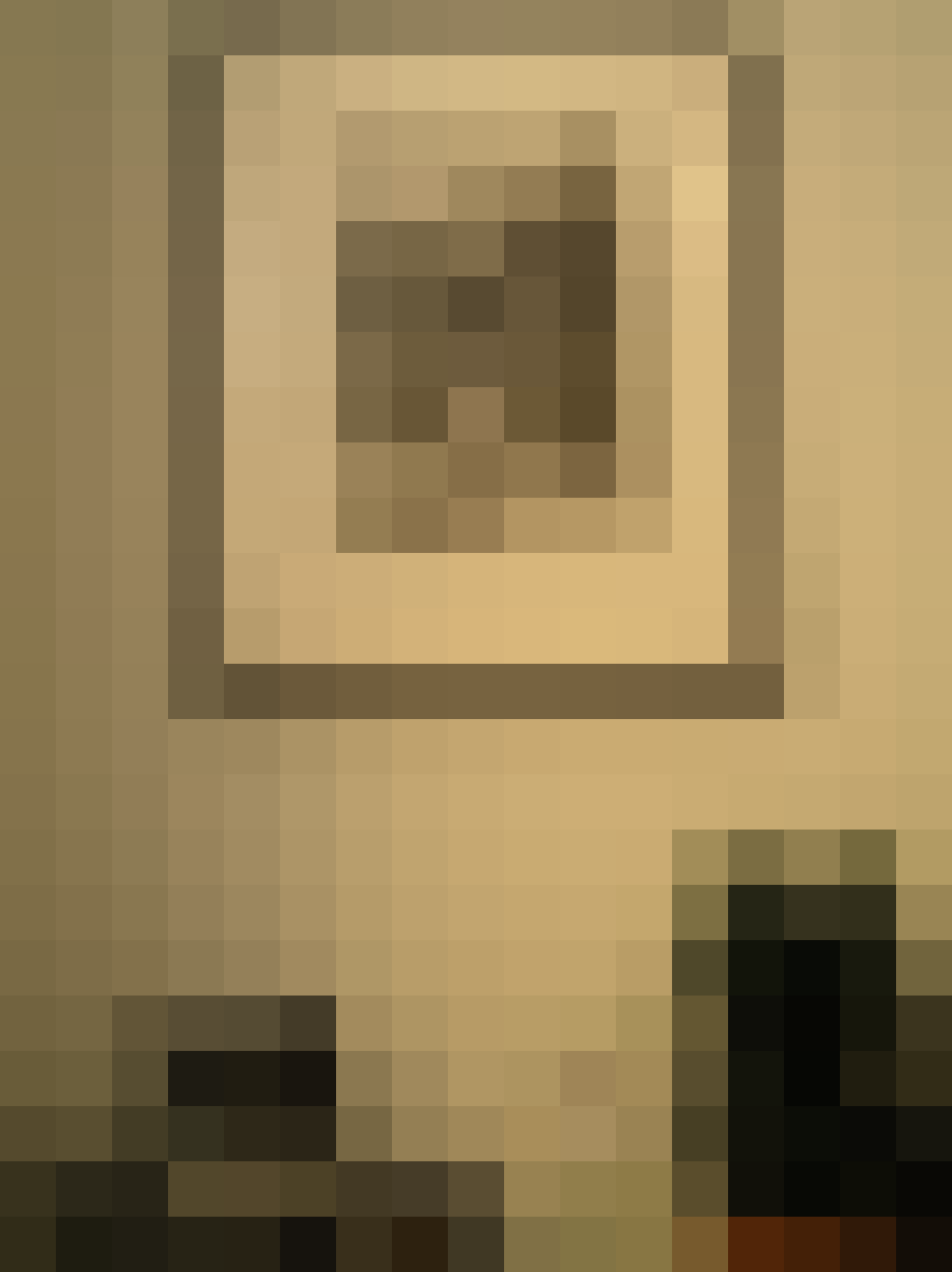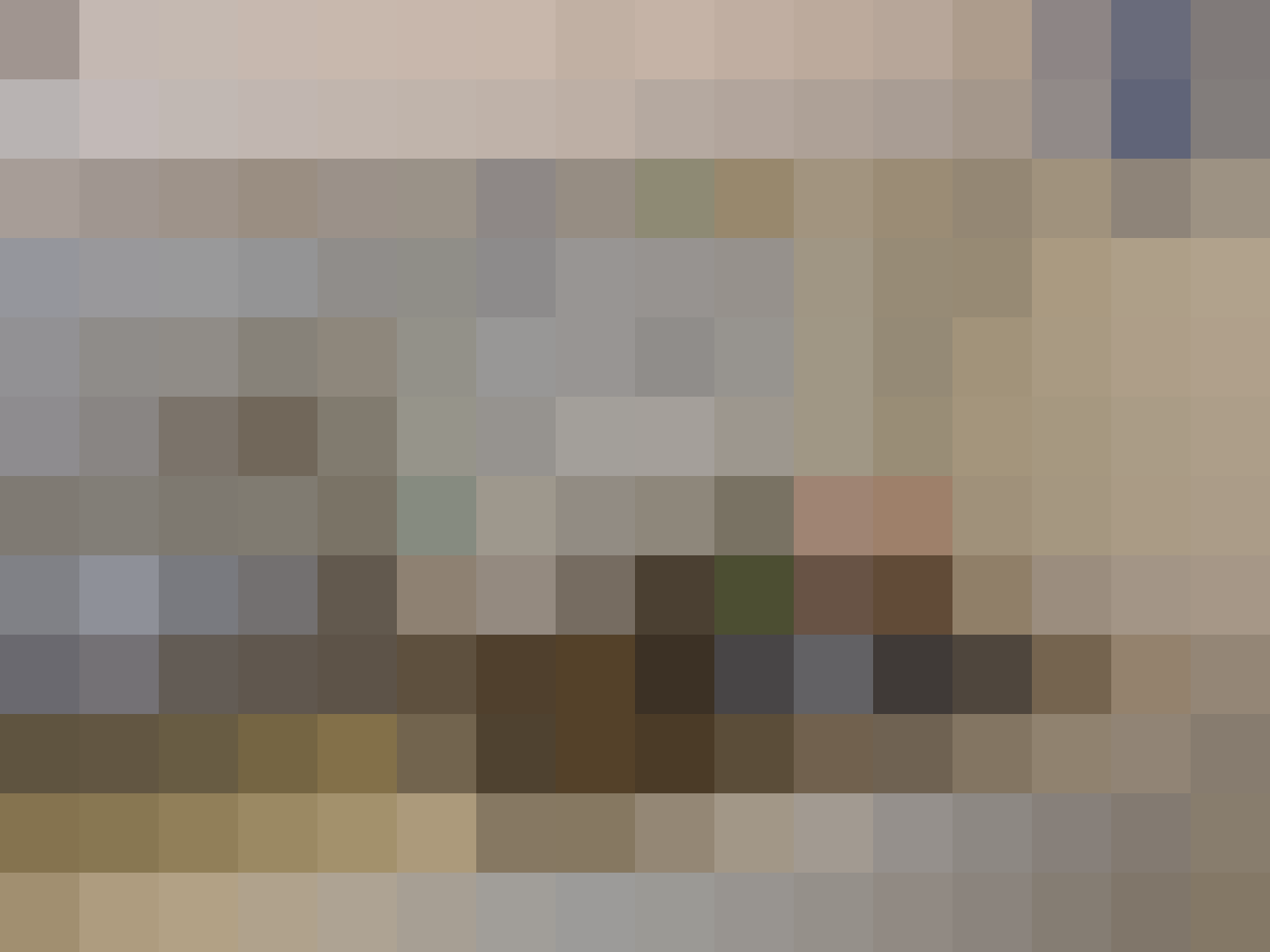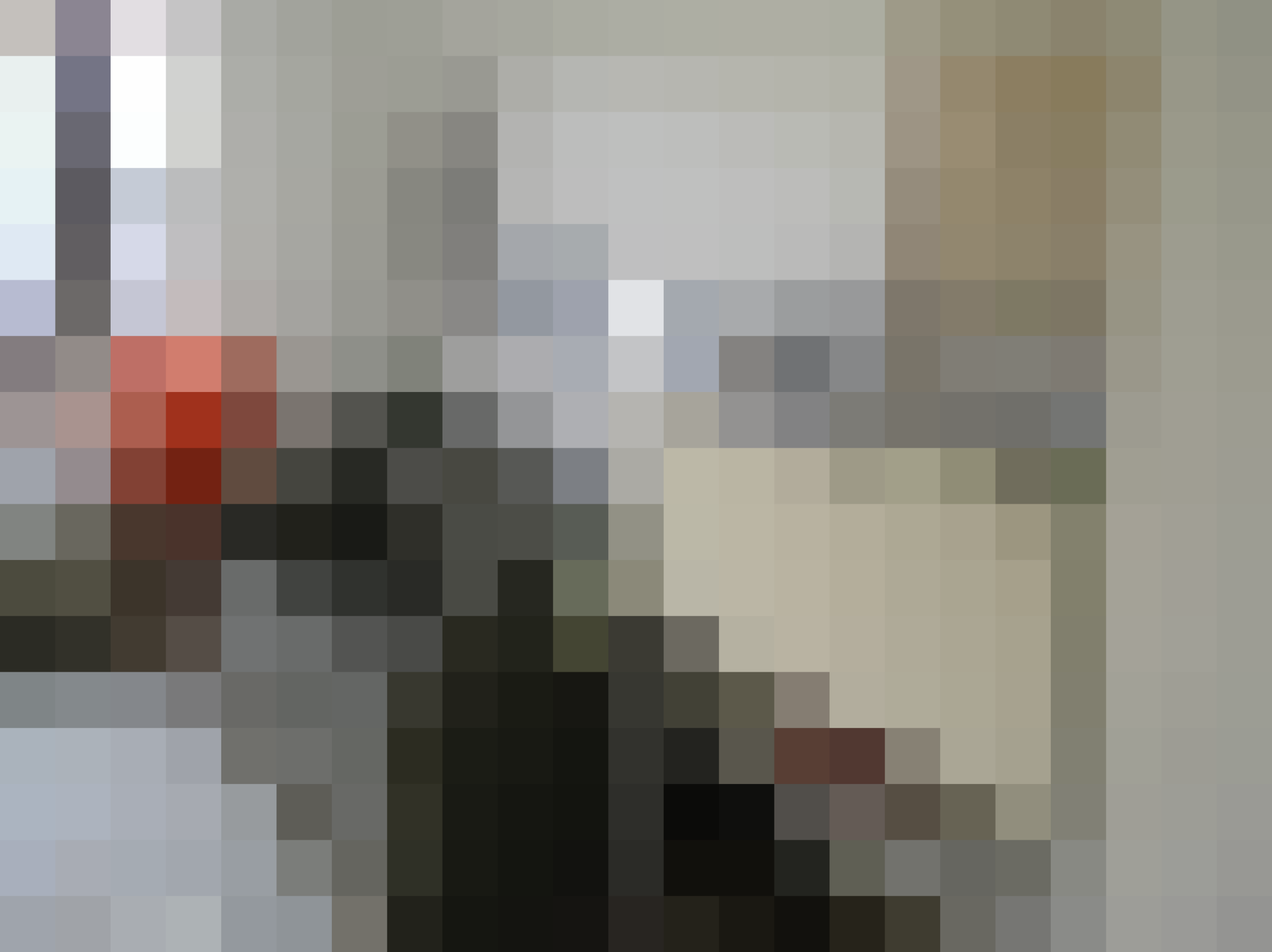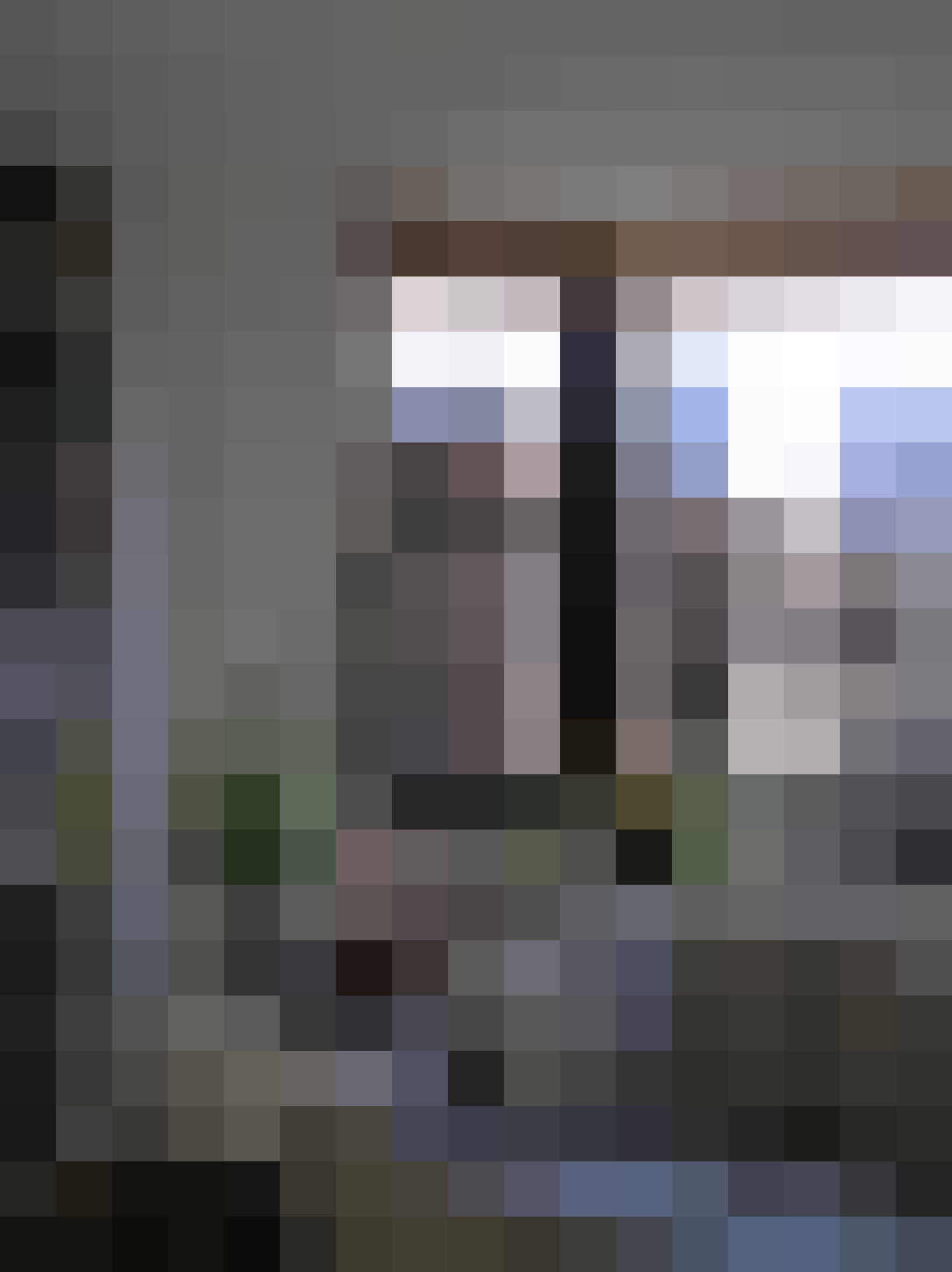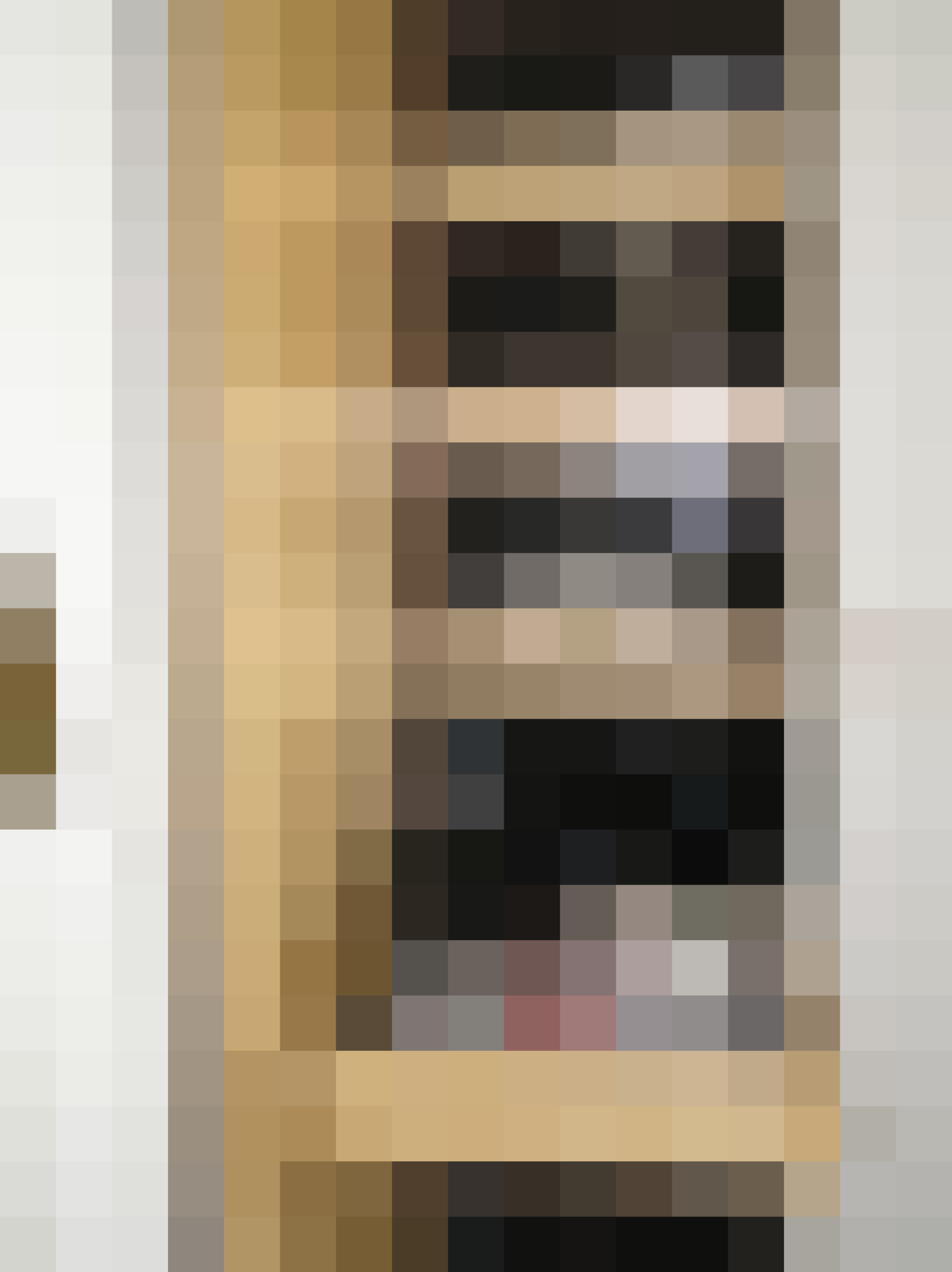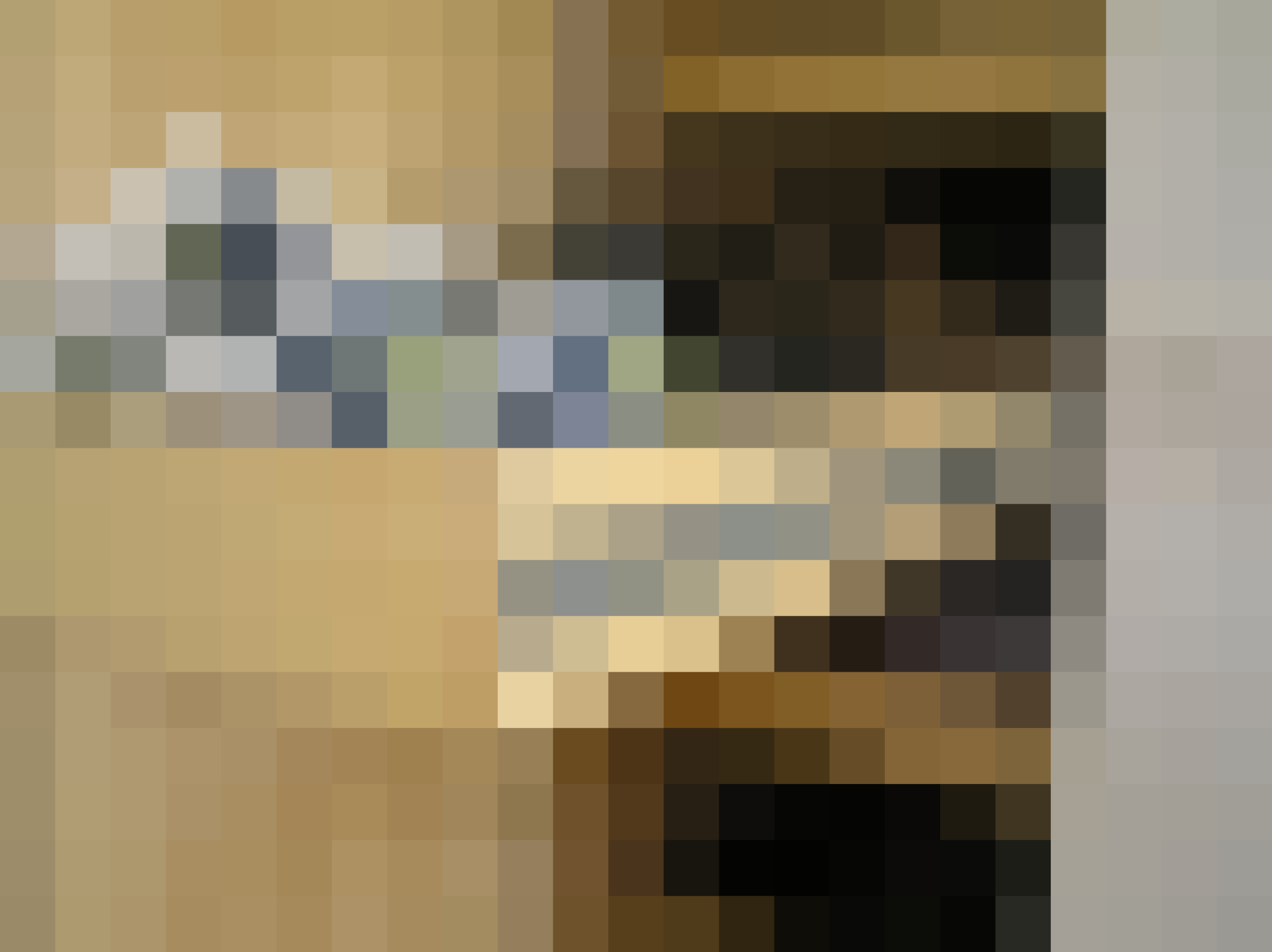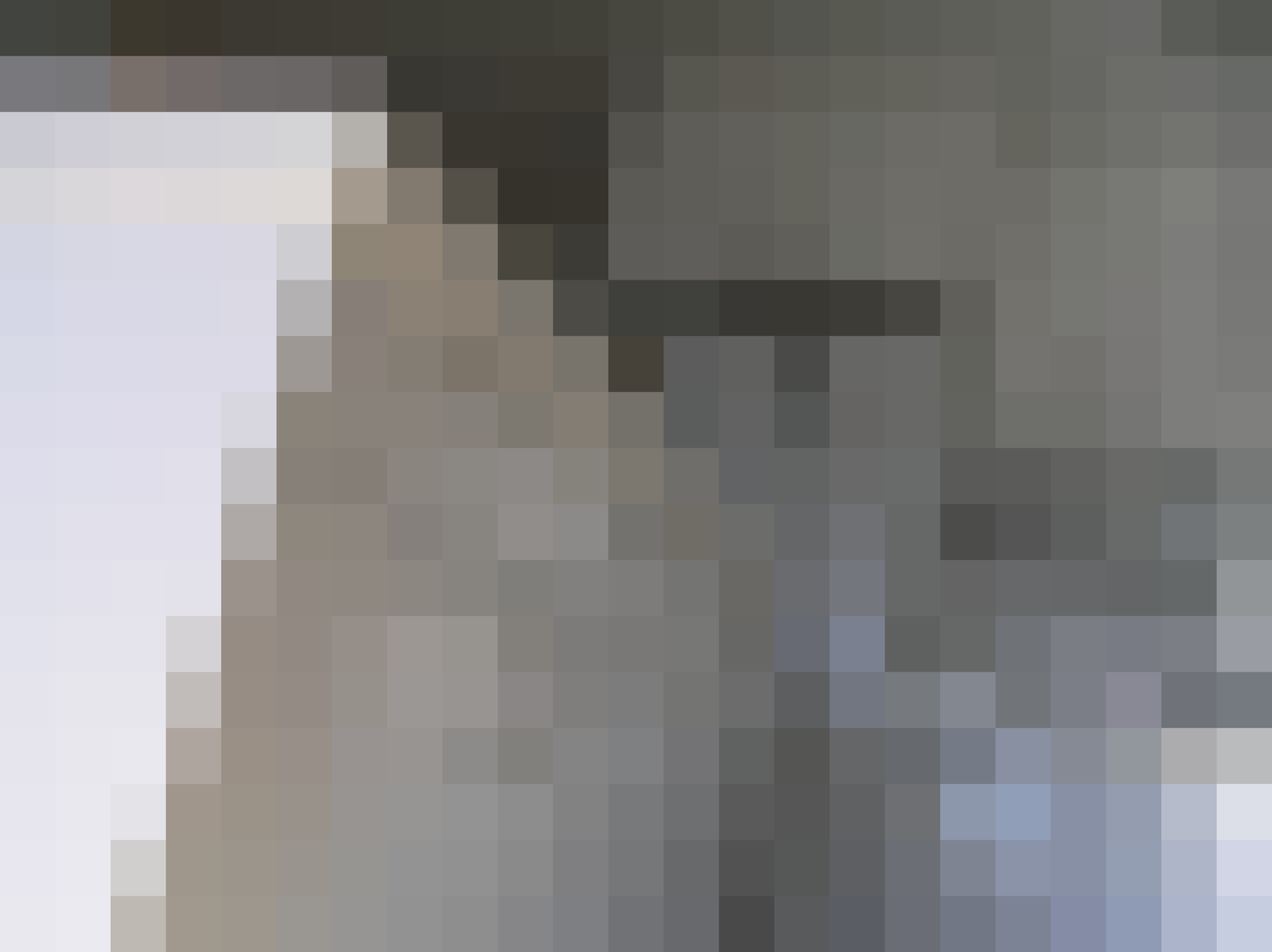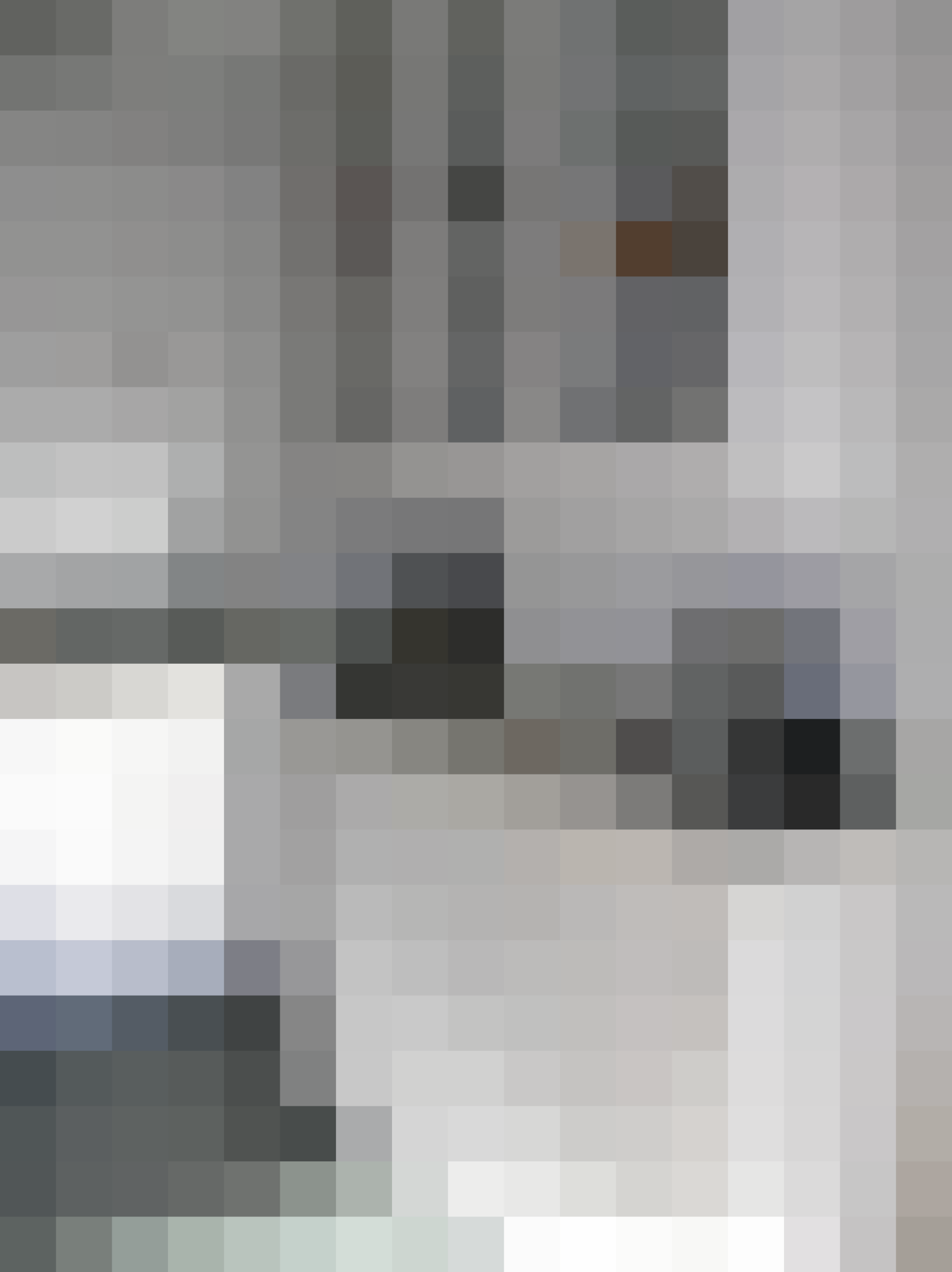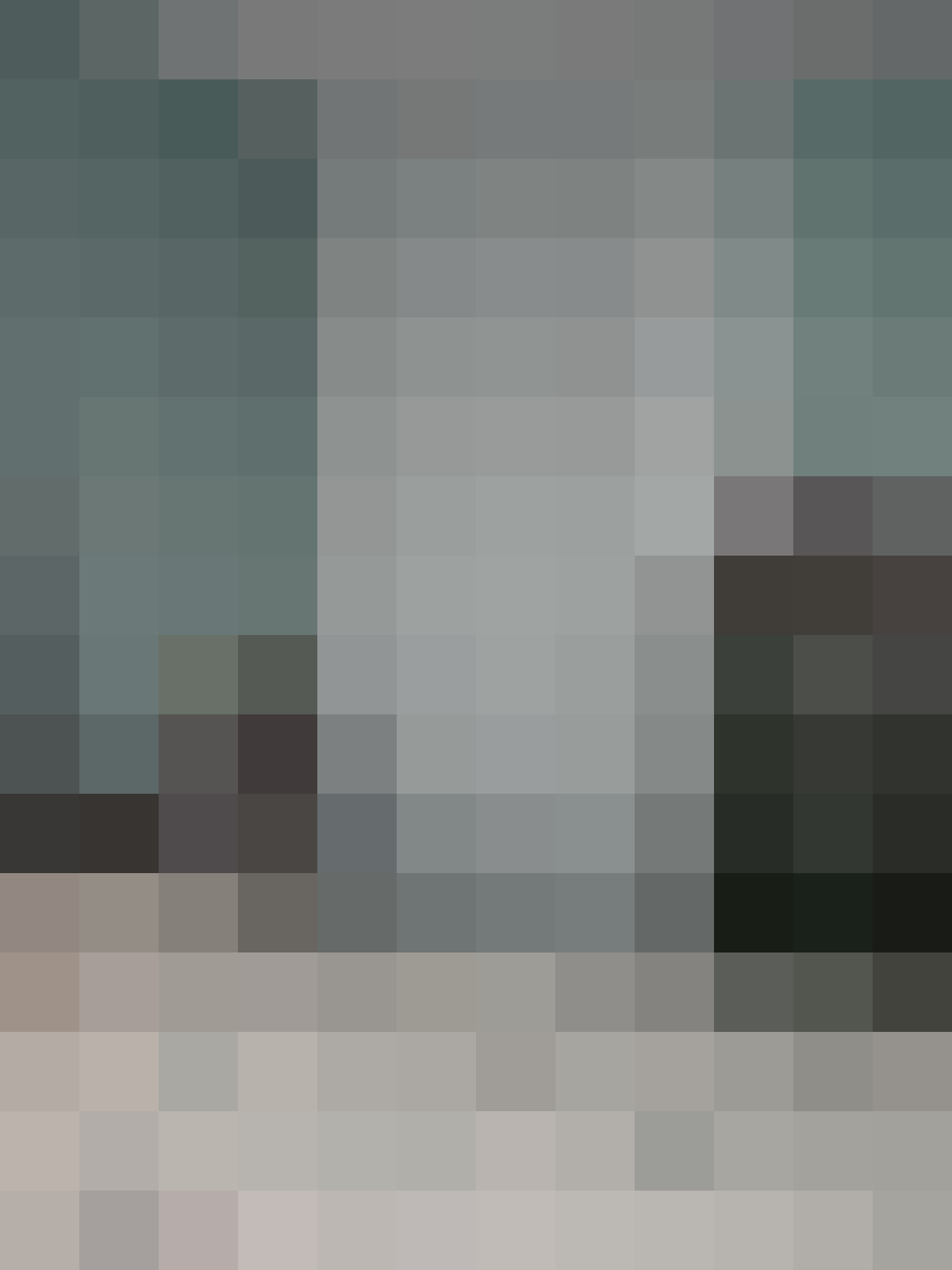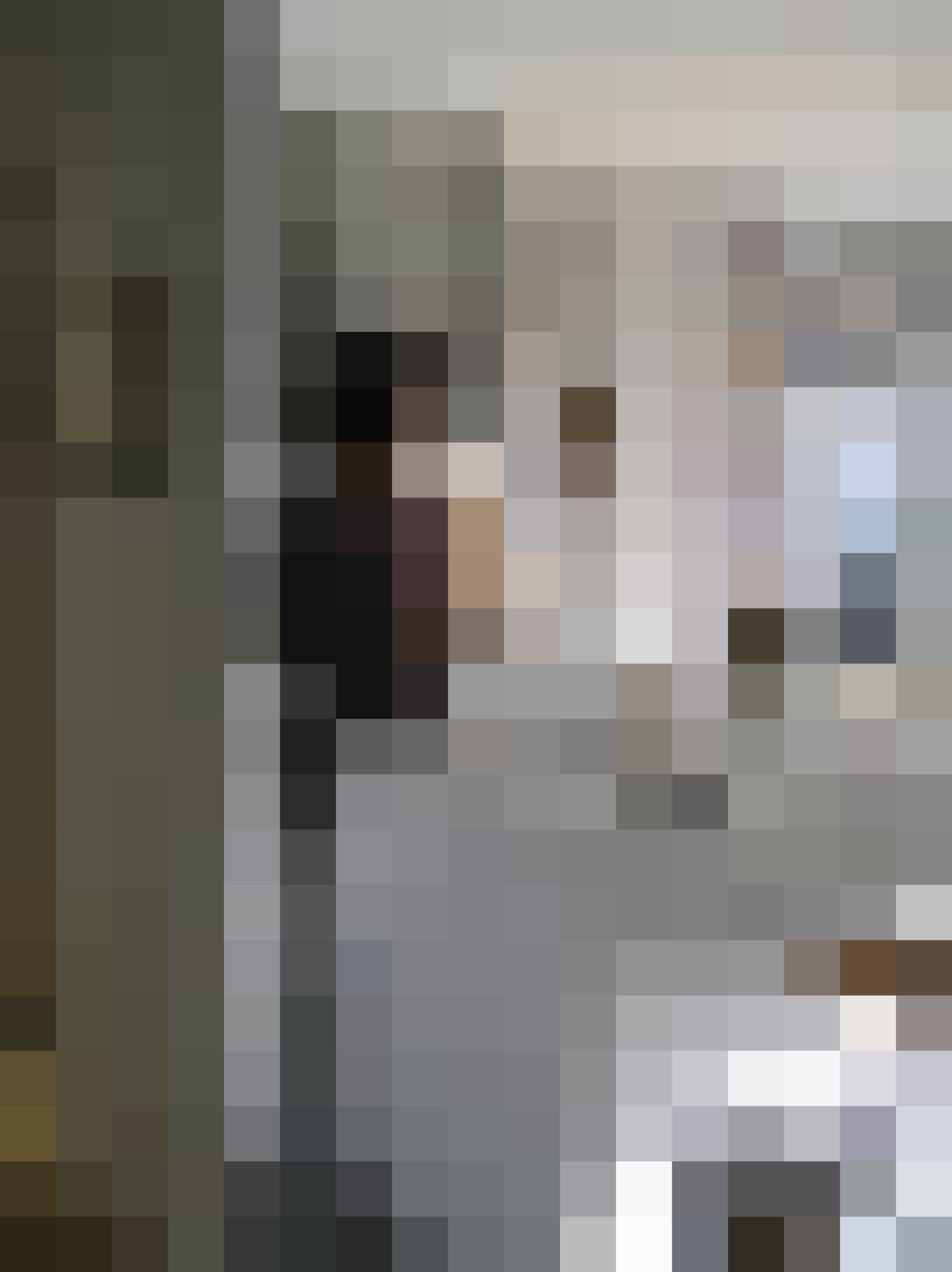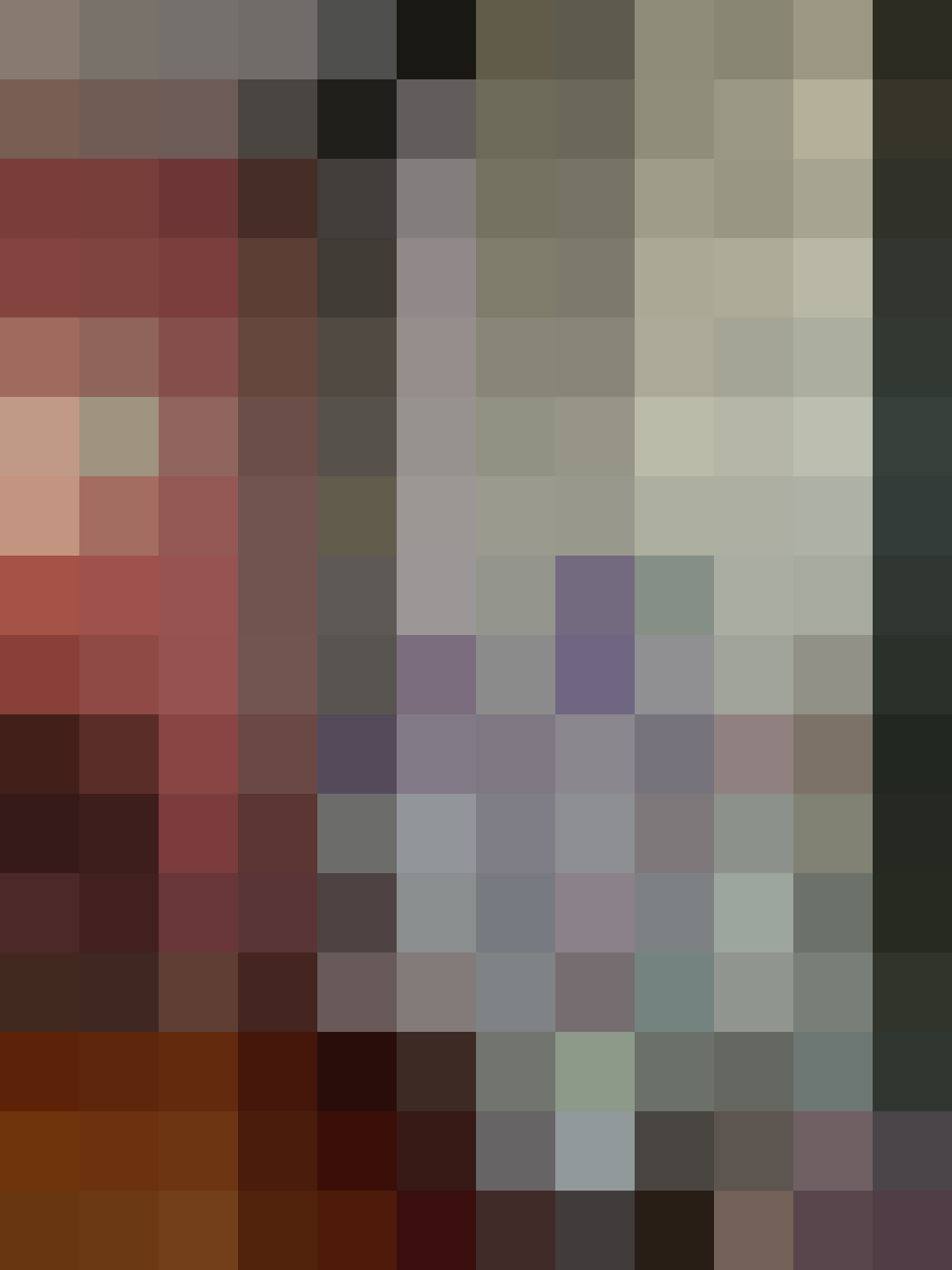 Originally posted on February 8th, 2006
For all House Tours, click here!