House Tour: Michael's Mid-Century Nest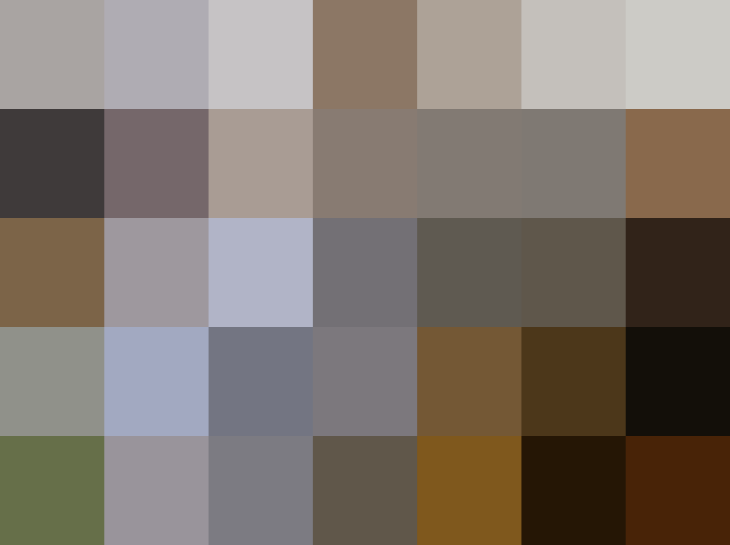 Name: Michael
Location: SoHo
Size: 450 sqft
Favorite: The privacy and quiet of being on the 5th floor of a 5-floor walkup.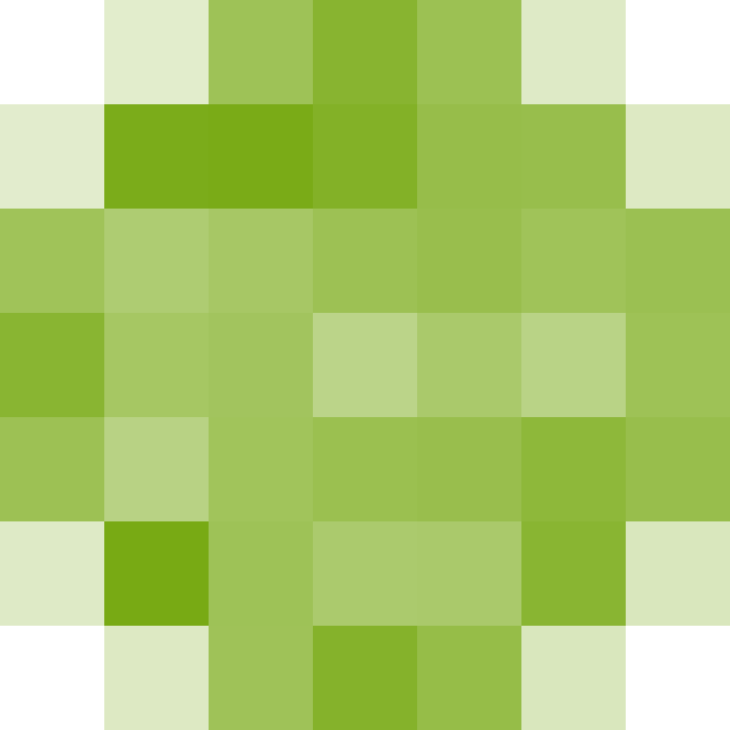 Michael has a lot of things going for him. He's a great painter, has great taste in home furnishings, a lease on a light and airy Soho one-bedroom, and a grandfather who had a hankering for early Eames chairs…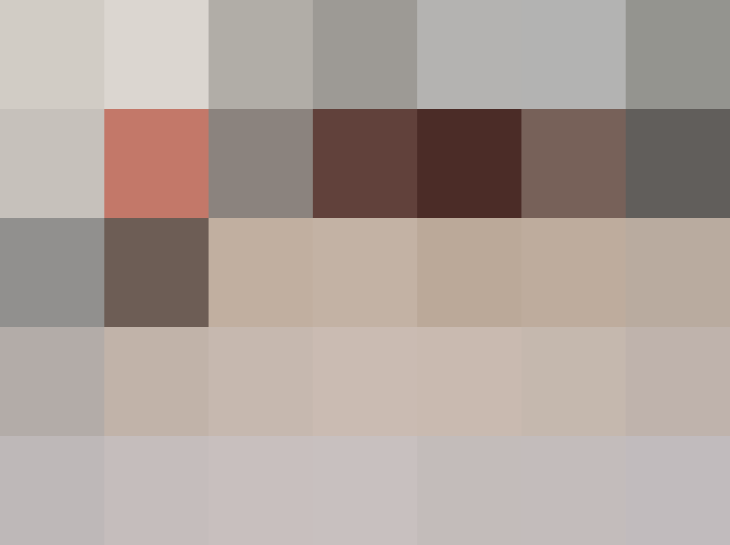 After living in a Tribeca new construction, cookie-cutter-in-a-tower apartment for a year and a half, Michael was looking for something with 'more character.' He found it on the 5th floor of a 5-floor walkup. "You don't hear footsteps, and you don't need blinds," says Michael when I asked why he liked the 5th floor so much.
When he moved in, he simplified his life and his belongings by putting extra chairs and a long table in storage. What's left is almost only that which contributes to the aesthetics of the space. Michael's home is the antithesis of clutter.
Michael says he is picky about what art he will hang up. At this point one sees a lot of white walls. While he enjoys how the white walls of his apartment contrast those of his painting studio, he does have plans to cover a few. His father has taken a series of photos of the moon and these will be hung in the hallway between the bedroom and the kitchen. Another–a large-scale photo of Thailand taken by a friend–will be hung over the couch.
A recent art school graduate, Michael inherited a bevy of beautiful Eames pieces that his grandfather collected to fill a modern home in Norfolk, Virginia in the early 1960's. One of the chairs still had its original receipt of purchase! Michael has subsequently restored these pieces and enhanced them with his own modern acquisitions. Almost everything in the apartment seems to blend seamlessly.
Tour the house through the magic of video!
Originally published March 8th, 2006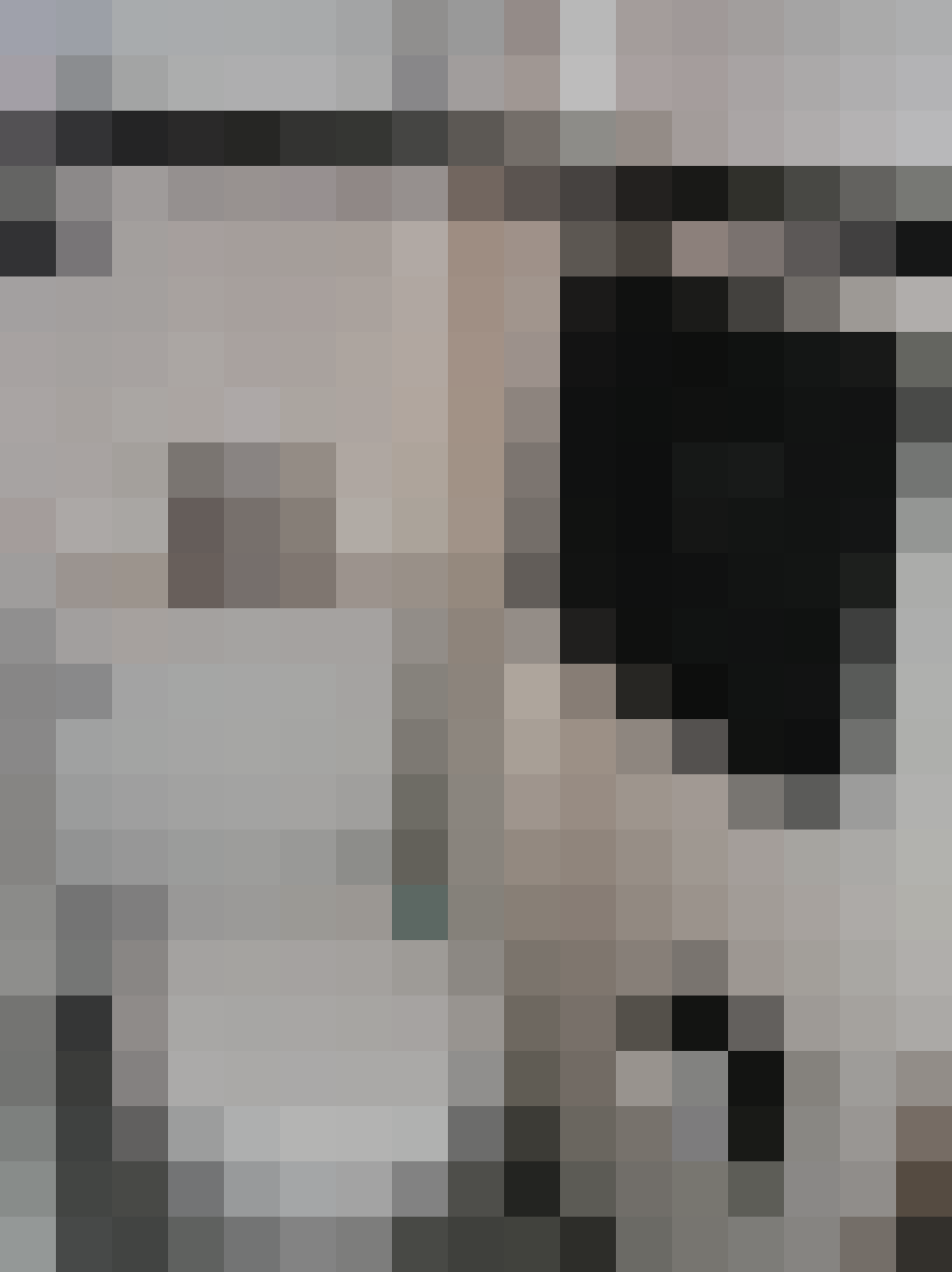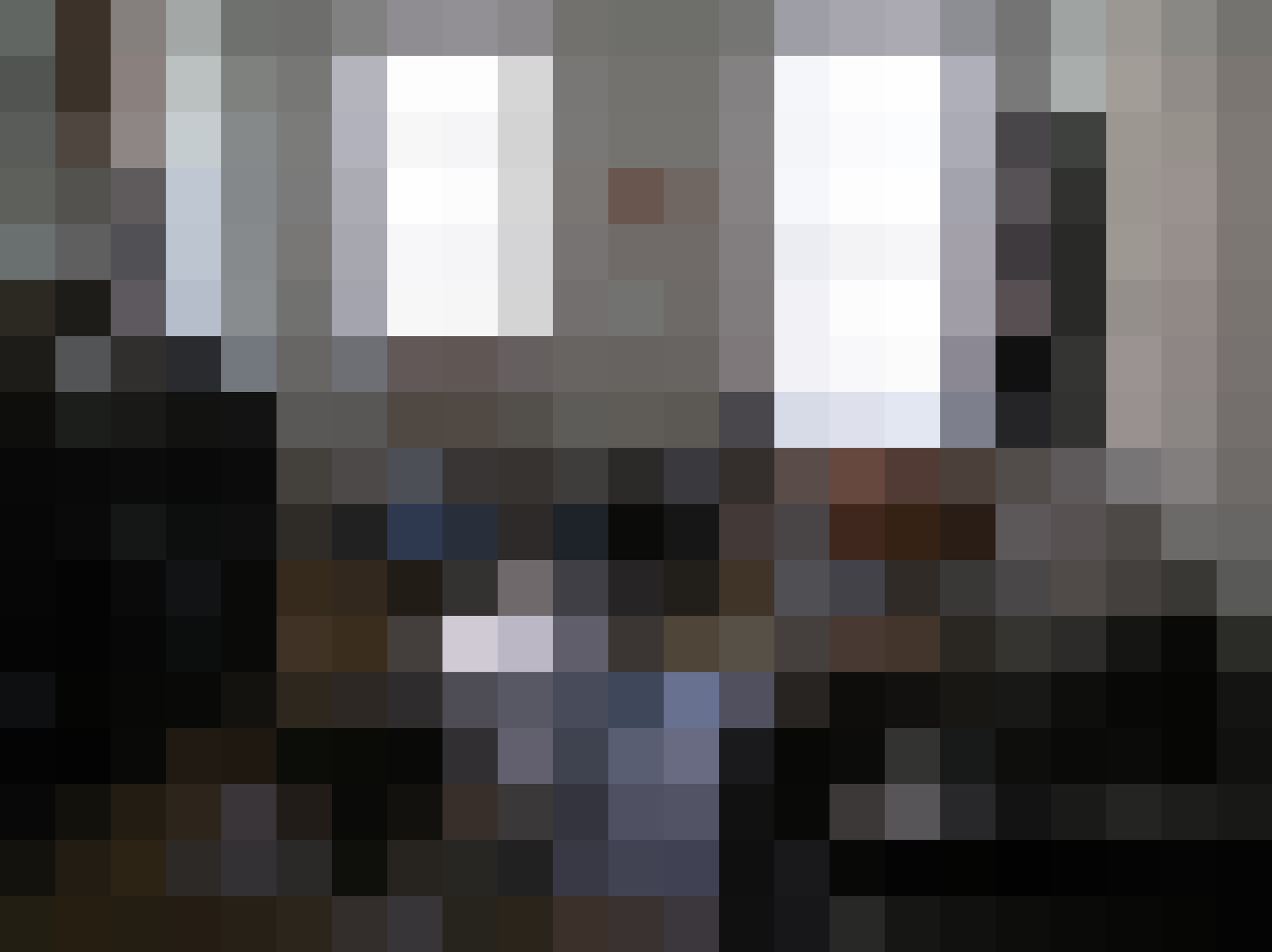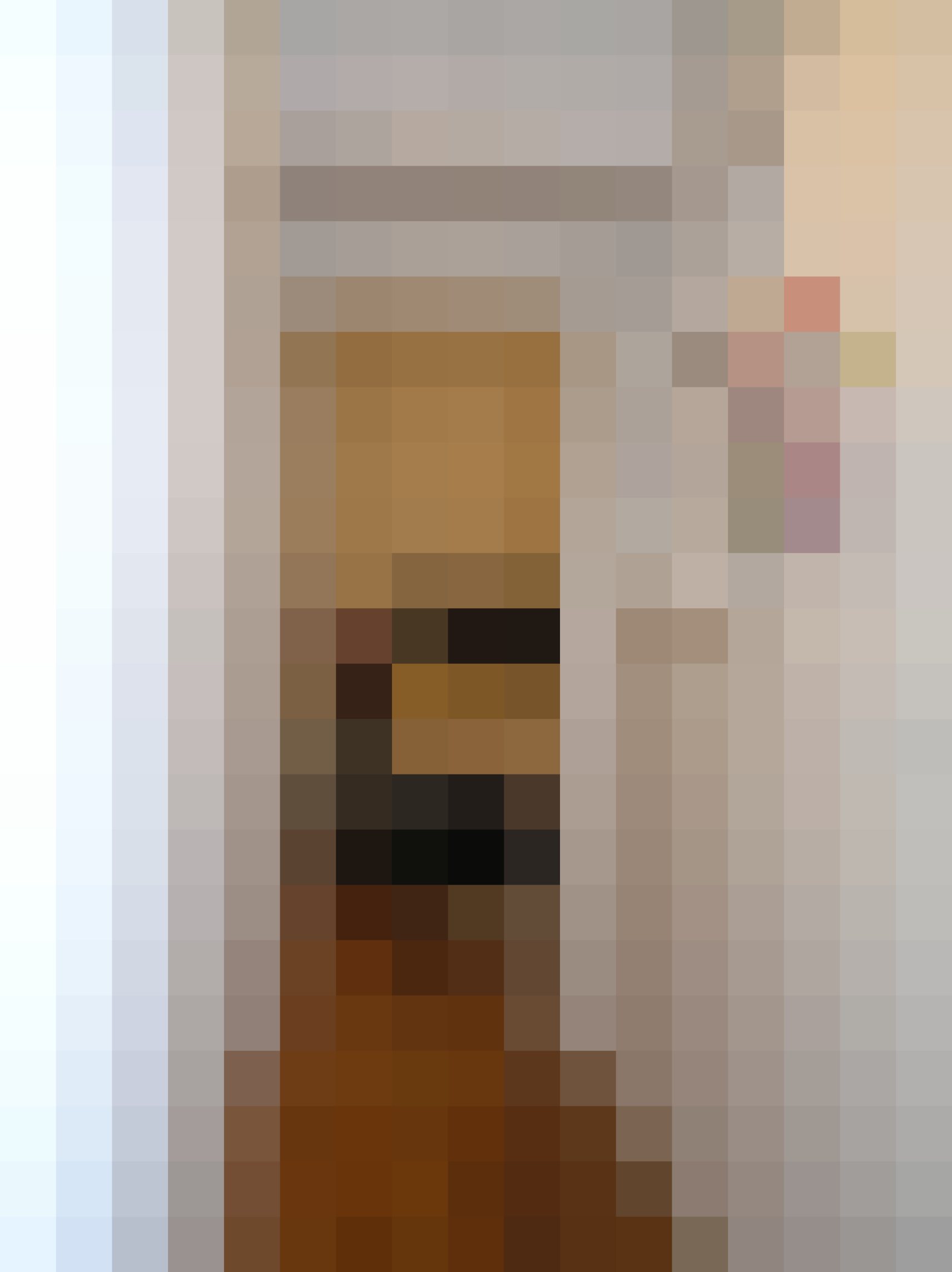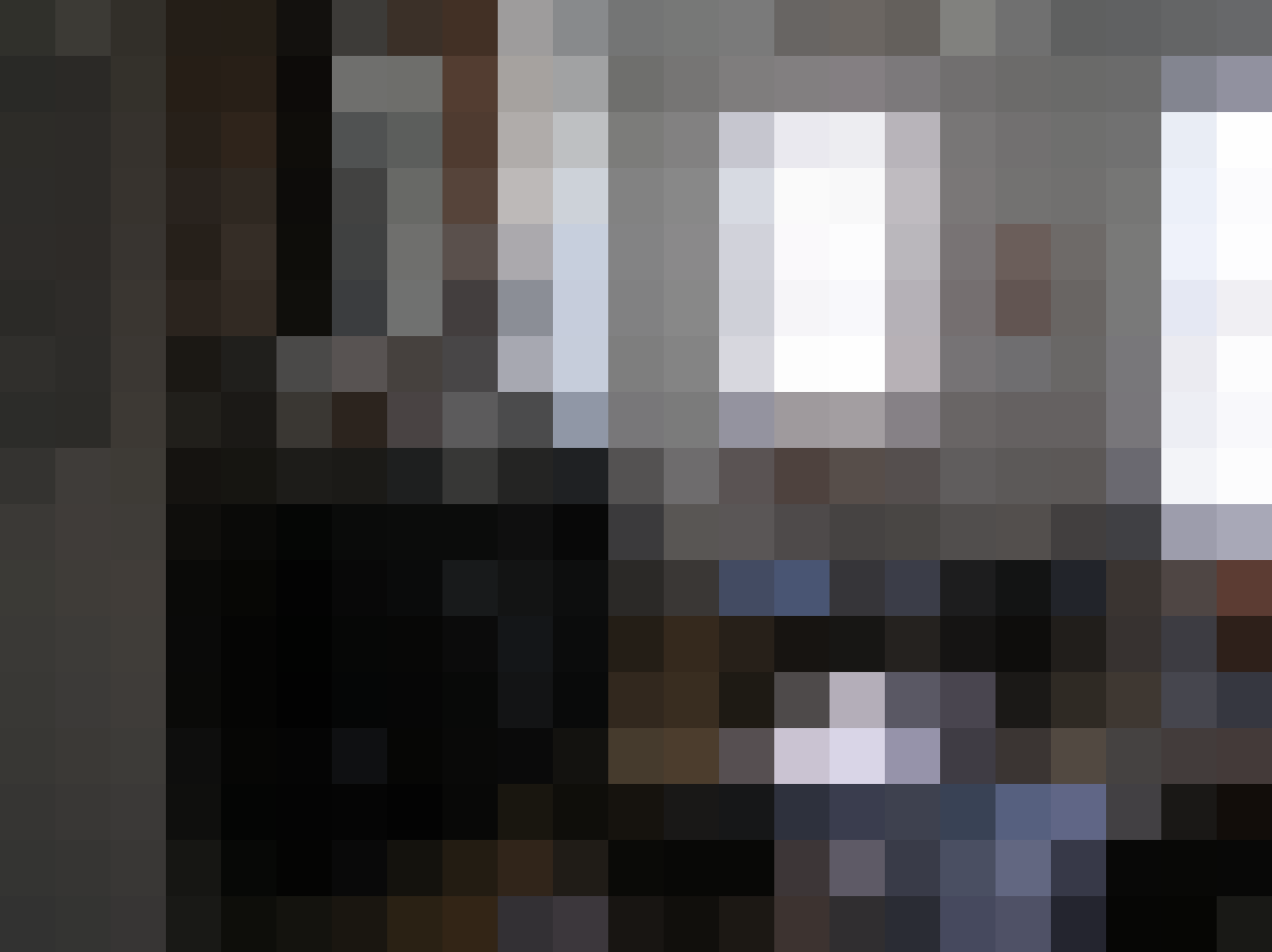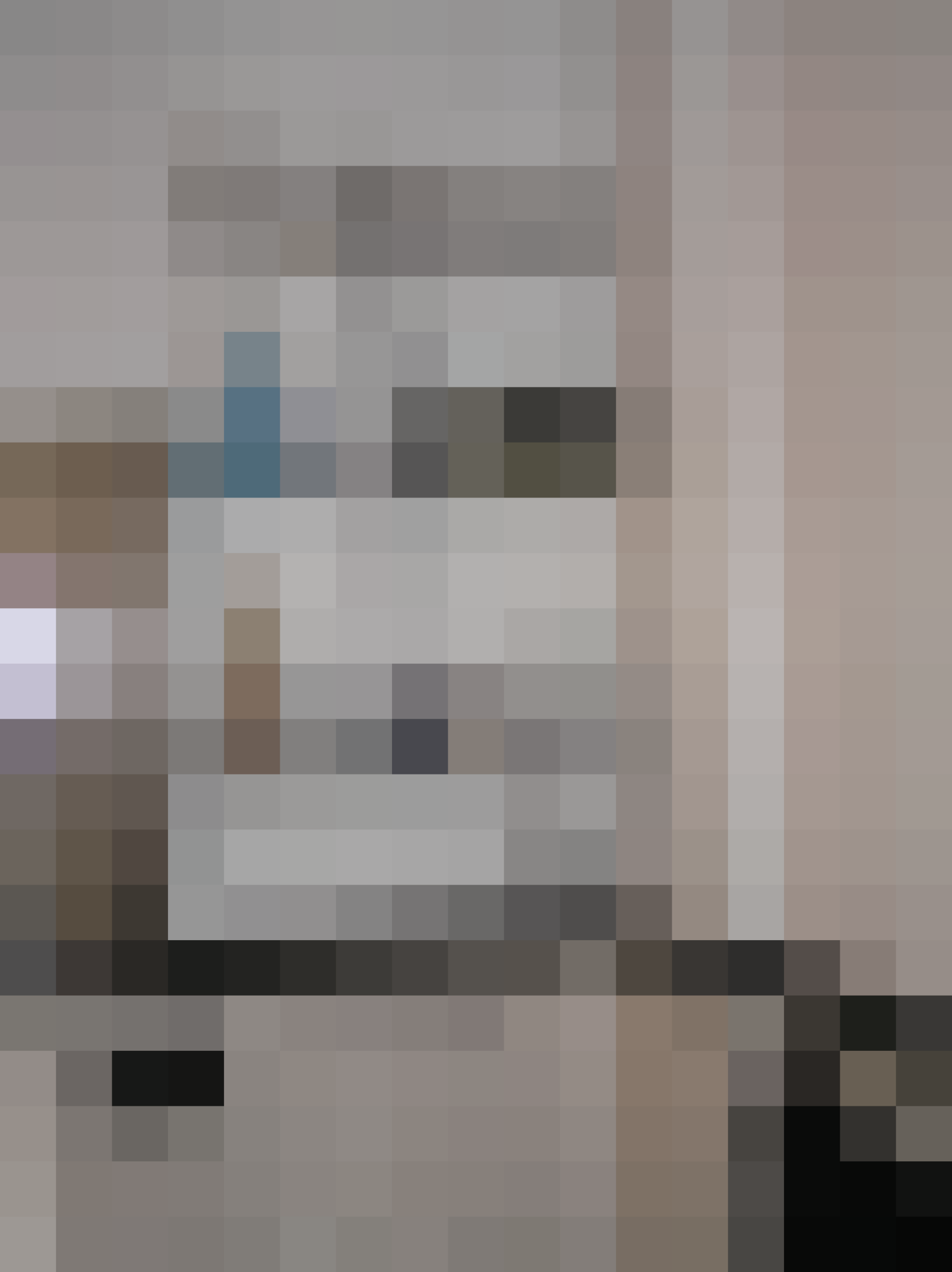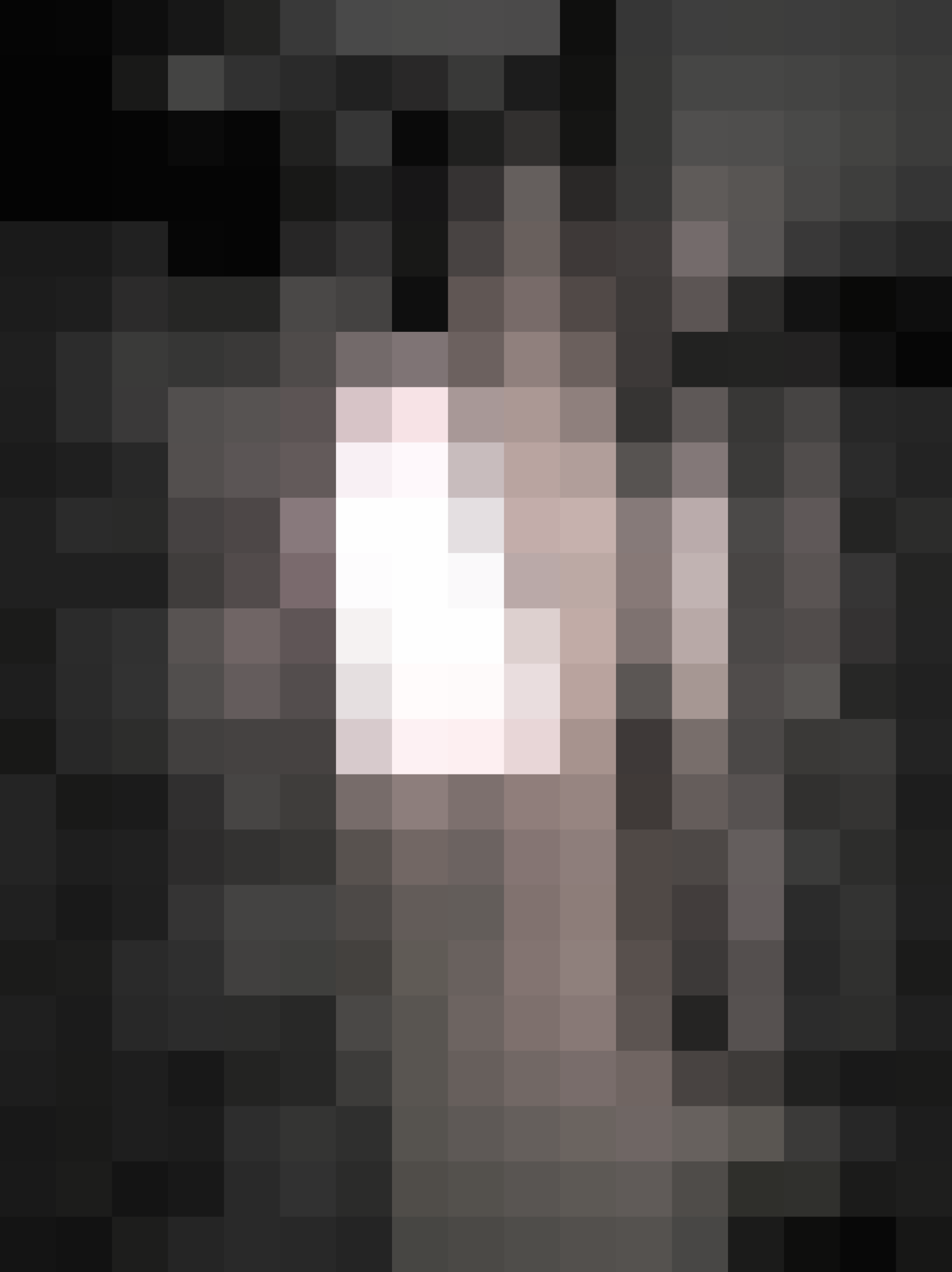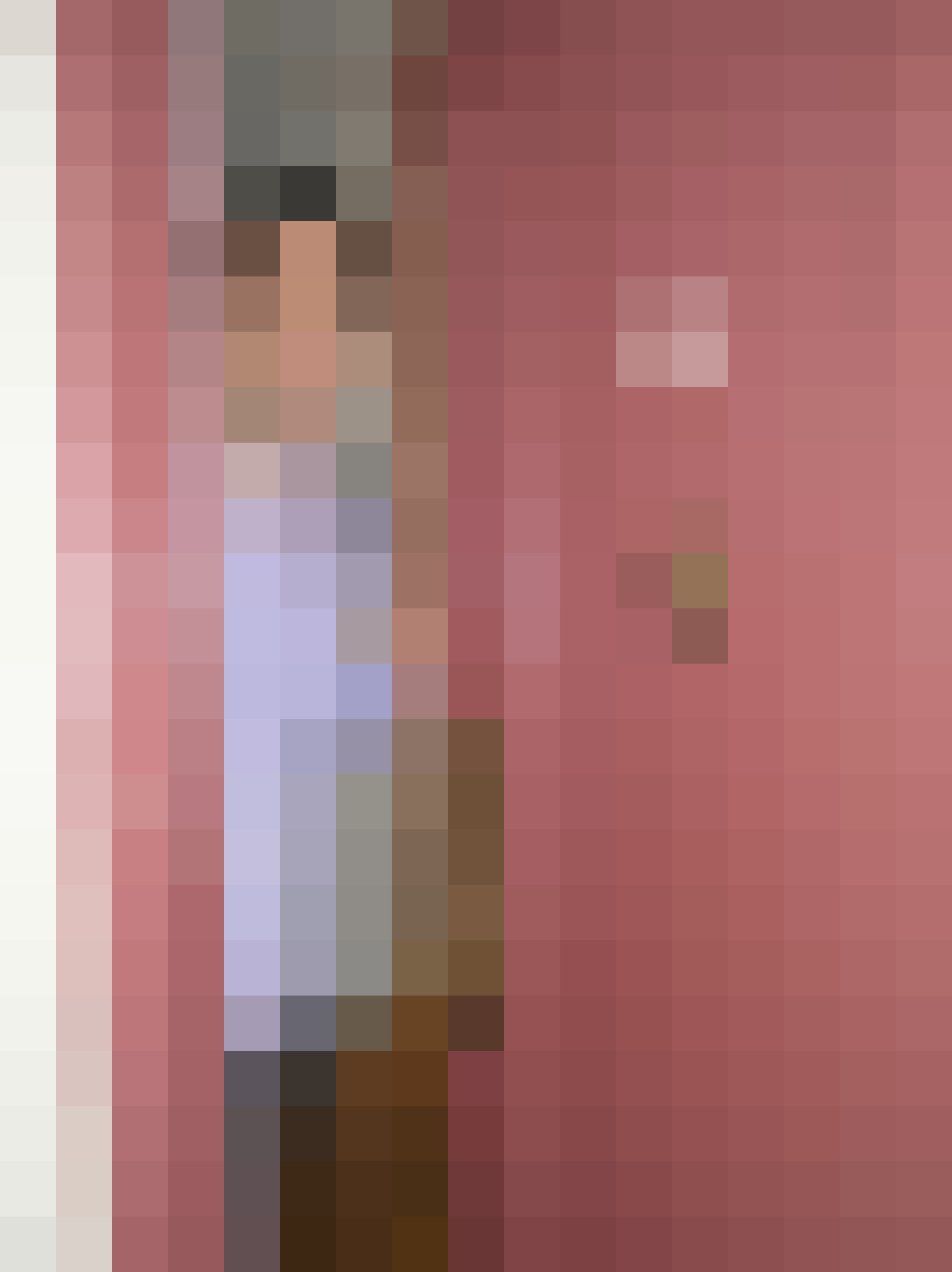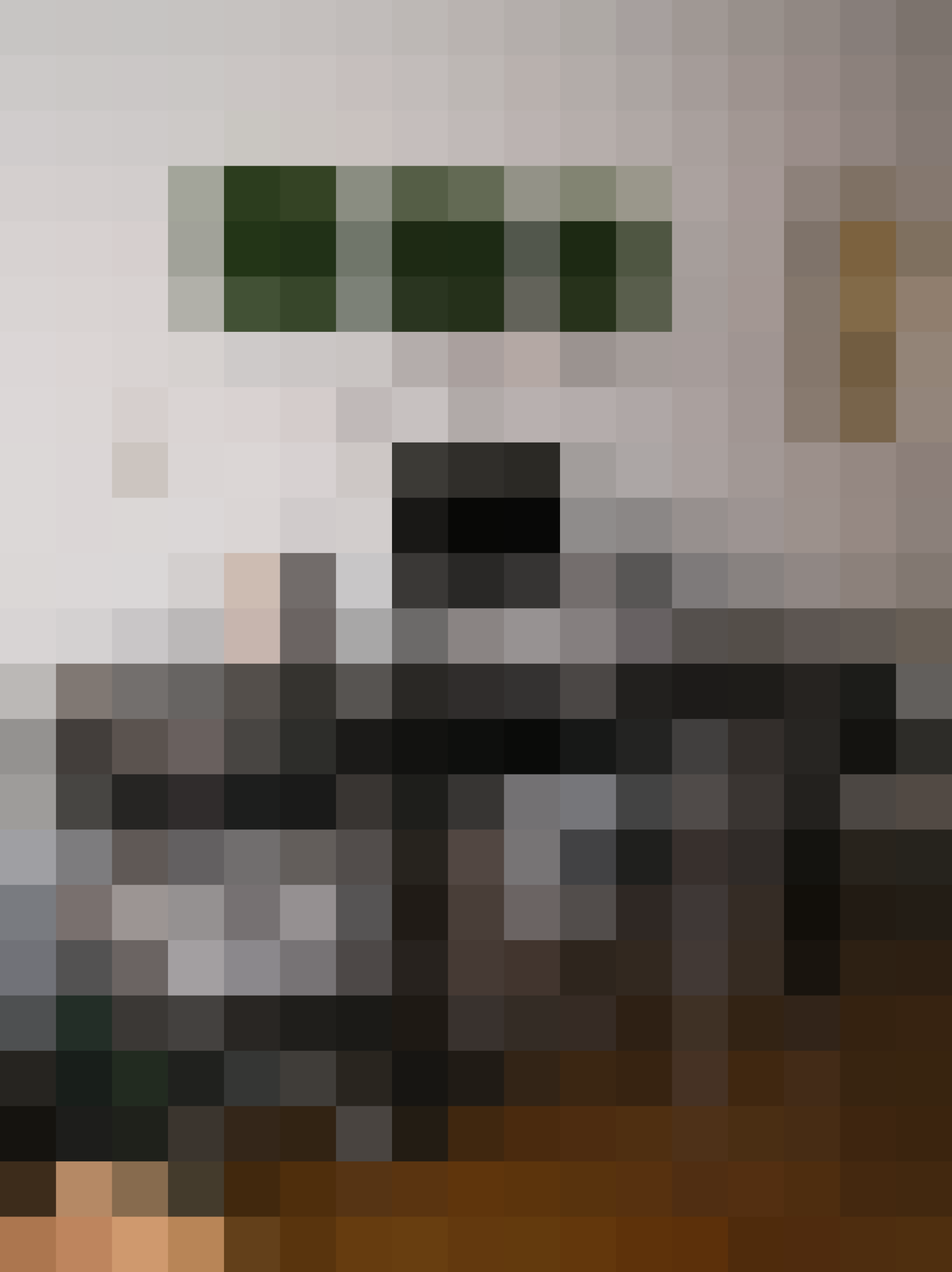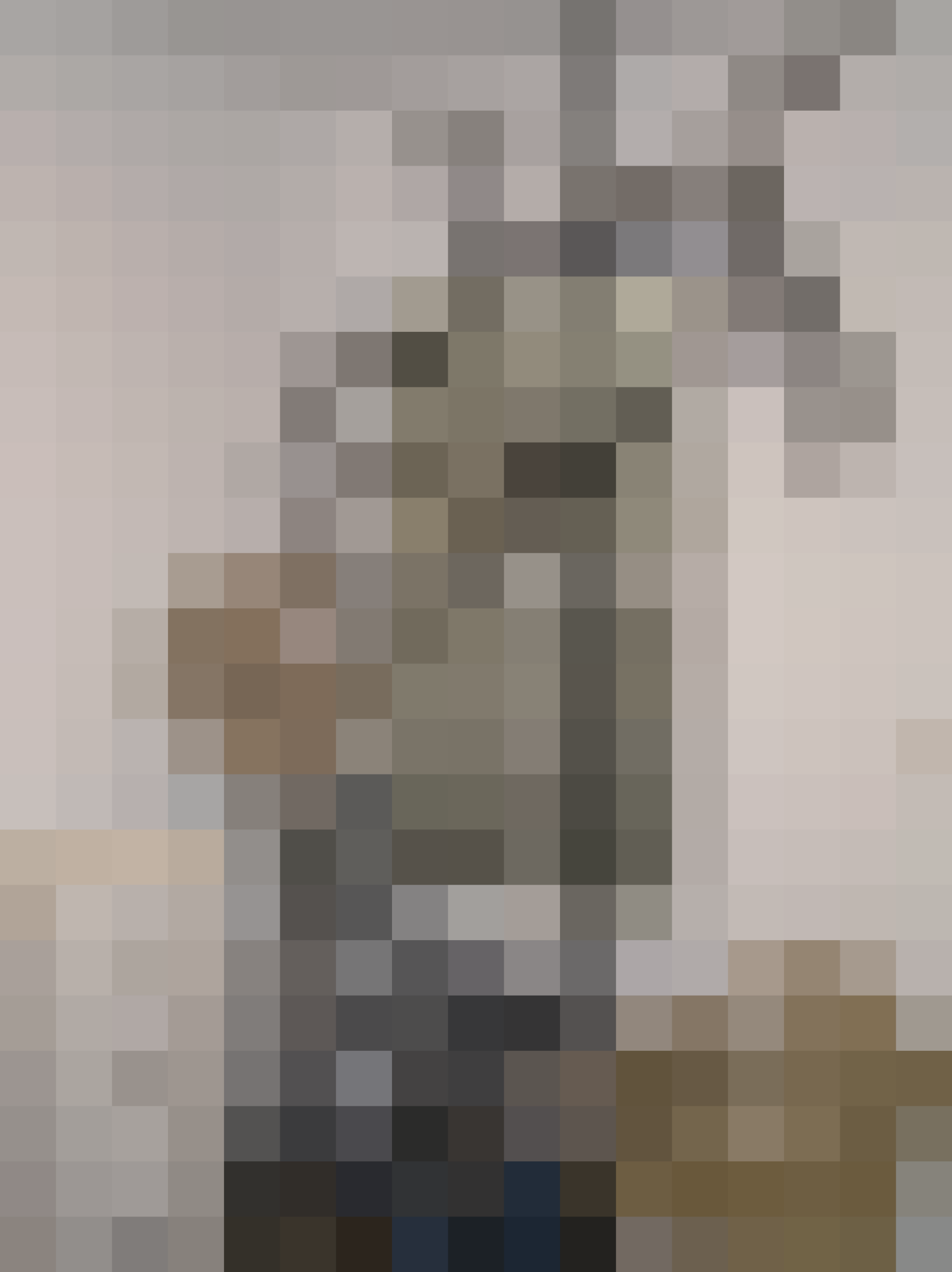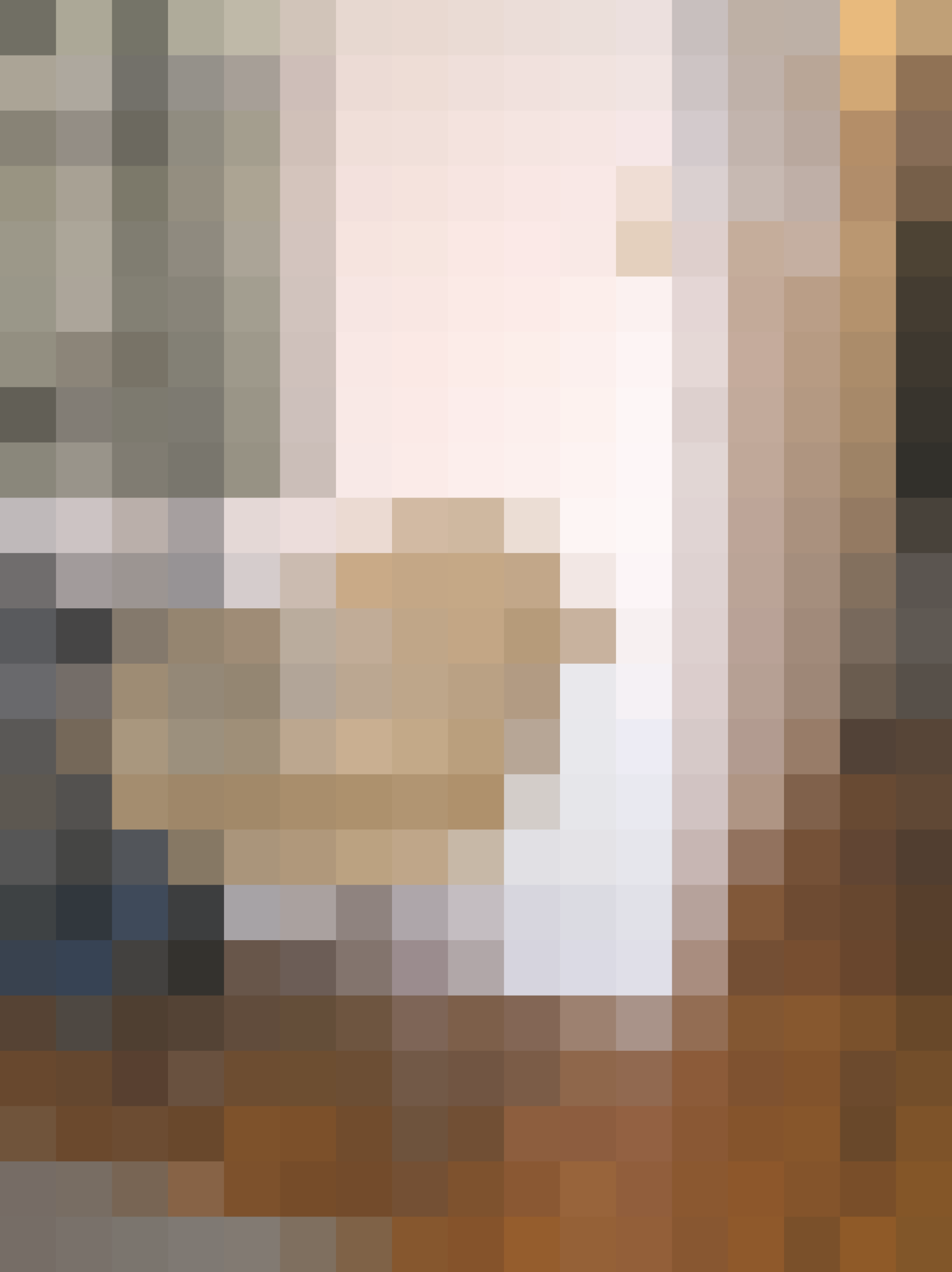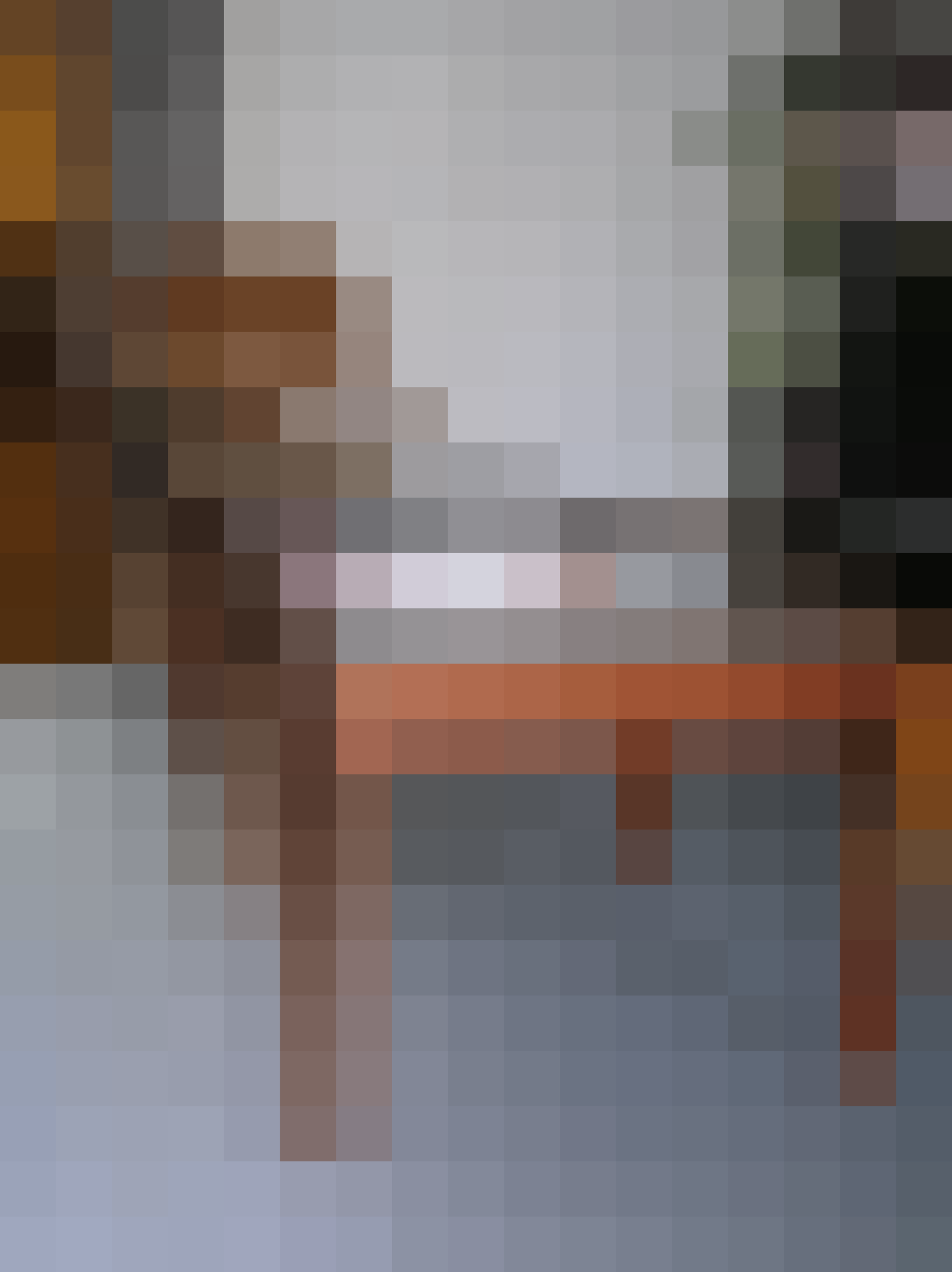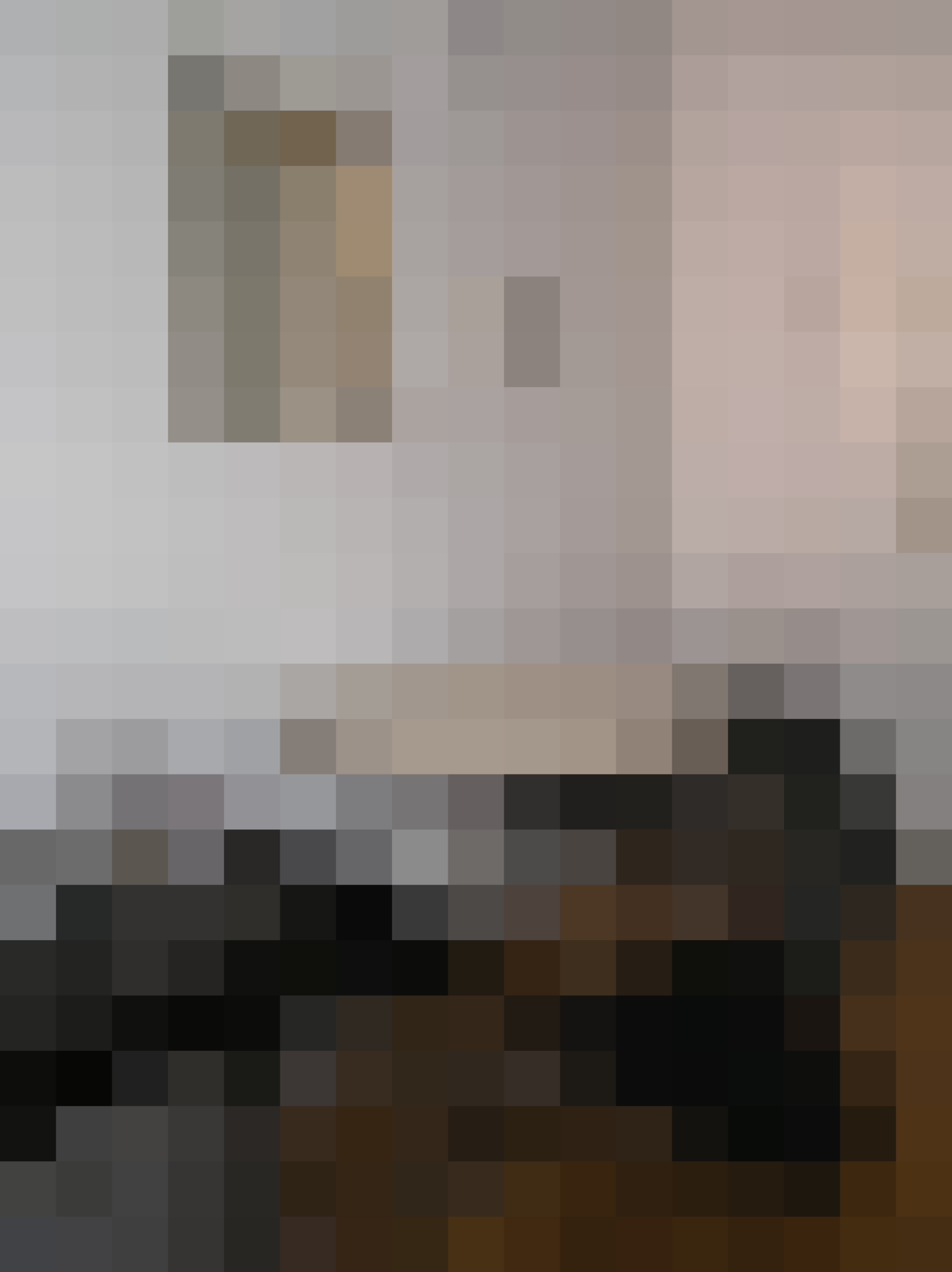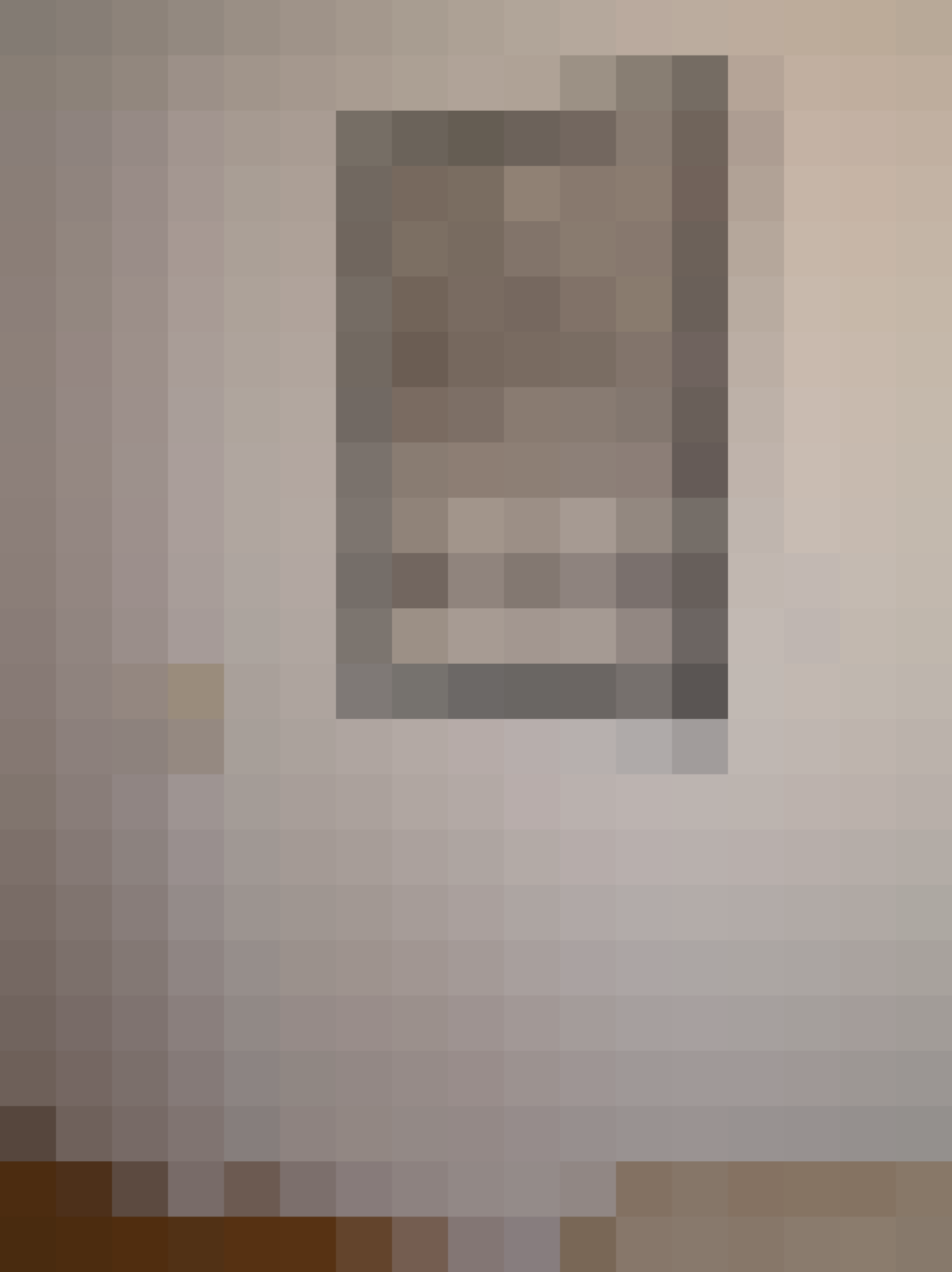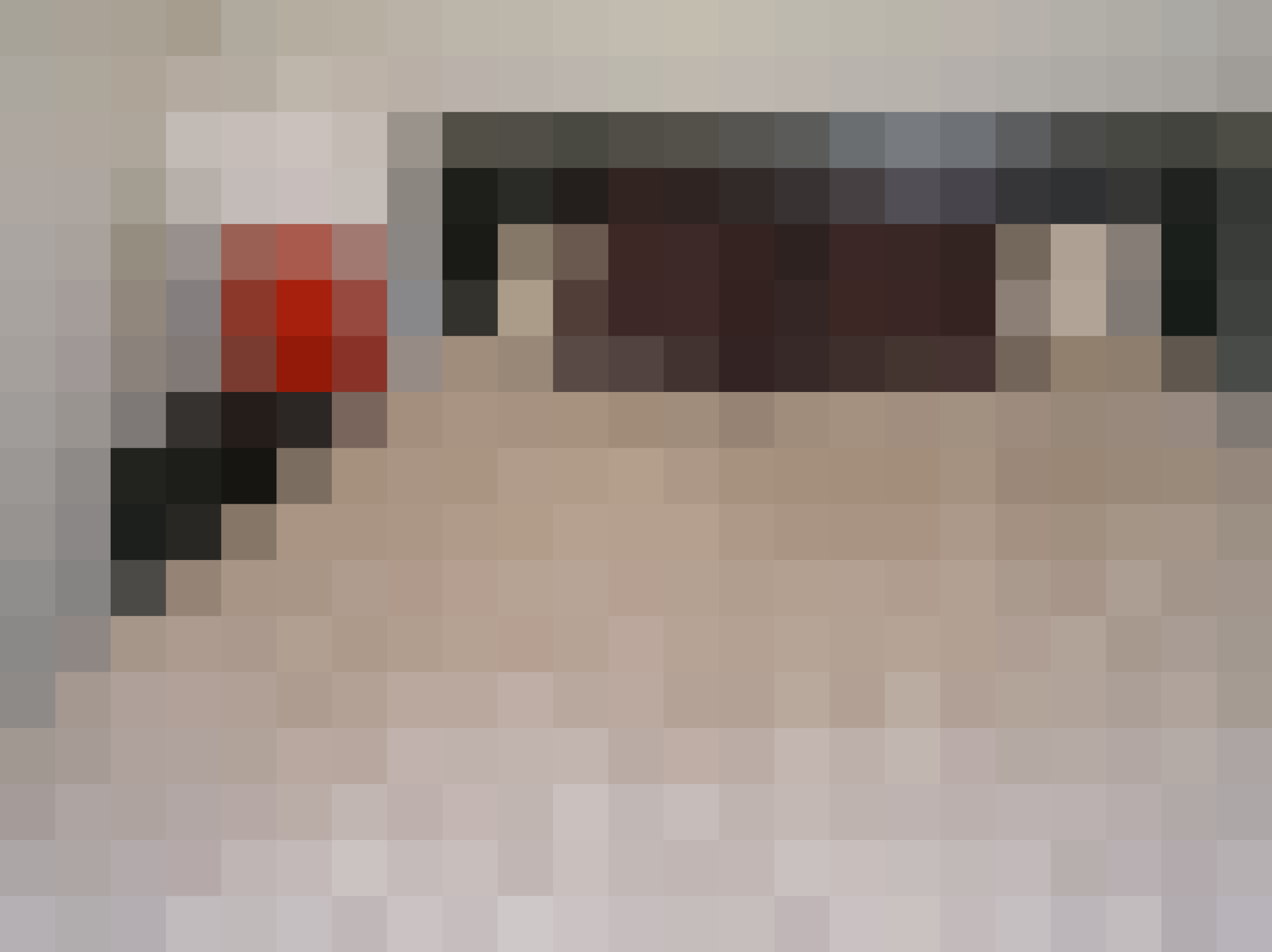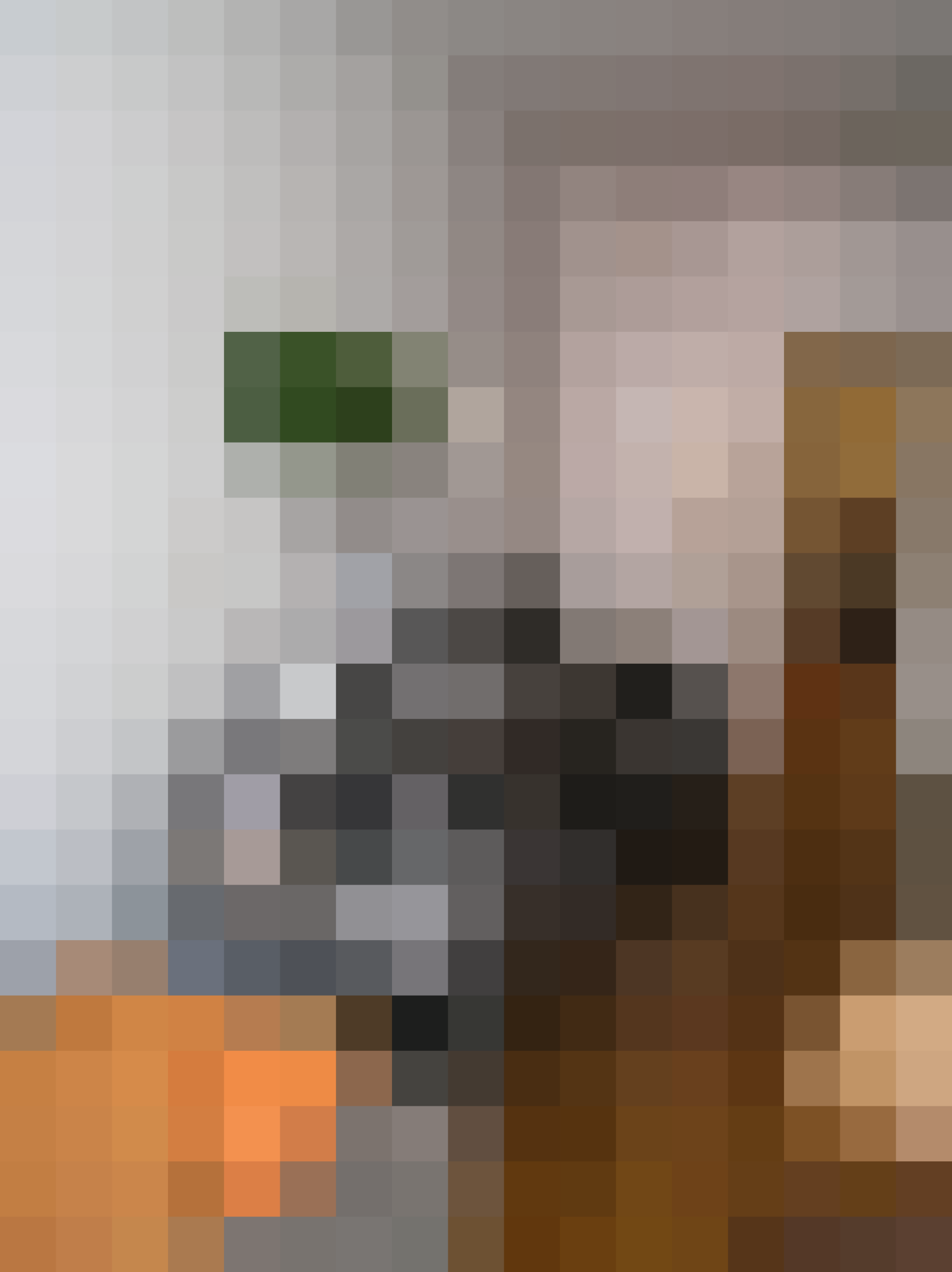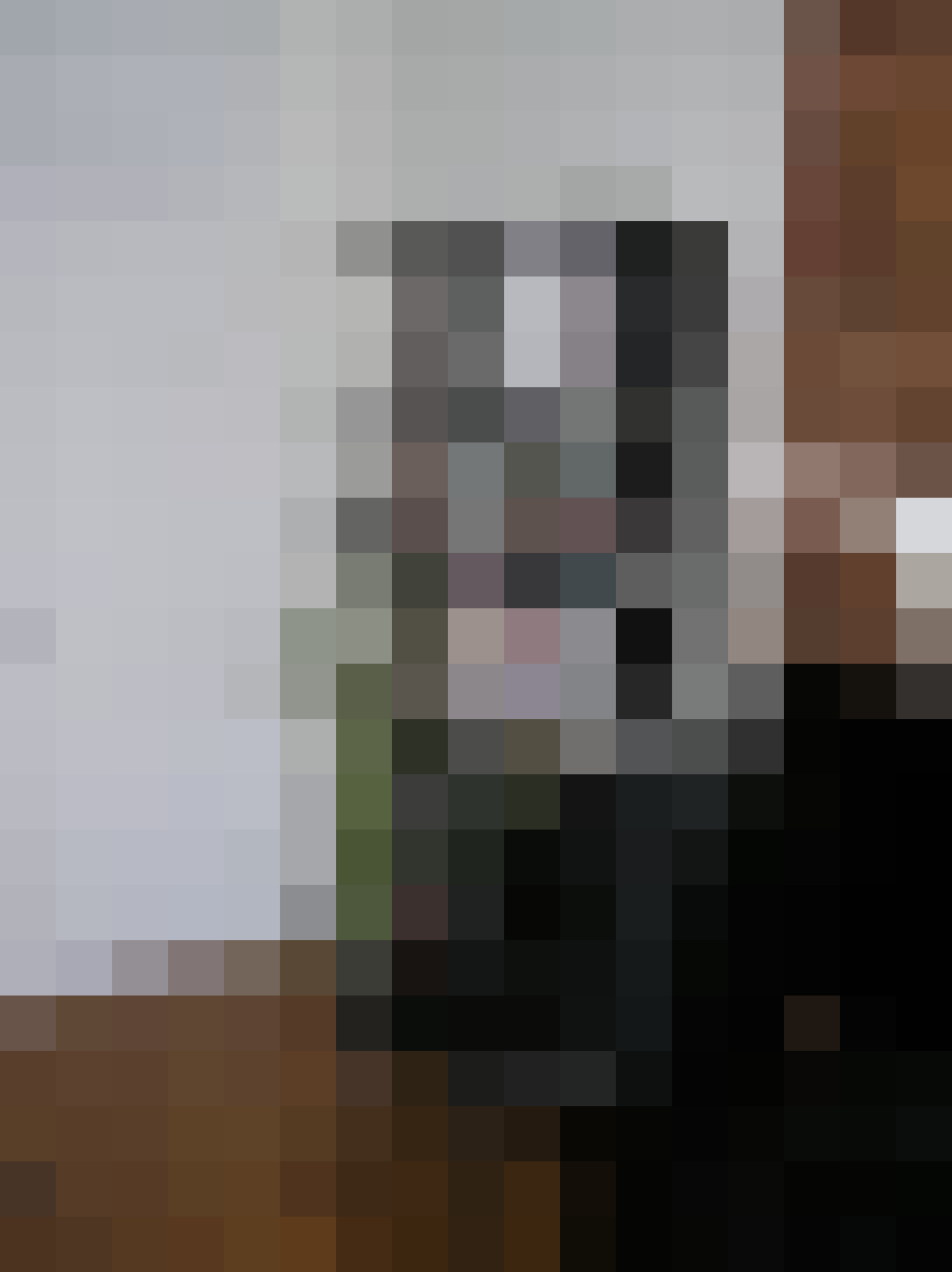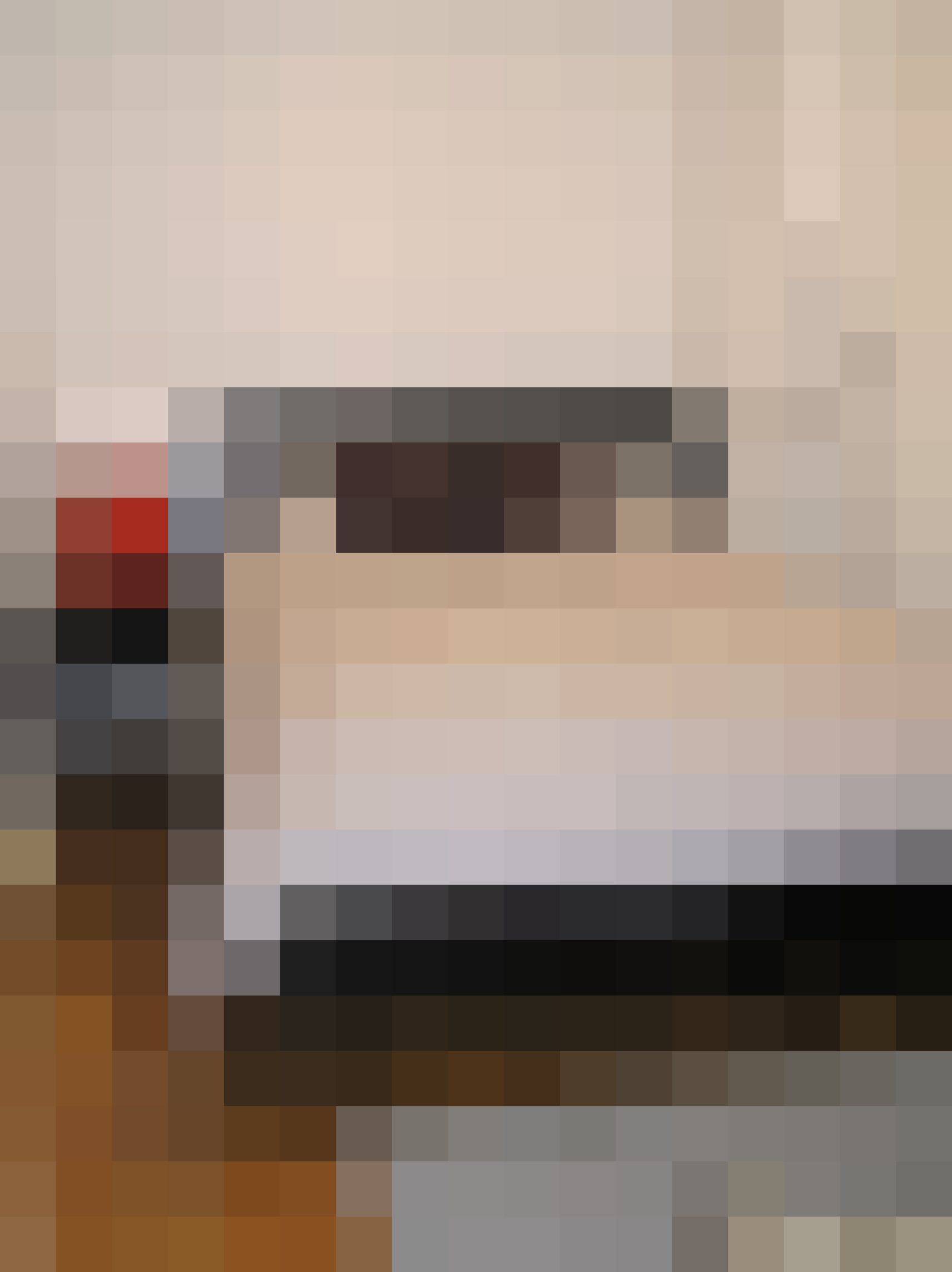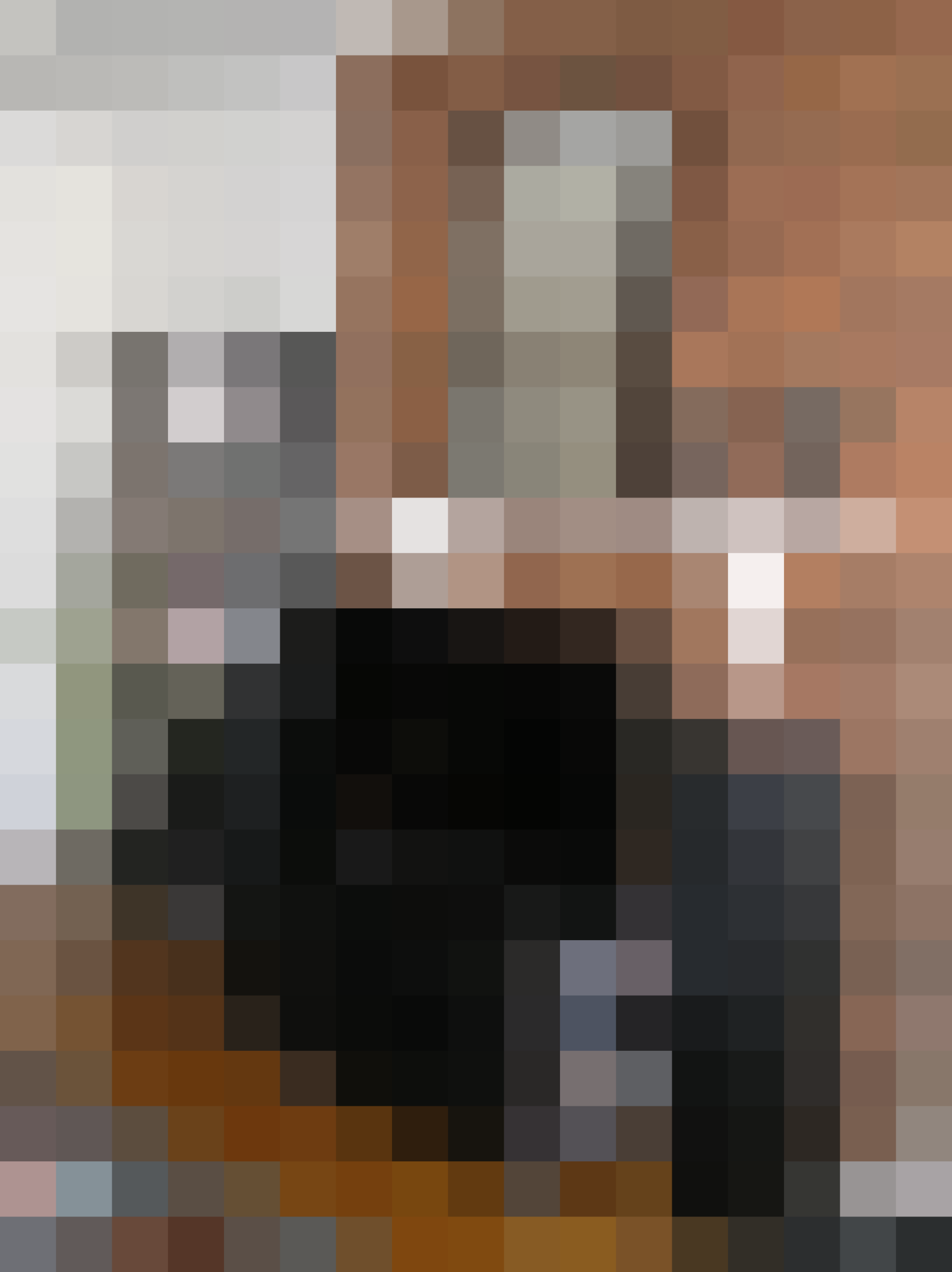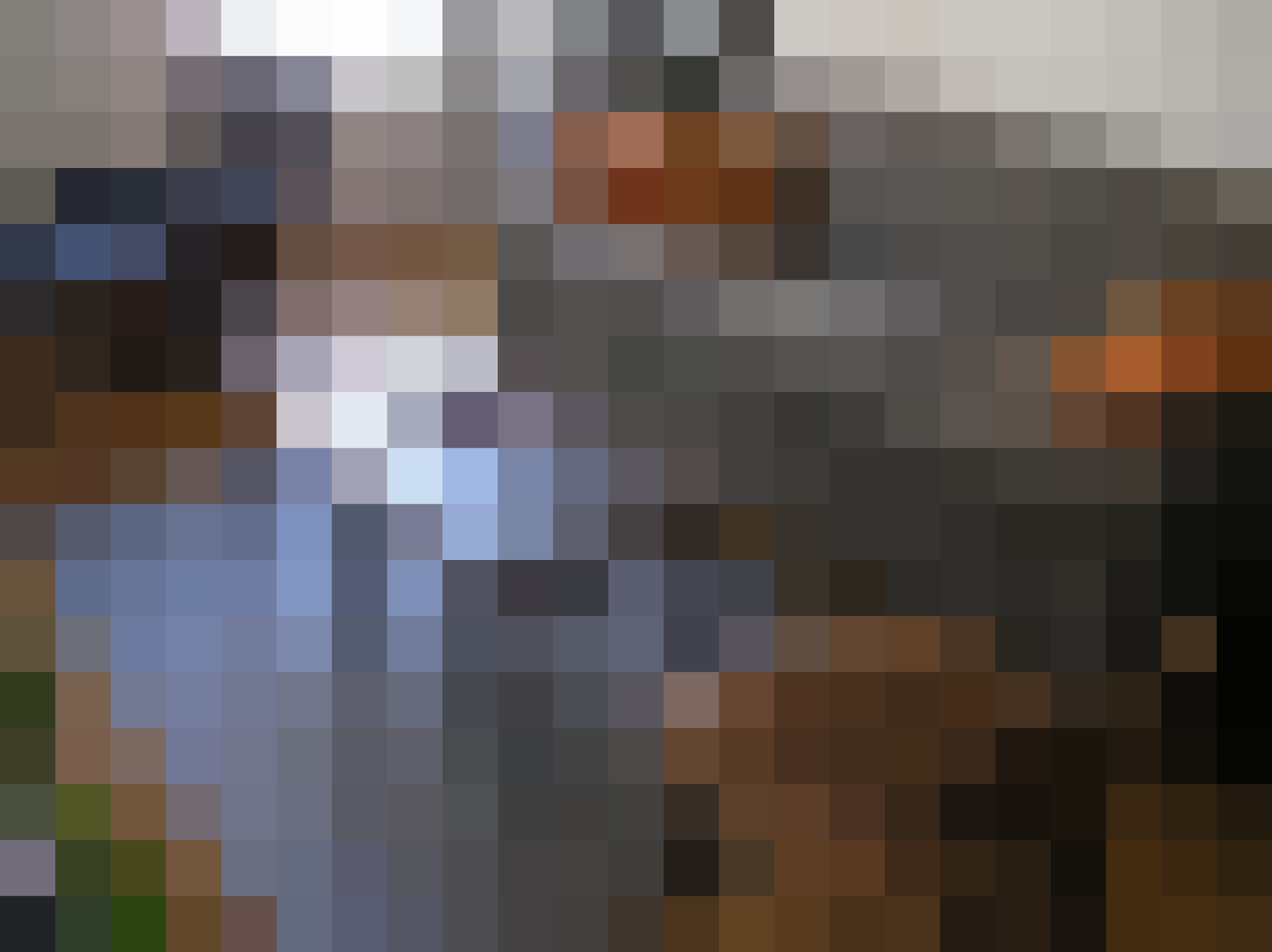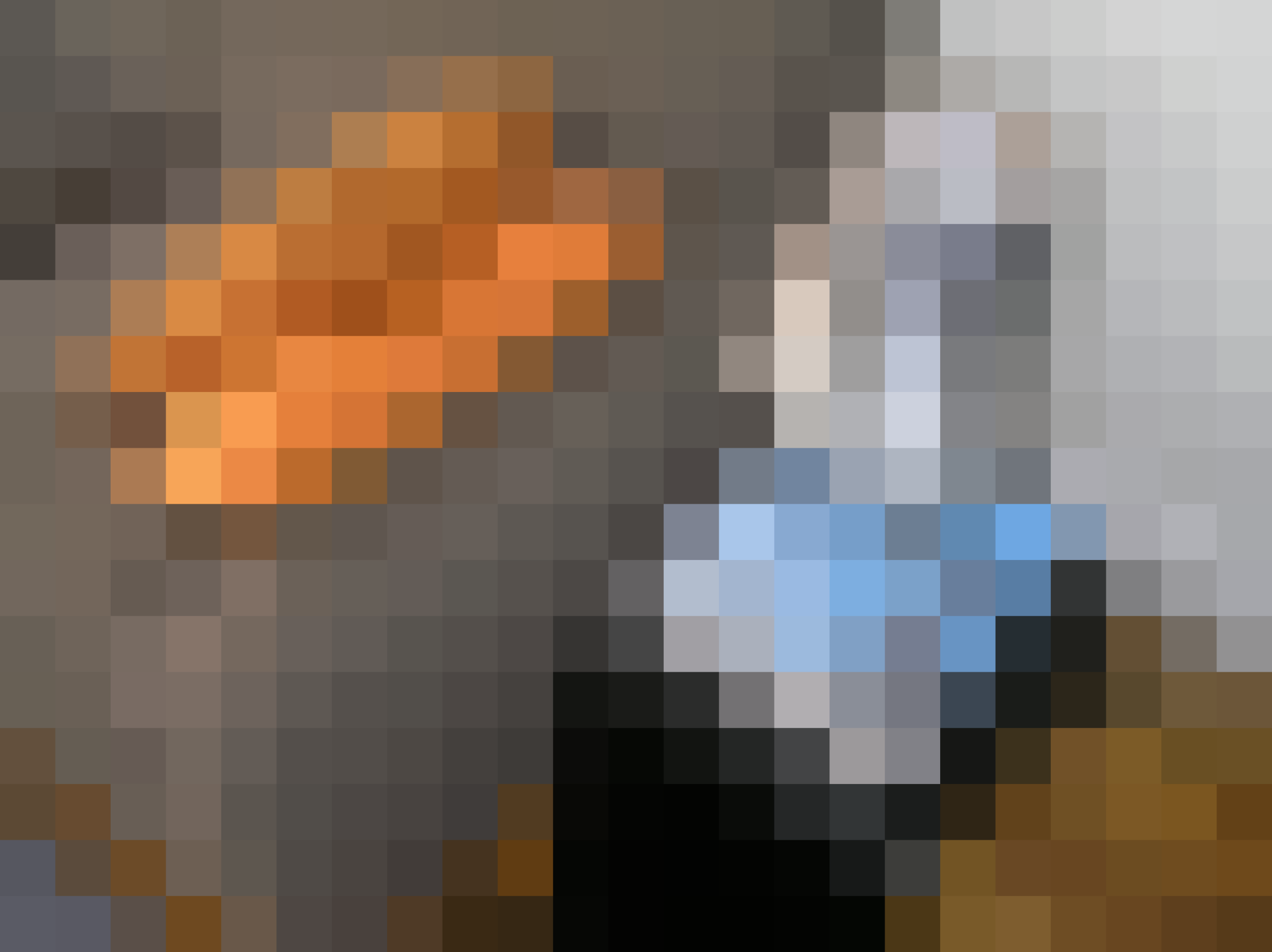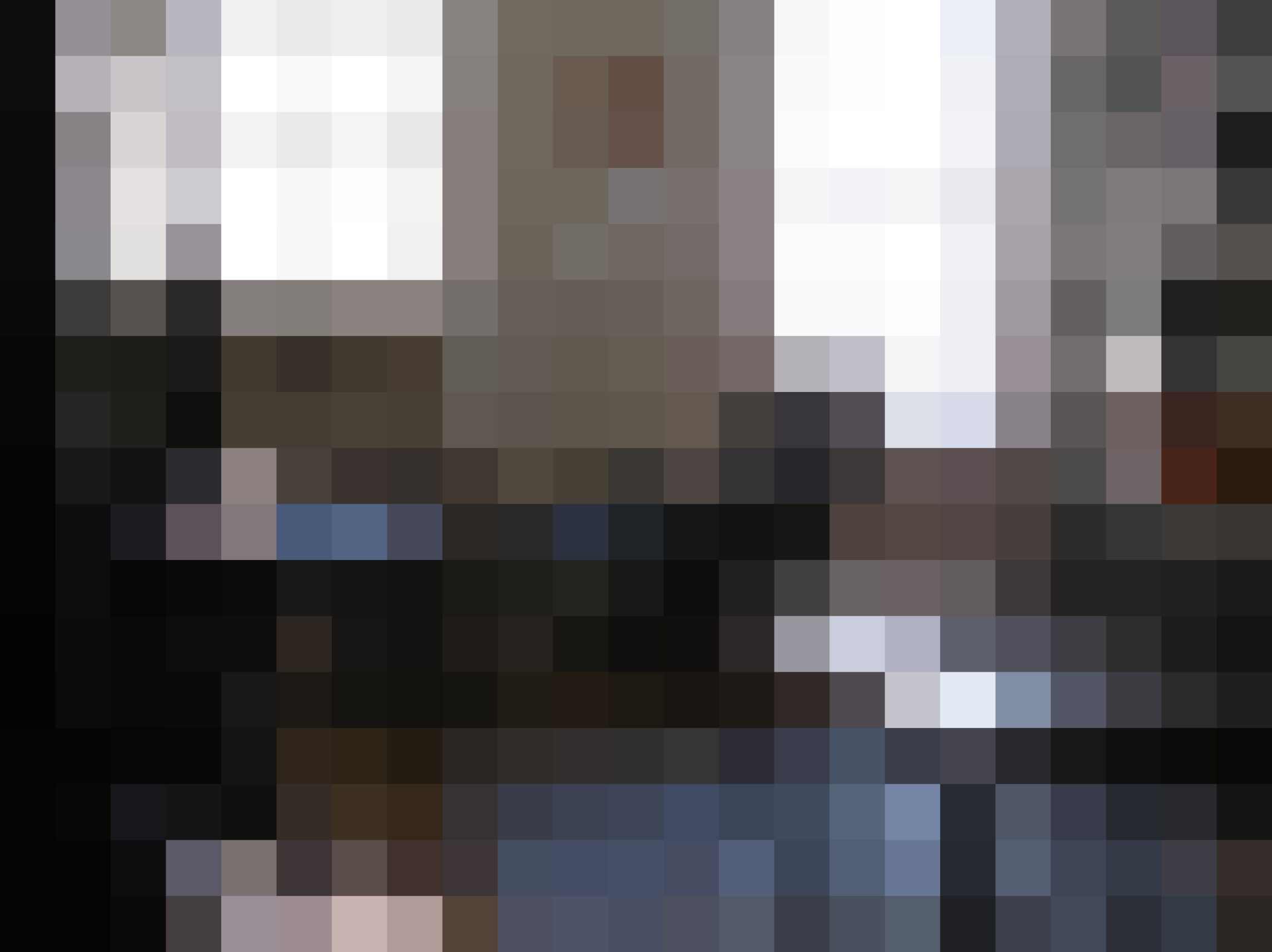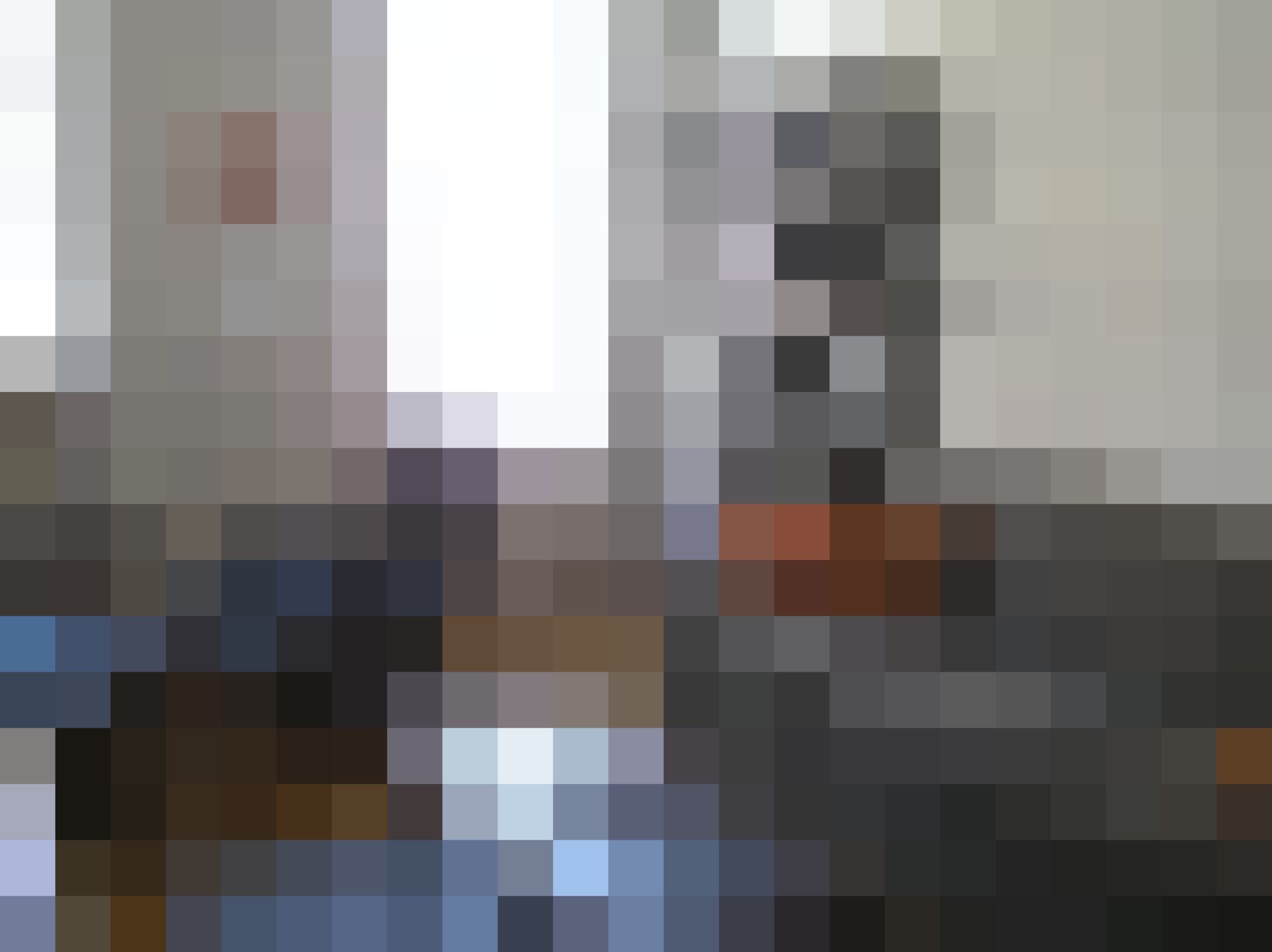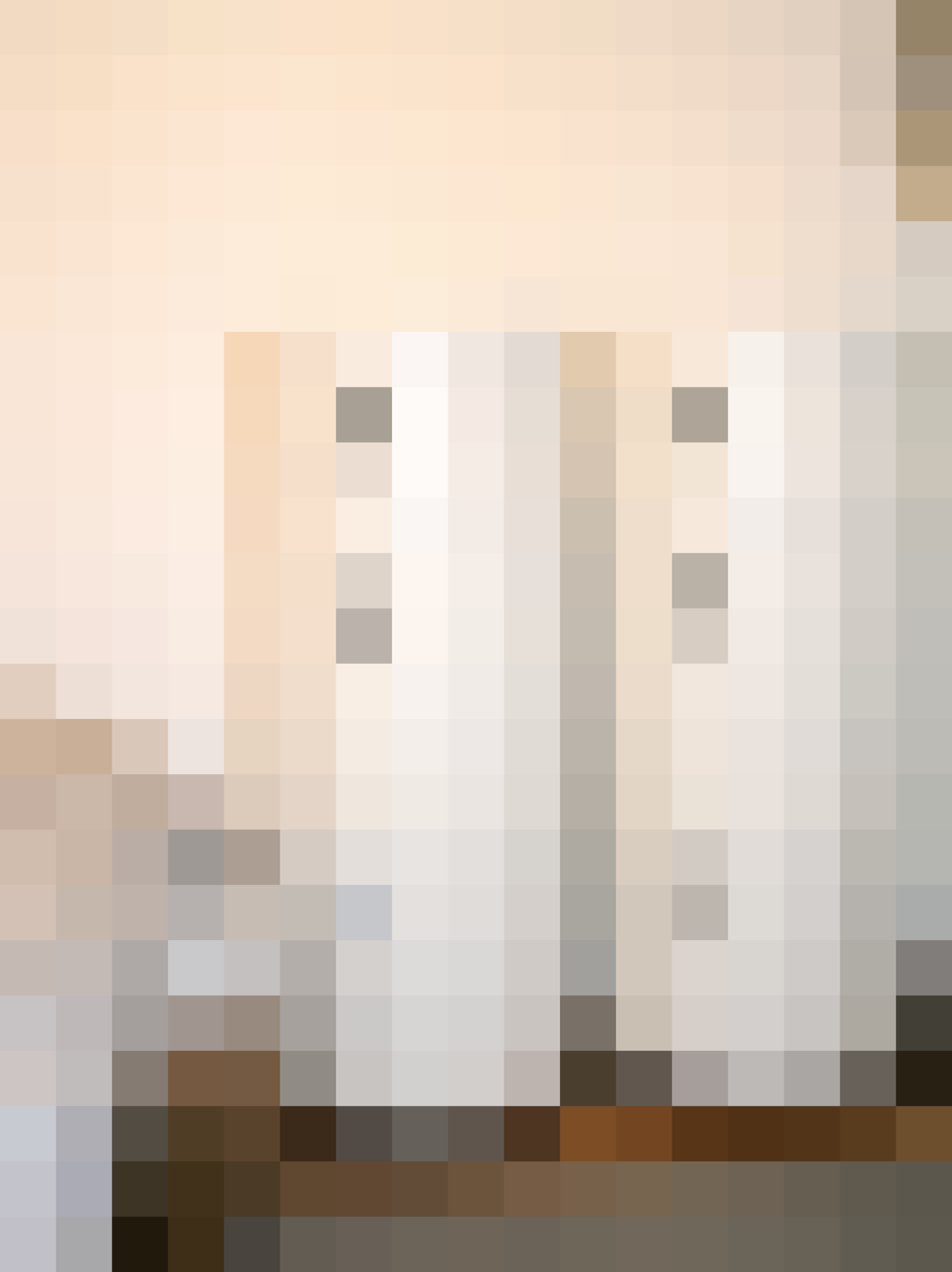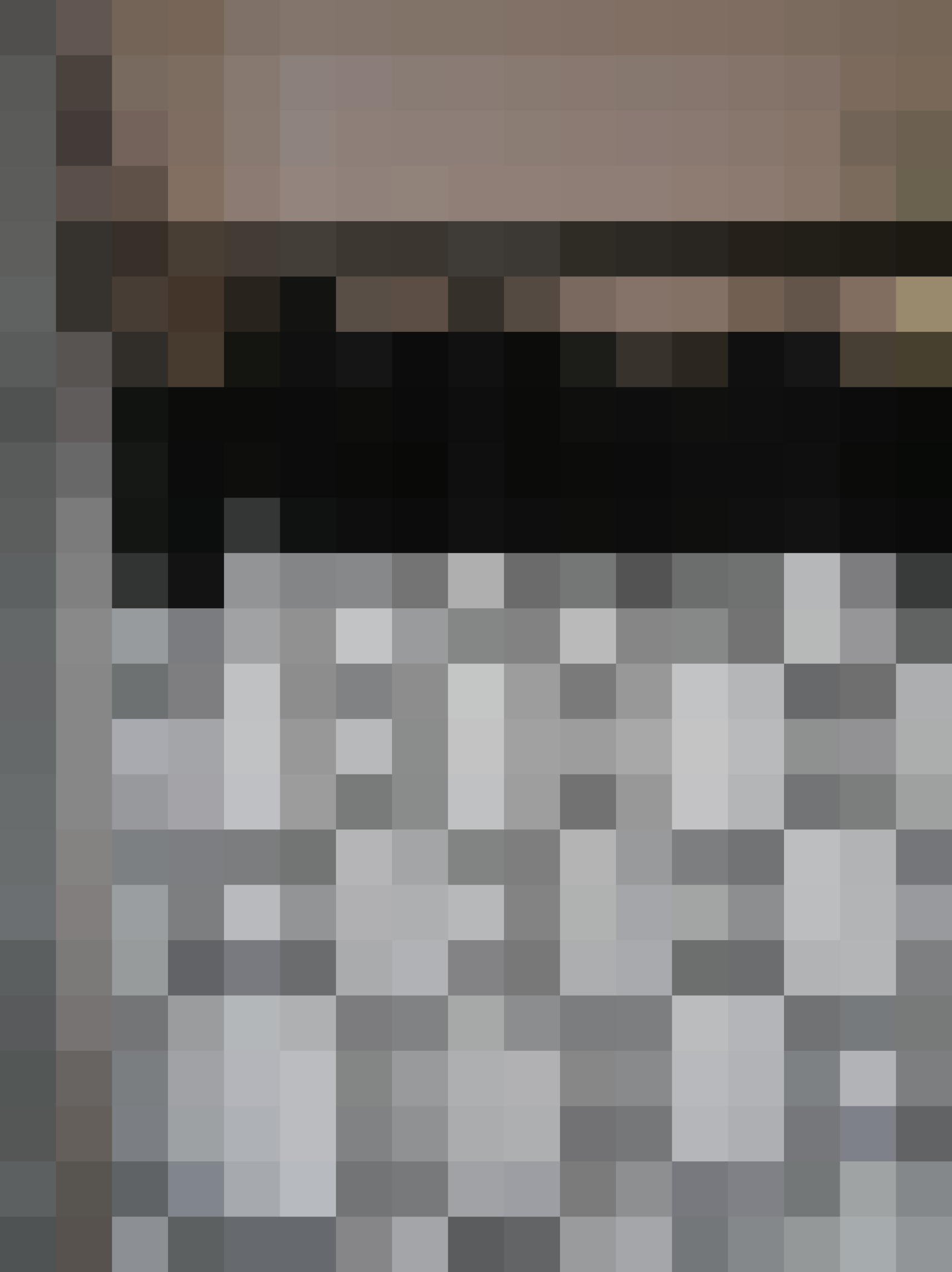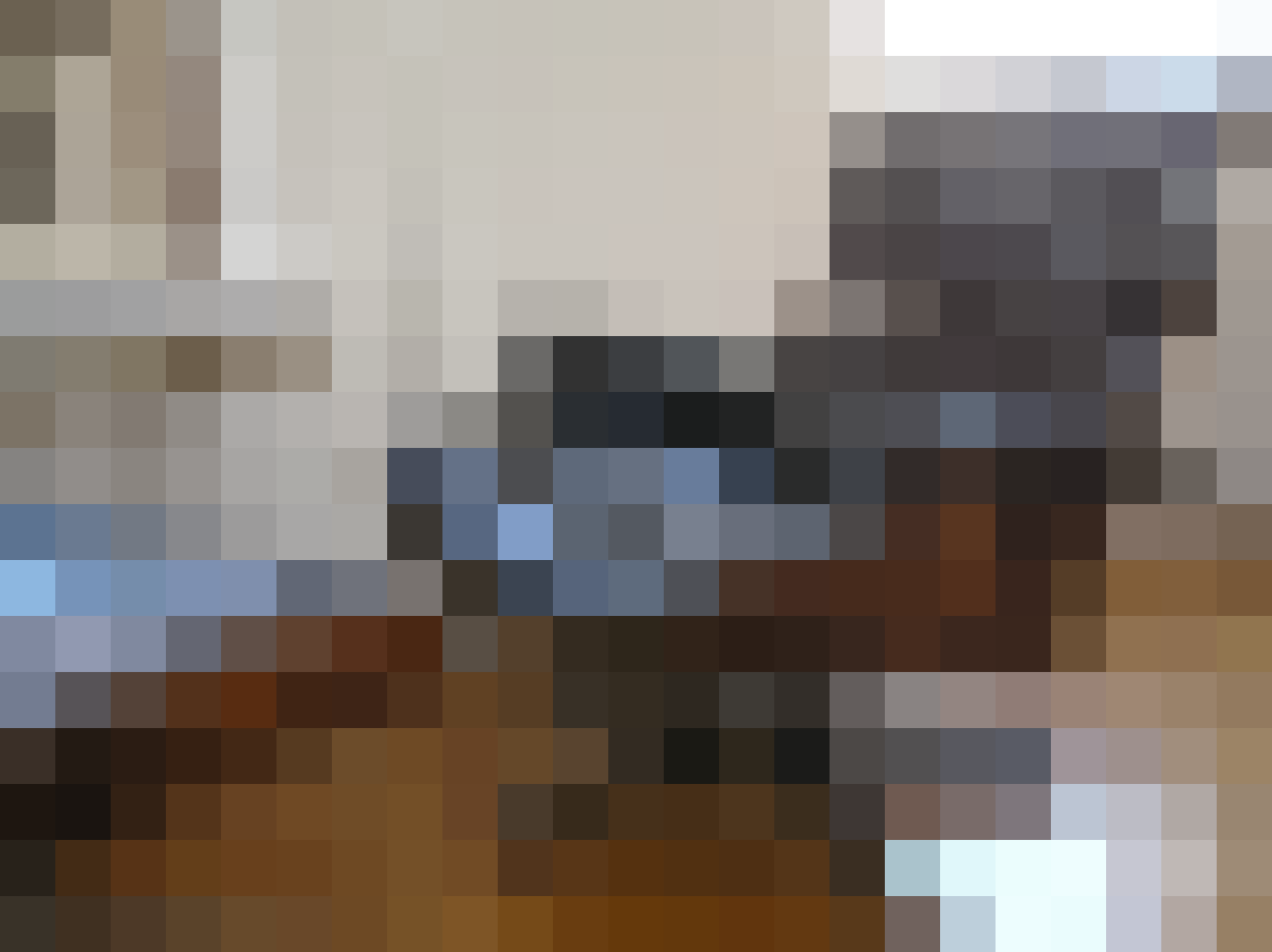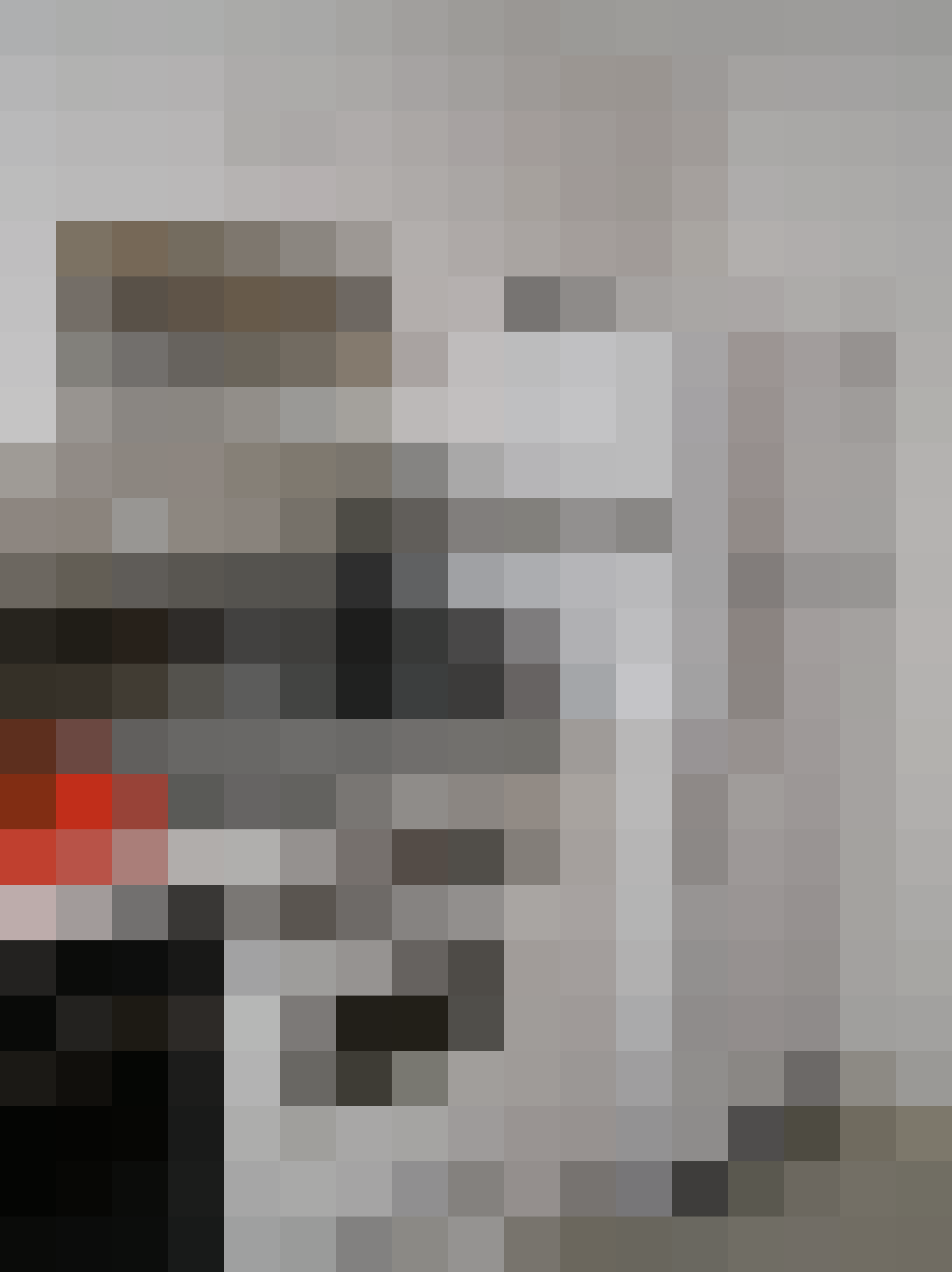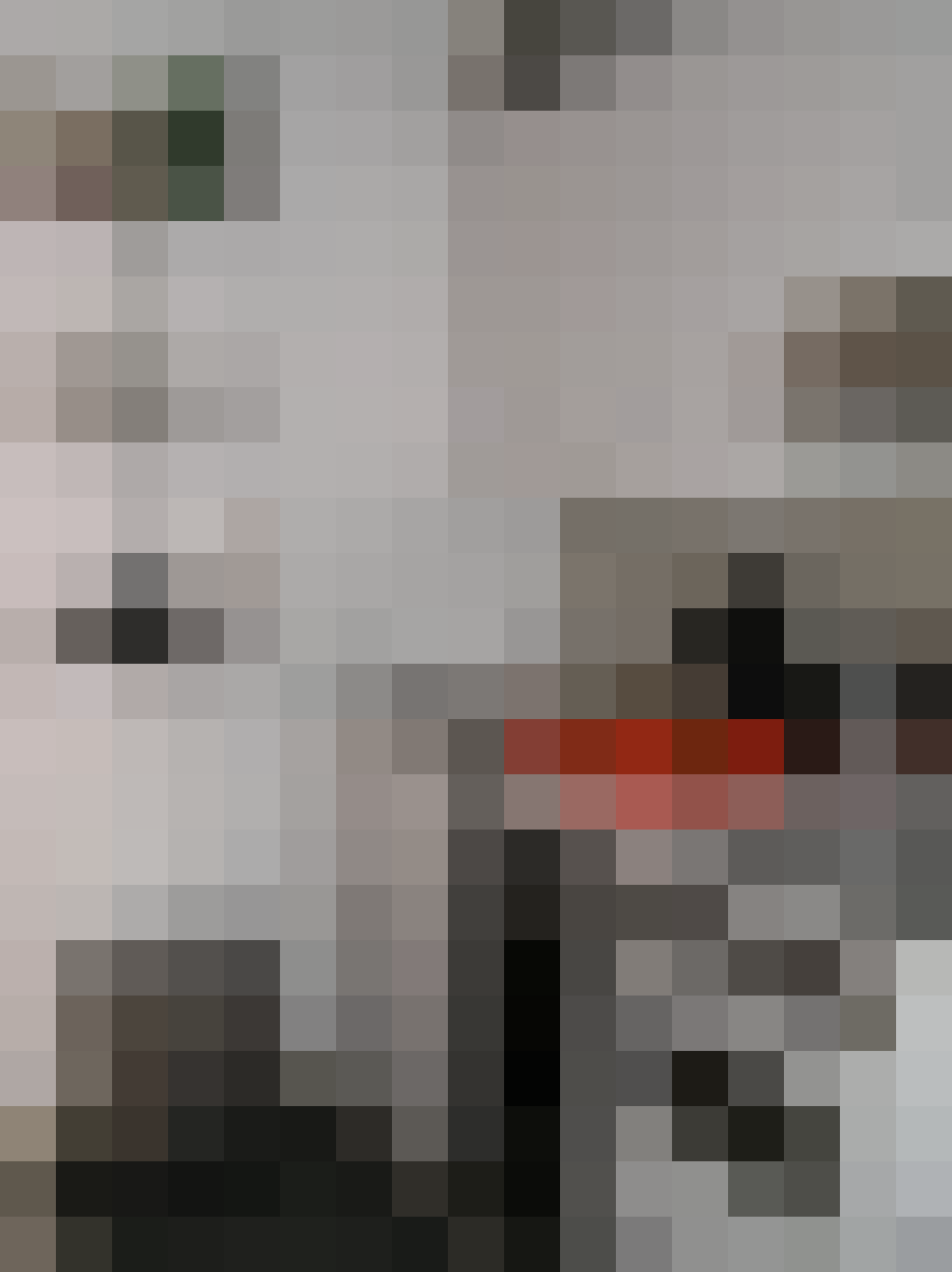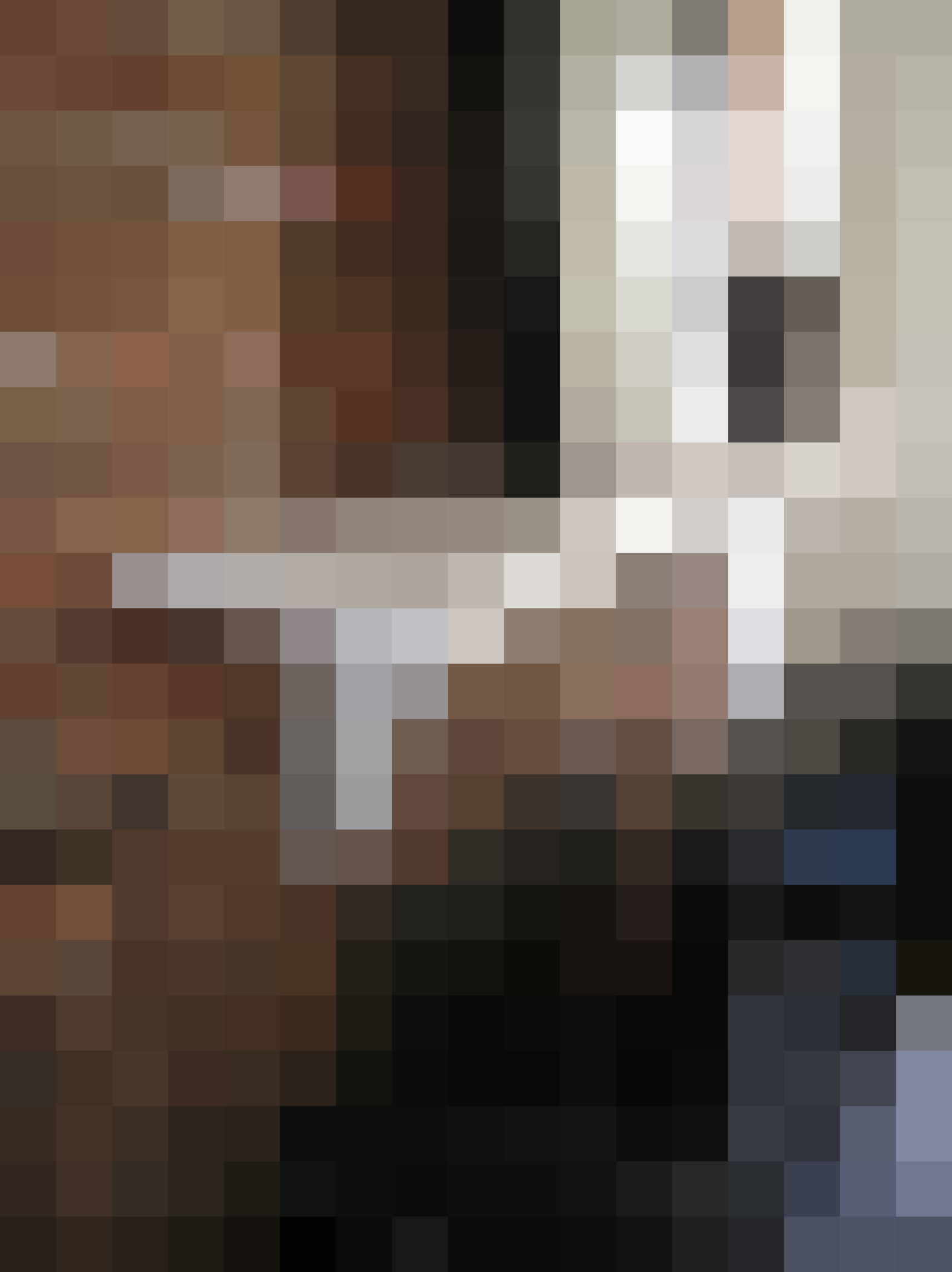 Published: Sep 15, 2008