The Inside Out: Raelene and Jose's Miami Vice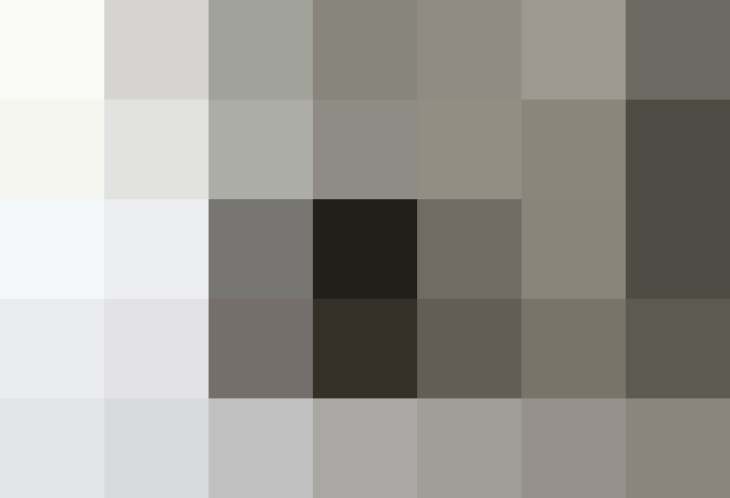 Location: Miami Beach, Florida
Favorite: The Deco Earl LePan mural (Raelene's) and the ceiling in the 'florida room' (Jose)
The Earl LePan flamingo mural in the living room is a design blessing as well as burden for Raelene, a graphic designer with a clear sense of style and interior design aesthetic. Her touch is clean, modern and light.
When Raeline and Jose first viewed the house, the seller informed them that the mural was painted for the house and thus came with their purchase. It quickly became the weather vane, the conscience, and the driving force for all of their efforts with regard to making this house their home.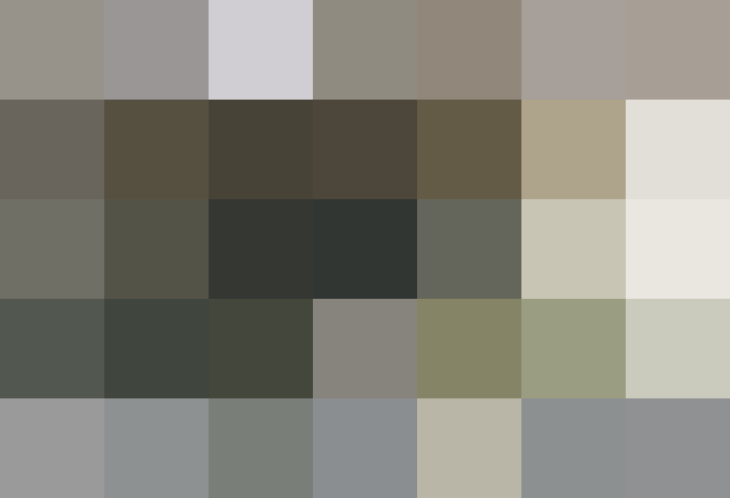 They know they have to keep it. They even want to keep it for, in Raelene's words, "it's utter uniqueness and "Miaminess"—truly the reason we live here!"
Taking their cue from the mural's centrality in the design of the house, the goal in this renovation is to "first refurbish it back to the architect's intentions, and then after living in it for a period of time, build our own character into it." The mantra is to pare away: To strip, to reduce, to clean.
They initially painted everything white to facilitate a clean slate from which to begin.
Raelene and Jose got married 18 months ago. Last December they bought and moved into this 1939 tropical Mediterranean (infused with art deco) modest treasure of a house in an old and architecturally rich neighborhood of Miami. They started working on the house immediately. They have set their goals high, but have given themselves no deadline to reach them.
In this way, the hard work is well paced, of great quality, and more a sign of passion, artistry, and dedication then a rush to the finish.
The priorities in the house were first, to transform Raelene's home office into a familiar and comfortable setting regardless of the chaos that reigned outside of that room; second, to create a safe haven guest room. They knew that they would soon field many a guest and wanted these visitors to feel at least a microcosm of home within their respective 4 walls. Next, would be the "florida room" or sun-room with beamed ceiling, followed by the living room, dining room, and finally the master bedroom. The kitchen and bathrooms are low on the priority list at this point.
The result is a superb blend of old world charm/hip Miami modern, and is a great lesson for anyone headed towards major renovation work.
Originally Posted June 1st, 2005 (Stay tuned for Phase II in this Wednesday's Inside Out)–Jill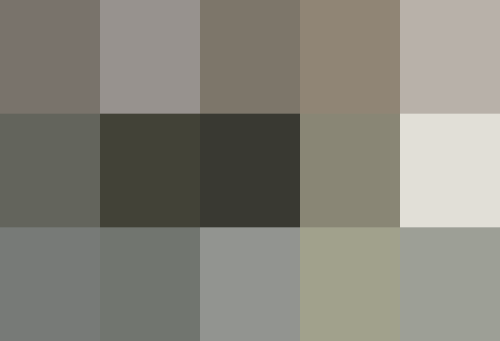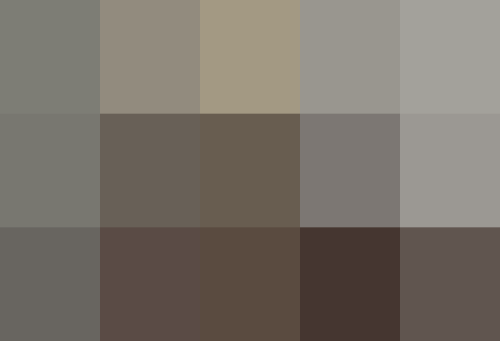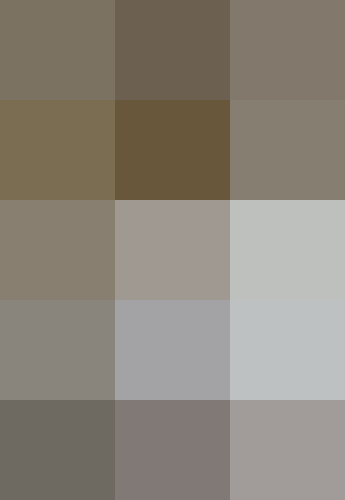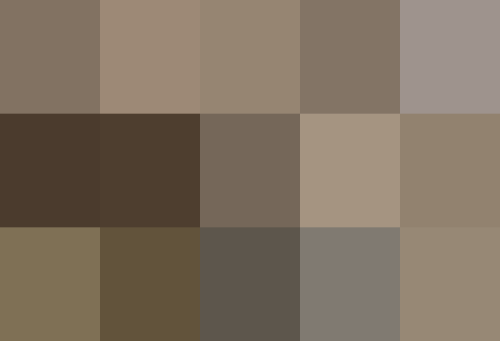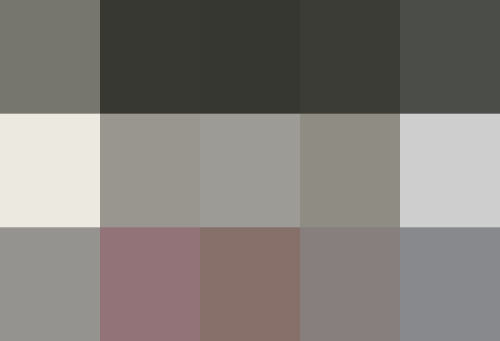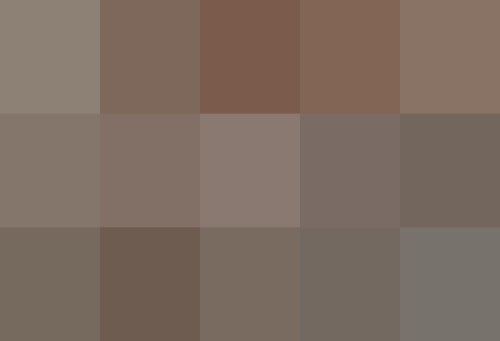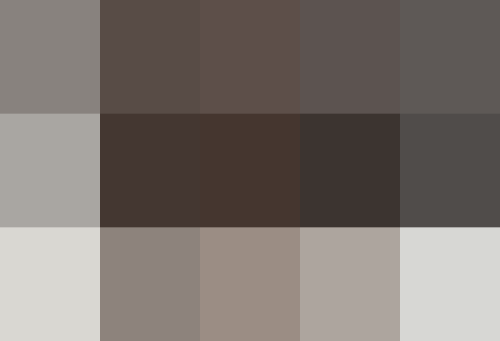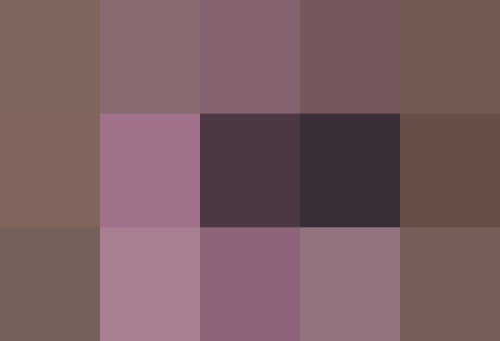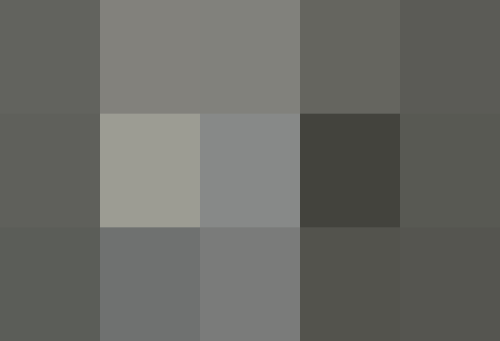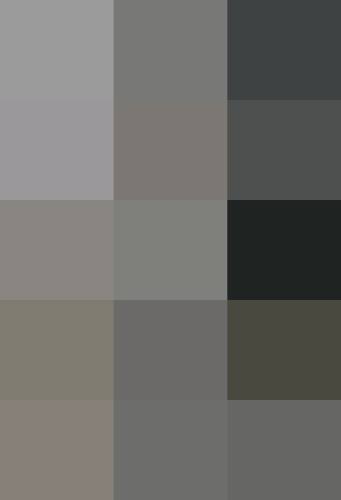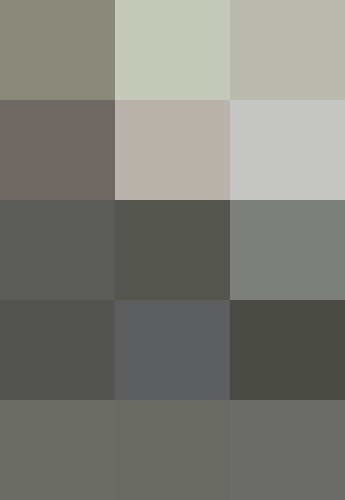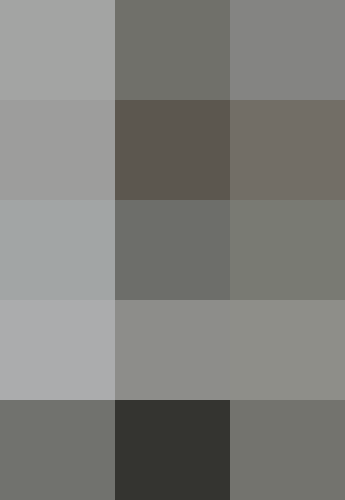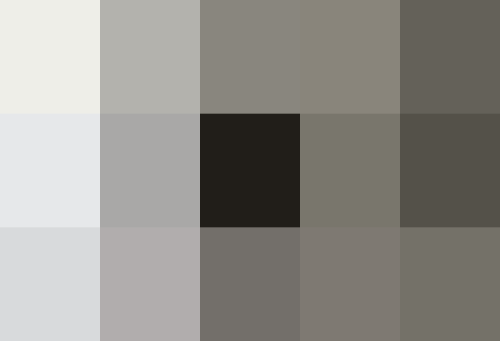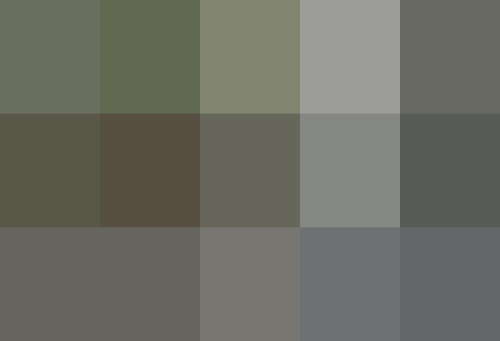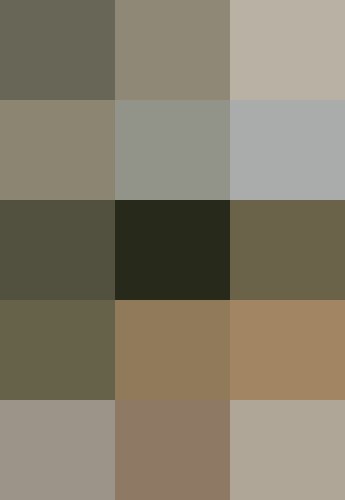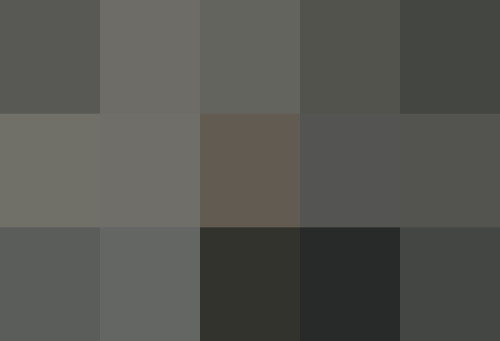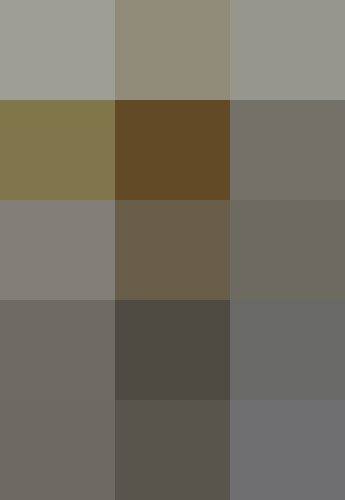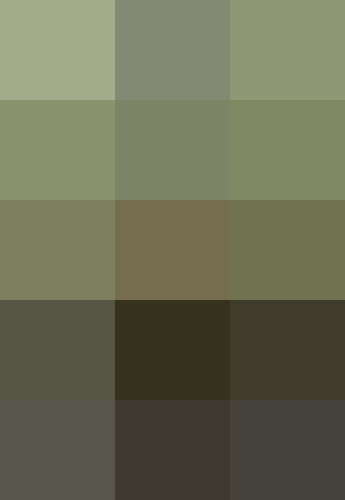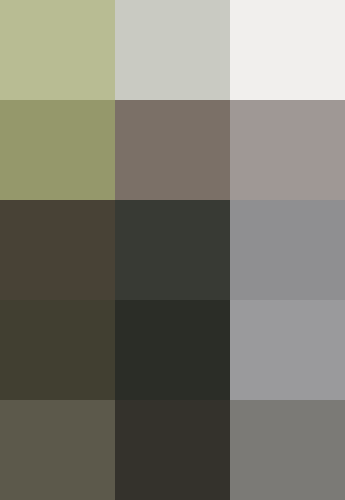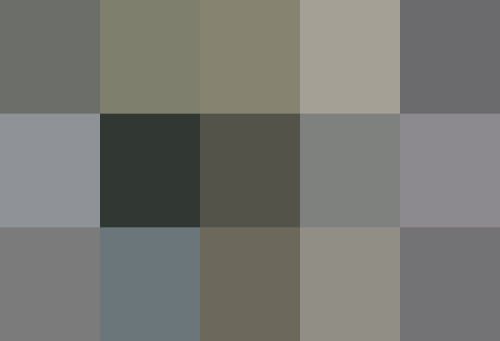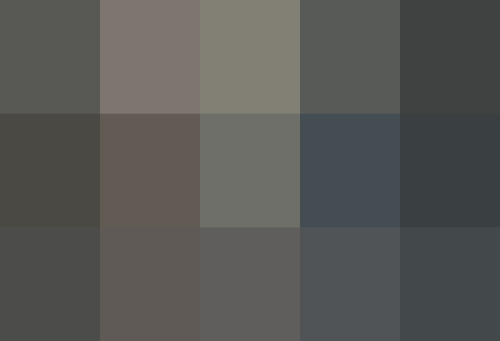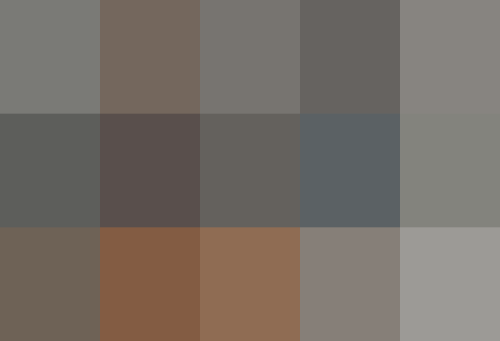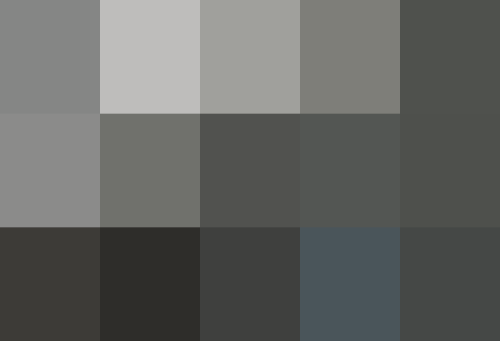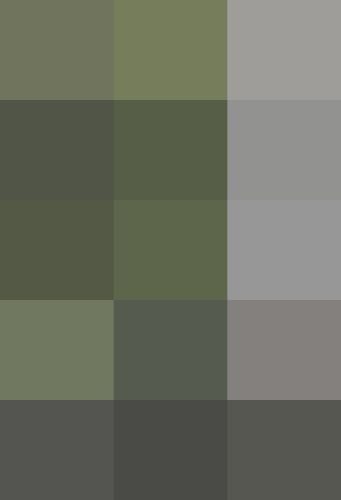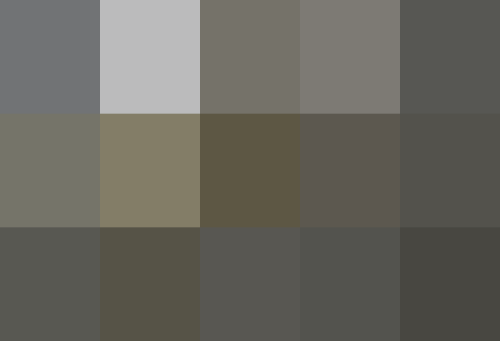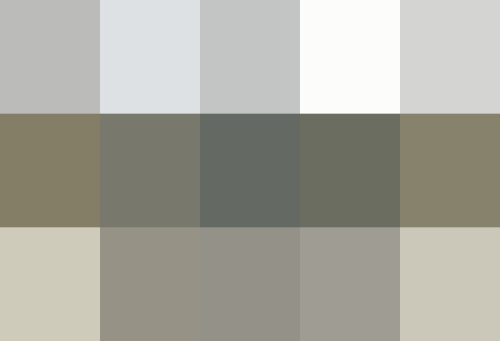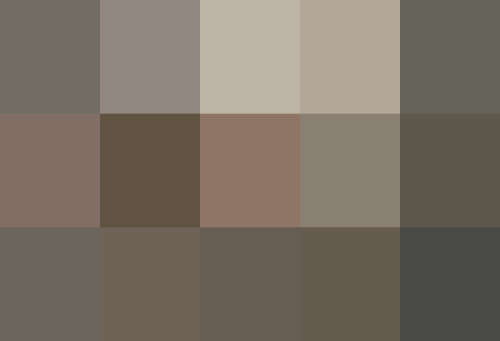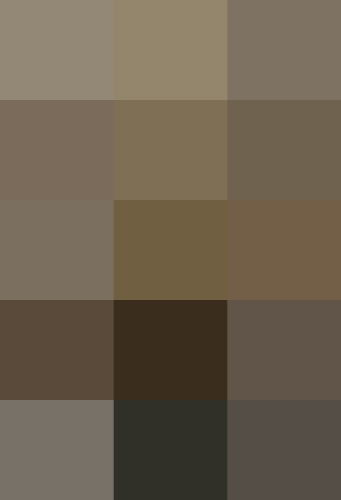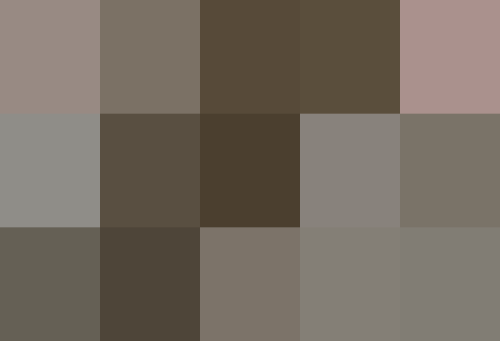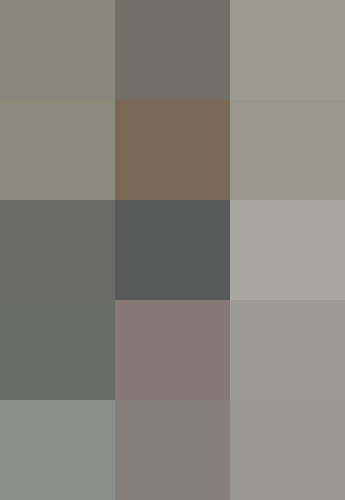 Published: May 22, 2006