House Tour: Alberto's Compromise Renovated and Revisited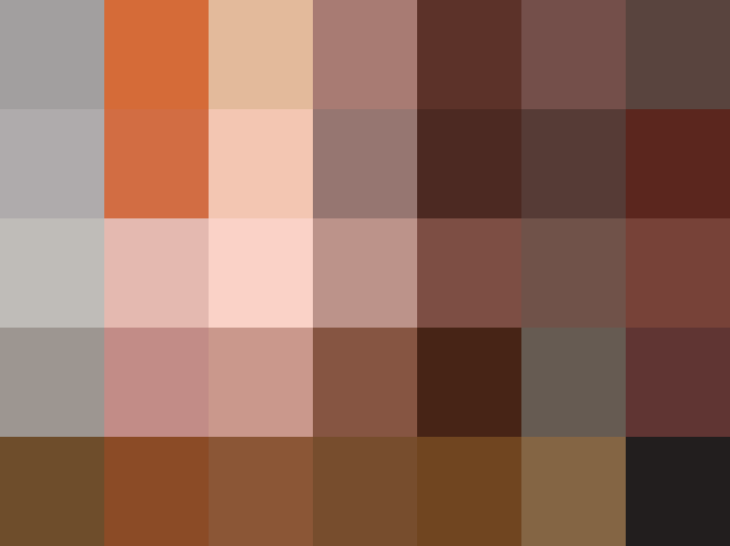 Name: Alberto
Location: Union Square-ish
Size: 480 square feet 1-bdrm co-op
Favorite: Still the windows

This week we are revisiting Alberto's Compromise. It has been 6 months since our last foray into his magnificently majestic abode. After a three month live-in guest and three months of renovation, having a finished space to himself is still quite novel for Alberto…
While we were away, he hired a contractor (who, by the way, he really likes and would recommend!!!) to skim and paint the walls, pull up the black original wood floor and replace it with wider oak planks that were then stained and sealed, repair and paint the windows, install a new kitchen counter and sink; an architect to design and build the wall unit/desk; and a carpenter to build a platform and low closet in the bedroom. In all he is quite happy with the results and only minimally scarred from the inevitable delays and misunderstandings along the way.
Alberto has sustained his desire to create a sleek environment within a more classical envelope, but he has relaxed his ideas somewhat about the severity of that goal. After living with minimalism for a while, Alberto is excited to bring in some texture to the apartment. He is not interested, for example, in getting "hyper-modern" lighting for the space, but rather something more eclectic. He wants the apartment's accents to be of "earthier shapes and colors", moving in the direction of the Nicaraguan bowls on his fireplace. For a coffee table, he envisions knarred wood rather than a very polished surface. The neutral walls will serve as a backdrop for the introduction of color in other ways, explains Alberto. Besides, he loves how the sun transforms his grey walls from a series of yellows to a series of pinks over the course of the day.


Contractor: Andrija Djordjevic 917.363.8090


Carpenter (bedroom platform and short closet): Nick D'Ambrosia


Architect (walnut and steel desk/shelving unit): Ben Checkwitch Design


EAT sign, Liquor Cart: Cafiero Select–the "designer's secret" (Cooper Square/E. 6th St.) 212.414.8821


Originally Posted September 11th, 2005
For all House Tours, click here!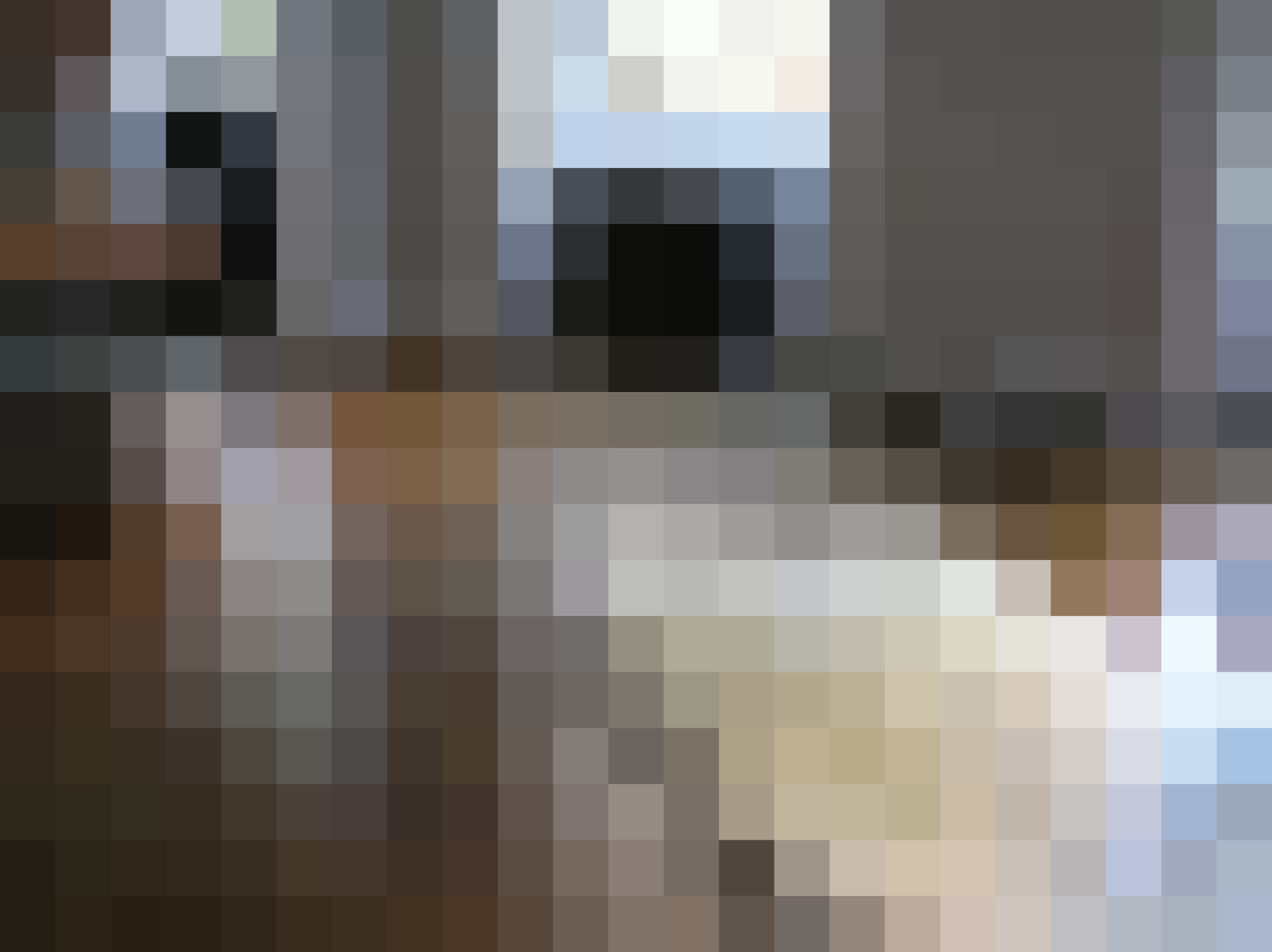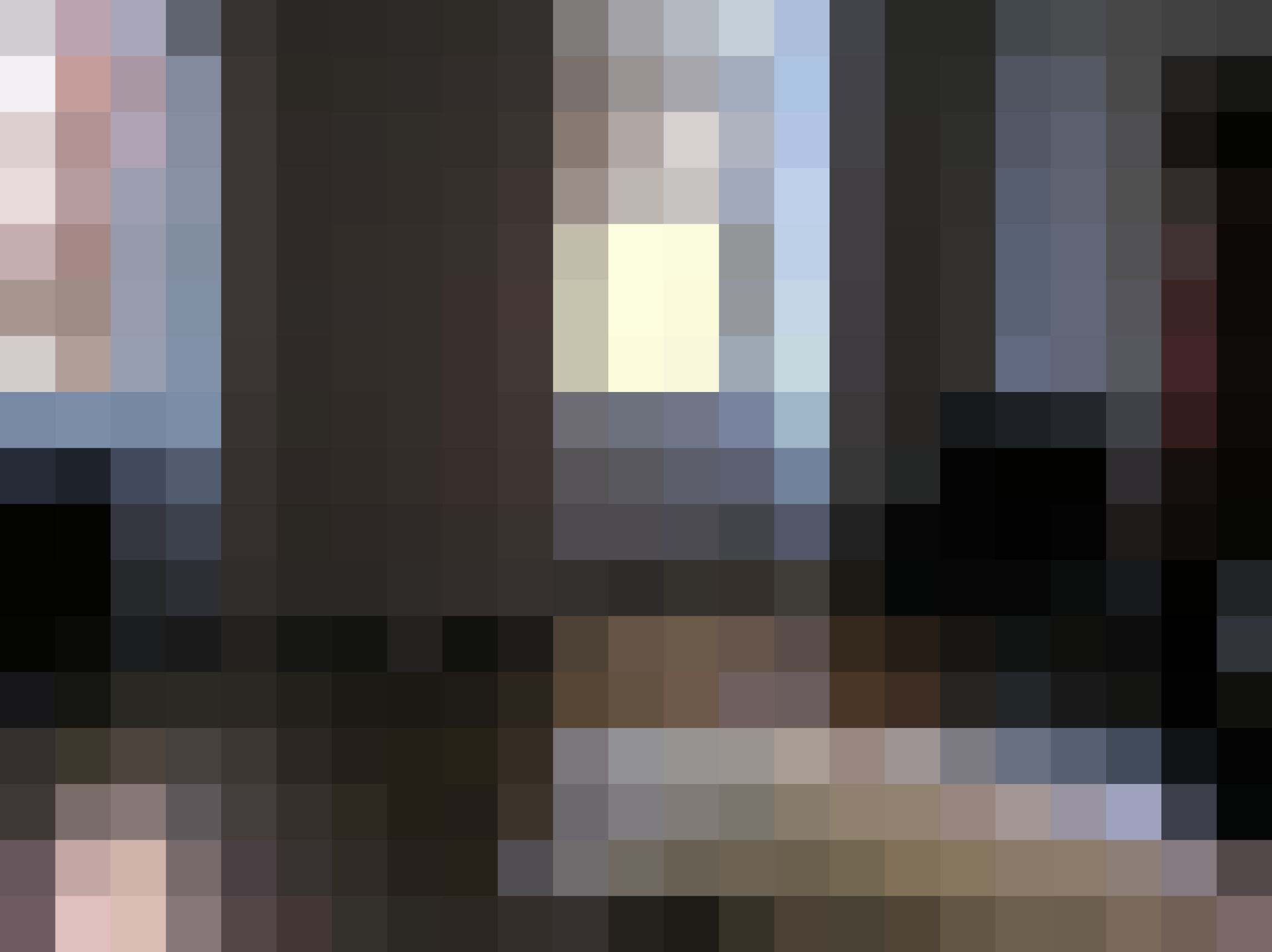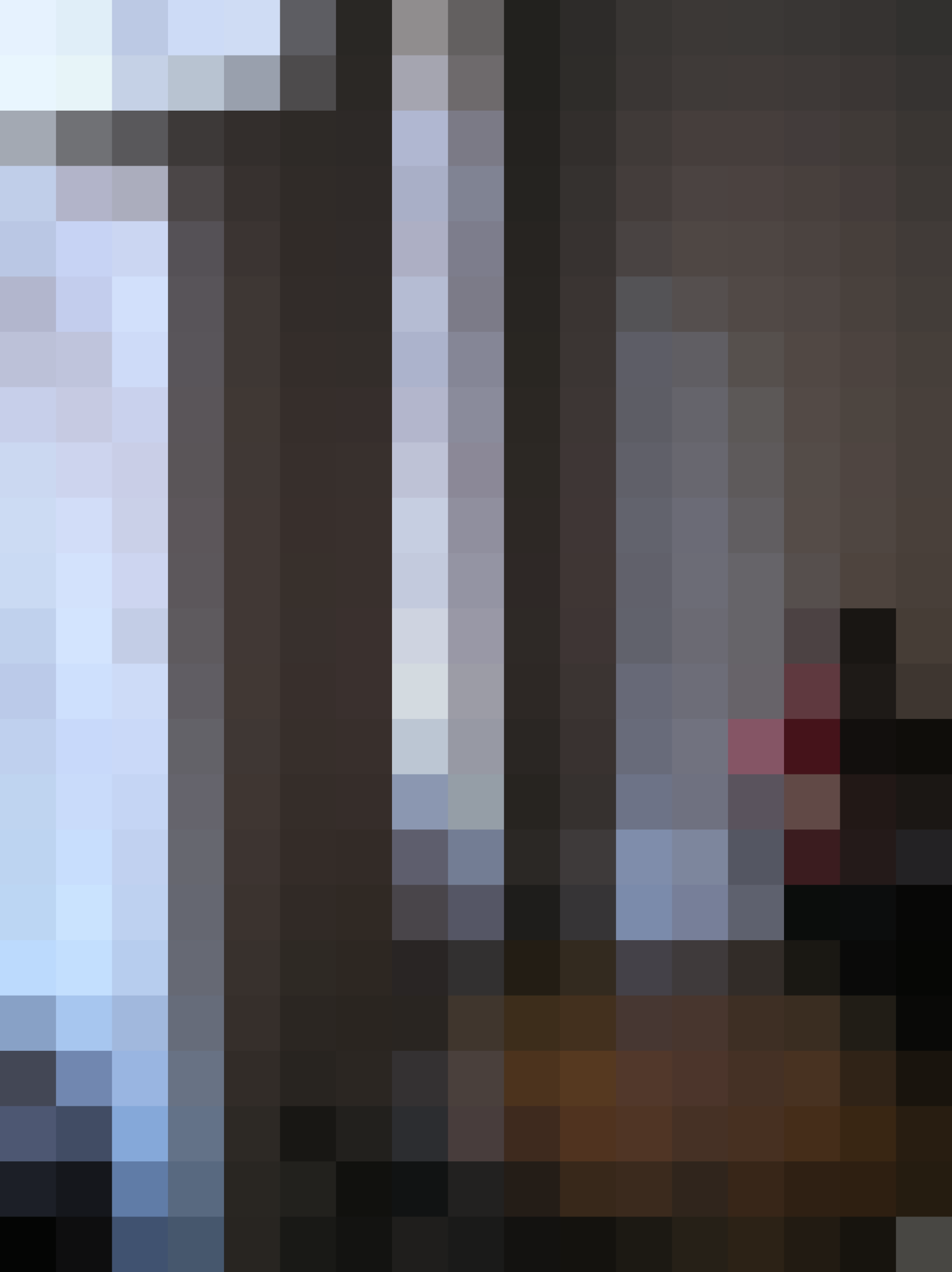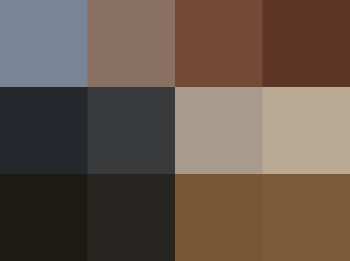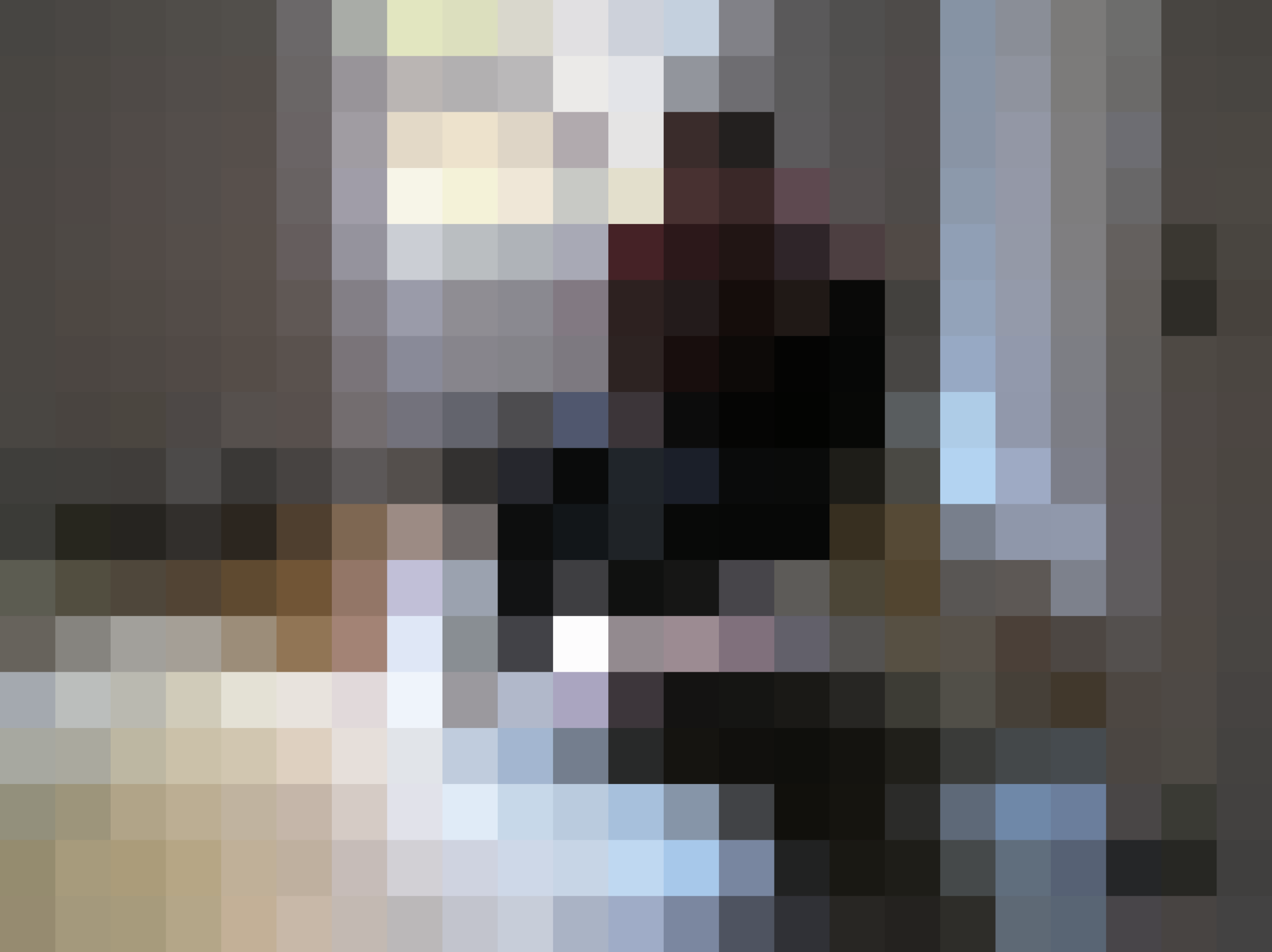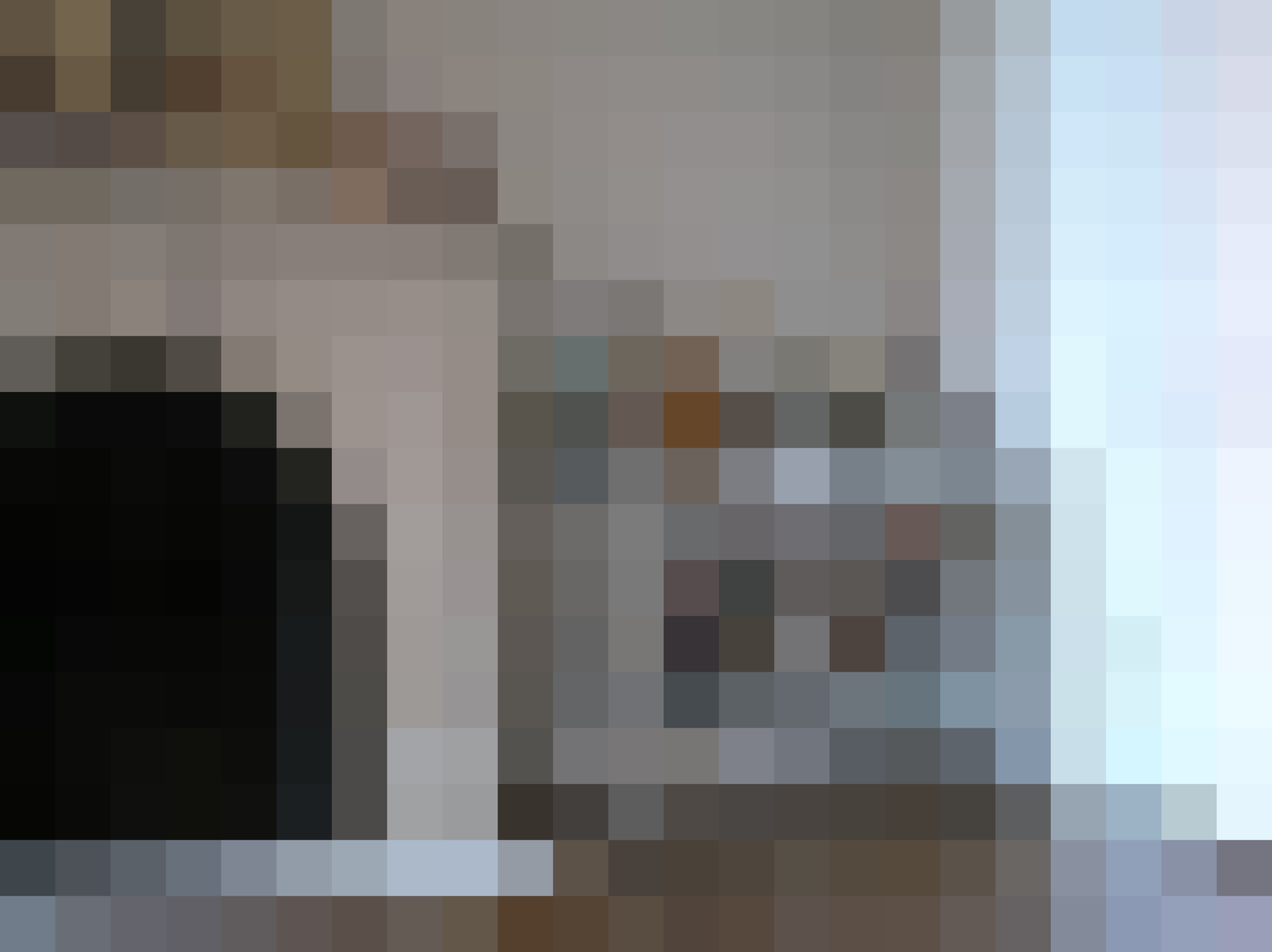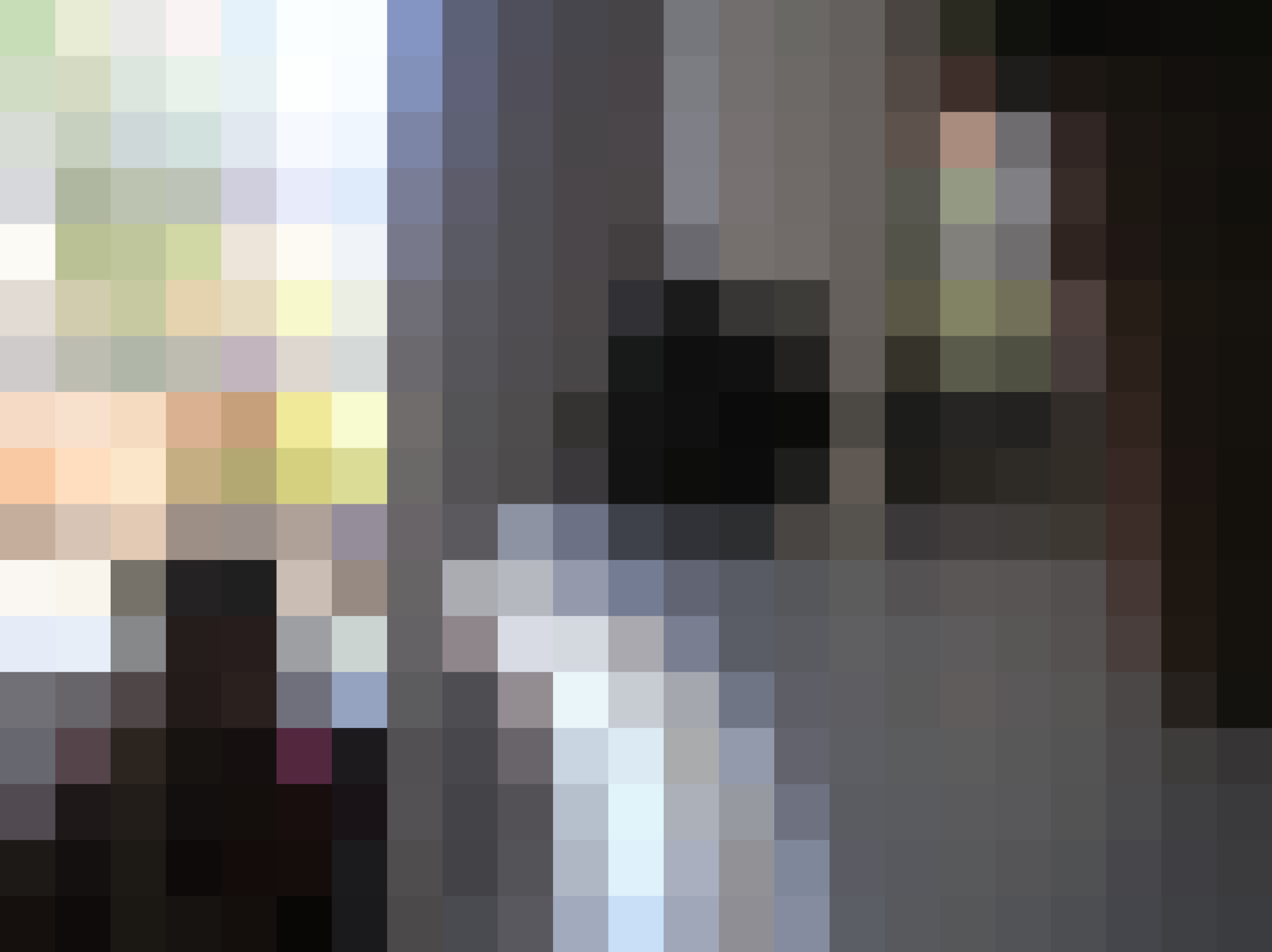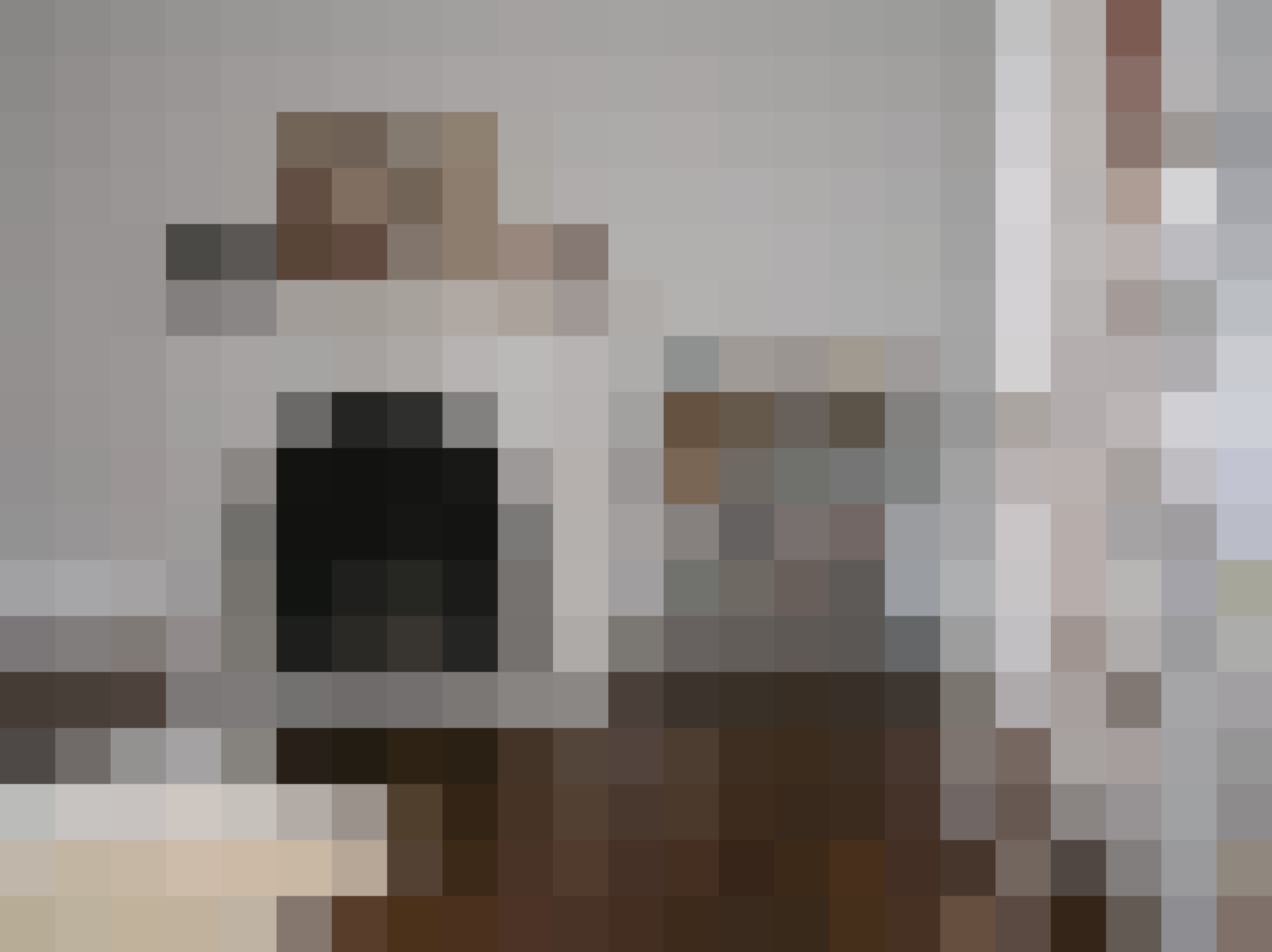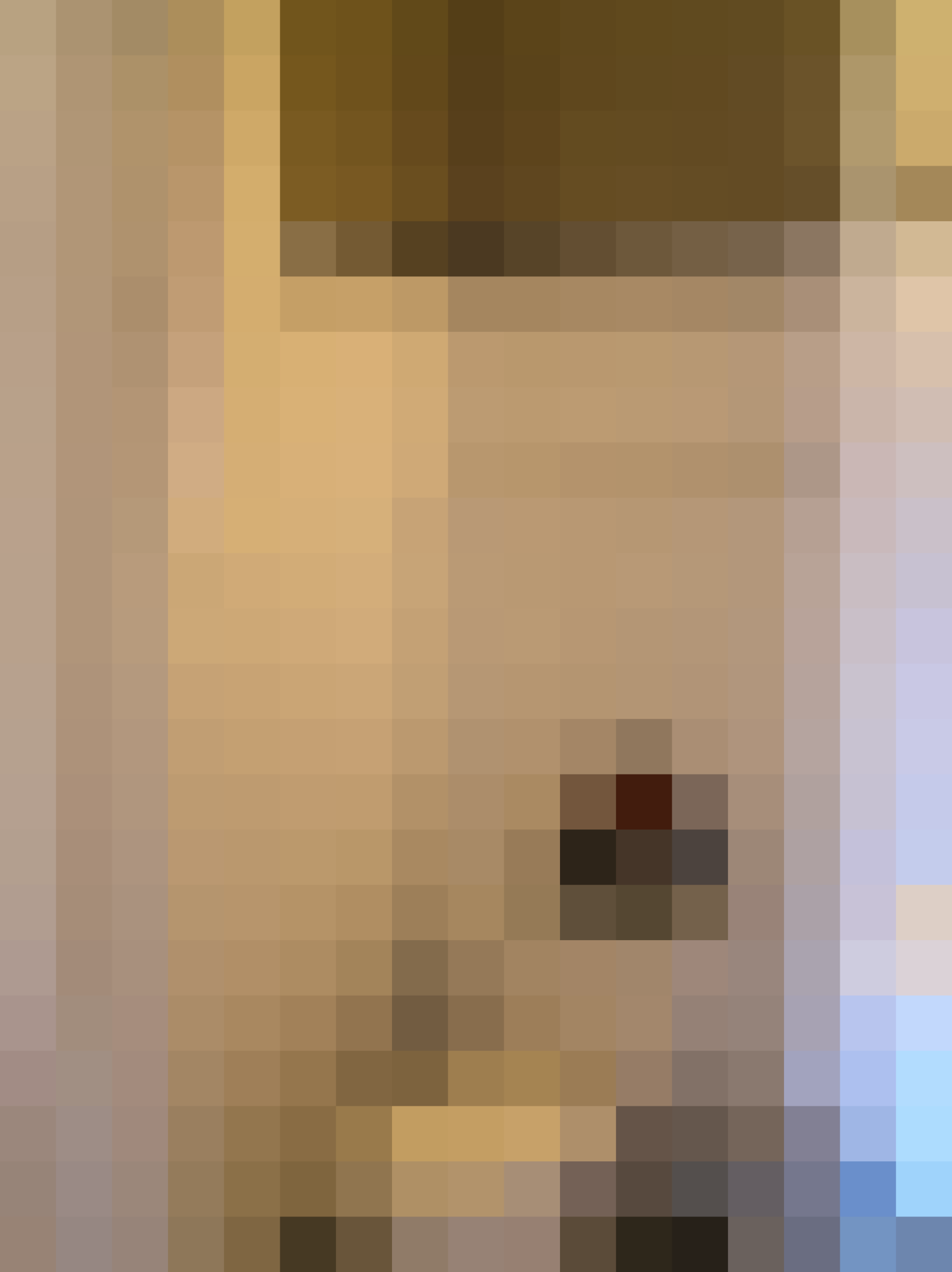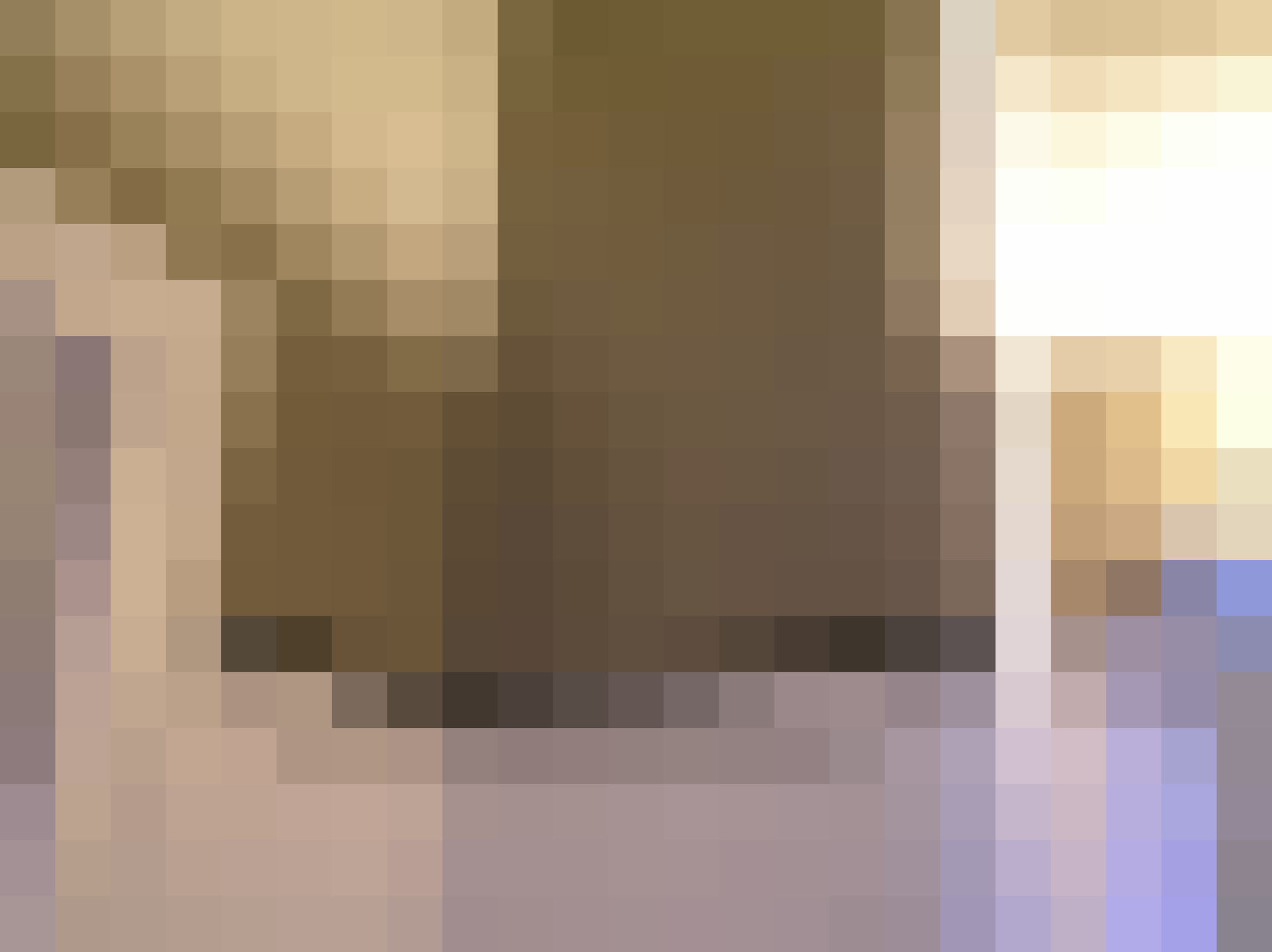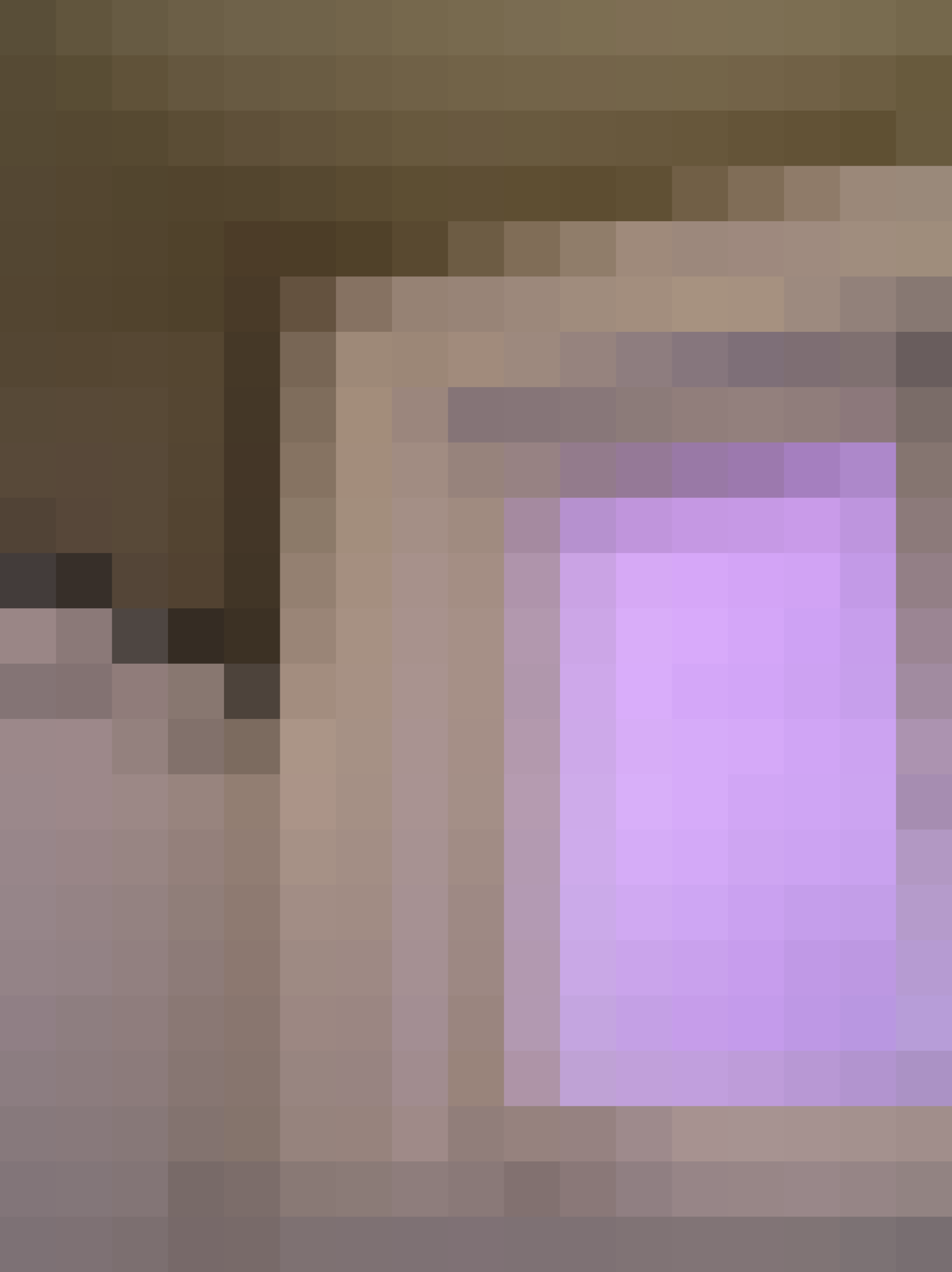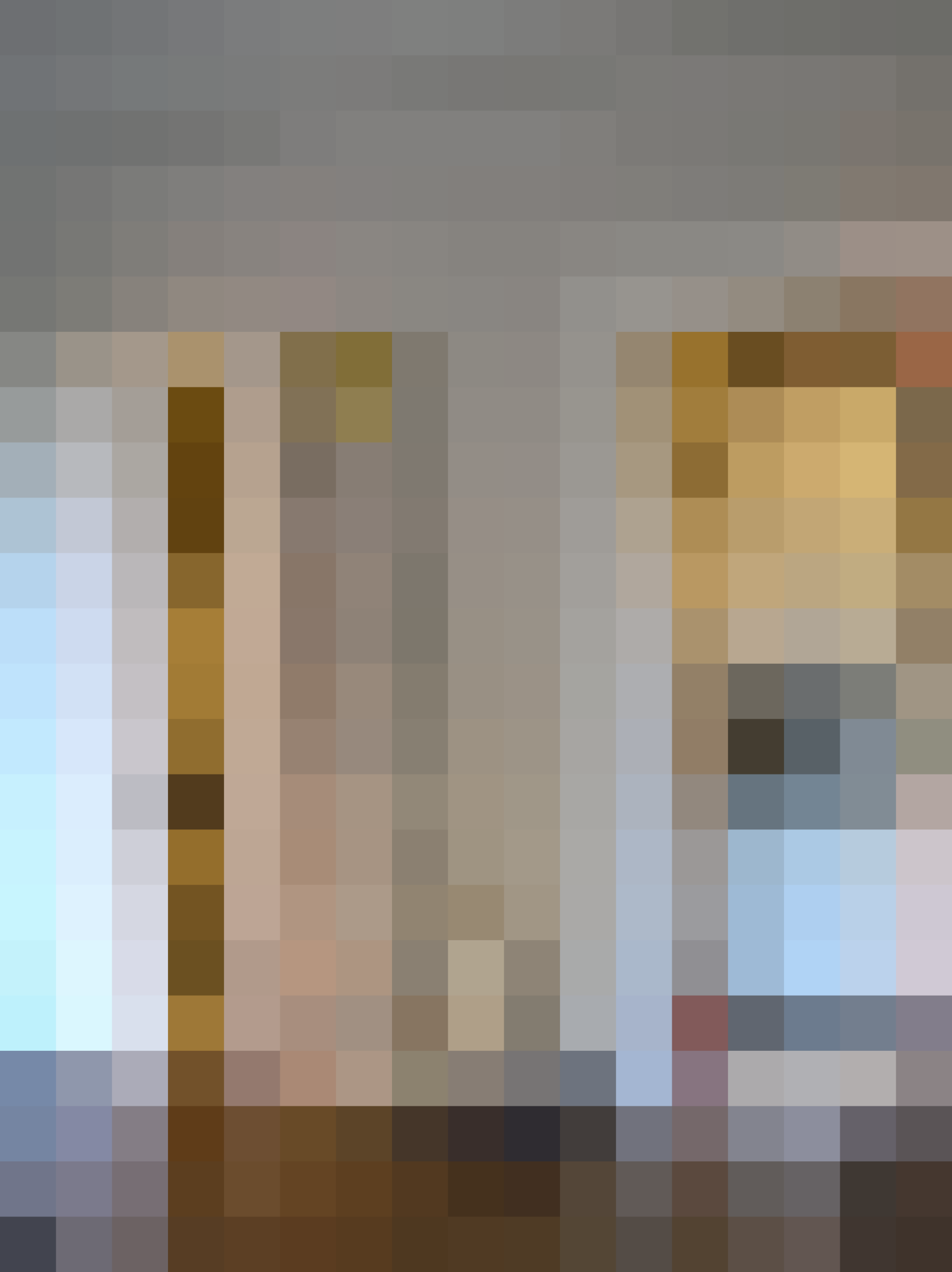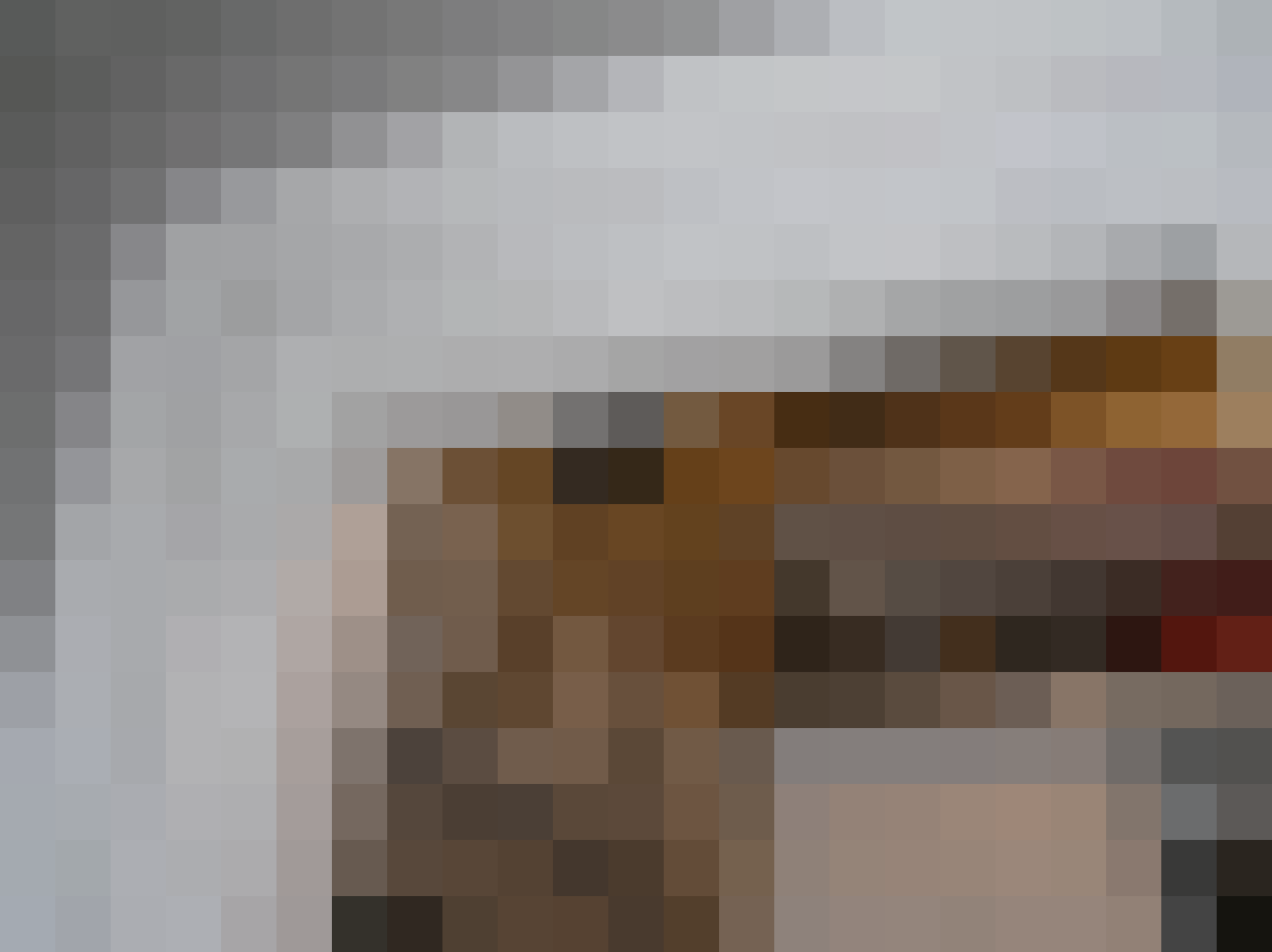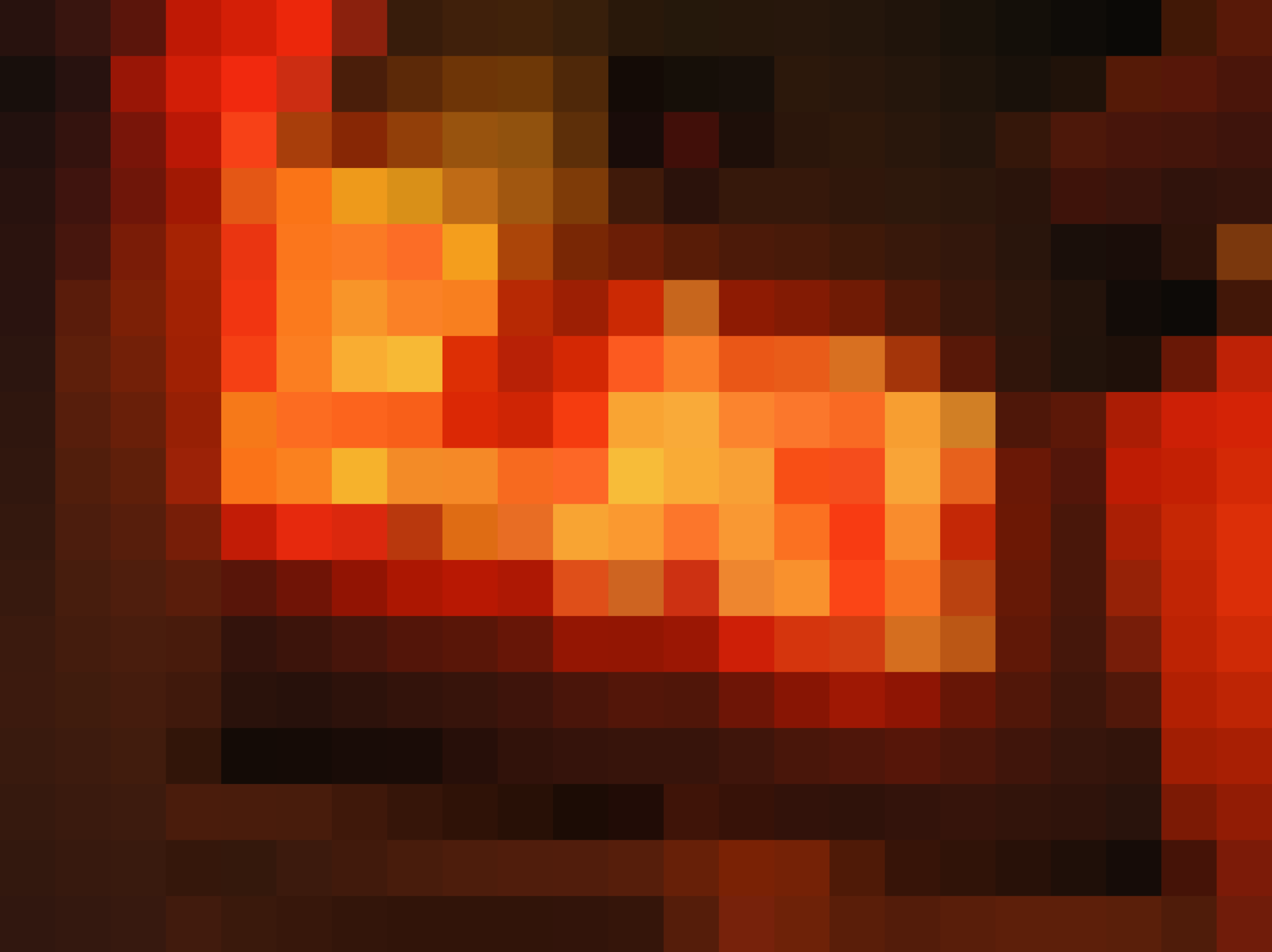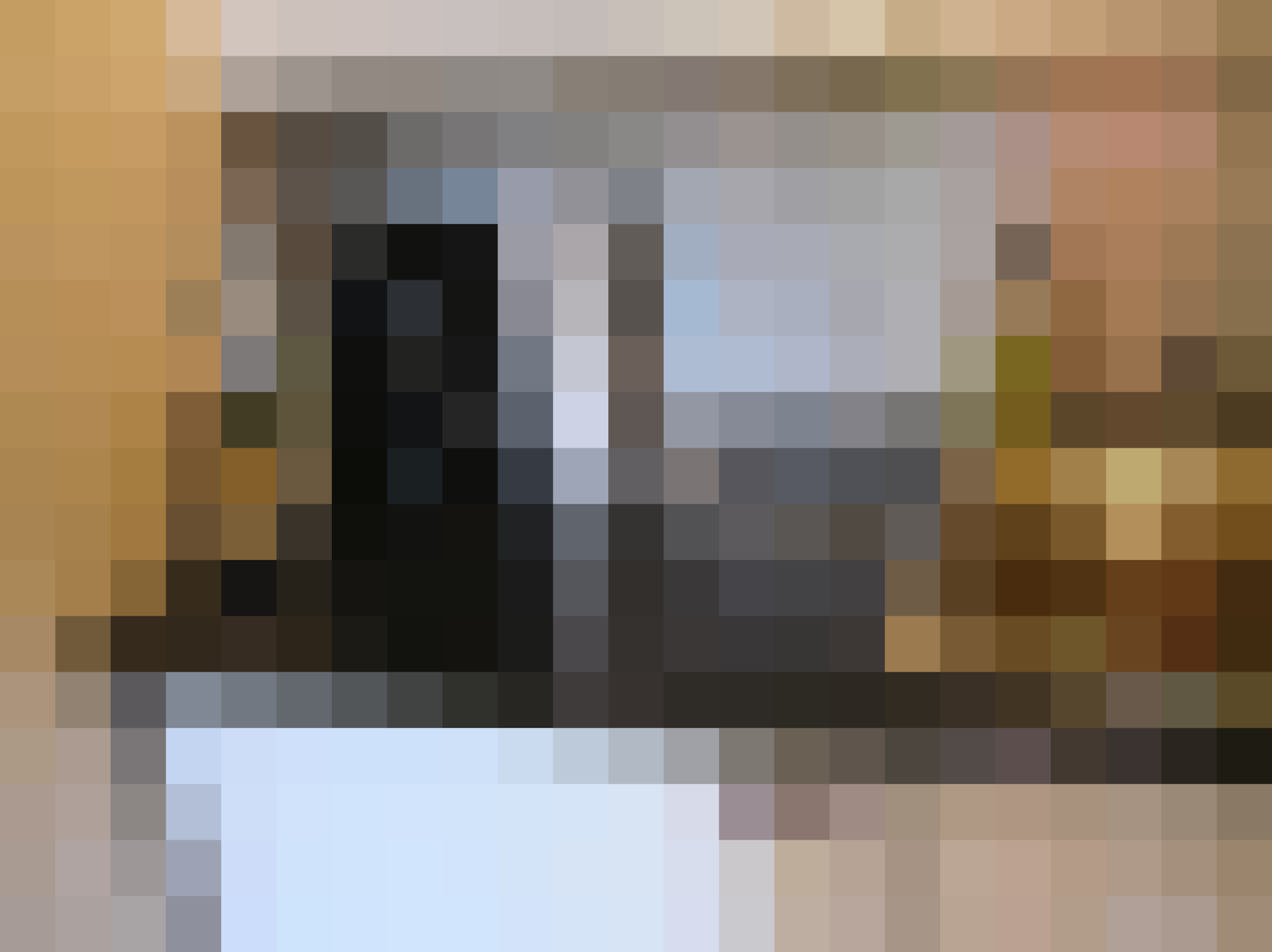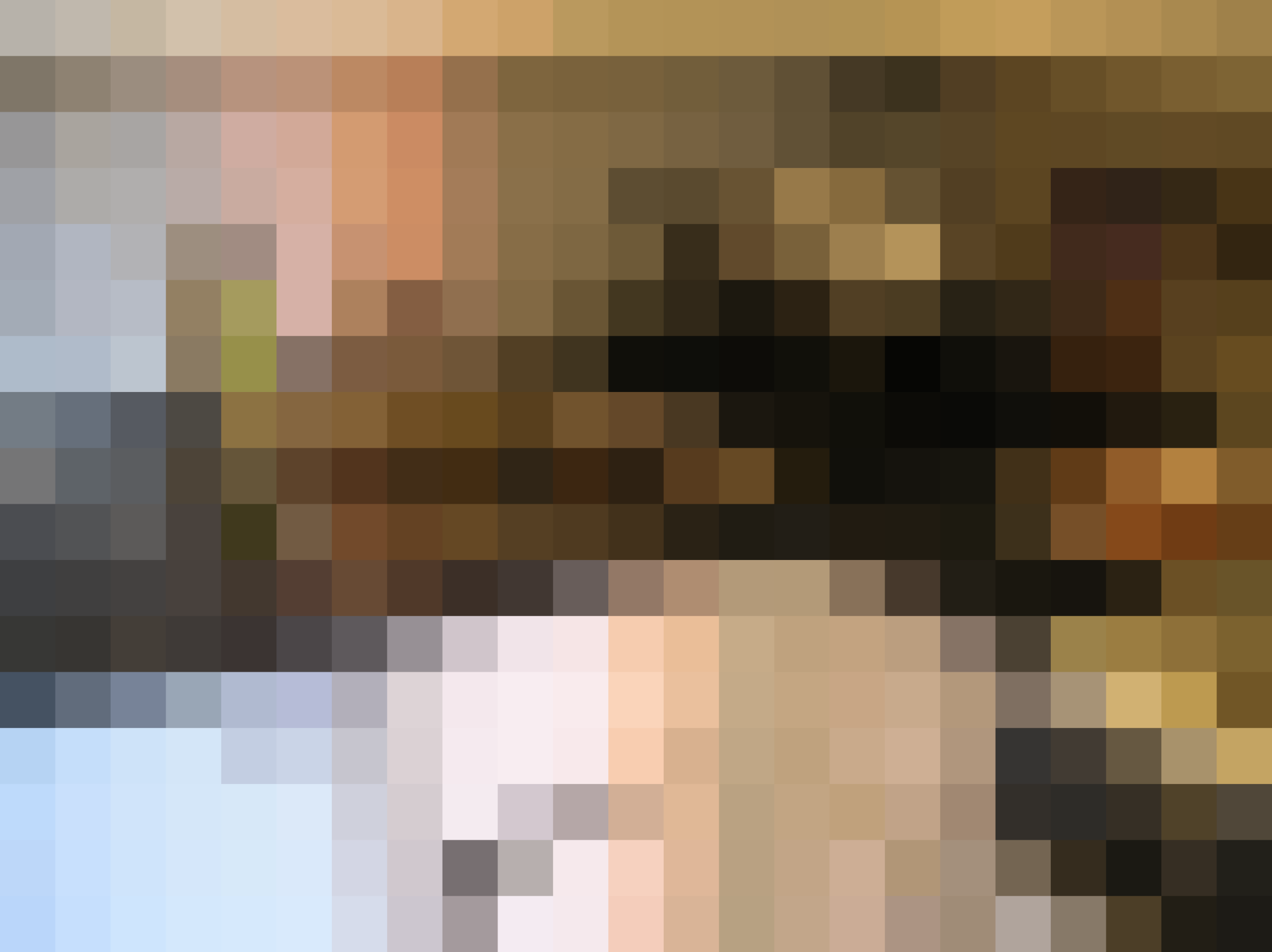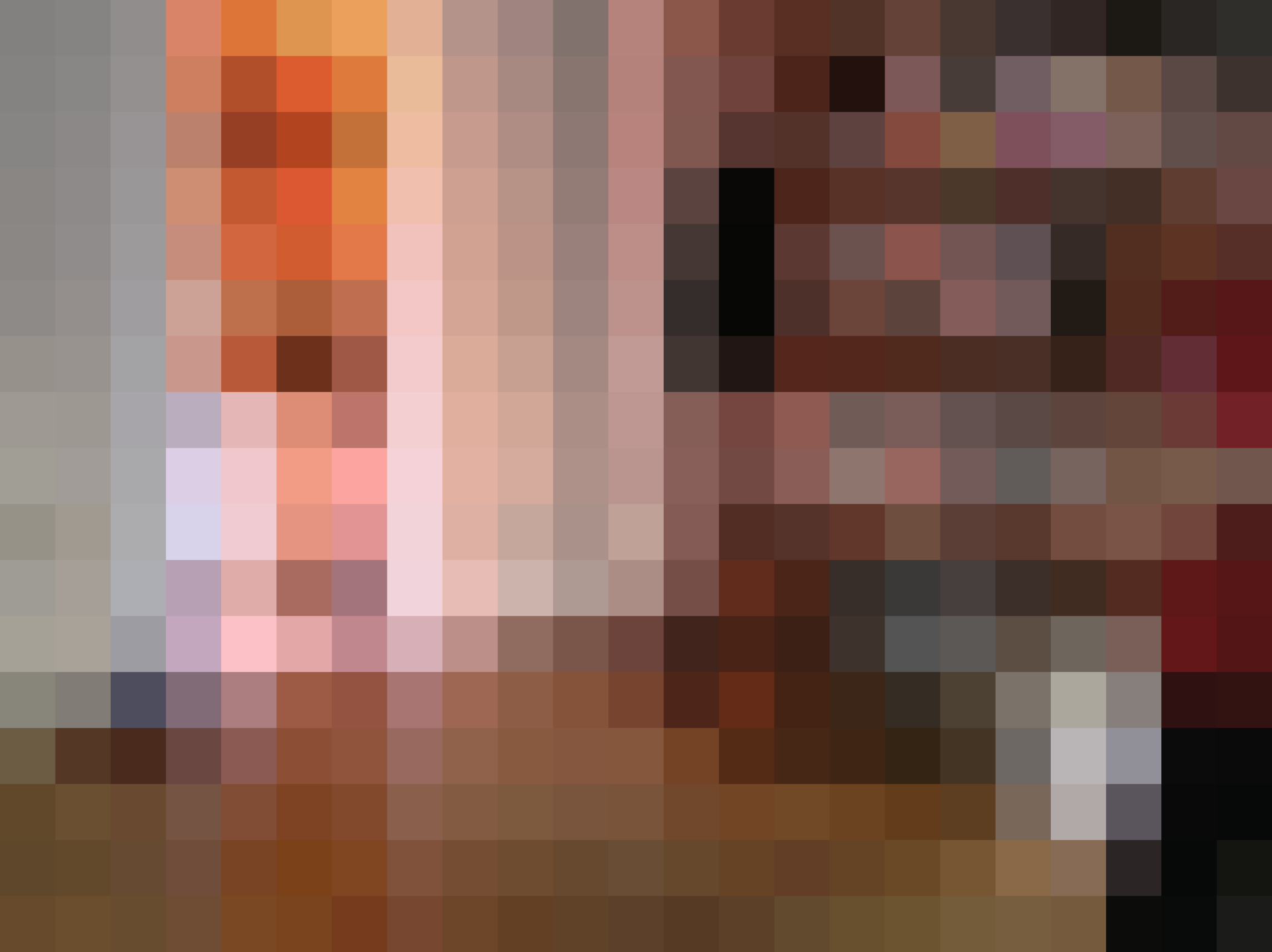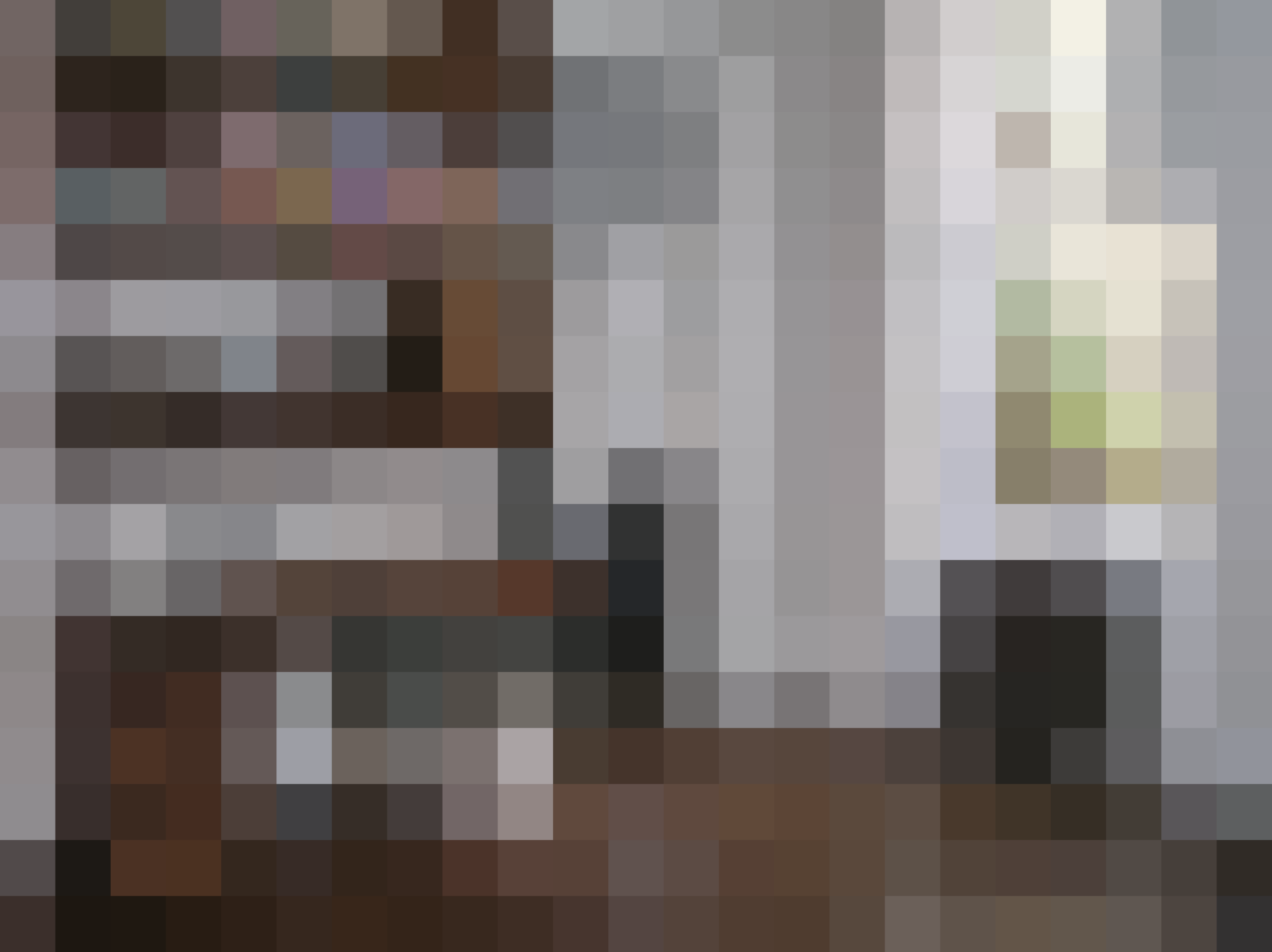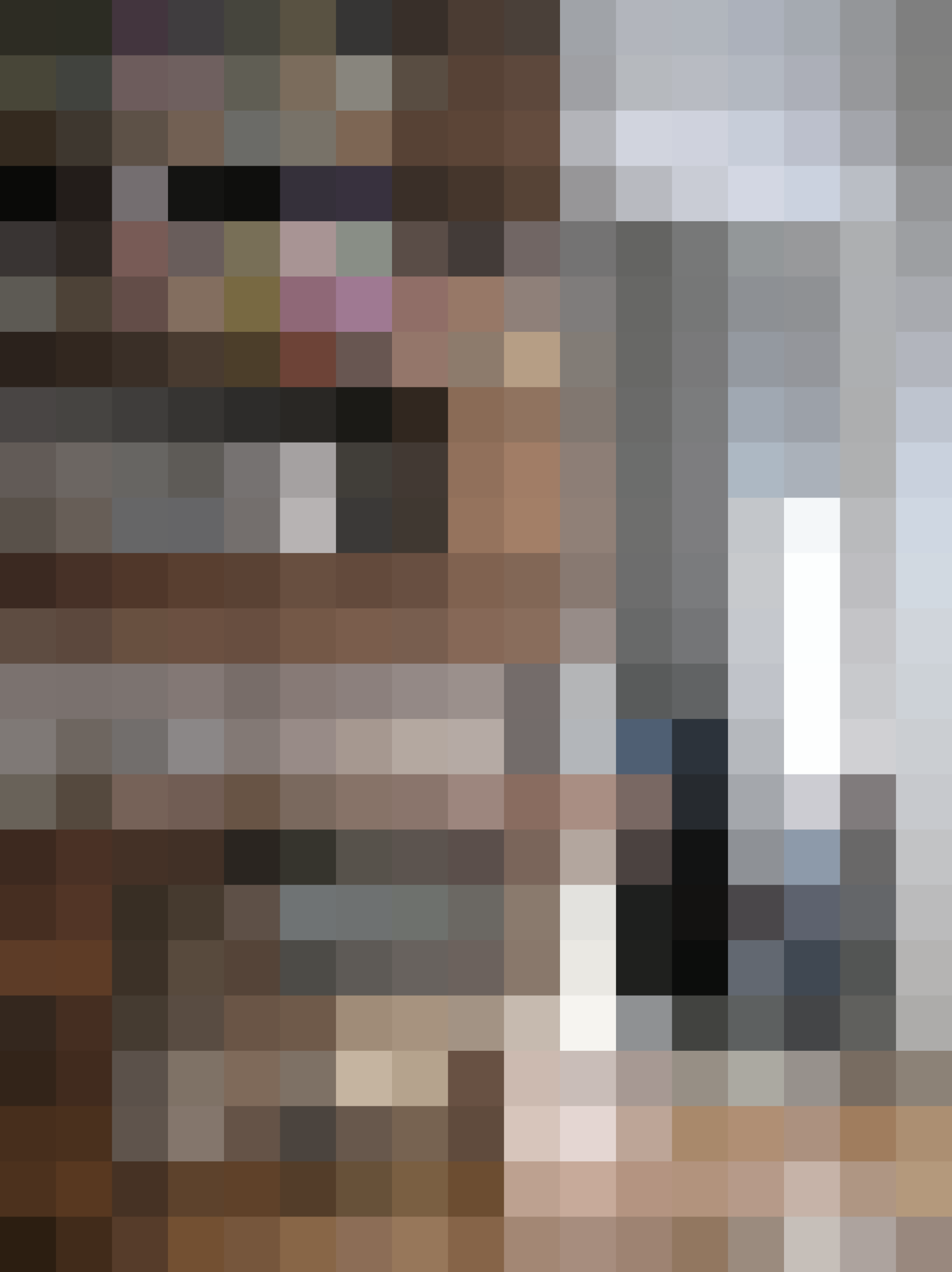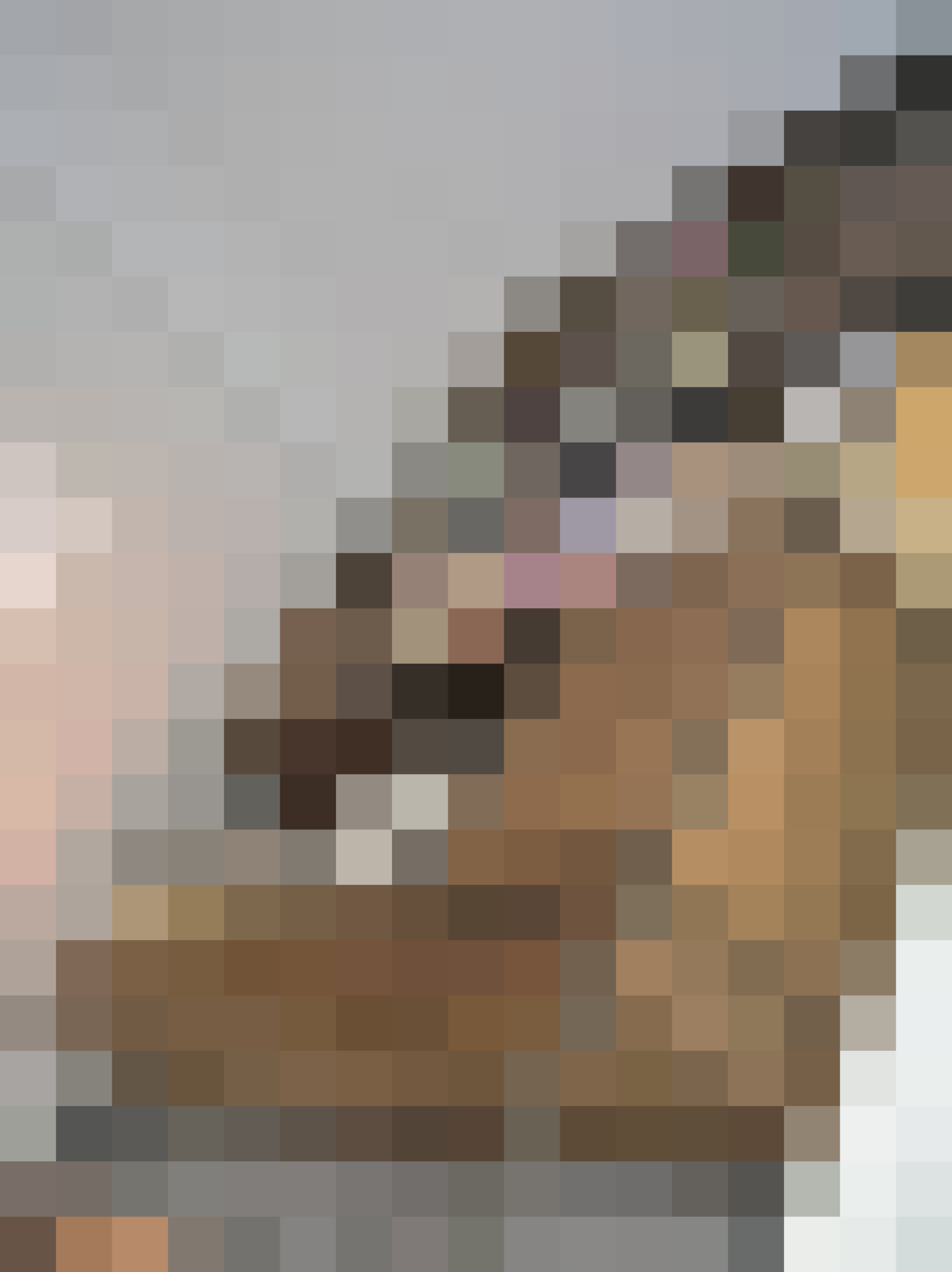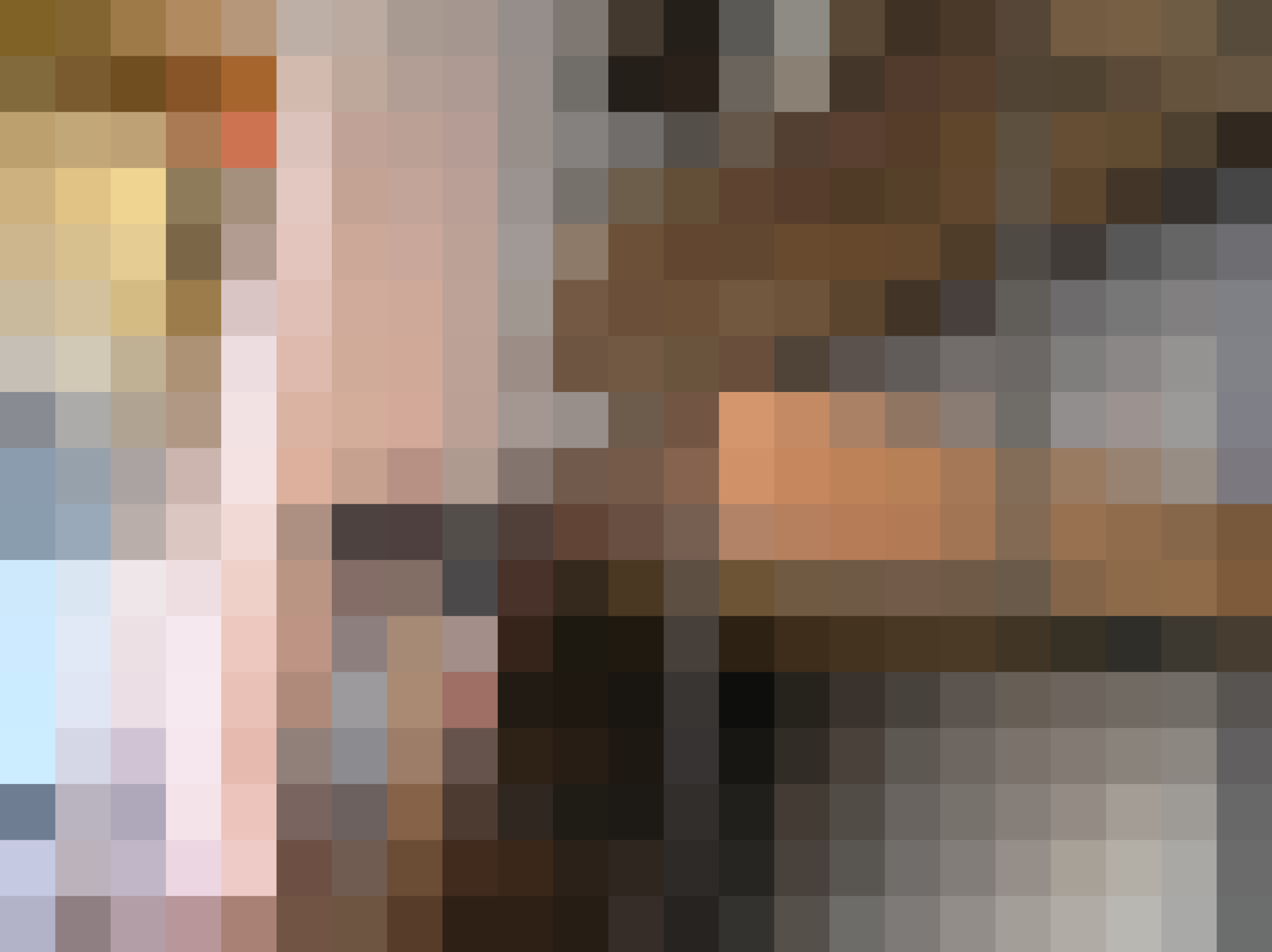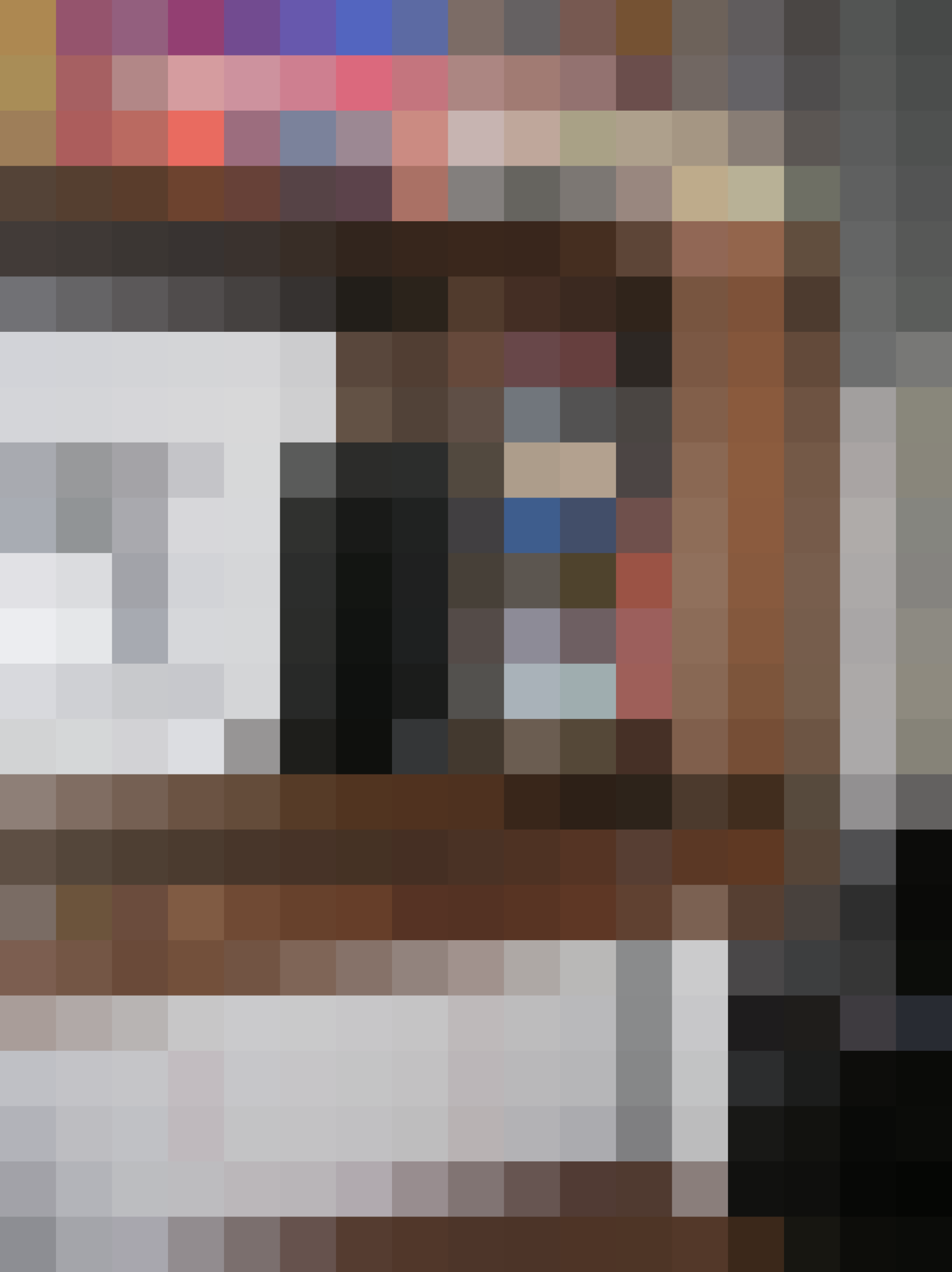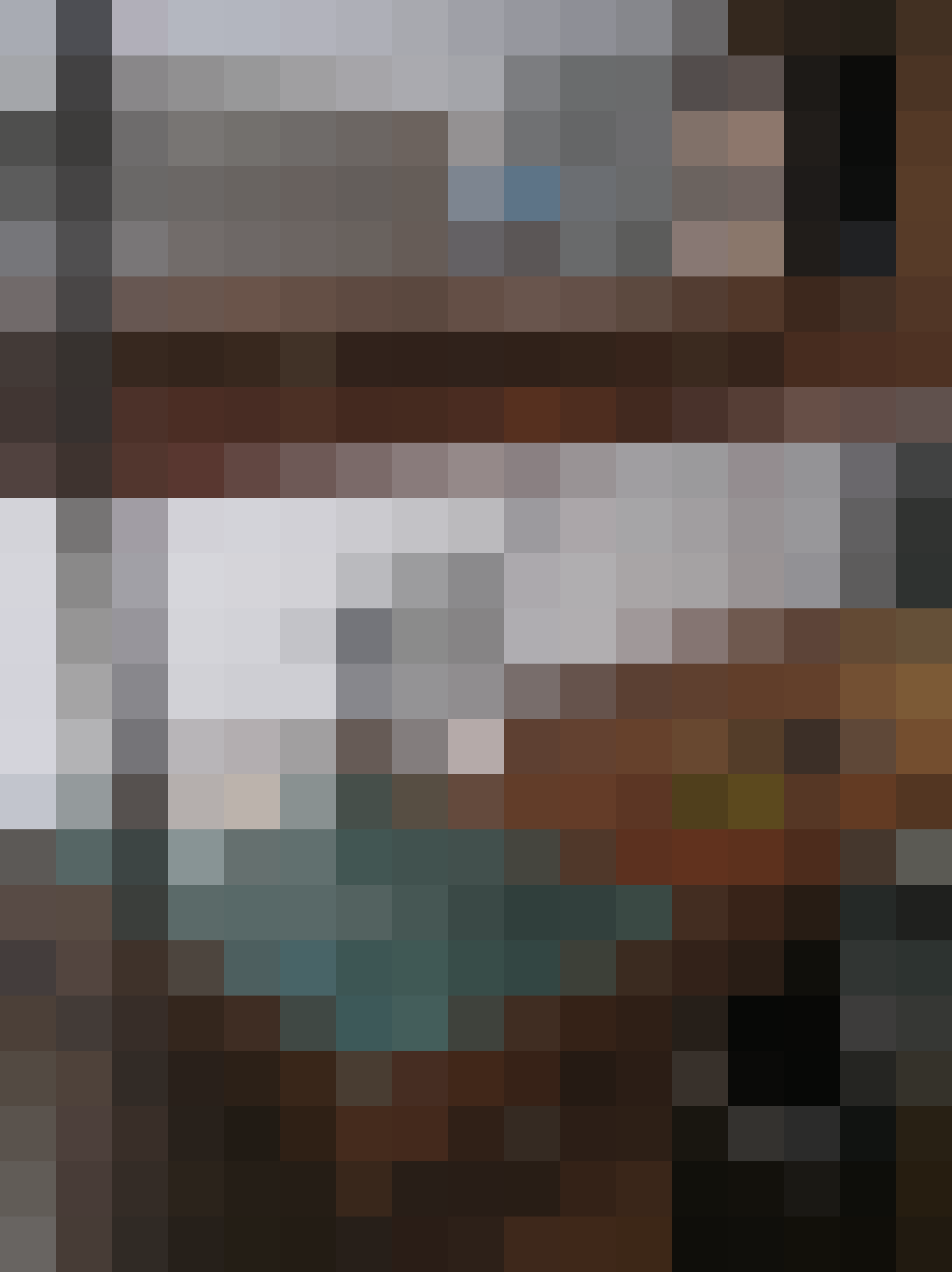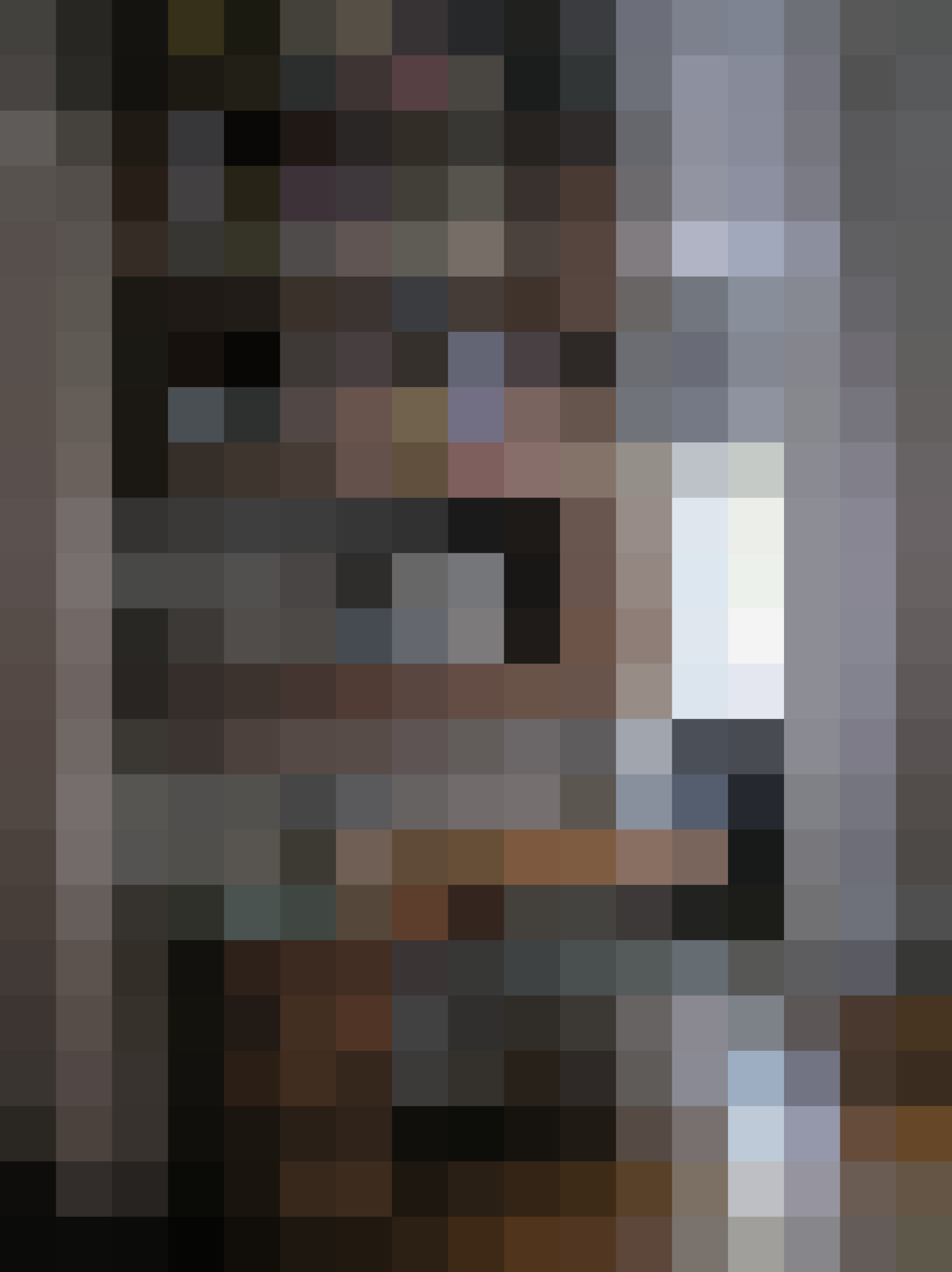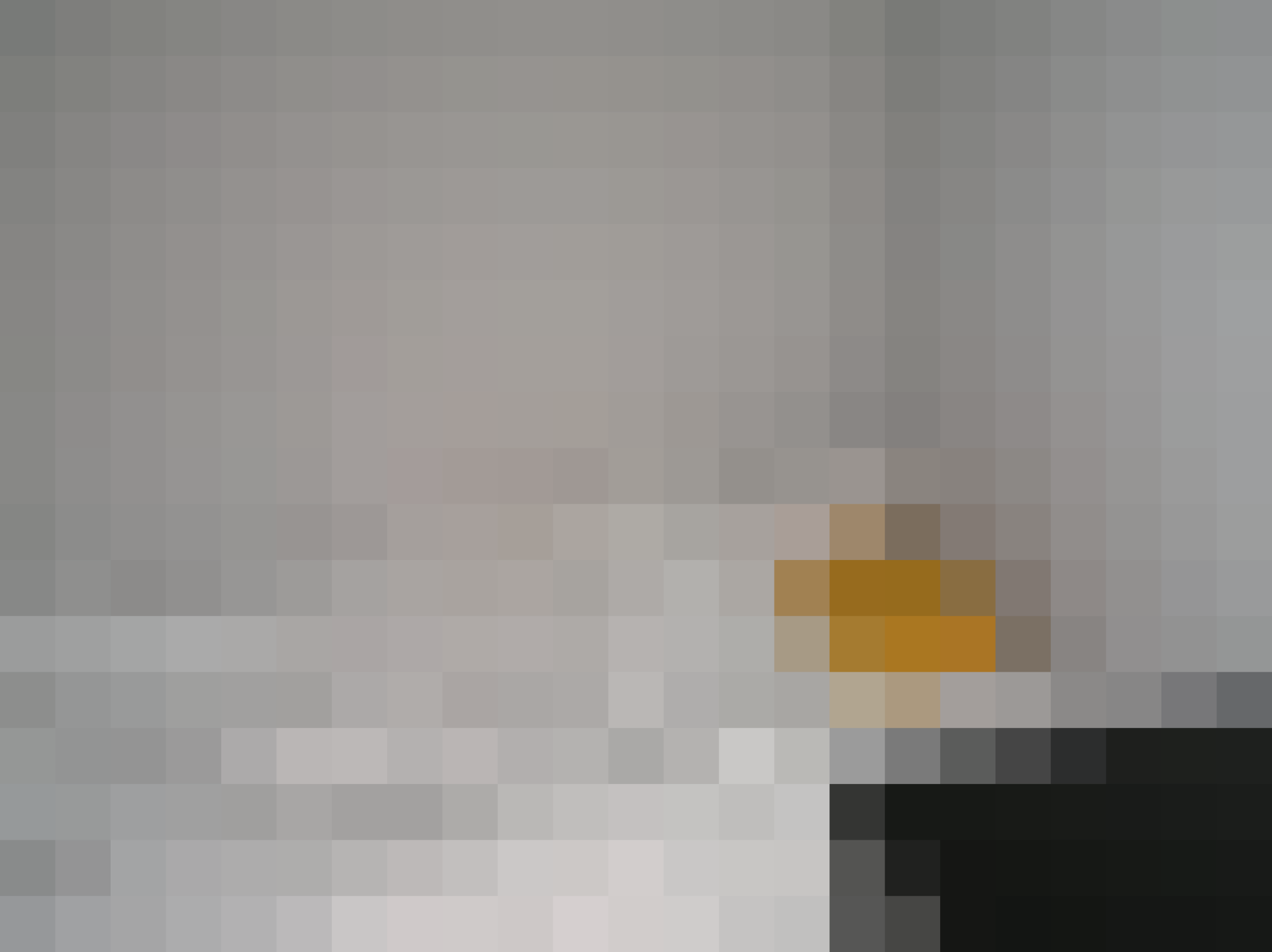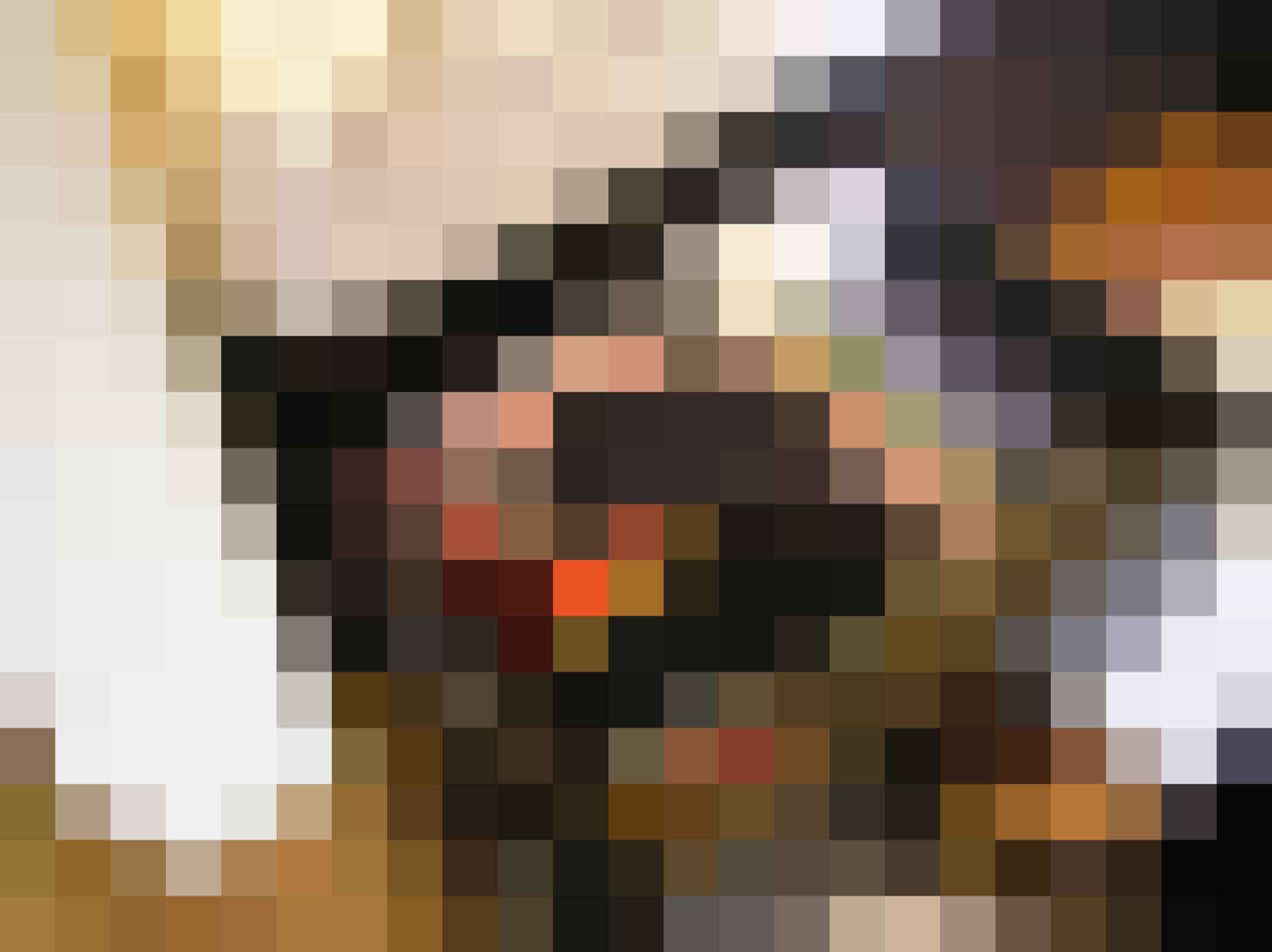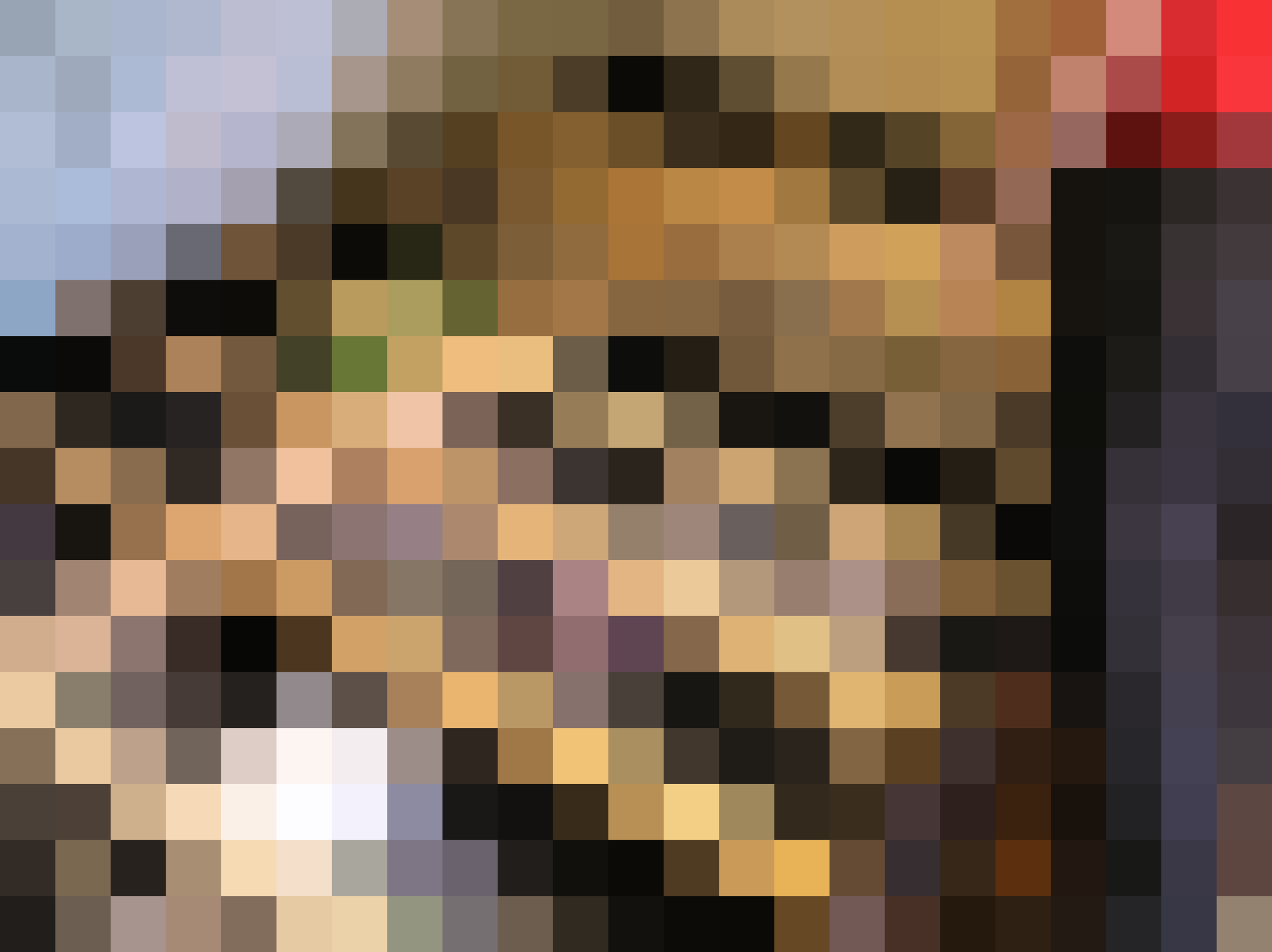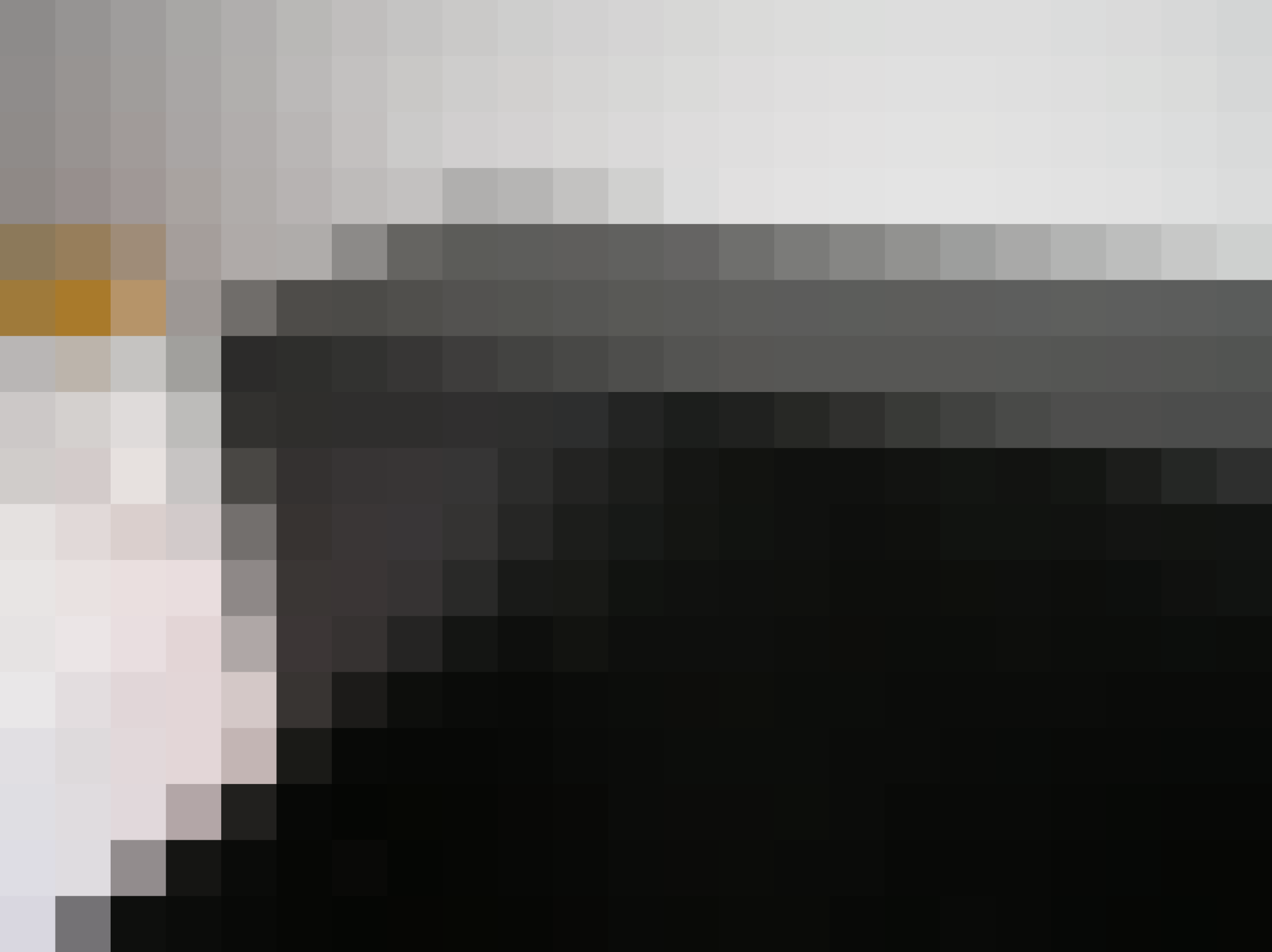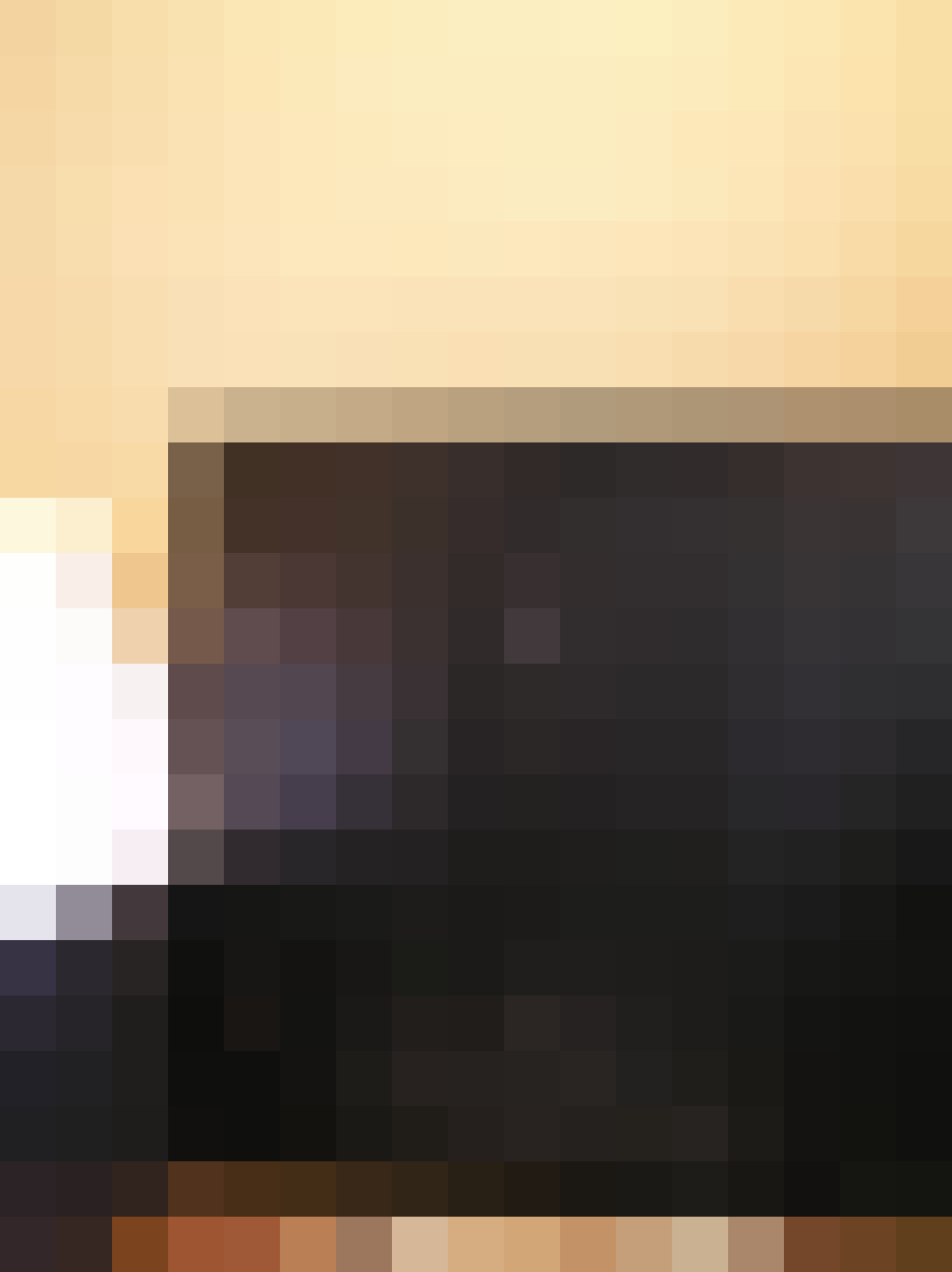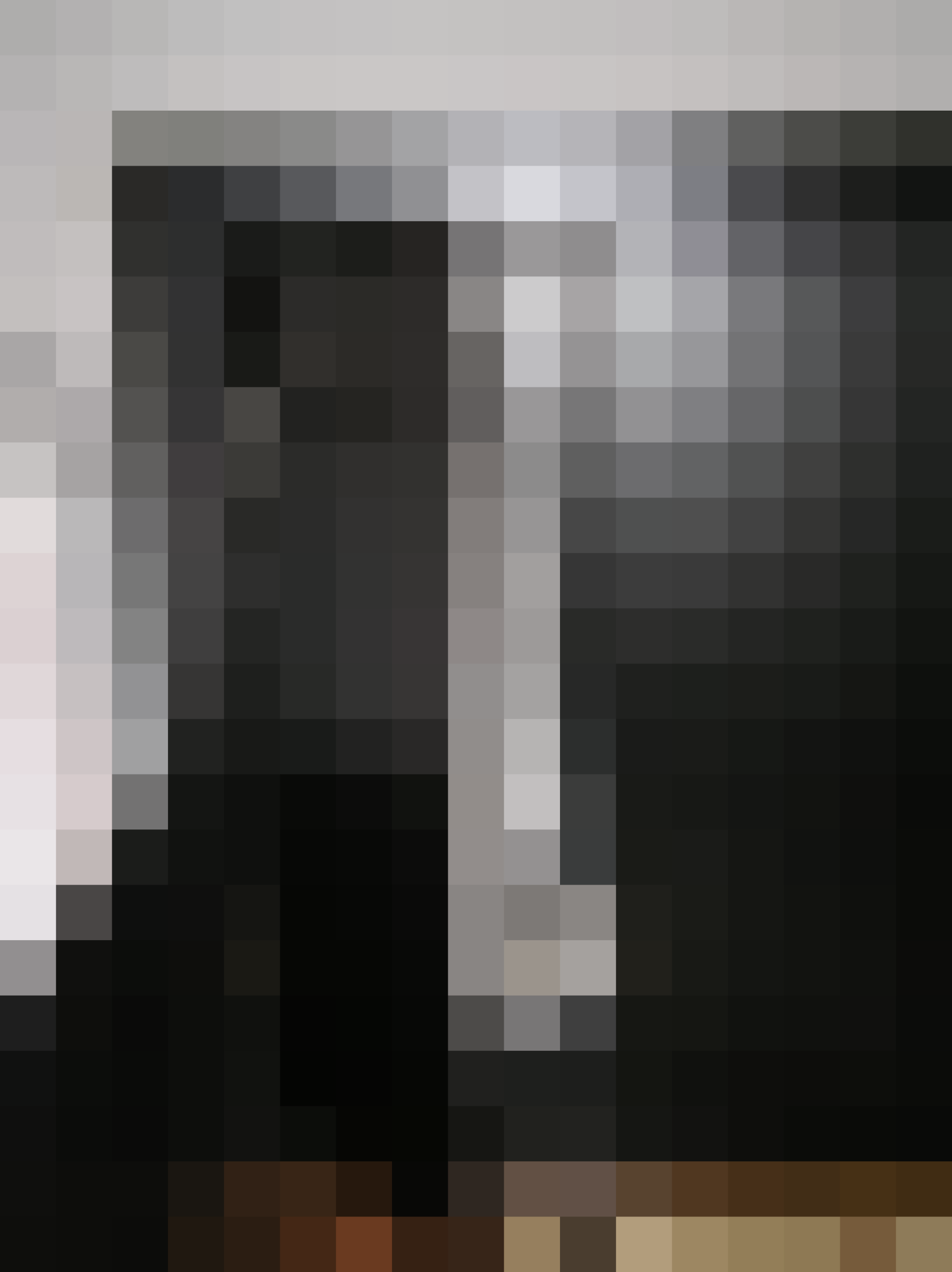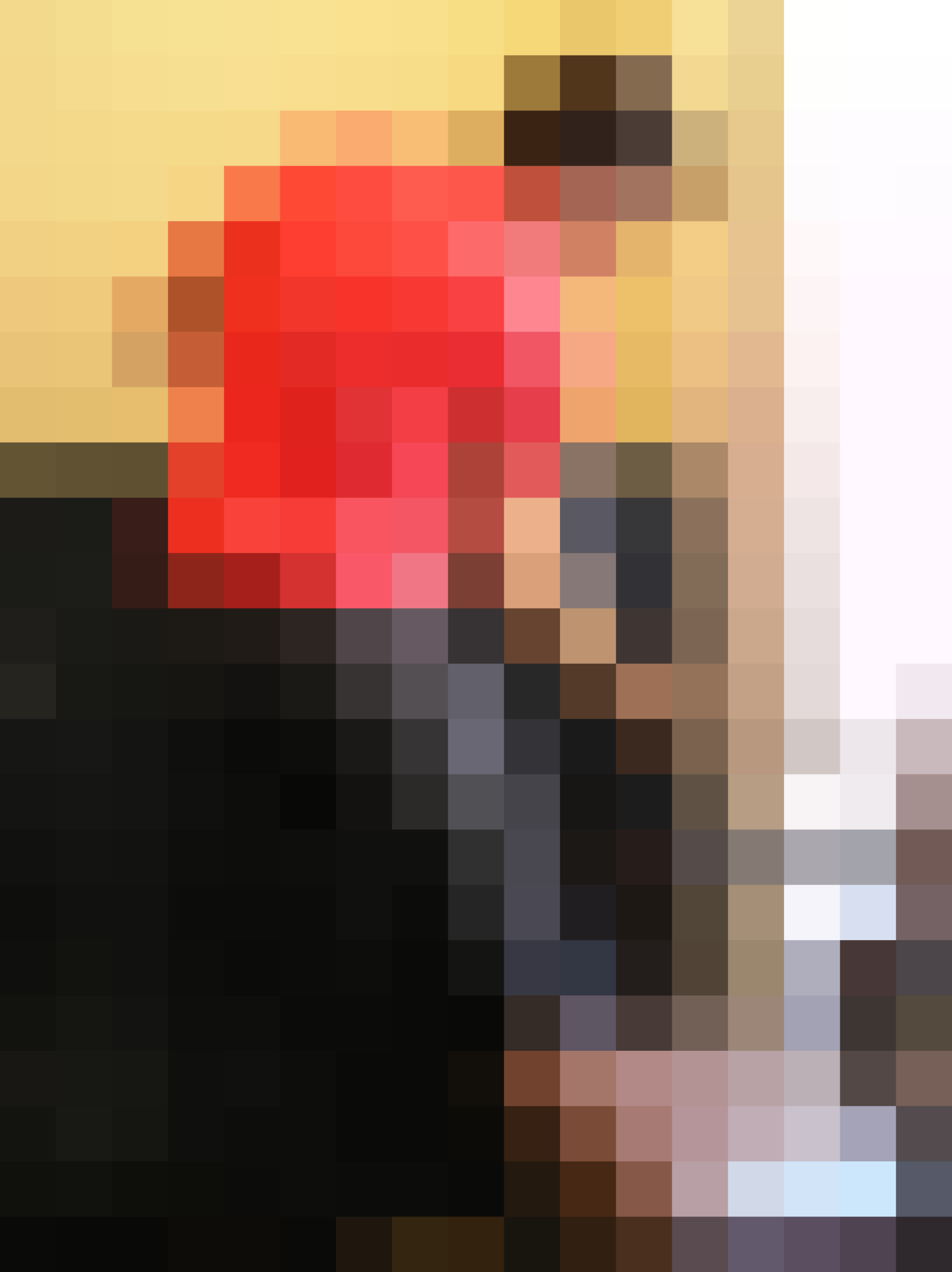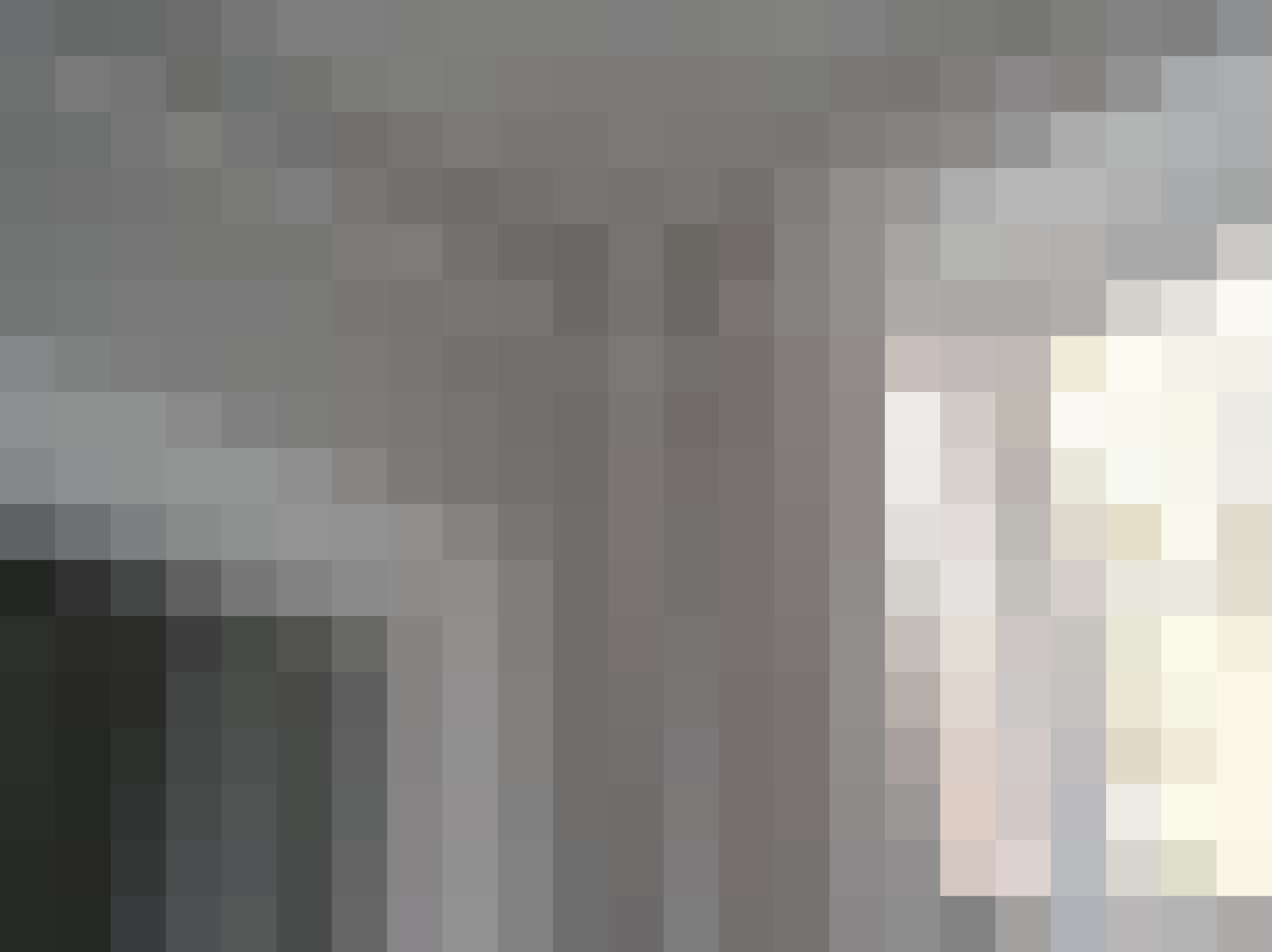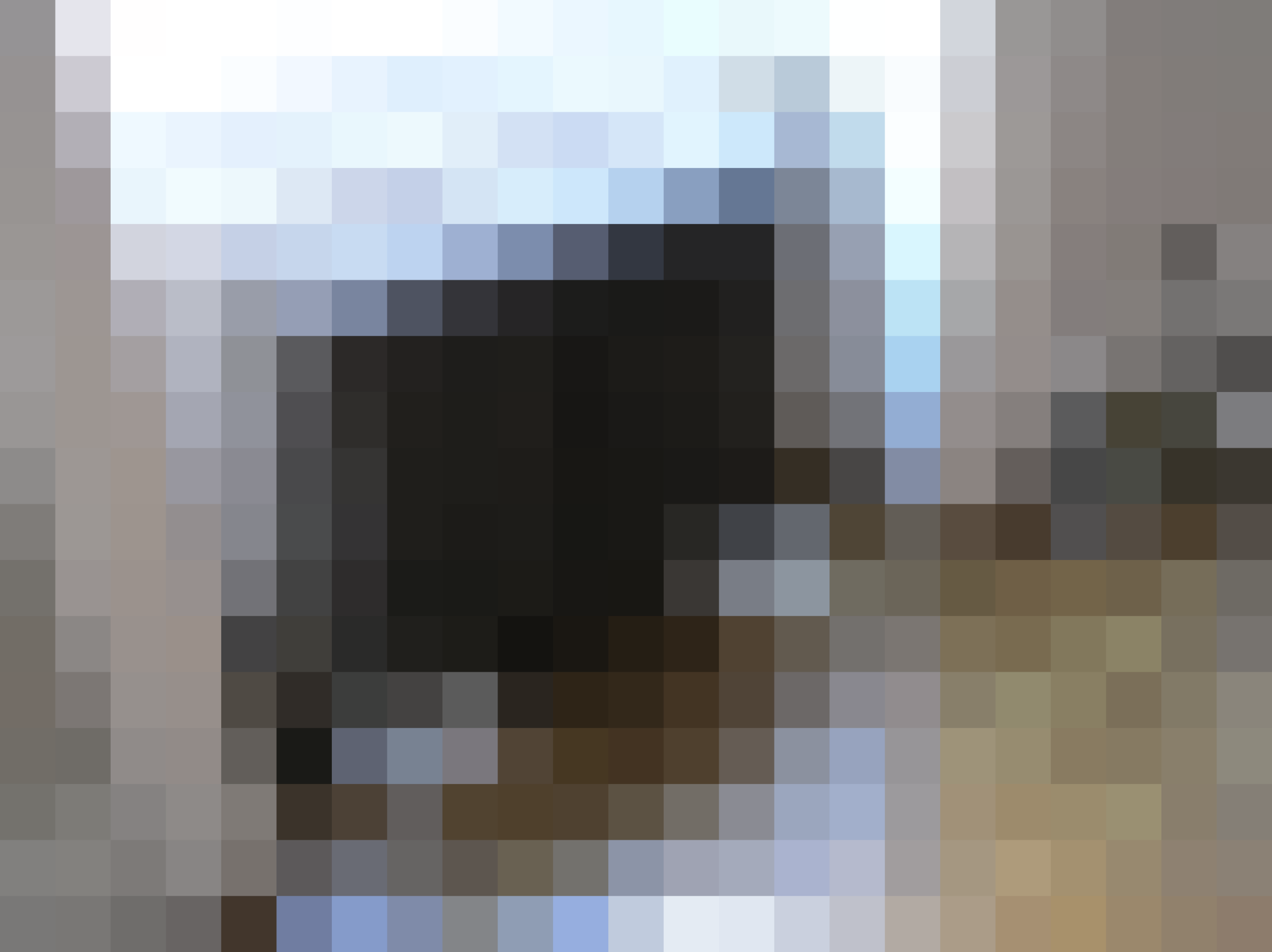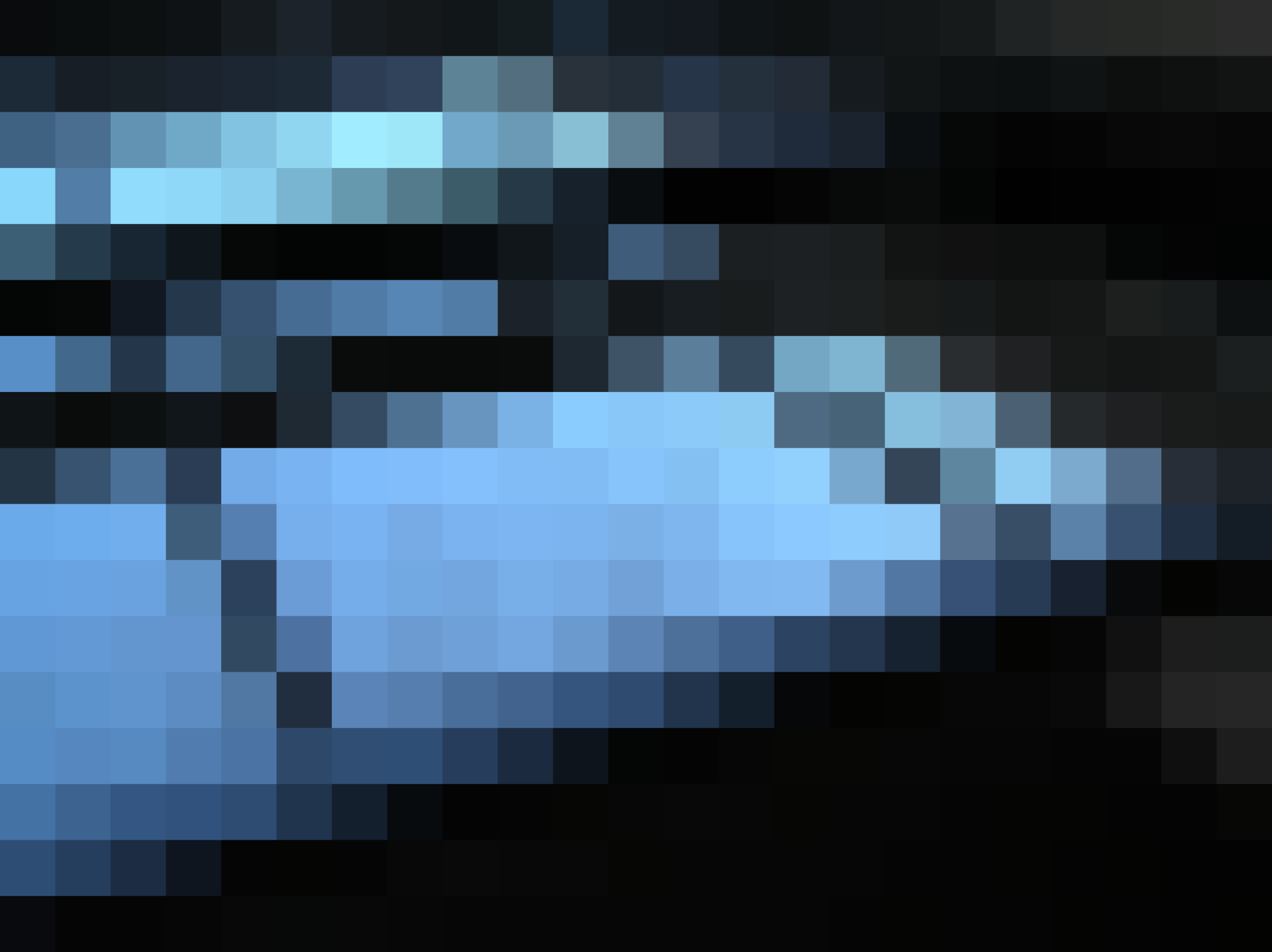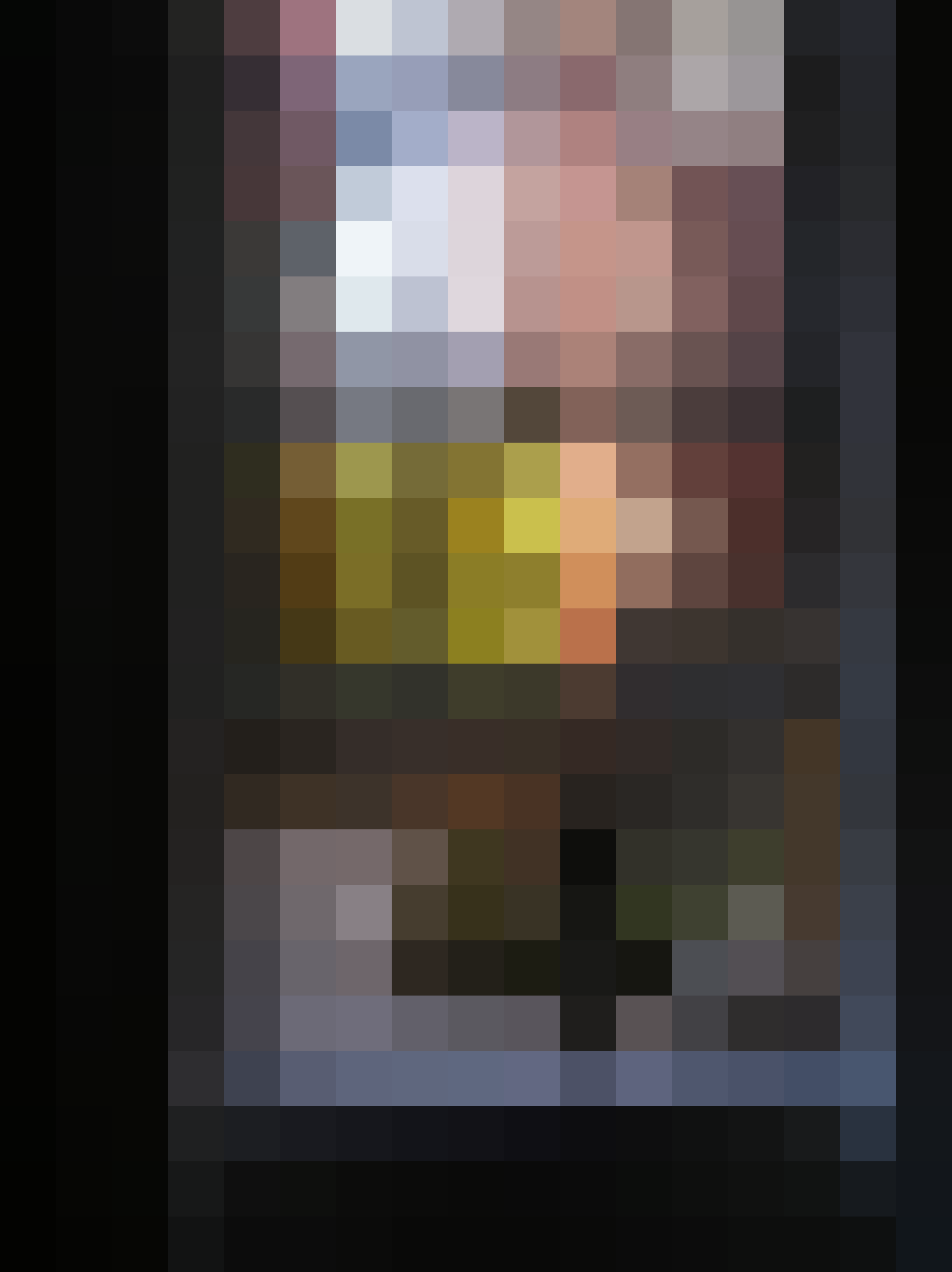 Published: Aug 4, 2008