The Inside Out: Brian's Object Lesson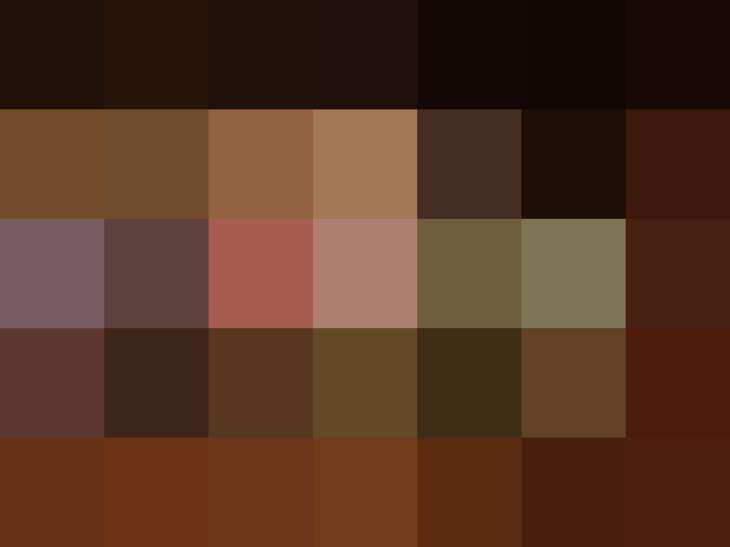 Name: Brian
Location: Park Slope
Size: 725 sqft 1-bdrm rental
Favorite: Gift objects from family that are beautiful and have great sentimental value
When Brian explains to me the plans he has yet to complete for his apartment, I have no doubt of their imminent realization. Brian is thorough and dedicated to creating an aesthetically infused journey otherwise known as visiting his apartment.
Brian was kind enought to sum up his approach to design for me: "In the face of the void that is our life, it is fun to always have an object you are looking for."
Inside Out: A showcase for those who transform their residences into homes via innovative intervention. Do you have an idea for a house tour? Let me know! Email Jill at InsideOut@apartmenttherapy.com
For all Inside Out tours, click here!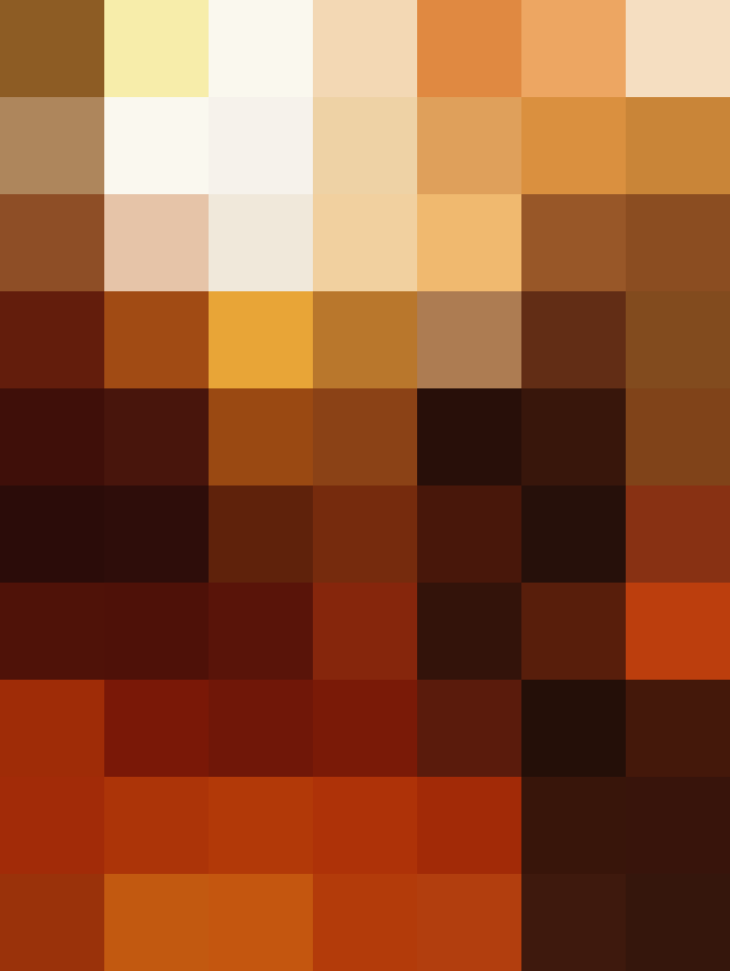 Every inch of the space has been considered and catered to in a consistent and thoughtful manner. If there is a gap, Brian will specifically seek out the perfect solution. He will find something unique, antique and of stellar quality. If months pass and the first two requirements cannot be met, he will not settle for less than the third.
This has been going on for the last decade and, along the way, there have been the inevitable replacements and upgrades inherent in the maturing process.
"I like my objects," says Brian. When I ask if he considers it a burden to always have to find the perfect something, he says, "In the face of the void that is our life, it is fun to always have an object you are looking for." Brian is a psychologist.
He is also, clearly, an avid collector, as well as a painter and a budding gardener. When I asked him if he considered himself handy around the house, he answered with a definitive no. And yet, he has managed to manifest an incredible space.
Perhaps because of an aversion to carpentry, but mostly taking advantage of the excuse that this is a rental unit, Brian has eschewed major intervention for the more satisfying ability to enhance the already unique spaces he chooses as his home. All of his apartments have had unique qualities. "The more idiosyncratic the better," says Brian.
He will not rent a non-descript space.
In this latest move (Brian moved in a few months ago), he was sold by the front room and its wainscoting. He refers to his new apartment as "traditional eclectic."
In terms of his approach, Brian opts for the "subtle surprise." I thought this might pose a challenge to those who are not properly attuned, but Brian said that he surrounds himself with people who "appreciate further investigation," and who don't expect to be passively entertained, but rather will take a closer look and be active in their pursuit of the wonders of this world. Jill S.
Some of Brian's favorite sources:

Somewhere in Time – Route 27 in New Brunswick, New Jersey

Amber Lion Antiques – George Street in New Brunswick, New Jersey

Replacements.com – you give them your china pattern and they will miraculously dig up the missing teacup for which you have been searching half your waking life

Farah Salehi – sculptor in Williamsburg who uses nails and railroad spikes to create

Published: Dec 3, 2007