The Modernism Show: This Weekend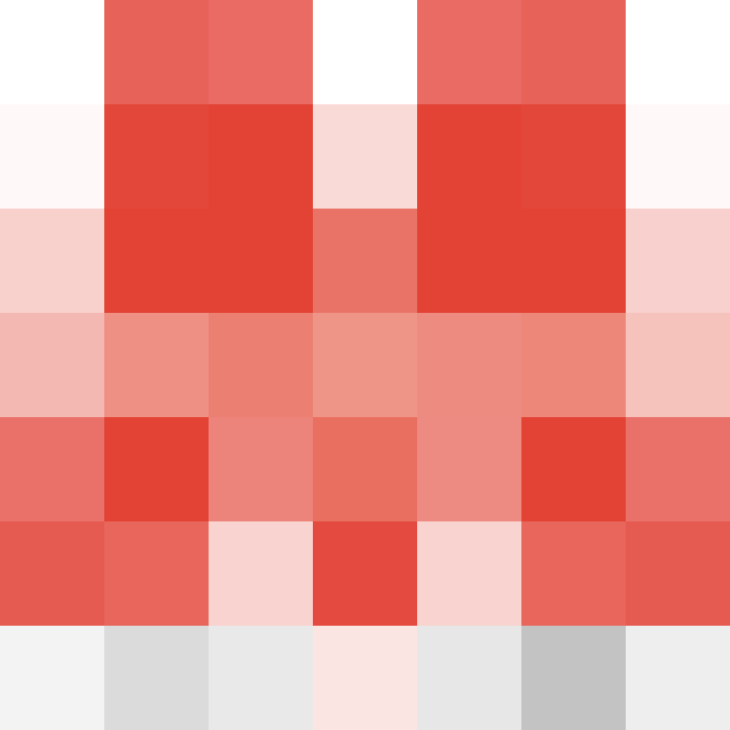 A weekend of Modernism. If you are up for the schlep to Winnetka here is what you'll get at the 17th annual Modernism Show:
Over 40 dealers exhibiting and selling furniture, paintings, prints pottery, textiles, clothing and jewelry from 1890-1990.
Events include "Creating Counterpoint: Modern Elements in Traditional Settings" (Saturday at 9am – $30) and "Vintage Photography – Room with a View" (Sunday at 10:15 – free with show ticket).
Hours: Saturday, November 4, 10am – 7pm.
Sunday, November 5, 11am – 5 pm.
Published: Nov 3, 2006