Travel Without Leaving Home With The Most Popular Books Set In Every Country
We
independently
select these products—if you buy from one of our links, we may earn a commission. All prices were accurate at the time of publishing.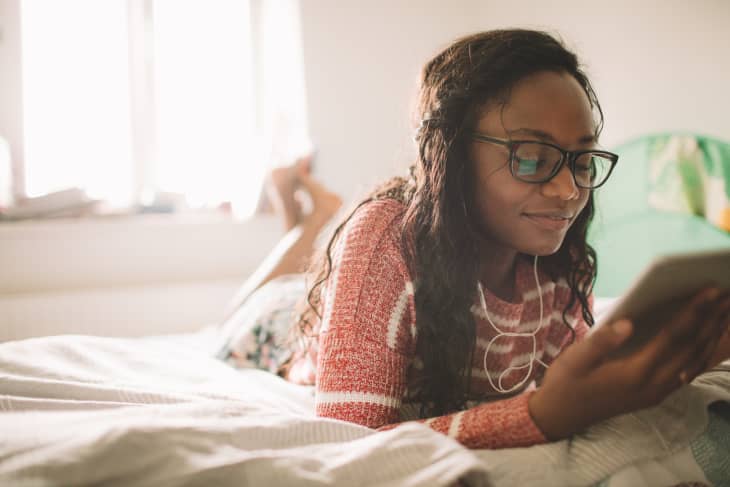 A good book can paint a vivid picture of a place you've never been, and through story and character, your wanderlust can get kicked into high gear. And a new list of books compiled by NetCredit will help you travel the world without ever leaving your favorite reading spot.
The credit site compiled a list of books set in every country around the world using book titles and information from Wikipedia. This gave them a list of over 12,900 books, which was then narrowed down to the most popular books using Goodreads ratings and reviews.
"We used user ratings as a measure of how readers evaluate the book and number of ratings as a measure of book popularity and created an algorithm to calculate an aggregated score taking these two features into account," the study reads. "We chose the book with the highest score for each country."
So, for example, the most popular book set in the United States is "The Help" by Kathryn Stockett, which had over 2.2 million ratings with an average rating of 4.7.
Other North American favorites include "Like Water For Chocolate", which takes place in Mexico, "White Teeth" that takes place in Jamaica, and "Jurassic Park", which takes place in Costa Rica.
Some of the most popular books set in South America include "Robinson Crusoe" (Venezuela), "State of Wonder" (Brazil), and "The House of Spirits" (Chile). Europe's biggest books include "Crime and Punishment" (Russia), "Pride and Prejudice" (England), "Everything Is Illuminated" (Ukraine), and "Harry Potter and the Philosopher's Stone" (Scotland).
And the most popular book set anywhere in the world is John Green's "The Fault In Our Stars", which takes the reader to Amsterdam, Netherlands.
"If a book is set in multiple countries, we defined its setting as the place where the majority of the novel takes place," NetCredit clarified about their process. "If a book takes place in multiple countries and no single country could be considered the primary setting, it was removed from consideration." And the site also used context clues and other evidence to place settings in specific countries, which is why "Harry Potter" is Scotland's biggest book despite the novel never explicitly stating that Scotland is the key country.
You can check out the entire study and piece together your new travel itinerary over on NetCredit's website — no passport required.