This Lightweight Towel is Perfect for Astronauts (& Small Space Dwellers)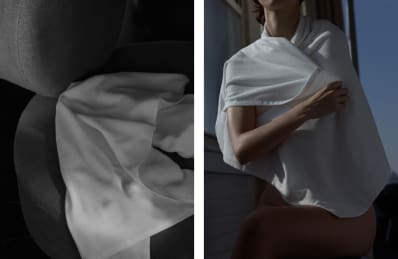 (Image credit: Piaule)
If too-thick towels are hogging your shelf space, here's a solution. Recently launched home brand Piaule's first product is a bath towel that's both super thin and super absorbent.
Made from Japanese cotton, the towels are less than half the weight and thickness of a regular towel, but more absorbent (plus they dry in less than half the time). Good for astronauts, who have to be aware of weight and volume, but also others with limited space, like travelers, gymgoers, and small space dwellers.
Piaule is a thoughtful new edition to the e-commerce space that's releasing one well-designed home product at a time.