This Redditor Found Plates Worth $2,000 at a Thrift Store
We
independently
select these products—if you buy from one of our links, we may earn a commission. All prices were accurate at the time of publishing.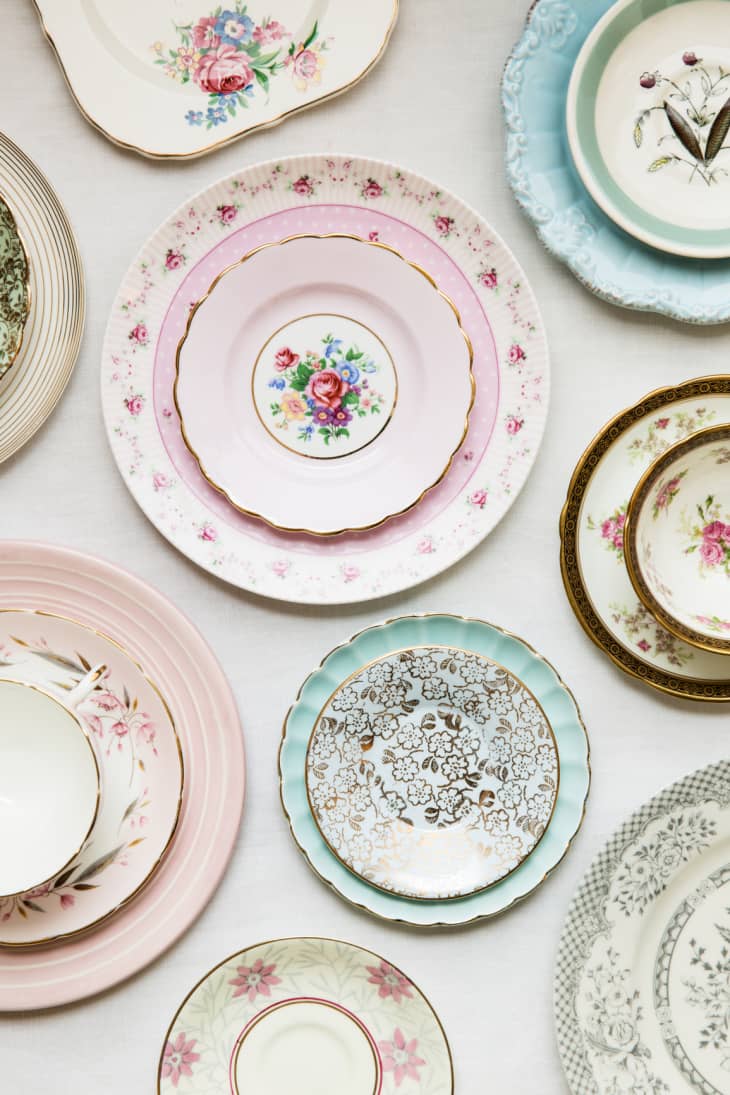 You really can't tell what treasures you'll find at a thrift store.
A couple of months ago, a Redditor was browsing the aisles of a thrift store when she stumbled upon a unique (and wallet-friendly) find: a set of dishes valued at $2,000 but was on sale for only $220. In a series of photos she posted on the r/ThriftStoreHauls subreddit, she shows a 44-piece Denby dinnerware set featuring various plates, bowls, mugs, and a teapot, among others.
"This style was discontinued but [the] estimated price is $1,500-2,000," the Redditor wrote. "I'm stoked as finding dishes I really like has been hard."
For those unfamiliar with the brand, Denby makes tableware with richly-colored glazes and distinctive shapes using traditional pottery skills and modern techniques. The English label has been in business for over 200 years, and so has a strong following among antique enthusiasts.
According to the comments section, scouring vintage stores and flea markets for such pottery is worth it, as the items are significantly cheaper than the company's current models. A look at the Denby website reveals that their Halo 16-piece entertaining set is priced at £278.00, about $345. That's about $21 per item compared to just $5 per item in the 44-piece haul from the thrift shop.
"Ohhh these are my dishes! I got mine while thrifting for $50 (~$2/ piece). Congrats on your find! It's an amazing dish set!" said one commenter. 
Another user added: "WOW!! I have this same exact set (4 big plates, 4 small plates, 4 mugs, 4 small bowls, gravy boat, sugar jar and teapot) that I found years ago at a Salvation Army. I paid 25$ for all of them, I am in shock! I've been using them almost daily."
And, because Denby has been in business for over two centuries, there's sure to be a lot of their products just sitting on thrift store shelves.