Tips for Washing Dirty Windows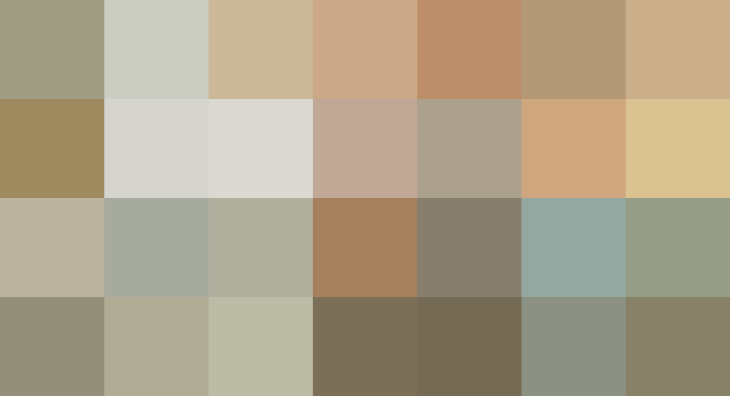 One of the easiest ways to enjoy your outdoor home (especially if you don't have a lot of outdoor space) is to open up those windows and catch a clear view and some air.
While we tend to keep things pretty simple when window washing (paper towels and glass cleaner), there are certainly time-honored ways of attaining the cleanest windows on the block. We found this 10-step list on eHow and think these tips are worth knowing. We admit to never using a squeegee, but if the pros do it, then it must be a good thing, right?
Step One
Before washing interior windows, put a beach towel along the sill to keep the floor or wall from getting wet.
Step Two
Spray a commercial glass cleaner lightly on a clean, lint-free rag. Or mix your own cleaner of 1/4 cup (2 fl oz/60 ml) vinegar in 3 cups (24 fl oz/750 ml) warm water.
Step Three
For extremely dirty windows, mix 1 tbsp. ammonia and 3 tbsp. rubbing alcohol or vinegar in 1 qt. (32 fl oz/1 l) warm water.
Step Four
Gently wipe the rag across the window, using horizontal strokes to prevent dripping.
Step Five
Grab your squeegee. Wipe the rubber strip with a cleaning cloth to get started. Holding the squeegee firmly, press it downward. Start each stroke in a dry spot.
Step Six
Keep the squeegee blade dry by wiping it on the cleaning cloth after each stroke.
Step Seven
Use old sheets or towels that haven't been washed with fabric softener to dry the windows. For extra sparkle, polish the glass when it's nearly dry with a piece of newspaper or rub a clean blackboard eraser over it.
Step Eight
Using a small brush attachment, vacuum the window frame and sills.
Step Nine
Dampen a cleaning cloth with diluted rubbing alcohol. Rub along the sill to remove spots and smudges.
Step Ten
For exterior windows, start by spraying with a garden hose to loosen or remove grime and debris; then follow the steps above. Second-story and higher windows are best handled by professional window cleaners.
Any tips from you, ATers??
Published: Jun 28, 2007