10 Toilet Bowl Cleaners Sure to Freshen Up Your Bathroom
We independently select these products—if you buy from one of our links, we may earn a commission. All prices were accurate at the time of publishing.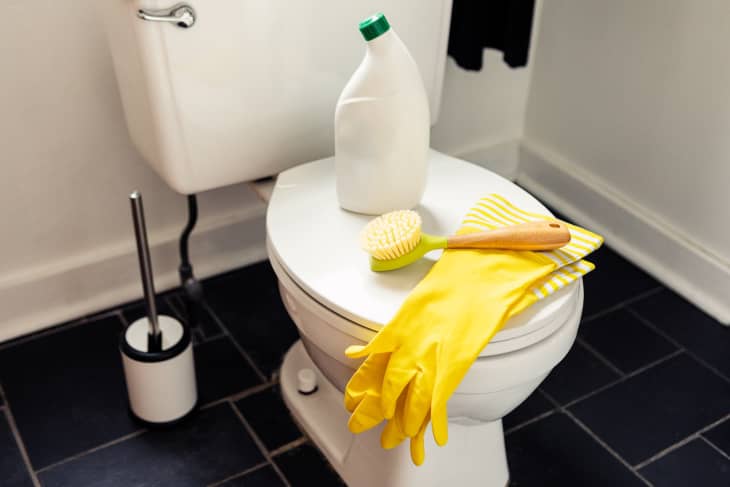 When it comes to keeping spaces clean in your home, the bathroom is a high-priority one. So much activity takes place in there that making sure you've found the best cleaning supplies for the space is essential — especially when it comes to the toilet. Keeping things fresh can make the biggest difference in maintaining a room you're inevitably going to be spending a lot of time in, so it's imperative to find the best toilet bowl cleaner for your toilet. Luckily, we've done the research for you and found 10 of the best toilet bowl cleaners that will leave your porcelain throne fit for royalty.