Top Northwestern Tours in August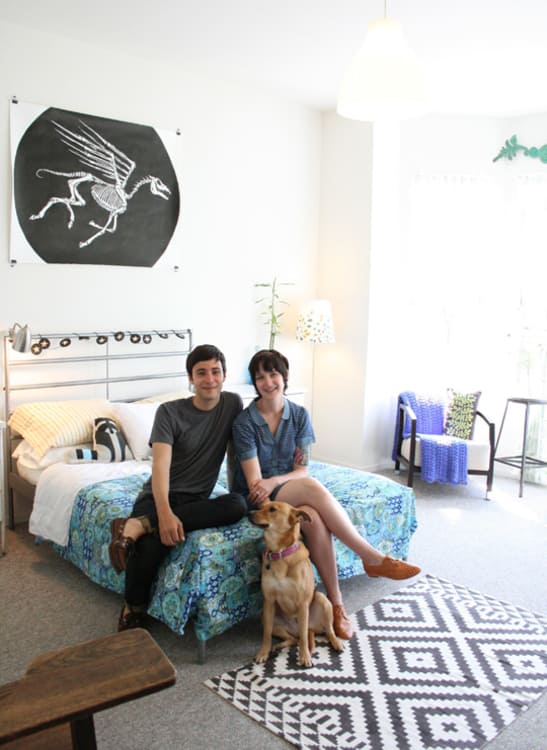 Maxwell recently rounded up the top house tours from San Francisco that we shared with you at the end of the summer. From the Mission to Sunset, here are four you don't want to miss...
TOP TOURS IN AUGUST RANKED BY PAGEVIEWS
Name: Rhiannon Smith & Victor Obeck
Location: Hayes Valley, San Francisco
Size: 501 square feet
Comments: 45
>> Rhiannon and Victor's First "Grown-Up" Home
---
Name: Lisa Congdon and Clay Walsh
Location: Mission District, San Francisco
Size: 1,000 square feet
>> Lisa and Clay's Artsy and Calm Collaboration
---
Name: Sasha Darling
Location: Excelsior Neighborhood San Francisco, CA
Size: 1200 sq. ft.
Comments: 40
---
Name: Jennifer Hewett
Location: Inner Sunset, San Francsco, CA
Size: 1100 square foot 2 br/1 bath
Comments: 30