Trader Joe's "The Lady" Planters Are Pieces of Art
We
independently
select these products—if you buy from one of our links, we may earn a commission. All prices were accurate at the time of publishing.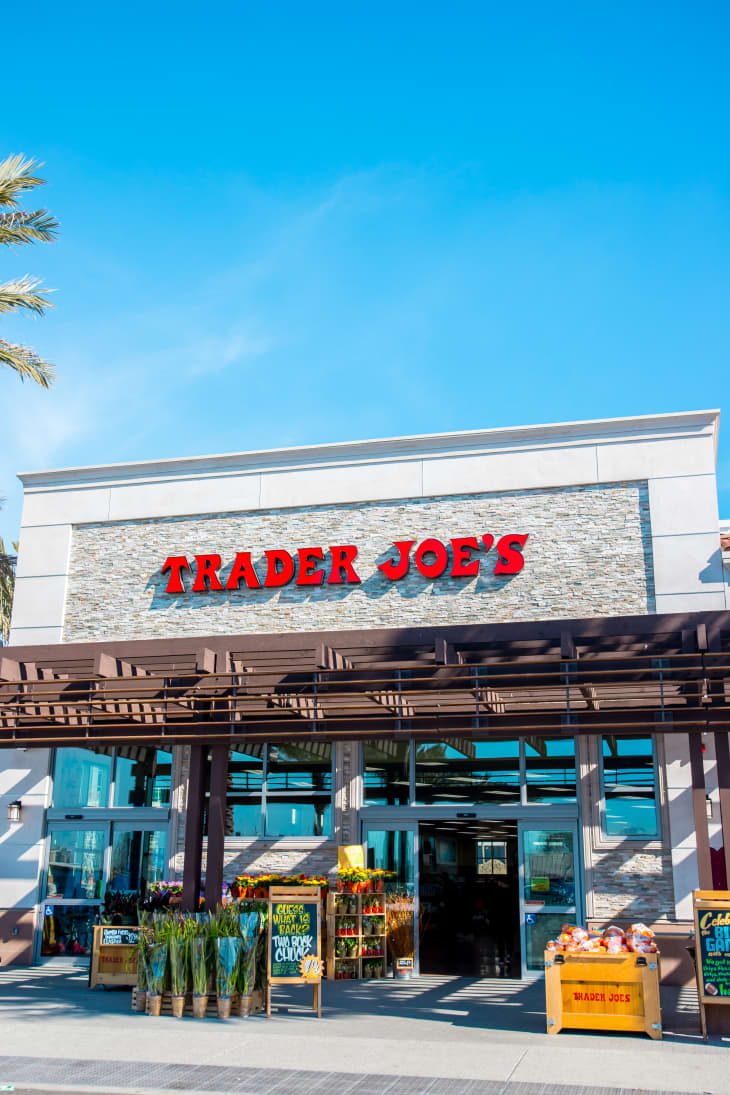 Who is she…? Trader Joe's just dropped a new line of planters that are packed with personality — literally. They're called "The Lady" planters and they look like trendy pieces you can find at high-end home decor stores.
Each "The Lady," which is available in pastel gray, light, peachy pink, and minty green, comes with her very own Tillandsia air plant that should be misted with water once a week.
You can pick up one of these new planters for just $8.99.
If you provide your air plant with ample light and enough water, you'll end up with a gorgeous pink, purple, or orange bloom that could last a few days to several months. Tillandsias only bloom once in their lifecycle, and will then produce pups that will produce their own blooms.
These pups can be removed from the mother plant when they are about a third or half the size of the mother plant.
Indoor Tillandsias should also be submerged in water for up to three hours every two weeks to ensure they are getting enough water.
"The Lady" planters are being sold alongside another planter featuring a lady face that looks like it was pulled from a secret garden. This one is called the "Stone Lady" and each one comes with a different bit of spring foliage and succulents for just $5.99.
No matter which Trader Joe's lady you choose, both will bring the perfect amount of spring vibes to your space.