Use Your Lifelines: Shopping Helpers Inspired By Who Wants to Be a Millionaire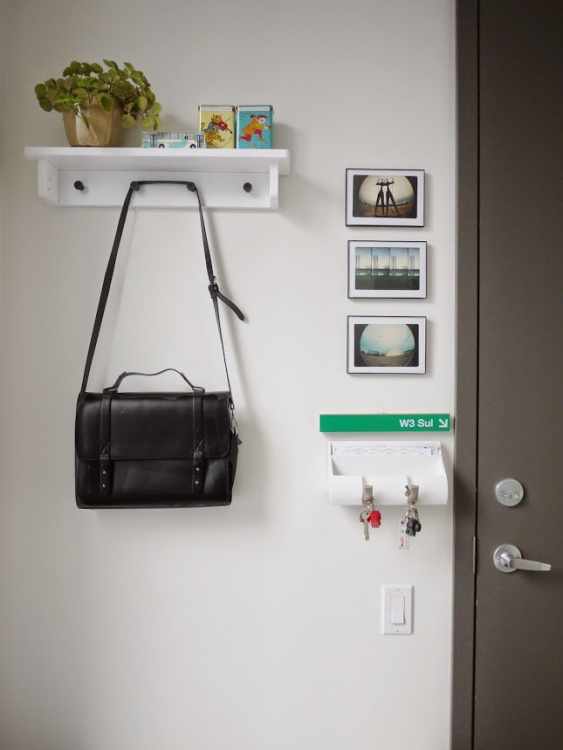 (Image credit: Submitted by Ana)
It was a game show in the '90's, but these lifelines can really work anytime. After a recent re-watch of Slumdog Millionaire (holds up!), I started remembering a few of the ins and outs of this gameshow. Turns out, all the lifelines they offered contestants to help them field trivia questions work in real-life situations too, especially when it comes to the one major area where we face tough choices every day: shopping. In fact, I've already used all three of these concepts without even realizing it.
50:50
This is my favorite shopping trick. When I'm overwhelmed by choice, I narrow the field (and the stress) by strategically eliminating some of the options that I know won't work for various reasons. It's so much easier to choose between two options than ten!
Phone a friend
I love shopping alone because it helps me move quickly and really zero in on my own taste (not what my friends like), but once in a while, I just need some help. That's where the phone comes in. Calling (and perhaps texting a pic) to a friend or my mom always helps me. Sometimes the person I call asks good questions which causes me to think of important things I hadn't considered, and sometimes just talking out loud about the pros and cons of said item help me solve the dilemma on my own. Either way, progress!
Ask the audience
If all else fails, turn to the other shoppers. After all, they too are in the market for furniture or decor and probably have a few opinions. Maybe they have experience with that brand or will point out a feature you hadn't realized you wanted. It never hurts to take advantage of the collective wisdom of consumers. If you're online, don't neglect to read the comments to gain valuable insight into the product you're considering.
So, have you used these tricks while trying to make a tough decision?