99 Cents Only Stores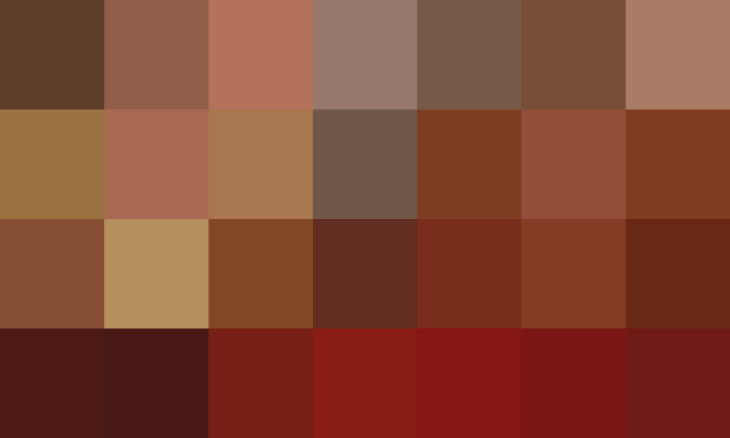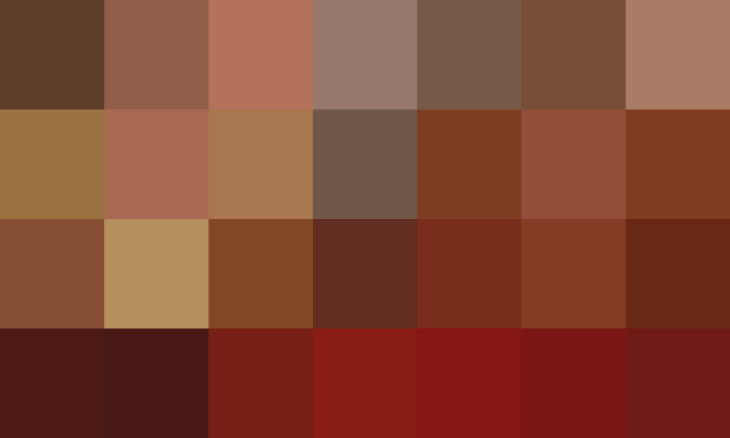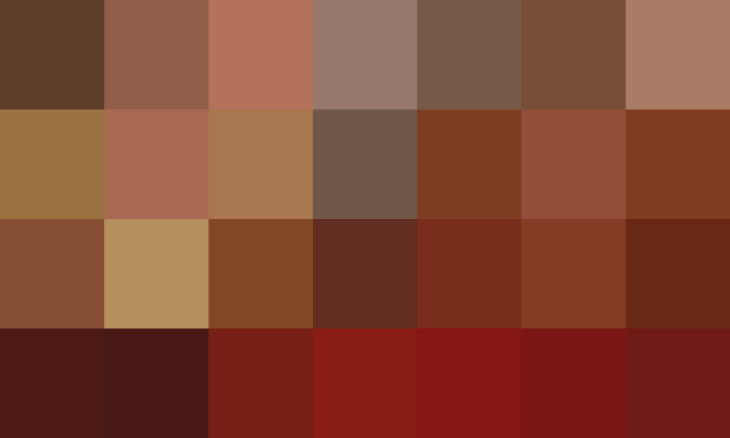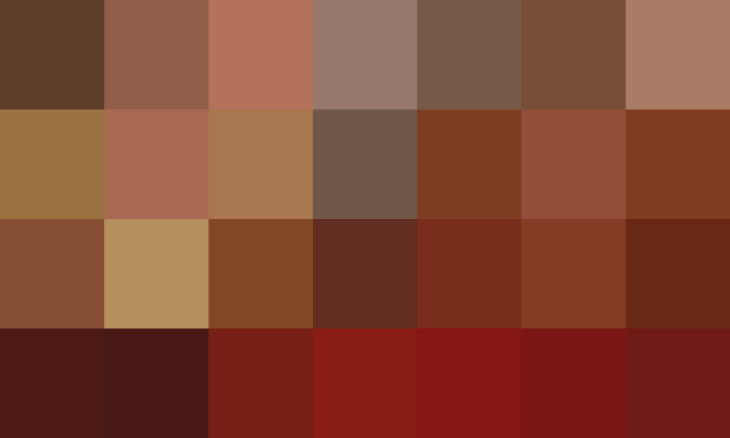 When we're walking down a street with an equally beauty-obsessed friend and we pass an awful bric-a-brac, filled-to-the- brim store window we'll ask, "gun to head what's the one thing in the window you'd take."
It's like finding the gem under all of the crizzap.
For this reason we love the 99 Cents Only stores. They sate us. Finding something that can pass, if you will, for the real thing is a thrill.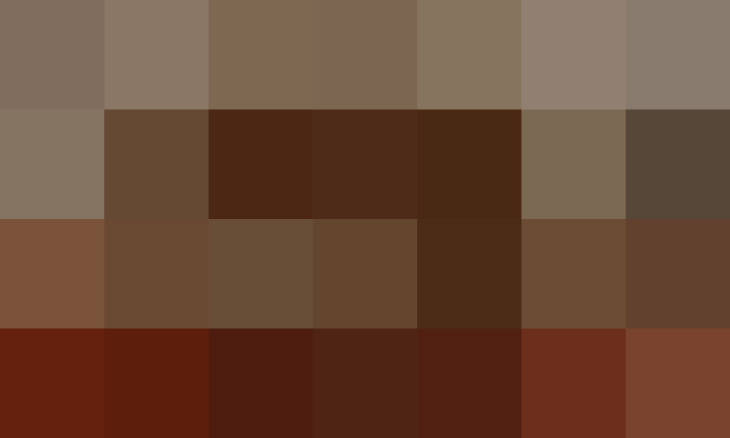 This is not the typical disigner's haunt, but when you need a little pick-me-up, why not see if you can do it for under a buck?
Published: Mar 16, 2006