Weekly Drawings by Emily Payne
If you are reading Apartment Therapy: The Eight-Step Cure, you will already be familiar with the work of this close friend and Bay Area artist. Emily did all the illustrations in the new book and was so inspired to be drawing again that she agreed to take on a year-long stint illustrating each month of the year as she sees them inside of her home in Berkeley for AT:SF.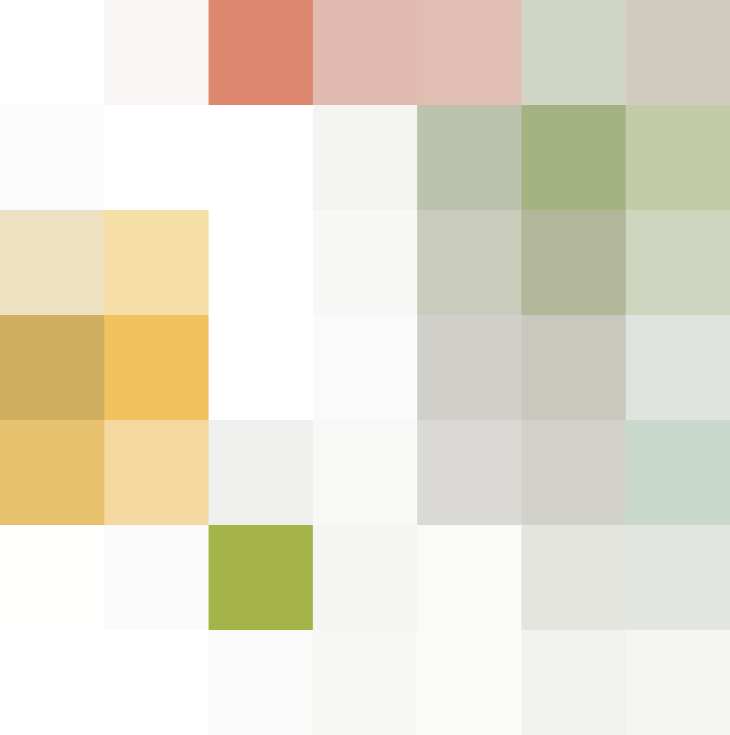 All of Emily's Monday drawings are also for sale in limited edition prints in the AT Store. If you would like to know more about Emily, you can visit her website, EmilyPayneArt.com.
Published: Apr 25, 2006