Weekly Events Calendar: 05.24.06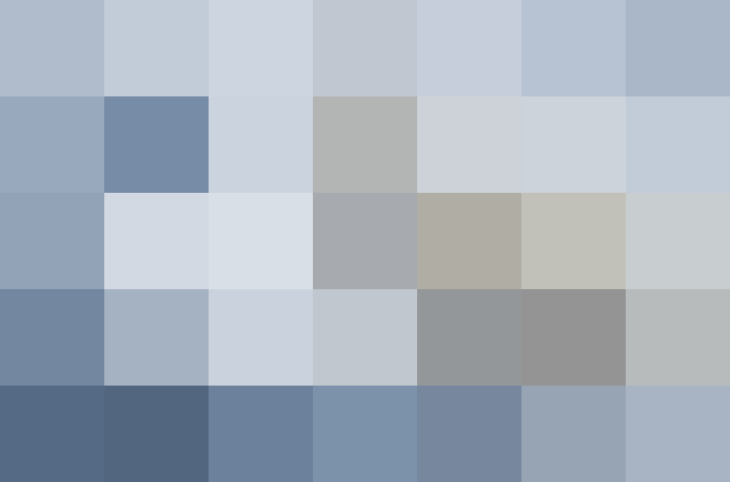 Action Painting Street Battle!

Up-and-coming Japanese action painter Ryoga Katsuma takes on weathered O.G. Ushio Shinohara in a 'boxing painting' paint-off. Guest judges will name the 'Action Painting' champion right before your very eyes.
Today, 7pm
Ethan Cohen Fine Arts, 18 Jay St. (Tribeca), 212.625.1250
Reclaiming The Land

A panel discussion on the state of polluted lands and the efforts that have been taken to reclaim and reuse them.
Today, 6:30pm
The New School 55 W. 13th St., 212.229.5488.
The High Style of Dorothy Draper: New York's Decorating Maven

Pioneer of Interior Design from 1925-1960. Approaching design as entertainment, Dorothy Draper was named the most influential tastemaker of the time in America.
Opens May 2nd
Museum of the City of New York, 1220 5th Ave, (103rd St.) 212.534.1672
Garden Paradise

Artists explore the idea of garden as paradise: with its beauty and darkness
Today is the last day!
The Arsenal Gallery in Central Park, 5th Avenue at 64th St.
Published: May 24, 2006