Welcome to Apartment Therapy San Francisco!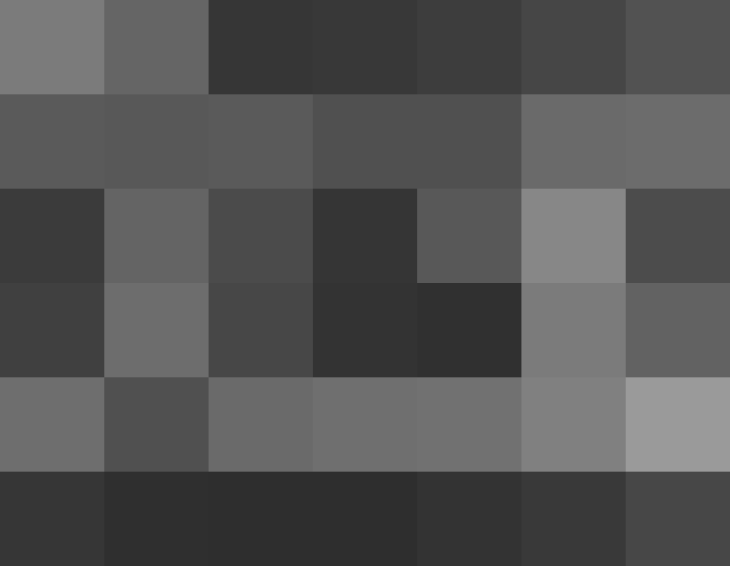 It was Carl Sandburg who compared the gentle creep of San Francisco fog so endearingly to "little cat feet." But even those of us who agree that the fog deserves our affection like to see it retreat every now and then.
Our city is famous for the orderliness of its postcard pretty neighborhoods, but our interior spaces are another story. AT rolls into SF and the Bay Area with this goal in mind: to lift the fog inside our homes.
An apartment in SF typically comes with architectural idiosyncrasies that are both gracious and challenging. Stir these up with our prohibitively expensive real estate, our irreverence for tradition and our many passions (comfort, nature, food, technology, etc.) and you begin to see the vastness of the opportunity for creative problem-solving and personal expression in our homes.
What sends the fog scampering from yours? Comfort? Functionality? Beauty? Most likely the answer is all of the above. Tip us off to your favorite resources, ideas, and sources for inspiration. Leslie and I will be blogging these and more.
Published: Apr 21, 2006