Welcome to the Start of a New Week!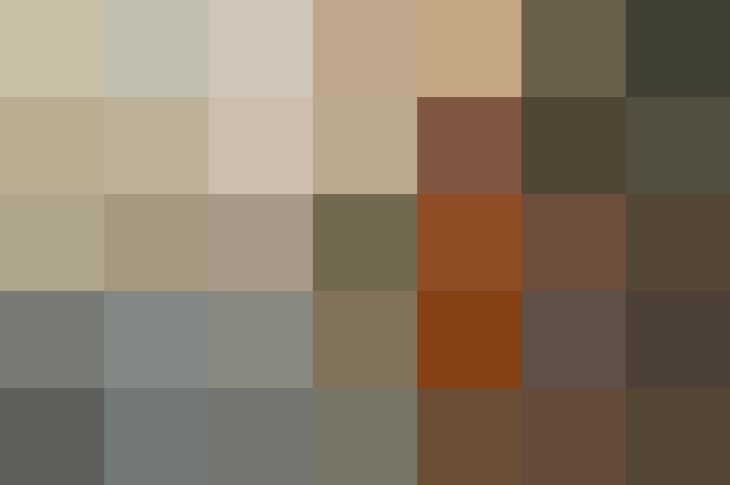 As we begin to wrap up our Escape Month here at the Nursery, we look ahead to September. Soon, school will begin for many of our children and fall will start whispering in our ear.
Have you begun thinking about winter vacation escapes; getaways to warmer climates where snow is just a faint memory? We hope the information we shared with you throughout the month will facilitate your planning and inspire you.
As always, we love hearing from you so keep sending your questions and comments to nursery(at)apartmenttherapy(dot)com. And be sure to label your Flickr photos with the tag apartmenttherapynursery so we can find you.
Happy Monday and here's to a nice week!
Published: Aug 27, 2007