Where-To-Live Quizzes: Have You Taken One? Did You Follow Its Advice?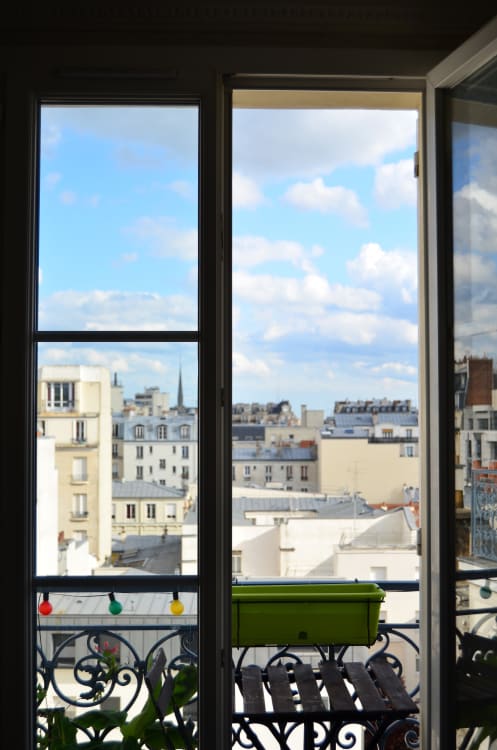 Although no quiz could really accurately predict how I'd feel living in any given city, I still thought it would be fun to see where the all-knowing internet predicts I would be most happy. I was not expecting the word "Arkansas" to be involved...
And I mean absolutely no offense to Arkansas – I've never been there, and I'm sure it's lovely – but I was surprised. I took the Find Your Spot quiz* and my top two recommended locales were Hot Springs Village ("America's Natural Spa"!) and Little Rock. My #3 spot was Hartford, CT and, while I love all things Gilmore Girls-related, I don't find its slogan "The Insurance Capital" very enticing. It's also interesting that of the three places I've loved living, only Portland, OR made my list of top 24 spots.
According to International Living's quiz, if I choose to live — or at least retire — overseas, Mexico is the perfect choice for me.


Buzzfeed's What City Should You Actually Live In? could also help you figure out where you should put down roots. You could also find out what state matches your mood the best: Quick Quiz: What's Your "State" of Mind? Or you could consider where to live based on what your dialect already sounds like: Take This (Amazing!) Quiz: Predicts Where You Come From Based on Dialect.
And you might consider this question before making a move: Which Bizarre Quirks Would You Put Up With to Live in the City of Your Dreams? Or at the very least consider this food for thought: The 4 Qualities of All Successful Cities.
Have you taken any of these? Were they in any way helpful? Has anyone out there actually moved based on their results?
(*Note: after taking the rather involved Find Your Spot quiz, you are required to enter your name, address, email address, etc, before receiving your results.)
(Image: Best Made Co)