Win $500 Worth Of Custom Canvas Photo Prints from CanvasPop! 3 Days Left!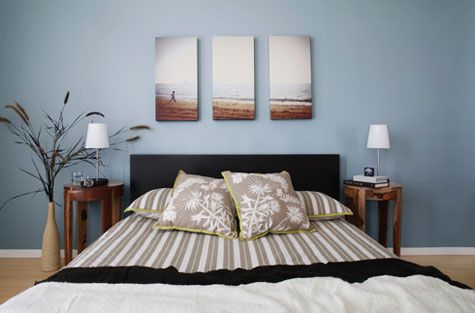 Item: $500 worth of custom canvas photo prints — probably enough to cover an entire wall!
Store: CanvasPop
Description: Remember that amazing candid shot you caught of your sister mid-laugh? Or that once-in-a-lifetime photo snapped while you were on a safari last year — you know, the one where the giraffe almost bit your nose off? There's nothing more satisfying than decorating your home with personal artwork and photos, and CanvasPop makes it easier than ever to do so.
Comments have been disabled.