Win $5,000 from IRAmarket.com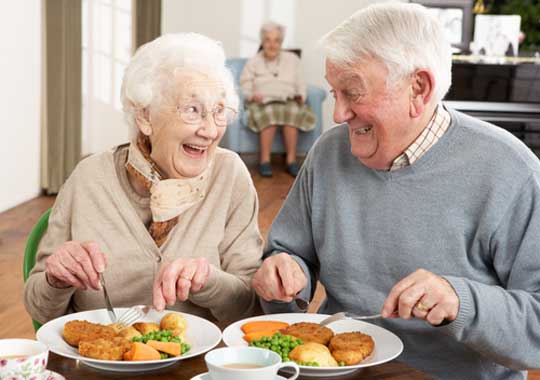 Didn't win the big lotto? Here's a (small) second chance. As part of its effort to raise awareness about the benefits Individual Retirement Accounts, IRAmarket is giving away the maximum IRA contribution: $5,000 or $6,000 if age 50+. You can use the cash prize to pay down debt, start an emergency fund, or save for your future in an IRA. If you don't have an IRA, our friends at IRAmarket.com will help you open one.
>> IRAmarket.com $5k for IRA Contest
The contest is free to enter and runs on Facebook through April 8th. After entering, you can share the contest with family and friends for more chances to win. If one of your family or friends wins, you'll win a matching prize: $5,000 or $6,000 cash. All entrants this week are also entered in a daily drawing to win a best-selling personal finance book.
Even if you don't win, consider contributing even a small amount to an IRA this year. Contributions made before April 17, 2012 can count towards the 2011 tax year, and may help you pay less income tax or get a bigger refund. Good luck!
>> IRAmarket.com $5k for IRA Contest
IRAmarket helps Americans save more for retirement. At IRAmarket.com you can learn about IRAs and how to take control of your money after you change jobs or retire. Compare leading IRA providers and see current offers for your 401k or 403b rollover at IRAmarket.com.
(Senior Couple image via Shutterstock)