Win An Infinity Mirror from Room & Board! 3 Days Left!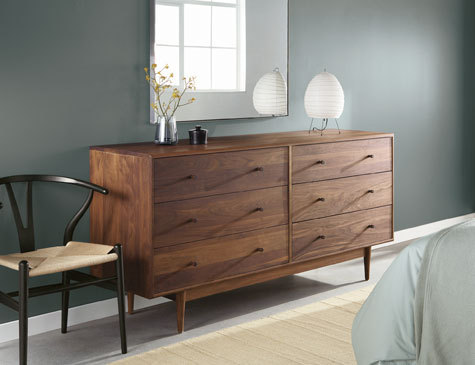 Item: The Infinity 40x30 Mirror or the Infinity 36 Round Mirror.
Store: Room & Board
Value: $399 - $599
Description: Mirror, mirror on the wall, Which is the fairest of them all? We tend to be pretty indecisive, especially when given a choice between two equally stunning options, like the Infinity mirrors from Room & Board. Handcrafted in Minnesota from stainless steel and beveled-edge glass, these mirrors are modern and chic, and would certainly complement any decor. But which one to choose?
Comments have been disabled.