Win DIY Kits for Producing Homegrown and Homemade Food— a $250 Value!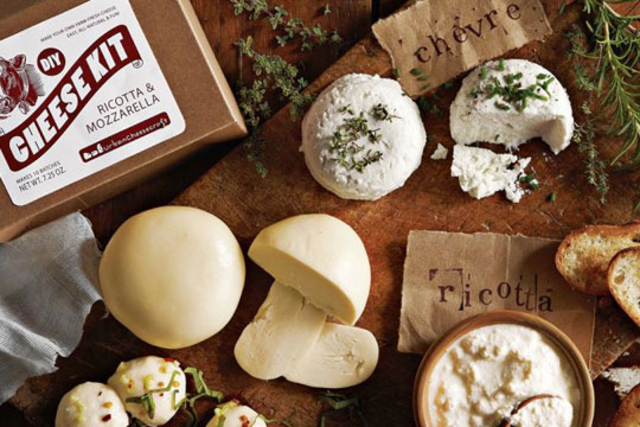 It's incredibly rewarding to grow your own food and make something from scratch. That's why we are so excited about
Agrarian
, Williams-Sonoma's new collection of products that brings the virtues of homegrown and homemade into our everyday lives. And for those of us whose outdoor space consists of a paltry windowsill or two, Agrarian offers kits for producing your own food right on your kitchen counter.
To celebrate their launch, Agrarian is giving away exciting exclusive products every Thursday this month. This week, you can enter to win $250 worth of DIY kits, so you can produce your own cheese, mushrooms, kombucha, sprouts, and even kimchi, whether you have a garden or not!
For the entry form, contest details and official rules, click here!