Win: An Eco-Friendly Pillow Plus Mattress from Keetsa!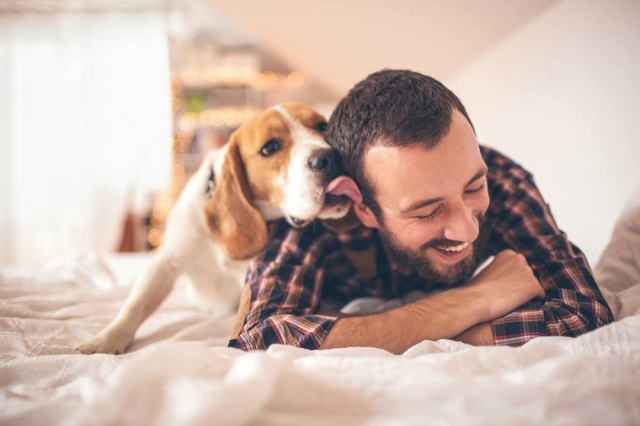 (Image credit: Keetsa)
Prize: 3 Keetsa Pillow Plus® Mattresses
Value: Up to $950 each
From: Keetsa
Nobody likes to shop for a mattress - mattress shopping has always been an overwhelming whirlwind of pushy sales staff and thousands of confusing models. And if you want a healthier or greener mattress, it will cost, well, way too much green. But Keetsa changed all that.
A decade ago, Keetsa had an idea so simple it's revolutionary: Make high-quality, conscientiously produced mattresses and sell them at a price that people can actually afford. (Genius, right?) We'd say it worked; Over the years Keetsa has gained popularity with dependable customer service and seven stellar mattresses, each tailored to the specific needs and wants of every sleeper. And now, Keetsa wants to share that experience with three lucky Apartment Therapy readers, who will each win Keetsa's favorite of their lineup — and get it in any size they want!
The Pillow Plus is Keetsa's highest rated mattress (Maxwell loves it!). With great features like a Certipur-certified BioFoam pillow top — a comfy blend of synthetic and natural plant oils with no toxic VOCs — an organic cotton cover and a breathable fiber-fill top, the Pillow Plus never disappoints. Keetsa also uses an individual iCoil® system for maximum alignment and minimal motion transfer. (Translation: You'll be snoring even if your partner is tossing and turning.) But, as much as we love a good night's sleep, we have to admit that we're suckers for a whole other part of the Keetsa experience: the ease of taking the mattress home without having to wait for sweaty delivery men, made possible by "the box."
Yep, Keetsa's green mattress production is so off-the-charts amazing that the mattresses (even the one with coils!), can actually be shrunk by 70 percent, boxed and shipped without compromising their quality — they simply puff back up when you unpack them! Don't believe us? Watch!
No wonder people get so psyched about their Keetsa boxes:
We mean really psyched:
Wouldn't you?
How to Enter:
To enter to win one of three Keetsa Pillow Plus mattresses, just fill out the form below. The giveaway begins May 15, 2015, at 10:15AM ET and ends May 22, 2015, at 11:59PM. Three winners will be chosen at random. Check out the official rules here.
After you've entered, visit Keetsa online or at one of its four relaxed showrooms and let its knowledgeable sleep consultants help find the bed for you!
Comments have been disabled.