Winter Tag Sale at ABC Home: All Stores, All Floors! 1 Week Left!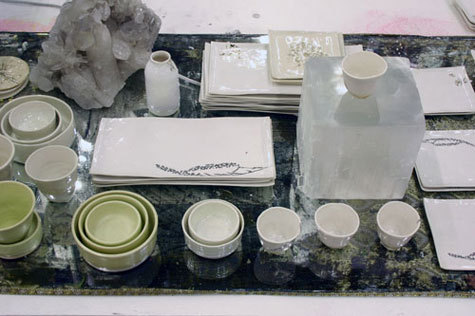 Reinvent for the New Year. ABC Home offers amazing choices at the cutting edge of design, beauty and sustainability to help you create a home that is an expression of your vision and values.
Comments have been disabled.