Wright Now Scavenger
A taste of some delicious 20th century design.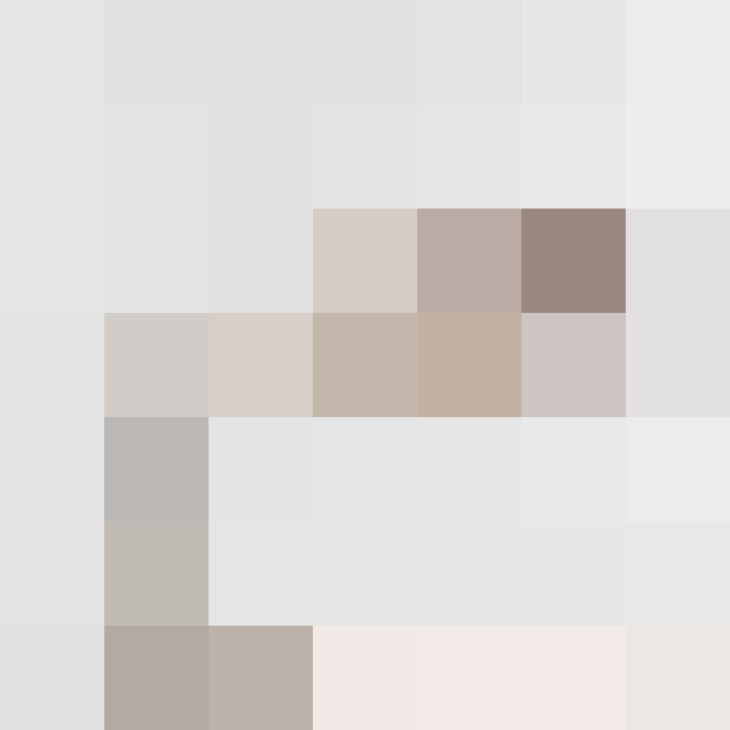 •Table Lamp: by Walter von Nessen. Nessen Studio NY. Brass, enameled steel, linen. USA, c.1948.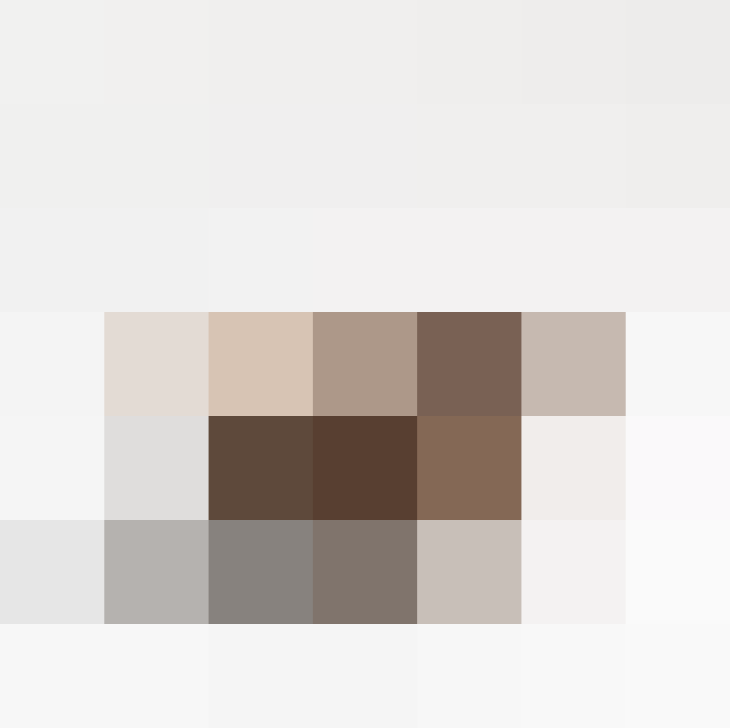 •Bowl: By Rude Osolink. Oslinks Originals. Zebrawood. USA.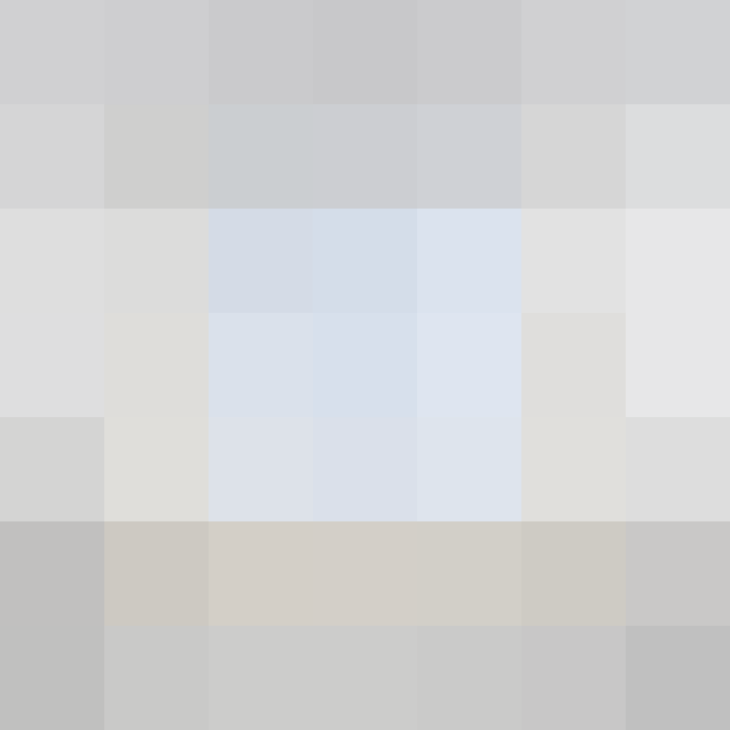 •Armoire: Gio Ponti. Italian lacquered walnut, gold-plated brass, mirrored glass. Italy, designed and executed 1947/lacquered 1973.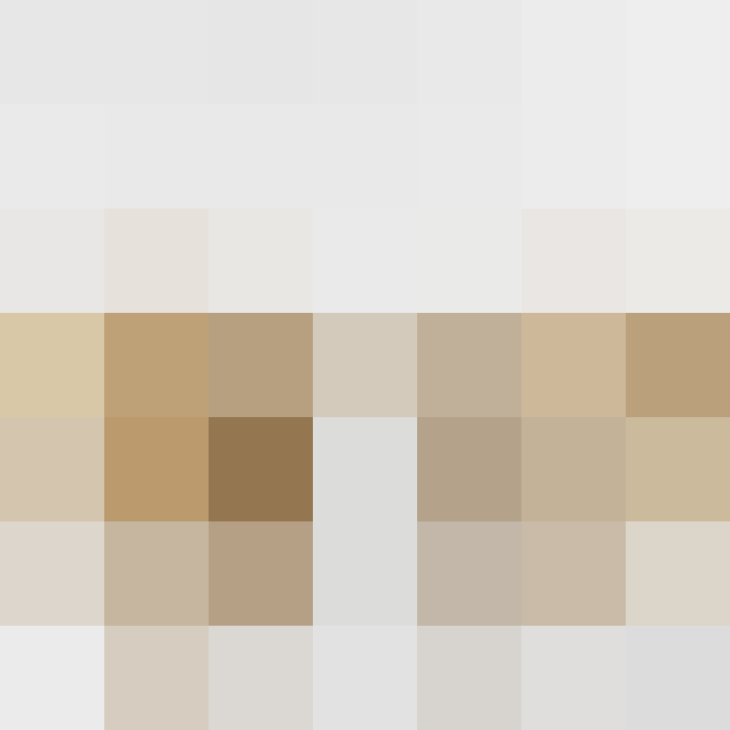 Wright Now is an online gallery of modern design for sale by the Wright Auction House, Chicago. -janel
Published: Jul 26, 2006