Win: A Custom Reverie Sofa from EQ3!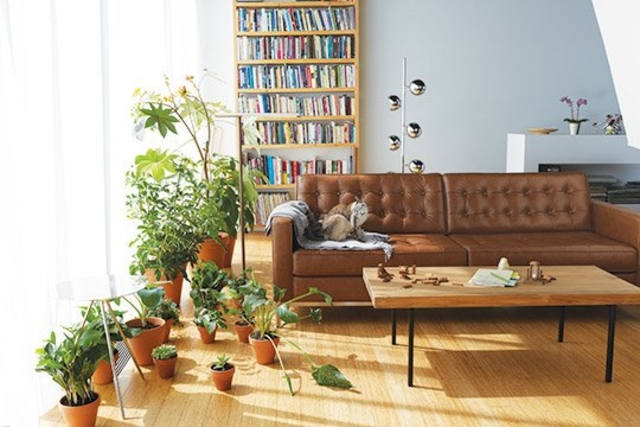 (Image credit: EQ3)
Prize: Reverie Sofa in winner's choice of fabric
From: EQ3
Value: up to $1,799
If you're a devotee of all things modern, then you probably already know, and love, EQ3. This Canadian brand just opened its second CA location this spring, and just launched eq3.com in the U.S. — but it's been winning over shoppers since 2001 with its contemporary designs for everyday life. (The Herman Miller selection and in-store Marimekko shops don't hurt, either.)
Want to get to know EQ3 a little better? Start by entering to win the gorgeous Reverie sofa above — up to a $1,799 value.
Inspired by the mid-century modern aesthetic, the 86" Reverie sofa is EQ3's best-seller, and it's easy to see why: Perfectly tailored and button-tufted, available in both fabric and leather with tapered wooden or stainless-steel legs, the Reverie is a great example of why we love EQ3. From the bedroom to the office, they make fresh, modern furnishings customizable for your style and needs. Of course, we also love them for giving one of these beauties away to a lucky reader. Will that be you? Enter here to find out:
How to Enter
To enter to win a Reverie sofa valued at up to $1,799 from EQ3, just fill out the form below. The giveaway begins October 26, 2014, at 10:15AM ET and ends November 2, 2014, at 11:59pm. One winner will be chosen at random. Check out the official rules here.