These Are the Best Books of 2021, According to Amazon Editors
We independently select these products—if you buy from one of our links, we may earn a commission. All prices were accurate at the time of publishing.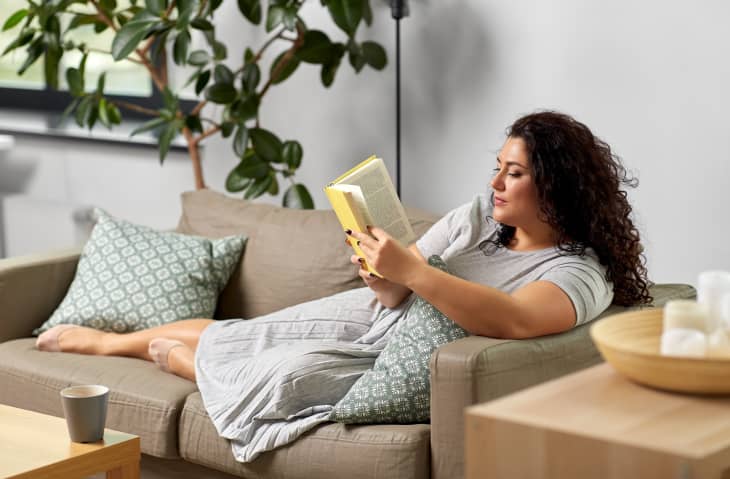 Taking the top spot in 2021 is "The Lincoln Highway" by Amor Towles, which follows four kids whose paths collide as they search for their mother and a stashed wad of cash. 
"This year, fiction reigned, with emerging and established authors telling stories of struggle, daring, and redemption," said Sarah Gelman, Editorial Director of Amazon Books in a press release announcing the winners. "We all had our personal favorites this year, but the one book the team unanimously agreed on was Amor Towles' "The Lincoln Highway"—we just couldn't stop talking about it. The four main characters' sense of innocence felt like the hope we needed as we end this year."
"The Lincoln Highway" also resonated with readers. The quote most often highlighted by Kindle readers: "For what is kindness but the performance of an act that is both beneficial to another and unrequited?"
"It's a real honor to have "The Lincoln Highway" singled out by the team at Amazon," said Towles. "I can only hope that their confidence in the book is matched by the enjoyment of readers who join Emmett, Billy, Duchess, and Woolly on their fateful journey."
Closing the chapter on another incredible year for readers, here are the Amazon Editor's Top 20 Book of the Year.