Amazon Workers Set to Strike on Prime Day
We
independently
select these products—if you buy from one of our links, we may earn a commission. All prices were accurate at the time of publishing.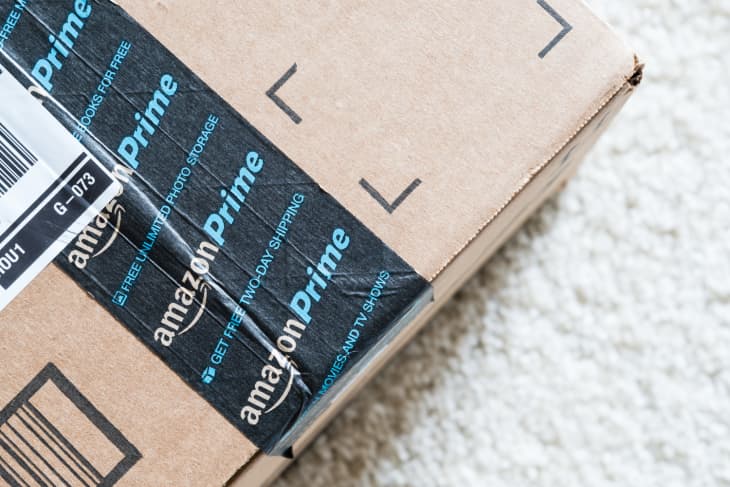 Amazon is gearing up for the fifth year of its massive sales extravaganza, the 48-hour sale known as Prime Day. However, some staff of the retailer have another plan.
Amazon workers at a warehouse in Shakopee, Minnesota are set to hold six hours of strikes on July 15th, when Prime Day begins, over working conditions. The employees are demanding less stringent quotas and the conversion of more temporary workers into permanent employees in order to create a "livable future," Engadget reports. 
While this isn't the first time that Amazon employees have called a strike in the US, it will be the first time it's happened over a major shopping day for the massive retailer.
According to Engadget, the company originally declined to comment on the strike, but soon decided to respond.
"The fact is Amazon offers already what this outside organization is asking for. We provide great employment opportunities with excellent pay—ranging from $16.25-$20.80 an hour, and comprehensive benefits including health care, up to 20 weeks parental leave, paid education, promotional opportunities, and more," the statement reads. "We encourage anyone to compare our pay, benefits, and workplace to other retailers and major employers in the Shakopee community and across the country—and we invite anyone to see for themselves by taking a tour of the facility."
But workers at the facility say they're using the opportunity to highlight additional concerns. They hope the company will meet worker demands like converting more temps to full-time Amazon employees and permanently easing productivity quotas they claim make the jobs unsafe and insecure.
"Amazon is going to be telling one story about itself, which is they can ship a Kindle to your house in one day, isn't that wonderful," William Stolz, one of the Shakopee employees organizing the strike, told the Los Angeles Times. "We want to take the opportunity to talk about what it takes to make that work happen and put pressure on Amazon to protect us and provide safe, reliable jobs."
Employees at the same Shakopee Amazon warehouse managed to enact changes last year like relaxing pressure on workers to meet quotas during Ramadan and the designation of a conference room as a prayer space, according to Bloomberg. The majority of these Amazon workers in the area are East African Muslim immigrants.
Last year, Amazon committed to paying all employees at least $15 an hour.