Before & After: The Year's Most Dramatic Transformations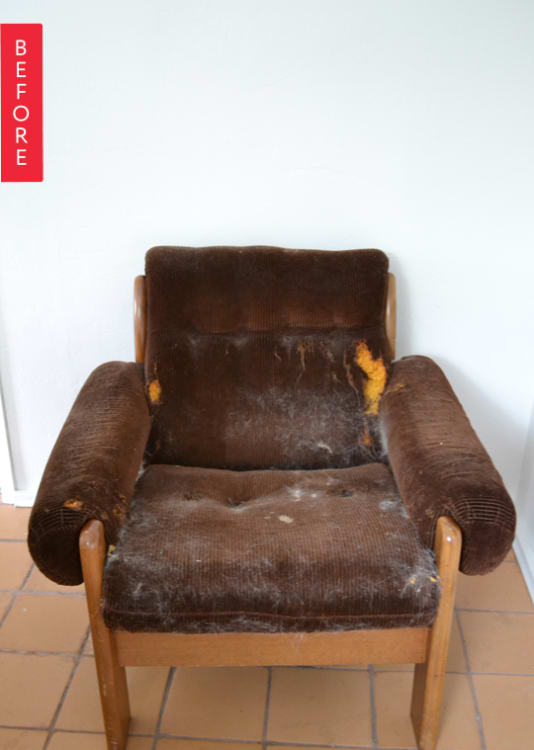 (Image credit: Jade Yumang )
For this very last roundup, we've combed through all of this year's Before & After projects (and trust us, there were a lot of good ones) and rounded up the very best ones. The dramatic, inspiring, shocking transformations. The ones where you couldn't possibly like the before better. Prepare to be amazed — here are 2014's most dramatic transformations.
Click on the slideshow to see the projects. To learn more about each project (and see more pictures), click the links in the captions.
→ Welcome to Apartment Therapy's Best of 2014 roundup!
From December 21 through January 1 we are rounding up our favorite (and your favorite) posts from the past year.