8 Cookware Essentials That Are Worth the Cabinet Space
We independently select these products—if you buy from one of our links, we may earn a commission. All prices were accurate at the time of publishing.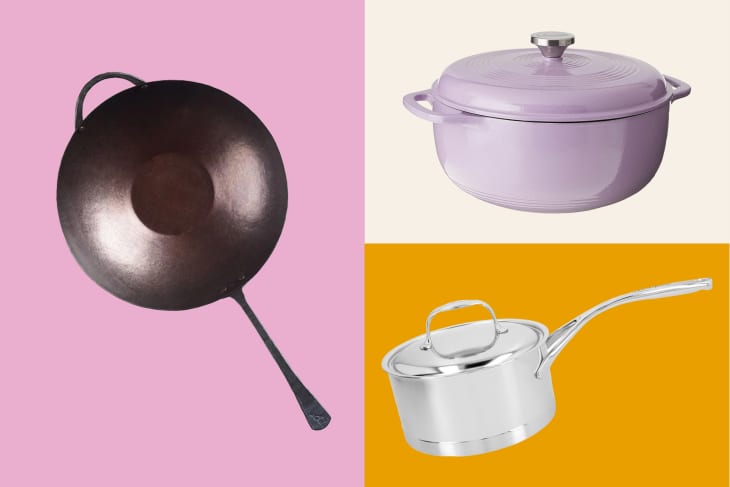 There's no shortage of kitchen gadgets and cookware available to the modern home chef. The question is, what is really necessary? I, for one, am not a fan of cabinets stuffed to the brim with hardly used objects that take up precious kitchen real estate. But whenever I deem my go-to pan utterly useless or get that urge to shop for a nifty little gadget, I have to remind myself that people have been cooking phenomenal, memory-making meals for centuries — and for most of history, they had very few cookware items. 
So, in the spirit of less is more, here are the eight cookware essentials (all under $400!) that are worth the cabinet space they inhabit, because they deliver — meal after meal, year after year.