Here's How Much Celebrity Childhood Homes Are Worth Now vs. When They Lived There
We independently select these products—if you buy from one of our links, we may earn a commission. All prices were accurate at the time of publishing.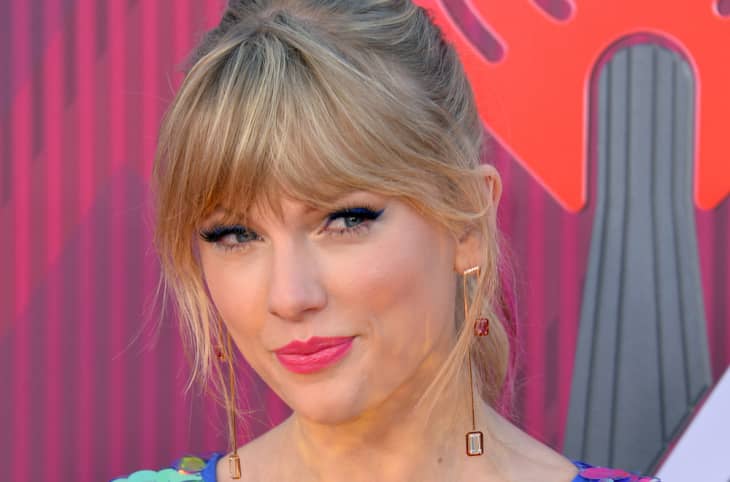 Do the price of homes change depending on former tenants who lived there—more specifically, former famous tenants who lived there? New research conducted by regulated property buyers from the U.K.-based company Good Move would suggest so. The company analyzed the data of popular celebrities' former childhood homes and found that the property prices did, in fact, experience quite the spike—and the spikes weren't exactly modest.
Follow Topics for more like this
Follow for more stories like this
The childhood homes of Paul McCartney, Beyoncé, Taylor Swift, Madonna, Jennifer Lopez, and Renée Zellweger were among the many homes examined. McCartney lived at 72 Western Avenue in Entwistle Green, Liverpool—one he called the "first house I remember"—between 1947 and the mid-1950s. The exact price of the house at the time is unknown, but average prices of homes in the area at the time were an average of £1,891 (about $2,544). At the time of auction in 2015, it sold for £150,000 (about $201,729), meaning the price increased by 7,832%. 
Beyoncé's childhood home in Riverside Terrace in Houston, Texas, on the other hand, was purchased by her parents in 1982 shortly after her birth for $64,000. When it went on the market in 2019, it cost $500,000, resulting in a 681% increase. Then there's the Reading, Pennsylvania childhood home of Swift, one she lived in before her move to Nashville, Tennessee to pursue her music career. Her parents sold the home for $480,000 in 2007, and by the time new owners put it back on the market in 2013, it sold for $700,000, experiencing a 146% increase.
"It's no surprise that there's a lot of money in celebrity homes, but it's really interesting to see here how much celebrity homes have increased in price from the time they lived there until now, as well as delving into the origins of some of our favorite celebrities," said Nima Ghasri, director at Good Move. "Many grew up in lavish homes, but many had a more modest upbringing." Ghasri added, "Although it can't be said for certain, it can certainly be implied that property prices can increase dramatically depending on the person who has lived there previously, especially if they are famous"—after all, "who wouldn't want to live in the footsteps of the rich and the famous?!"
For the rest of the celebrity property values, read more at Good Move.