Céline Dion Has a Water Park and Other Wild Celebrity House Features
We independently select these products—if you buy from one of our links, we may earn a commission. All prices were accurate at the time of publishing.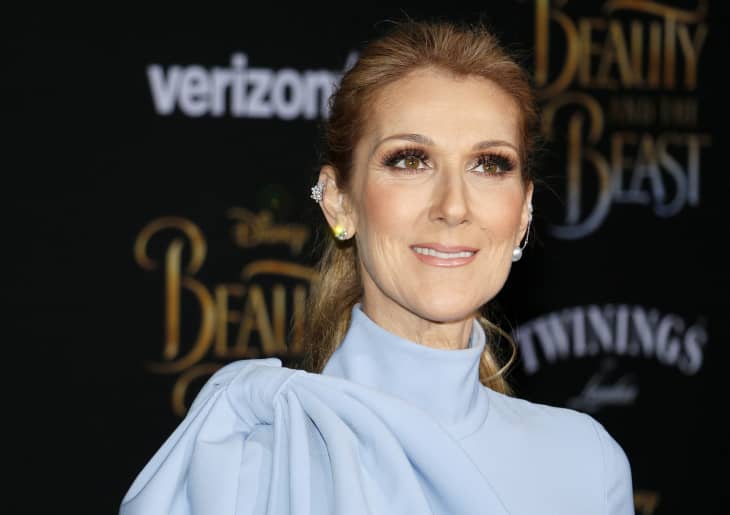 It's hardly a secret that celebrities often live in mega-mansions and enjoy lavish lifestyles that aren't exactly relatable to the average person, but celebrity real estate is often chock full of low-key bonkers amenities and features that truly might make you scratch your head. Stelrad, a U.K.-based heating company, wanted to see just how random the homes of the rich and famous can be, sharing a list of 10 random rooms you might find if you pop into the living quarters of your favorite celeb.
Among the list you'll find Lady Gaga, who has a 1960s-inspired two-lane bowling alley in her luxe $23 million Malibu mansion. The home has plenty of enviable amenities, including a bocce ball court, a wine cellar, stables, and a saltwater pool, but if overlooking the Pacific Ocean gets a bit hum-drum for the pop star, she can always take the party inside to her private bowling alley, which reportedly boasts high ceilings, diner-inspired interiors, neon signs, as well as a refreshments bar and jukebox.
Christina Aguilera's former Beverly Hills manse was first made famous as the home shared by the Osbourne family on their hit MTV reality series, but before she put it up for sale in 2011, she was able to wrap gifts in style thanks to a designated gift wrapping station in one of the home's closets. And sure, you might marvel over the home's pinball machines, movie screening room, beauty salon, and resort-like pool area with a waterfall and grotto, but when it comes time to wrap those holiday gifts, having an organized, dedicated space to do so would surely feel like a little luxury.
Another pop legend, Céline Dion, used to reside in a plush $38 million Jupiter Island mansion in Florida that not only had three pools but also a 500,000-gallon outdoor water park complete with water slides, water cannons, and a lazy river so that Dion's family could enjoy a resort-like getaway without even leaving the house. With its oceanfront views, the home was fully surrounded by water, and was designed over the course of two years by Dion and her late husband René Angélil, though Dion sold the home shortly after Angélil's death in 2016.

Among the other unique things the Stelrad team highlighted: the Versailles-inspired hall of mirrors inside Mary-Kate Olsen's former midtown Manhattan apartment, Bill Gates' trampoline room, and former NBA pro Chad Ochocinco's massive aquariums… yes, that's plural, because he's got two, one of which is under his bed. Check out the full data here.