These Coffin Chairs Are Perfect for Meetings Where You're Bored to Death
We independently select these products—if you buy from one of our links, we may earn a commission. All prices were accurate at the time of publishing.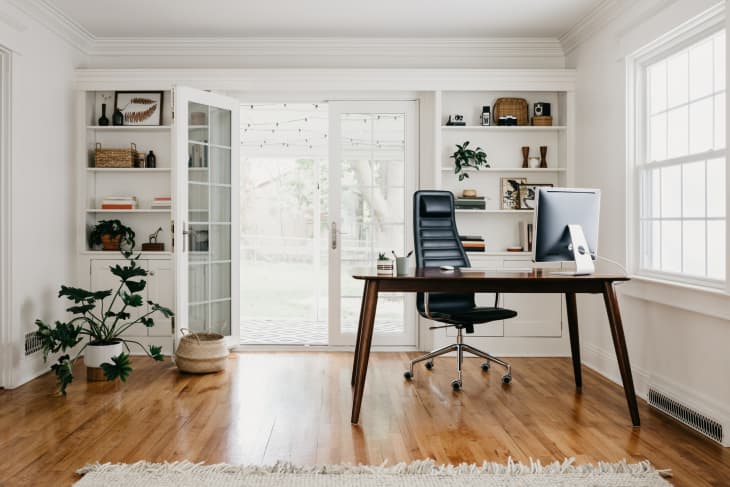 If you die a little inside whenever you have to sit at a meeting that should have been an email, there's a chair that shows exactly how you feel.
Follow Topics for more like this
Follow for more stories like this
A designer who goes by the name Chairbox has come up with a coffin-like office chair that pokes fun at the kill-me-now feeling of attending an hours-long meeting. The design, called The Last Shift Office Chair, features a traditional coffin-shaped wooden frame on wheels, with an interior that's without seat cushions or a proper head rest. 
In an interview with Designboom, the London-based designer explained that the idea came from a recent study on how sitting for six to eight hours a day may cause death. "By design, humans were not created to sit on chairs for eight hours a day," said Chairbox.
They also noted how overworking has become the norm in offices everywhere, and that employers have gaslit employees into thinking, "this is the life as it is supposed to be."
The product started out as conceptual, but per Chairbox's Instagram, they announced that they are partnering with a cabinet maker to create 13 real coffin chairs. It appears Chairbox's followers will have a say in the final materials and finishes, as well.
You can see more unconventional designs from Chairbox here.