Empty Nesters Prioritize Renovating These Rooms, According to One Survey
We independently select these products—if you buy from one of our links, we may earn a commission. All prices were accurate at the time of publishing.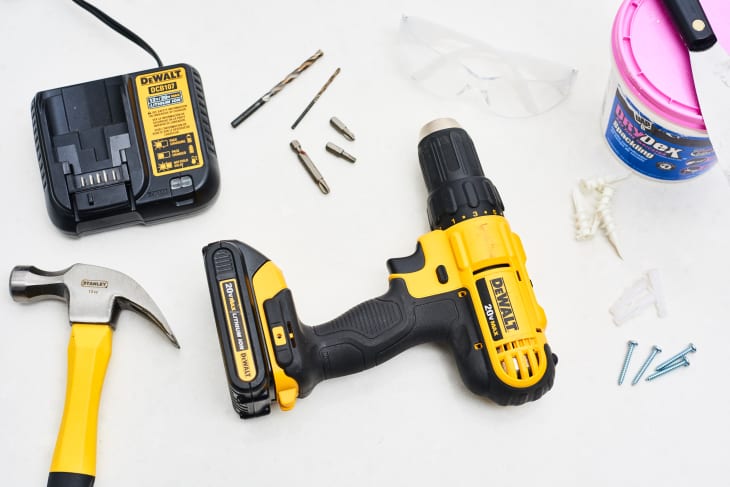 With a new school year approaching, a whole new crop of parents are about to become empty nesters. Sending your kids out into the real world can be a daunting experience, but this newfound freedom also presents some exciting opportunities. If you've dreamt of making changes to your kid-free home, you're not alone. According to a recent Neighbor.com survey, nearly three out of four empty nesters (71 percent) renovate their house in some way after a child moved out.
As it turns out, many parents are eager to get started on their home projects. Speaking to 1,092 American adults — all of whom have had at least one child leave the house — the publication found that more than half of empty nesters (51 percent) started renovating within a year after their kids moved out, and almost a quarter of them (24 percent) began immediately.
Follow Topics for more like this
Follow for more stories like this
Unsurprisingly, the most commonly renovated rooms were kids' former bedrooms and bathrooms, which made up 30 percent of these home makeovers. Most parents turned this newfound space into guest rooms and home offices. The top changes they planned to make were eliminating clutter, painting, and adding more adult decor.
Following close behind were living room renovations (29 percent) and kitchen renovations (26 percent). One area of the house that respondents weren't eager to touch? The dining room, which only accounted for 3 percent of empty nest renovations.
When parents do hold off on renovations, it's typically not for sentimental reasons. Most often, they're still saving to make their dream homes. As with any renovation, it's important to budget ahead of time in order to avoid racking up an exorbitant price tag. One common way to save money on these projects is to DIY. More than half of survey respondents (61 percent) did all of the home renovations themselves instead of seeking out a contractor.
So while your kids move on to college orientation or even new homes of their own, start planning that guest bedroom or vision boarding that work-from-home setup you've been dreaming of for the past few years. Your house will thank you!