Etsy's 2023 Color of the Year Is Actually *Two* Colors
We independently select these products—if you buy from one of our links, we may earn a commission. All prices were accurate at the time of publishing.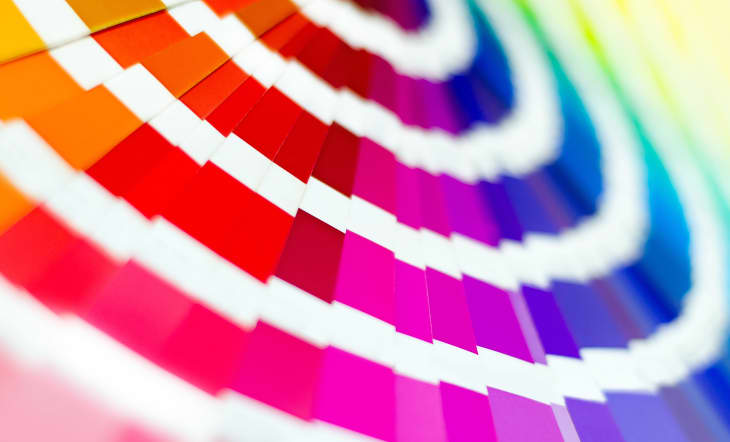 As 2022 winds down, Etsy is looking toward the future. The online marketplace just released its trend predictions for 2023 — including Etsy's first-ever Color of the Year prediction (or colors, to be more exact) — and everything points to duality and embracing contrast.
Follow Topics for more like this
Follow for more stories like this
According to Etsy, 2023 is going to be the year of honeycomb and indigo, which Etsy Trend Expert Dayna Isom Johnson writes in the trend report, "bring out the other's radiance."
"A beautiful blend of blue and violet that represents wisdom and intuition, indigo carries with it both a high-impact and futuristic tone," Isom Johnson continues, "while honeycomb lights up a room and reminds us to appreciate and protect the intelligence of nature that exists all around us."
Honeycomb and indigo will be accented in 2023 with marble accessories in interesting shades like green and burgundy. The site saw a 183 percent increase in searches for marble sinks and a 117 percent increase in searches for marble coasters.
And the hard structure of marble will be met with softness in another trend that is going to be big next year: melting forms. Isom Johnson writes that "an evolution of the popular wavy, curvy and relaxed edges decor trend, this aesthetic reveals the fluidity of decor trends today and is a dynamic contrast to the more geometric decor styles of the recent past."