These Are the Best Fall Candles We Smelled This Year
We independently select these products—if you buy from one of our links, we may earn a commission. All prices were accurate at the time of publishing.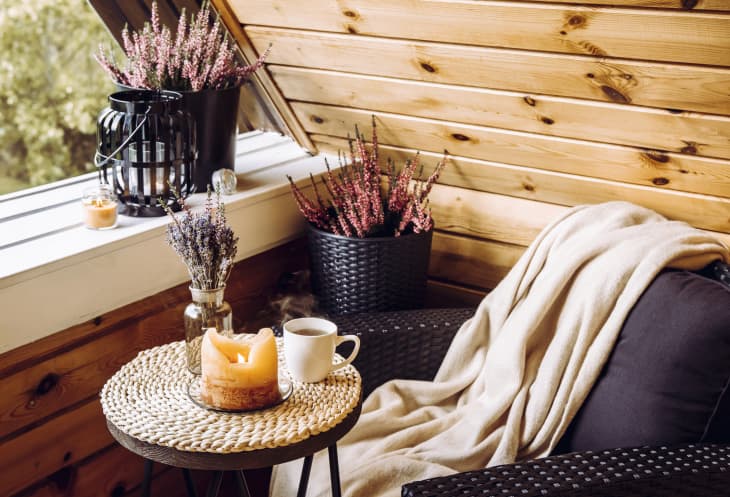 It's officially autumn, and as the weather starts to cool down, there's something so cozy about lighting a candle. For those of us without a working fireplace, it's an easy stand-in for that homey hearth, with the added bonus of making your place smell amazing. When it comes to fall scented candles, there are a lot of options out there, but it's my personal mission to bring you the best of them.
I reached out to a variety of candle brands across the price spectrum, from big retailers to small-batch producers. Then, because everyone is different, I asked some friends to help me smell them — over 50 candles total! Below, you'll see the top picks from the bunch, plus a few wild cards worth noting.