One of Frank Lloyd Wright's Early Abandoned Designs May Eventually Get Built in Wisconsin
We independently select these products—if you buy from one of our links, we may earn a commission. All prices were accurate at the time of publishing.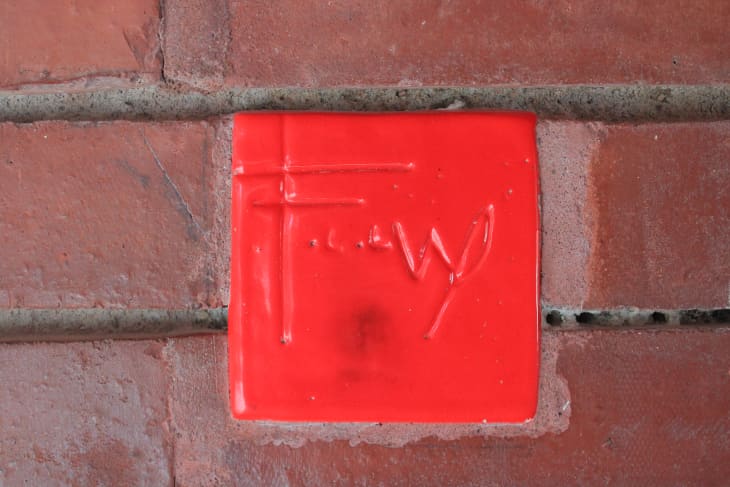 In 1893, at just 26 years old, world-renowned architect Frank Lloyd Wright designed the Monona Boathouse, a circular structure with a conical roof that would replace the illegal boathouses that popped up alongside Lake Monona in his home state of Wisconsin. Wright had just opened up his architectural firm in Chicago and was ready to build, but the economic depression of 1894 prevented the project from coming to fruition.
Follow Topics for more like this
Follow for more stories like this
But now, 130 years after the plan was originally conceived, Wright's plans may manifest into an actual building. In November, an ad hoc committee assembled by the Friends of Nolen Waterfront, which was created to improve Madison, Wisconsin's waterfront, listened to design propositions from three firms vying to transform Lake Monona's shores. 
And, according to the local Wisconsin paper The Cap Times, many of the plans included Wright's original boathouse design.
The boathouse would a single part of an entire overhaul of the shoreline, complete with parks, walking trails, pedestrian overpasses, beaches, waterfront dining, and more. Right now the main issue is that the Monona shoreline is hard to access due to a busy multi-lane street separating it from the rest of the city.
And if the Monona Boathouse is constructed, it wouldn't be the first Wright plan that comes to fruition in Madison after the architect's 1959 death. According to Architectural Digest, in 1997, the city built the Monona Terrace Community and Convention Center on Lake Manona's shores, which Wright designed between 1938 and 1959.
These recent design presentations were just preliminary — the teams will present their final designs come January having heard feedback from the Friends of Nolan Waterfront and the local public. But it looks like the boathouse may be a fan favorite already.