One Pest Control Company Wants to Release 100 Roaches in Your Home and Pay You for It
We independently select these products—if you buy from one of our links, we may earn a commission. All prices were accurate at the time of publishing.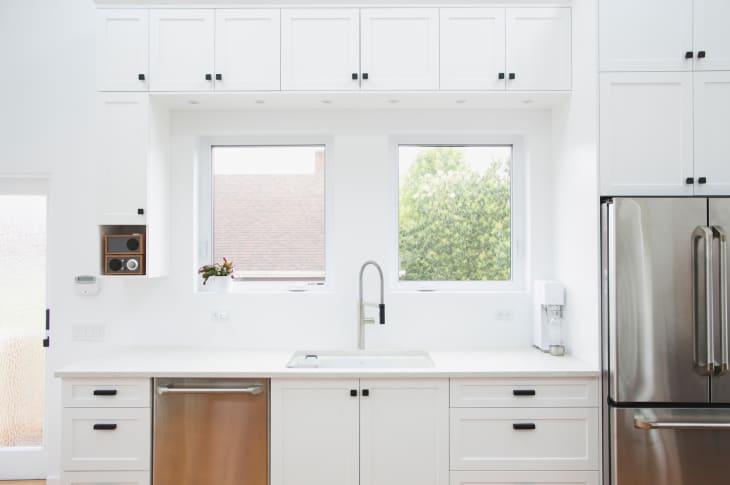 If you're looking for a roommate, and can tolerate ones who are a bit pesky, then you might be open to this unique offer.
Follow Topics for more like this
Follow for more stories like this
North Carolina-based pest control company The Pest Informer is in search of homeowners who are willing to welcome 100 cockroaches in their homes to test the effectiveness of various treatment methods. In exchange, the firm will pay them $2,000.
"As technology advances, we're always looking for the newest and greatest ways to get rid of pests (cockroaches specifically)," The Pest Informer posted.
The experiment will try 10 new treatments, which will be made from easily-accessible DIY materials, and said to be safe for family and pets. Don't get attached to your new friends, though, because the study will only last a month. And if the cockroaches have not vacated by then, the company says it will use traditional methods instead, "at no cost to you."
According to David Floyd, the founder of The Pest Informer, they have already received over 2,200 applications, NBC News reports.
Other important details you need to remember: applicants must be homeowners or have written consent from the homeowner, and must reside in the continental United States. The company's application page will remain open until July 31.
If sharing a place with a hundred creepy crawlies doesn't bug you (pun intended), you can find out more about the experiment here.