The Most Important Step First-Time Home Renovators Can Take Before Starting a Project, According to an HGTV Expert
We
independently
select these products—if you buy from one of our links, we may earn a commission. All prices were accurate at the time of publishing.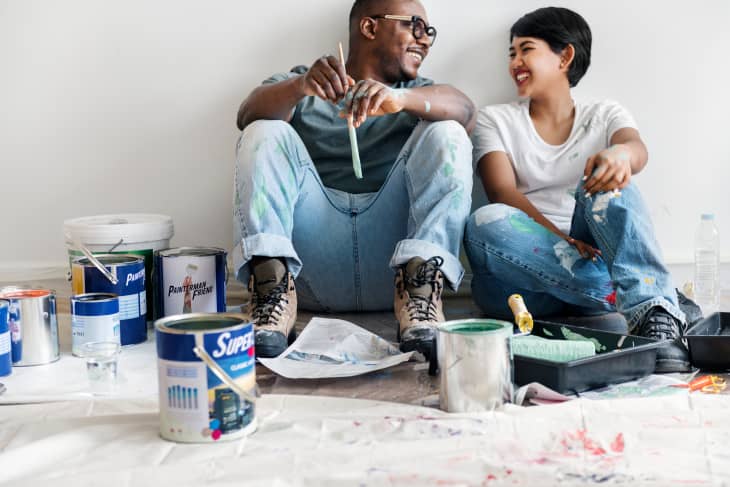 With demand for homes far outweighing supply in the current housing market, many prospective homeowners are turning to creative solutions to get themselves in their dream home. One popular option is to buy a cheaper house and spend the substantial leftover money in the budget on a large-scale renovation. In her new HGTV series, "Steal This House," renovation expert Cristy Lee refers to this as the "buy low, renovate high" model. 
While Lee's clients on "Steal This House" have her to guide them through the process, many new homeowners are taking on their very first renovation projects. Lee, who was sure to stress that major renovations aren't for everyone, shared that the key to a successful renovation starts before the first sledgehammer even hits the wall. It's all about taking the time to hire the right people, according to the HGTV star.
"Because first-time renovations are extremely scary for a lot of people, I would say employing the right team of people is really important," Lee said in a recent interview with Apartment Therapy. "And really trusting the contractor that you're working with is also really, really important."
"Do your due diligence and make sure that you're finding the right general contractor, whether you're going with a GC to take on the entire project or whether you're going to go à la carte style and have different contractors for different projects within the house," she added.
Lee stressed the importance of doing research before hiring and cited the wealth of material available online that can help people figure out what type of contractor might be the best fit for them. Larger projects, like the total overhauls on "Steal This House," might require a different experience than simple one-room renovations. 
"So spend the time to make sure that you're finding the right person for the right project, or the right team for the right project," Lee said. "That would be the best advice that I would offer to anyone right now considering doing a major renovation on their home, especially if they're a first-time renovator."
"Steal This House" airs Saturdays at 9 p.m. ET/PT on HGTV.