IKEA's Latest Smart Home Gadget Is All About Air Quality
We
independently
select these products—if you buy from one of our links, we may earn a commission. All prices were accurate at the time of publishing.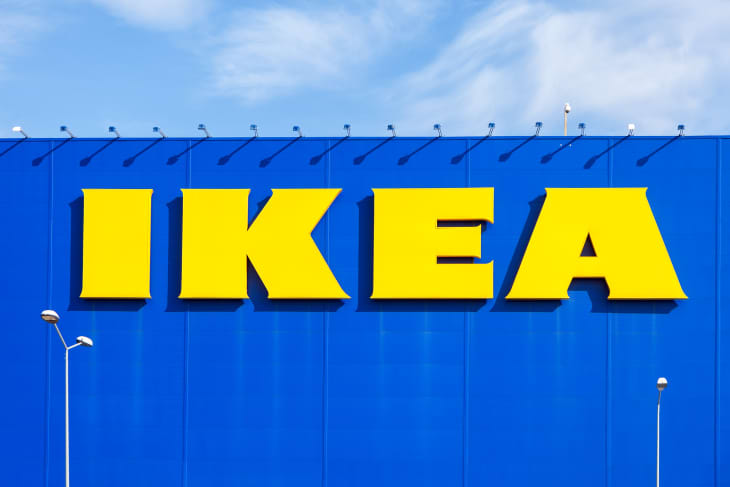 The Swedish flat-pack company is committed to improving all aspects of life at home, and that includes improving the air you breathe.
IKEA has unveiled VINDSTYRKA, a smart indoor monitor that gauges how much air pollution is in your home. It features sensors that can measure particulate matter smaller than 2.5 micrometers, which can't be seen with the naked eye. It then notifies you via a color-coding system—green, yellow, or red—whether the indoor air quality is harmful or not.
The device works best when paired with IKEA's DIRIGERA smart home hub. You can track the levels of pollutants on the company's app, then VINDSTYRKA can trigger other products like the STARKVIND purifier to adjust its fan speed in correlation with the amount of PM2.5 in the air. In true IKEA fashion, it has a low-key profile and a clean display, making it aesthetically unobtrusive when you set it on a table.
According to IKEA, a study by the World Health Organization found that nine out of 10 people globally breathe polluted air. Their hope is that this new device can help reduce the statistic. 
"Although we spend most of our time indoors, many of us tend to forget about indoor air pollution. We take for granted that the air in our homes is clean, but small everyday activities like cooking or cleaning can contribute to poor air quality just as much as industry or traffic," said Henrik Telander, Product owner at IKEA of Sweden.
"With VINDSTYRKA, our ambition has been to create an affordable high-performing air quality sensor to help our customers become more aware of the quality of the air they breathe in their homes."
IKEA will make VINDSTYRKA available starting April, though no word yet on how much it will cost. You can learn more about it here.