IKEA's Frosta Stool is Back!: A Retrospective of Projects & Hacks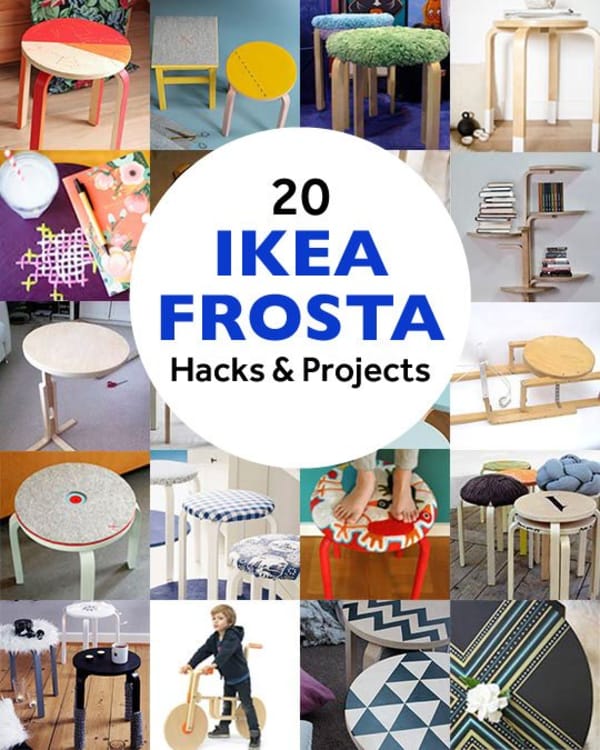 Did you hear? IKEA reissued the popular Frosta stool, available again in the U.S. starting February 1st. Which means it's time to resurrect our favorite hacks and paint jobs for this beloved and now-classic piece of budget-friendly furniture. While the new versions will be in pastel instead of plain birch, there's still plenty of work to do to make them your own. Here's inspiration and some ideas from over the years….
Do you plan on running out and getting your hot little hands on a new Frosta?