NY House Tour: Olga's DIY Like You've Never Seen DIY
A showcase for those who transform their residences into homes via innovative intervention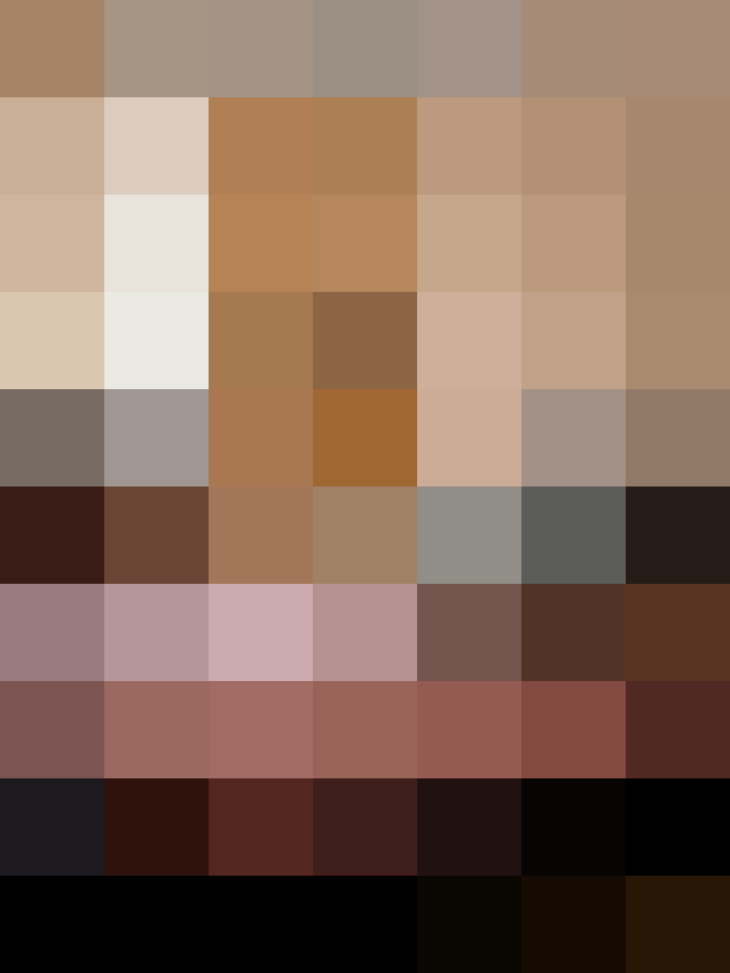 Name: Olga
Location: Windsor Terrace, Brooklyn
Size: 743 sqft. Co-op

>>Enter Slideshow!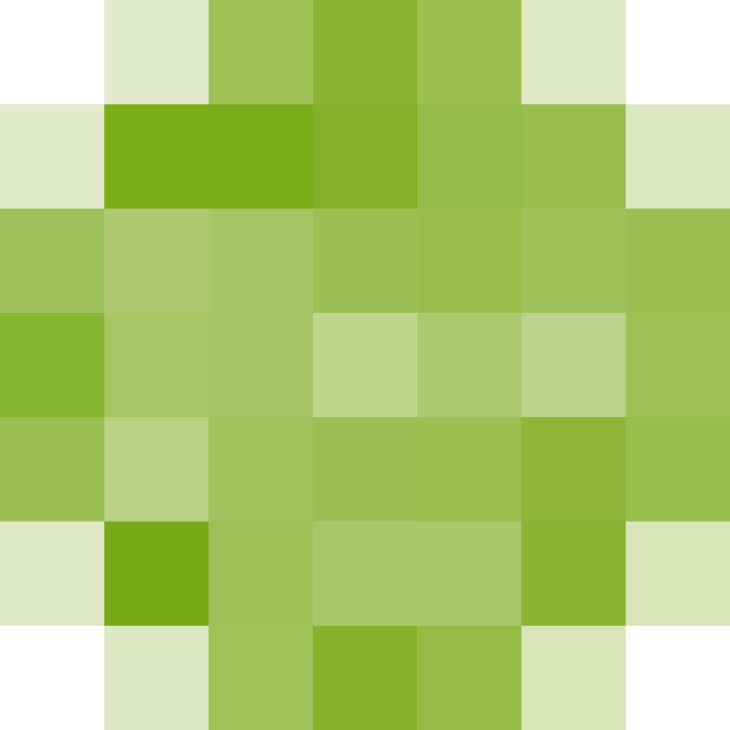 When I walked in, Olga offered me a glass of water from her energy-efficient fridge sitting in the middle of her living room. Her kitchen, at this point, exists as a mere suggestion.
Black marker drawings on the floor and walls indicate future appliance and cabinet locations. We were surrounded by lots and lots of boxes. I was worried.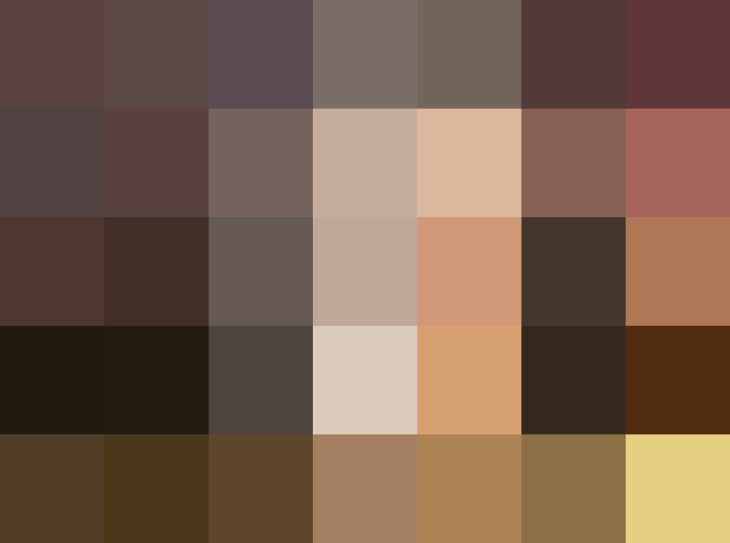 It was about a thousand degrees outside and I had just biked from Manhattan. I thought there wasn't enough done to warrant a house tour. Then I caught a glimpse of the bedroom and spent the rest of the afternoon in awe!
Feeding off her immigrant-born habits, Olga moved often and always lived out of boxes. She never unpacked! Last August, she took a great psychological leap and bought this one-bedroom apartment near Prospect Park. It's hers, all her stuff is here, and she has no excuse not to make the space exactly what she wants.
The plan was to start with the bedroom, thus creating a safe-zone for herself and her cat. From this place of retreat, she would steadily work on the rest of the apartment, and spare herself from going insane in the midst of a construction zone. It seems to be working, if at a slightly slower pace than Olga would have preferred. Olga is a perfectionist, a lover of craftsmanship and a DIY devotee. To sum it up in one short phrase, Olga has glazed and 'crackled' her baseboards!
Whether or not you ally with Olga's taste and approach to design, her efforts, skill, and patience are worthy of a great amount of honor and respect. She certainly has mine.
Years lived in: three months
Inspiration: color; light; change; other creative people, their projects and ideas
My Style: rustic, natural, zen asian, moroccan psychedelic funhouse garden
Favorite Element: the light; the color of the bedroom walls in the changing light; the architectural features/lines suddenly exposed by busting a cut-out through a living room wall
Most Talked About Element: the light, the spaciousness– "How big is this place?"
Most Embarrassing Element: the bathroom; the fact that the rest of the place is a construction site
Proudest DIY: plastering, venetian plastering, glazing the baseboards and closet doors, installing and antiquing the baseboard shoe — first time handling a nail gun
Best home-related advice I've ever gotten: take your time
Best home-related advice I've ever given: take your time
I change everything at this point (bedroom is almost done, but yes I'm still changing it on a daily basis) most frequently.
Three words to describe my home:bright, airy, cheerful
Sources for Kitchen fixtures, etc (if redone) Ikea; handcrafted copper apron farmer sink from small shop in Texas; homeclick, homecenter for the matching faucet (yeesh!), custom cabinet for said sink
Dream source: Waterworks, Room and Board, Tucker Robbins
Reality source: diy, real crusty provincial chinese antiques straight off the boat; obsessive online research and every conceivable source in the city: HD, Lowes, Ikea, every hardware store I see, every image I see I study for the little details for any info/inspiration
Originally Posted on August 2nd, 2006
For all House Tours, click here!
Published: Apr 28, 2008