Joanna Gaines Shares 3 Ways To Style a Coffee Table for Spring
We independently select these products—if you buy from one of our links, we may earn a commission. All prices were accurate at the time of publishing.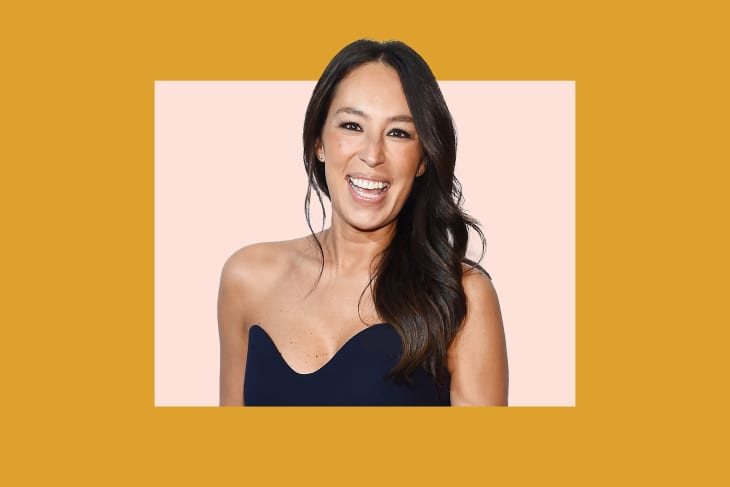 Spring is officially here and that means you may be itching to give your home a refresh. But where do you start? Joanna Gaines recommends starting small with your coffee table and shared a few fun coffee table restyles that could inspire you to bring some spring into your living room.
"Just a few simple swaps on your coffee table can make all the difference," Gaines captioned a March 22 Instagram video. She tagged #MagnoliaMarket to bring attention to Magnolia's brand new spring decor pieces, many of which she used in her staging.
Each of the three tablescapes Gaines created include a healthy mix of old and new and revolve around a fresh, neutral palette. And speaking of fresh, fresh foliage is a definite must when bringing spring into the equation.
Another recurring theme in these three coffee table vignettes is creating height variation with stacked books. Stacking books in the same color family not only brings color into the tablescape, but they act as pedestals to display your trinkets and candles. Coffee table books are fun to leaf through, sure. But they're even more fun to decorate with.
And although some of the pieces Gaines used to decorate are new to Magnolia, you can easily recreate any of her three designs with items you already have at home. We all have vases, books, candles, and knick knacks that are looking for a new place to live!
One commenter summed Gaines' redos up best: "The simplest staples have such huge impact!"
Once you breathe new life into your coffee table, you'll be ready to take on the rest of your space. Let the spring vibes flow!