The Internet Says Kylie Jenner's Palms Springs House "Looks Like a Costco"
We independently select these products—if you buy from one of our links, we may earn a commission. All prices were accurate at the time of publishing.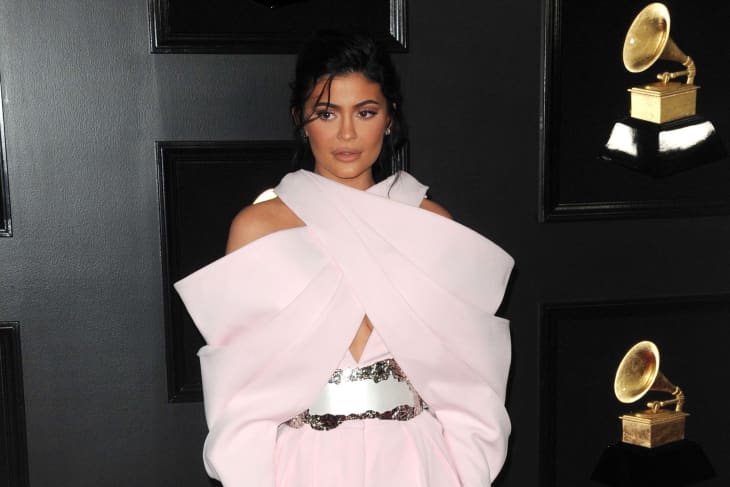 Who knew Kylie Jenner was such a big fan of Costco, the membership-only big-box retail store?
The internet is poking fun at Kylie Jenner's new $3.25 million home in Palm Springs, saying that the 15,500-square-foot mansion looks a lot like a Costco. 
In several drone photos taken by the Daily Mail, you see an almost industrial residence, with its only distinct features being a swimming pool and a wide balcony. The place boasts five bedrooms and six bathrooms, and is located inside a gated community complete with a golf course and country club, a spa and fitness facility, tennis courts, and fine dining. The property is also adjacent to Kris Jenner's $12 million mansion, and just a stone's throw away from Kim's two-acre vacant plot.
The neighborhood and the size of the house are obviously impressive, but not many are fond of the architecture. In a post by Instagram account @houseofcelebs, here's what the comments section had to say.
"Building a house as a beginner on SIMS."
"That looks like industrial storage."
"Can it look more soulless?!"
"From the outside their mansions look like hospitals. I expect more from 'vacation mansions'… this is not giving vacation mansions vibes at all."

Of course, these are just exterior images; Kylie's lavish abode might not be as severe as it seems from the outside. You'll just have to wait until season three of The Kardashians comes out to deliver a final verdict.

What do you think of Kylie's $3.25 million property? A warehouse or an ultra-industrial beauty?