Here's How Much Land You Can Get For Your Buck In Every State
We
independently
select these products—if you buy from one of our links, we may earn a commission. All prices were accurate at the time of publishing.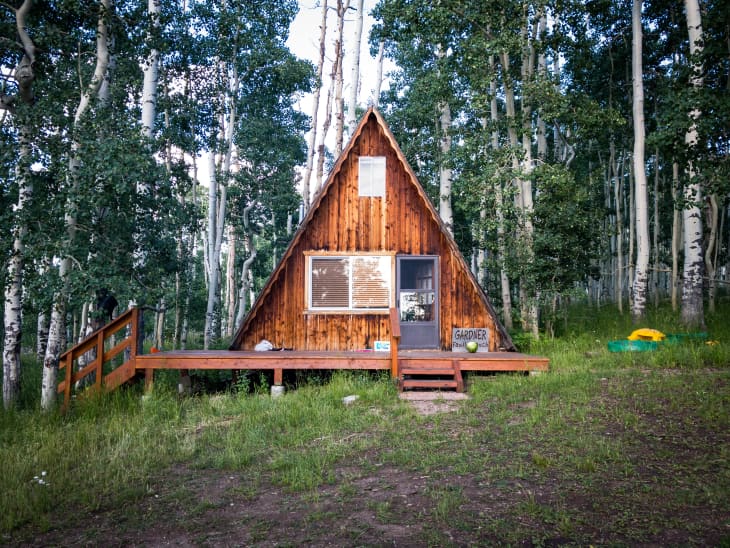 For some homebuyers, size means everything. But with the average lot size shrinking in size by 5,000 square feet between the late 1970s and 2020, it seems that all modern homebuyers are destined to spend more for less.
Angi wanted to find out which states hold the most potential to buy larger lots, and for how much money. After reviewing over 390,000 Zillow listings and crunching the numbers, Angi found that New England has the most potential for homebuyers to get the most bang for their buck.
Vermont is the state that offers the largest lots, thanks to strict zoning laws that establish a minimum lot size to decrease population density and protect the environment. The average Vermont lot sits at about 78,400 square feet (about 1.8 acres) — compared to Nevada, which offers the smallest lots on average at around 7,400 square feet (about .2 acres).
And in Vermont, along with New Hampshire and Maine, which also have the largest lots on average compared to the rest of the country, you can snag these large lots for less. A square foot of land costs about $5.95 in Vermont, whereas in Hawaii, the price per square foot sits at a massive $110.86. And even within New England, the price per square foot skyrockets to $38.25 in Massachusetts and $42.42 in Rhode Island.
However, Vermont isn't the state with the cheapest land per square foot. Mississippi's average price per square foot is $5.71.