Martha Stewart Makes a Case for Adding Copper to Your Dinner Table
We independently select these products—if you buy from one of our links, we may earn a commission. All prices were accurate at the time of publishing.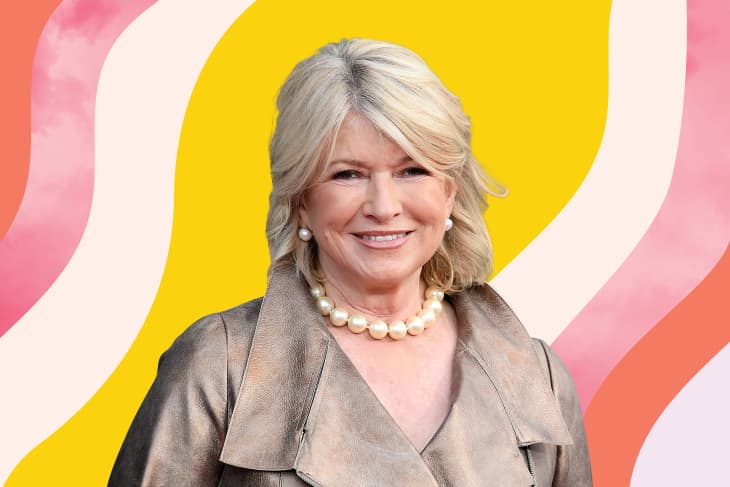 Warmer metals like brass and copper have been making a comeback in interior design for a few seasons now. Blame it on the cottagecore boom or the classic trend cycle, no matter how you slice it, warm-toned fixtures, finishes, and accessories are back. But according to Martha Stewart, they were never really gone, to begin with.
Stewart's official Instagram page posted an image of her copper collection, which is made up of three sets of copper chargers. Housed in an antique shelving unit, the collection looks homey, bright, and inviting.
"We happily brought in my collection of copper from my home kitchen and basement prop library, and the whole place was transformed!" Martha said of her collection, according to the post. 
Antique stores, flea markets, and yard sales are great places to start if you're considering beginning your own copper collection. You can find antique and vintage copper cooking pots and pans at great discounts and they'll last you years to come. 
But if you want to hop on the copper dinnerware trend with a bit more uniformity, there are some great modern copper pieces you can invest in that will serve as an excellent root from which you can grow your collection of copper.
Classic copper is officially the perfect home accessory for fall.